With close proximity to Manhattan, we all know NYC-ers and tourists alike love to make their way into Jersey City to hang out, whether it's for dinner, drinks, or dancing. Among those diners are a few friendly faces you may have seen all over magazines and on TV.
That's right – Kendall Jenner and Bella Hadid made their way across the Hudson to enjoy lunch in Jersey City this week!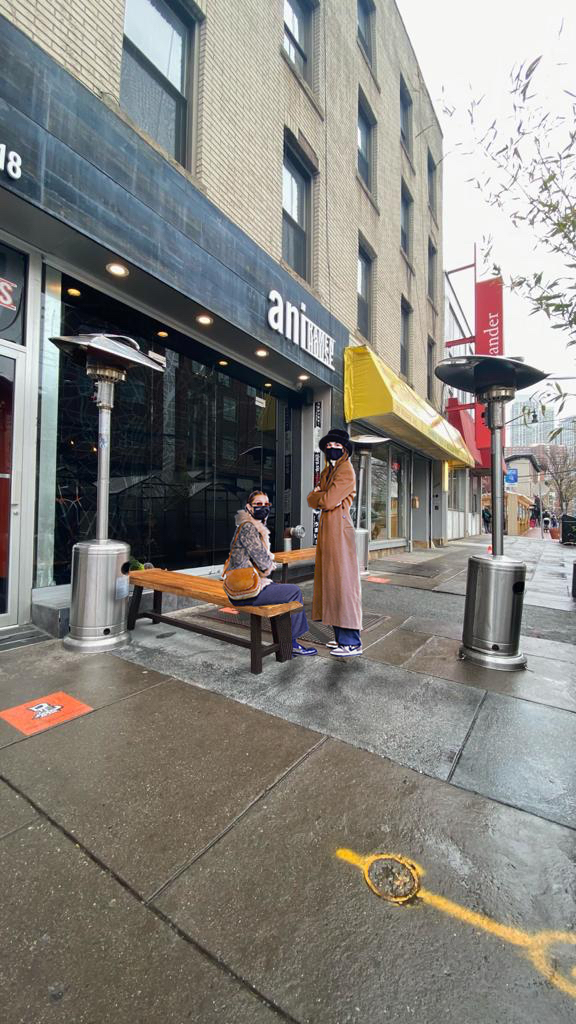 Spotted on Wednesday afternoon, Kendall met up with a Bella for lunch at Ani Ramen seemingly unnoticed. We got the inside scoop from co-owner Luck, who was in the restaurant that day.
"We had a pretty quiet afternoon, so they were able to slip in and out for dinner. Kendall actually ordered our Mazeman bowl and told us she loved it, which was awesome to hear. It's pretty exciting that they came to Jersey City and chose us for her lunch plans, we're definitely honored."
We hope to see them in the area again soon! Maybe next time, we can get some selfies.
But there's no way of knowing when they'll be back because it's April Fool's Day! No, Kendall didn't really meet up with a Bella for lunch, but wouldn't that have been so crazy to hear? It was all in good fun, but who knows what could happen – we've seen our fair share of celebrities before!