For as much as Jersey City has to offer, it's still easy to fall into a weekend routine where we do the same things. We do the same chores, we go to the same bars and restaurants, or we don't go anywhere at all and we stay home. This is where a little spontaneity in the form of a last-minute getaway and day trip can help us break away from our day-to-day lives and experience something new.
But if you're like me and you don't have a car, you may not want to drop hundreds of dollars on car rental fees every time you're feeling spontaneous. So for my fellow car-less neighbors, here are 4 fun day trip ideas you can do along NJ Transit routes as the warmer weather motivates us to do stuff.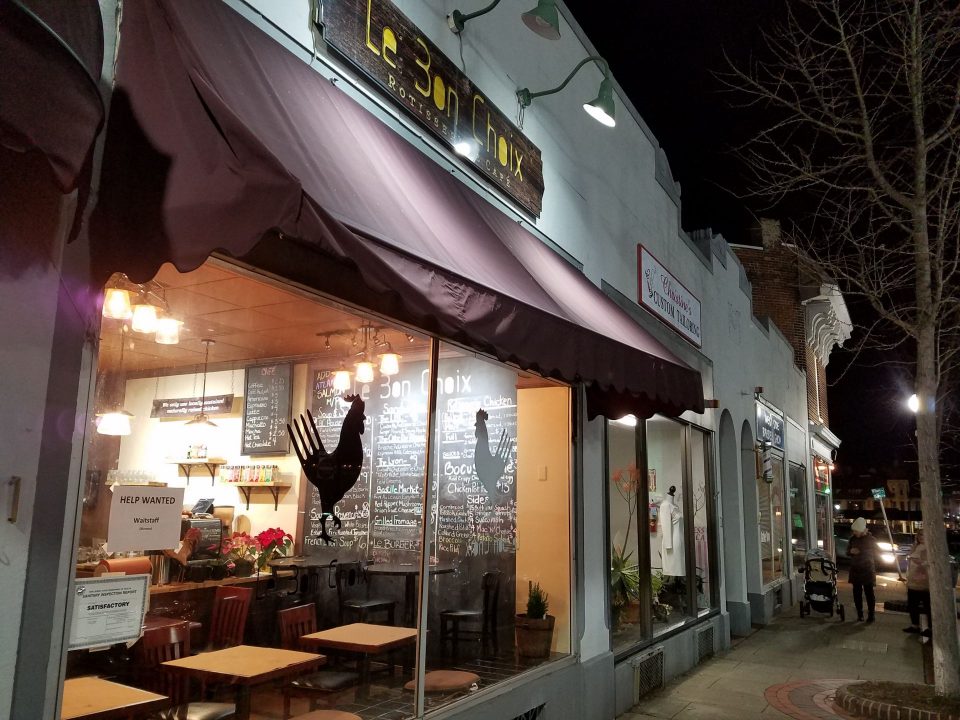 Dine in Ridgewood
With nearly 30 restaurants within steps of the town's train station, downtown Ridgewood makes for a great out-of-town brunch or date night spot. Cozy French eatery Le Bon Choix itself might be worth the trip to Ridgewood. The BYOB serves delicious locally-sourced rotisserie chicken, sauteed vegetable sides and homemade dipping sauces like Espresso BBQ and Ginger Peanut. Or head to brunch hotspot Raymond's, which combines the atmosphere of a retro luncheonette with regional American cuisine.
Ridgewood Fare: $9 one way // Travel Time: 40-45 min.
Go to the races at Monmouth park
Saturday, May 13th marks the start of the Monmouth Park racing season. If you've never experienced the sights and sounds of thoroughbreds pounding away at a dirt track while you're rooting for a horse named something "I'll Have Another," or if you just like to use Derby Day as an excuse to day drink, then this day trip might be for you. On race days, NJ Transit will offer a discounted package that includes round-trip fare, grandstand admission and an official program.
Monmouth Park Fare: $16 one way // Travel Time: 130-140 min.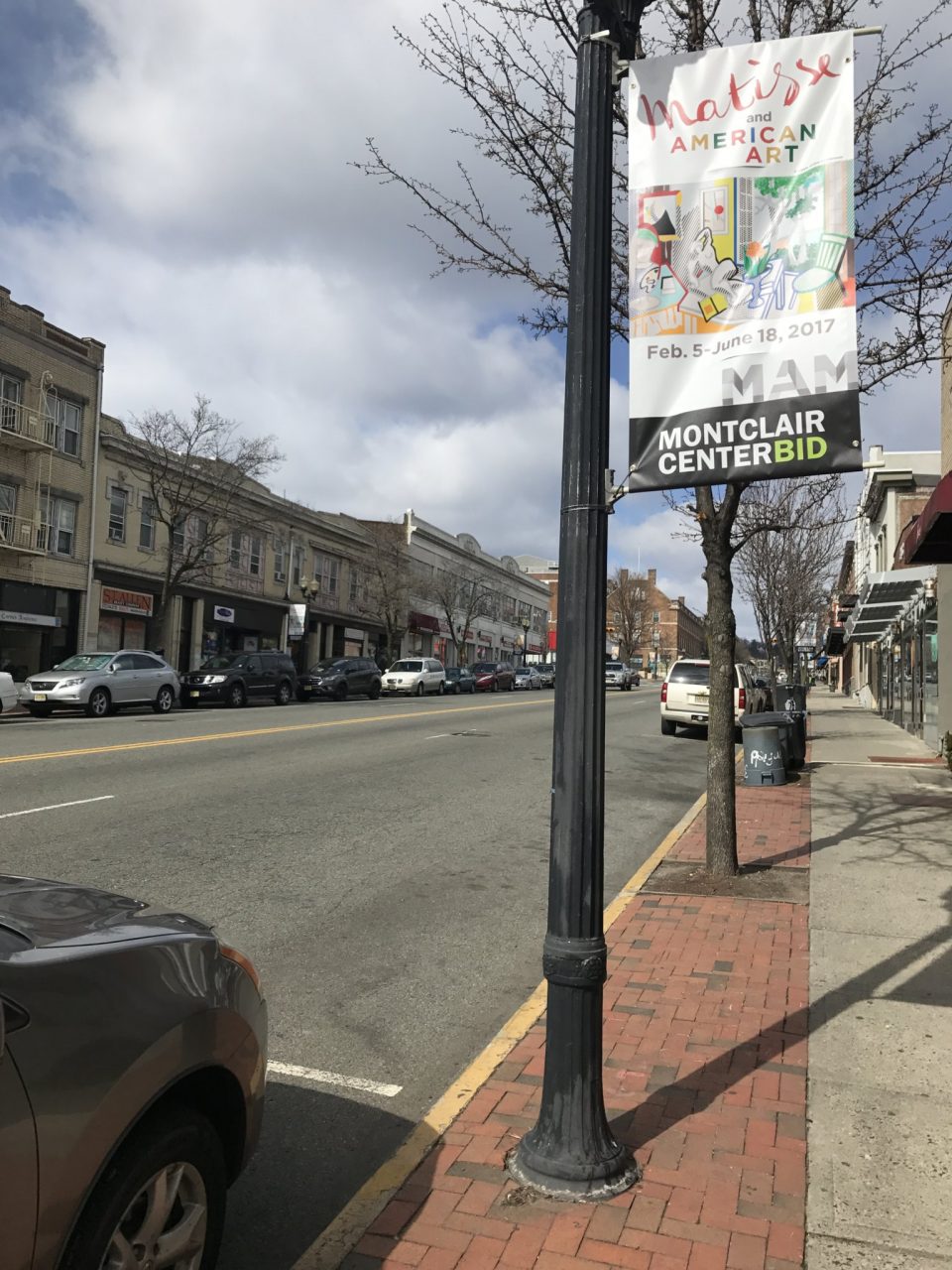 Check out Montclair's music scene
Montclair is a super walkable town with vibrant food options, hipster coffee shops and scenic parks, but it also has a great music scene. In the center of town, the Montclair Center Stage features free outdoor concerts every Saturday night beginning in May. Around town, you can hear local jazz, blues and rock artists at places like Ruthie's BBQ, Just Jakes, Trend Coffee and Trumpets Jazz Club. And summer time brings a number of events and festivals such as Bourbon & Biergarten, Montclair Jazz Festival, and the Montclair Art Museum Lawn Party.
Bay St. Fare: $7.25 one way // Travel Time: 35 min.
Visit a brewery
Visiting JC's own Departed Soles taproom is a great way to spend an afternoon, but there are also several other craft breweries nearby that can be reached by train without heading to Brooklyn or Long Island. Along the North Jersey Coast Line, you'll come across recently opened Wet Ticket Brewing just two blocks from the Rahway station and long-time brew pub JJ Bitting Brewing Company down the street from the Woodbridge station. And on the Pascack Valley Line sits the year-old Alementary Brewing (a 15-minute walk from Hackensack's Anderson St station) and the more established Defiant Brewing (right next to the Pearl River stop).
Rahway Fare: $9.25 one way // Travel Time: 70-90 min.
Woodbridge Fare: $10.75 one way // Travel Time: 90 min.
Anderson St. Fare: $5.50 one way // Travel Time: 30 min.
Pearl River Fare: $9.75 one way // Travel Time: 60 min.