October is almost here which means that spooky season is nearly upon us! If you're looking for the perfect 2020-inspired Halloween costume to sum up this wild year, we've got just what you need. Check out these costume ideas and be the best dressed at your socially-distanced Halloween gatherings this year!
Anthony Fauci 
It goes without saying that the 2020 Covid-19 pandemic has completely shaken the world to its core. Few characters have been more influential than Anthony Fauci, the director of the National Institute of Allergy and Infectious Diseases. Your Halloween costume won't get more 2020-inspired than that!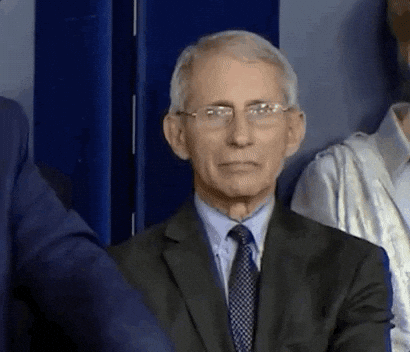 Joe Exotic and Carole Baskin
If you didn't watch Tiger King when it came out, then you haven't properly experienced 2020. Joe Exotic is a classic 2020 Halloween costume that should not be overlooked! If you're looking for a timely couples costume, Joe Exotic and Carole Baskin make the perfect pair.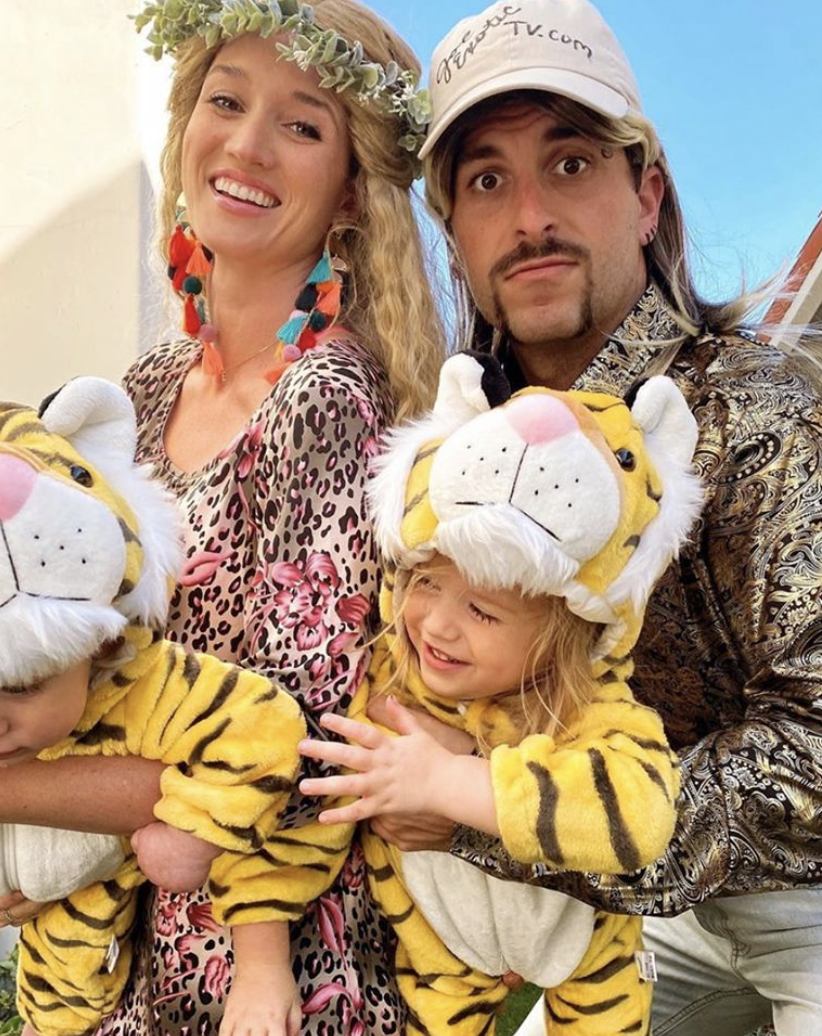 Cardi B or Megan Thee Stallion in the WAP Music Video 
If you're trying to get a little freaky this Halloween, consider going as Cardi B or Megan Thee Stallion in the infamously raunchy WAP music video. Only bust out these sexy costumes if you're at an age-appropriate gathering!
Meghan Markle and Prince Harry
For the perfect couples costume to sum up 2020, go for Meghan Markle and Prince Harry leaving the British royal family. This elegant pair has caused quite a splash on the world stage this year, making them the perfect candidates for award-winning Halloween costumes!
Shakira or JLo at Super Bowl 2020
There is literally nothing sexier than Shakira and JLo at this year's Super Bowl Halftime Show. From Jennifer Lopez's pole dancing routine to Shakira's sensuous dance moves, you'll want to rewatch the Halftime Show for ideas on how to recreate their look for a seductive costume!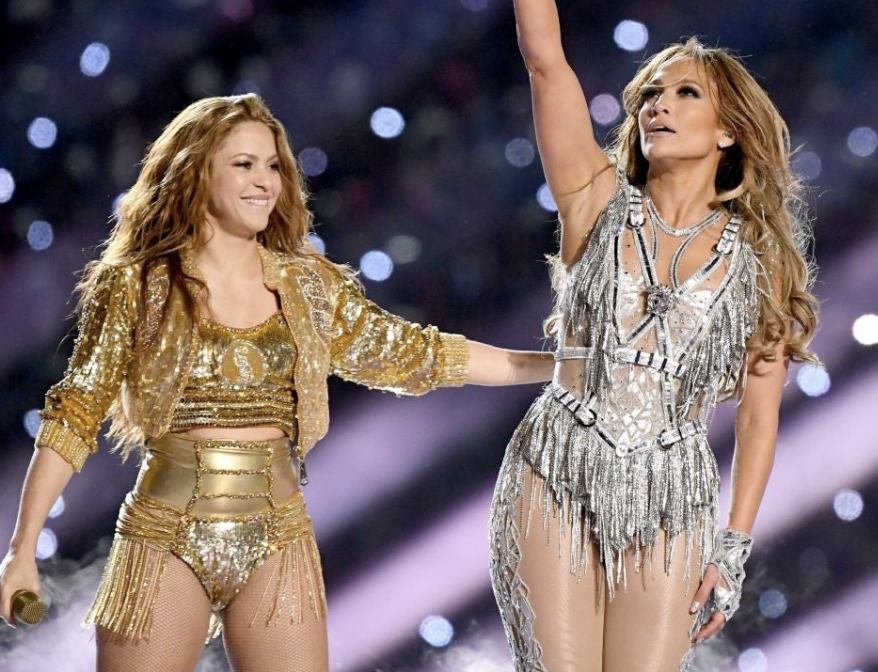 Any TikTok Star
It's no secret that TikTok has absolutely blown up this year, creating a shocking amount of overnight celebrities. Take your pick from the numerous list of TikTok stars for the ideal 2020 Halloween costume! 
#FreeBritney Britney Spears
Recently there's been a ton of buzz surrounding the #FreeBritney movement, which references Britney Spears and her father's legal conservatorship, which people are saying has been holding the pop star hostage for more than a decade. Dress up as modern day Britney to shed light on the #FreeBritney movement!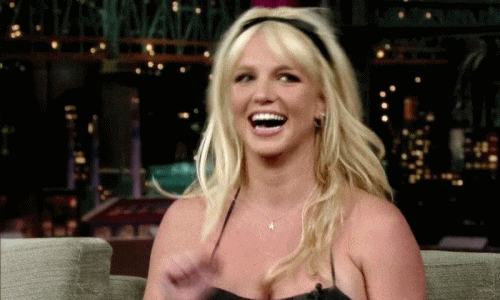 Kanye for President
Unbelievably, this really did happen this year. Kanye's brief stint as a 2020 presidential candidate was honestly more bizarre than it was shocking. Though it was short lived, Kanye for President is sure to be a popular Halloween costume this year! 
Donald Trump
For obvious reasons, President Donald Trump will no doubt be one of the more prominent costumes this year. Orange skin with a loose hair piece and a classic Make America Great Again hat are what you'll need to turn your Halloween dreams into reality. 
Paris Hilton
Following her recent tell-all documentary that aired on YouTube, Paris Hilton is making a comeback as the original influencer! So pull out your skimpiest dress, fake eyelashes, long blonde wig, and practice saying "that's hot," to hit the nail on the head with this costume!