Jersey City is a community with a lot of character and that is reflected in its restaurant scene. You'll find it in the flavors of the cuisine, the hospitality of hosts and servers, and the ambiance of the establishments – including their quirky neon signs.
Nothing gets the basic girls going more than pics of neon signs, but I just love the spunky sayings that light up this city! It's fun to spot them around town at different storefronts. Sometimes, if you really pay attention, they'll help you figure out what you need in life.
Bang Cookies
1183 Summit Ave
You've got Bang Cookies, which come on, you've got to share this with bae.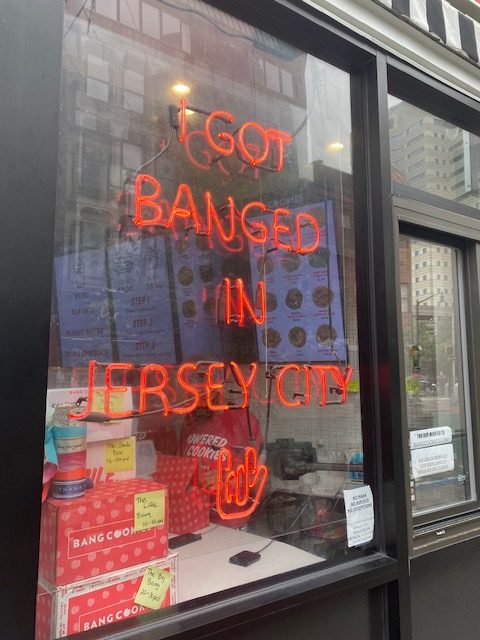 Milk and Cream
175 Newark Ave
Milk and Cream Cereal Bar is sharing this affirmation that yes, you should treat yourself. Who doesn't need this positivity in life?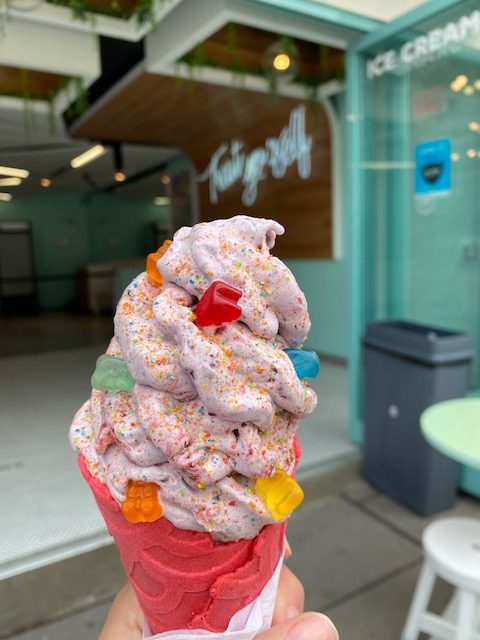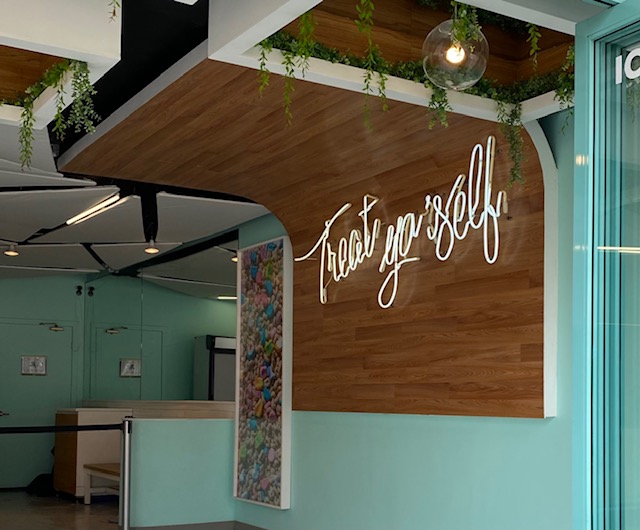 Hudson Hall
364 Marin Blvd
There's Hudson Hall, where you can Czech out after work and chug some beers.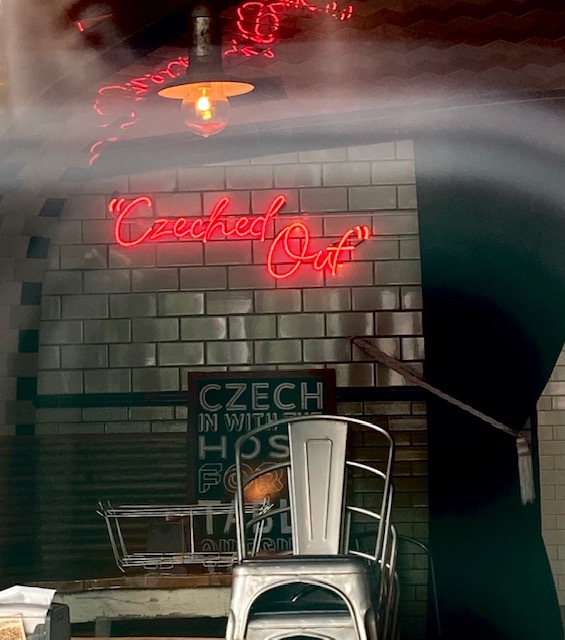 Shadman
293 1/2 Grove St
Shadman has another positive mantra as we chow down on some curry and naan.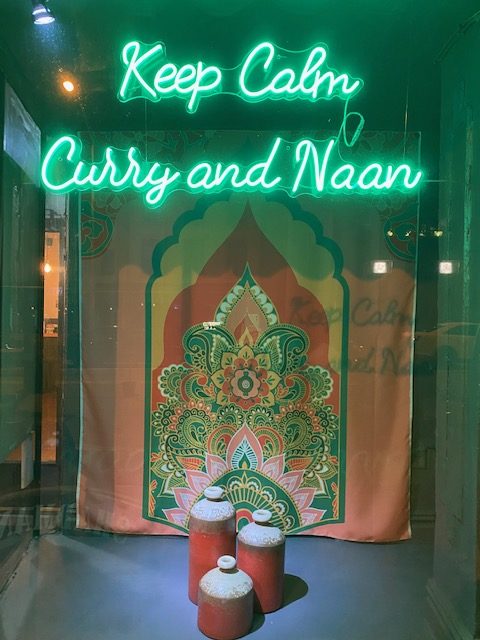 Yaso Tangbao
30 Hudson St
You have Yaso that taps into your emotions so that you don't have to.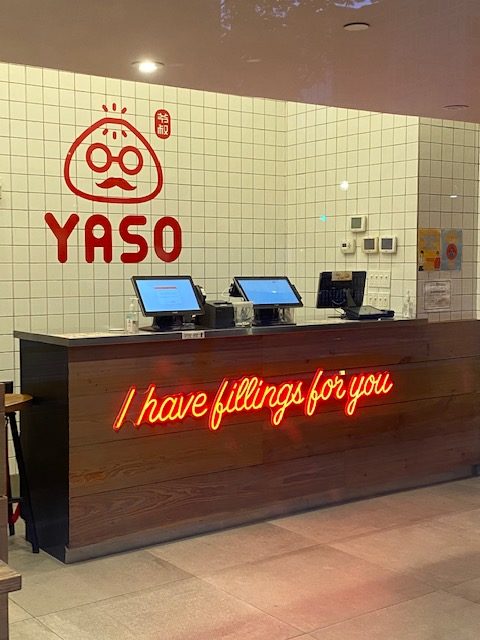 Gringo's
12 Coles St
And lastly Gringo's, which teaches us not to overcomplicate things.