sponsored by Kings Food Markets
I am so thrilled to be bringing back my ReciPEAS column where I share some of my favorite simple dishes inspired by mom ( ok fine, all the recipes are actually from her). I am especially excited to be teaming up with Kings Food Markets a grocery market chain founded in New Jersey in the late 80s that has locations all over NJ, NY and Connecticut. The closest one to Jersey City is in Hoboken right by the waterfront and it's ADORABLE.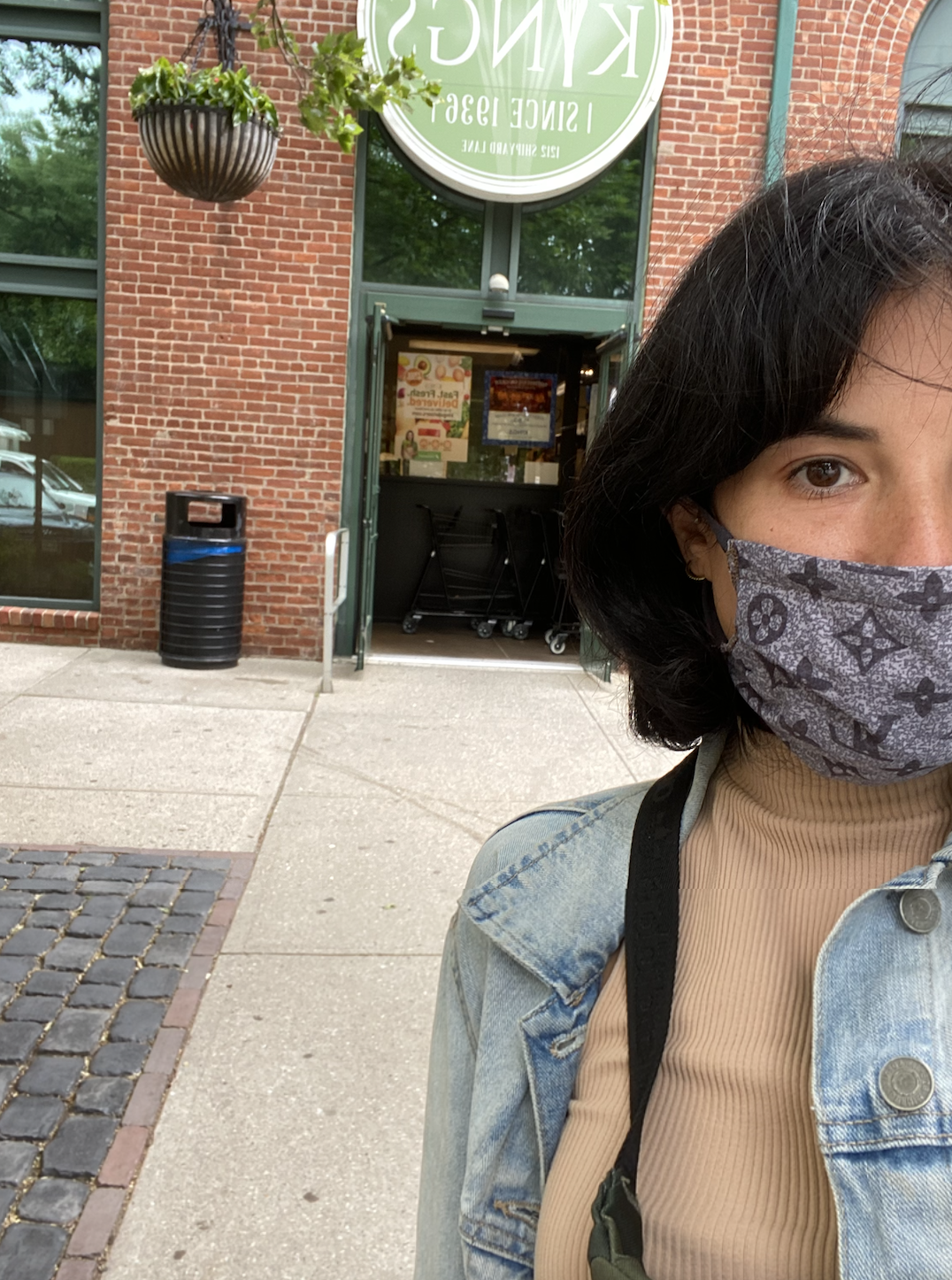 I went there recently for my weekly food run and was amazed at how much amazing products they cary in their city location.
I decided to make my mother's 3 ingredient salmon which is a super easy dish that will be sure to impress your family and guests alike. I make this for my love almost every week and he enjoys it very much.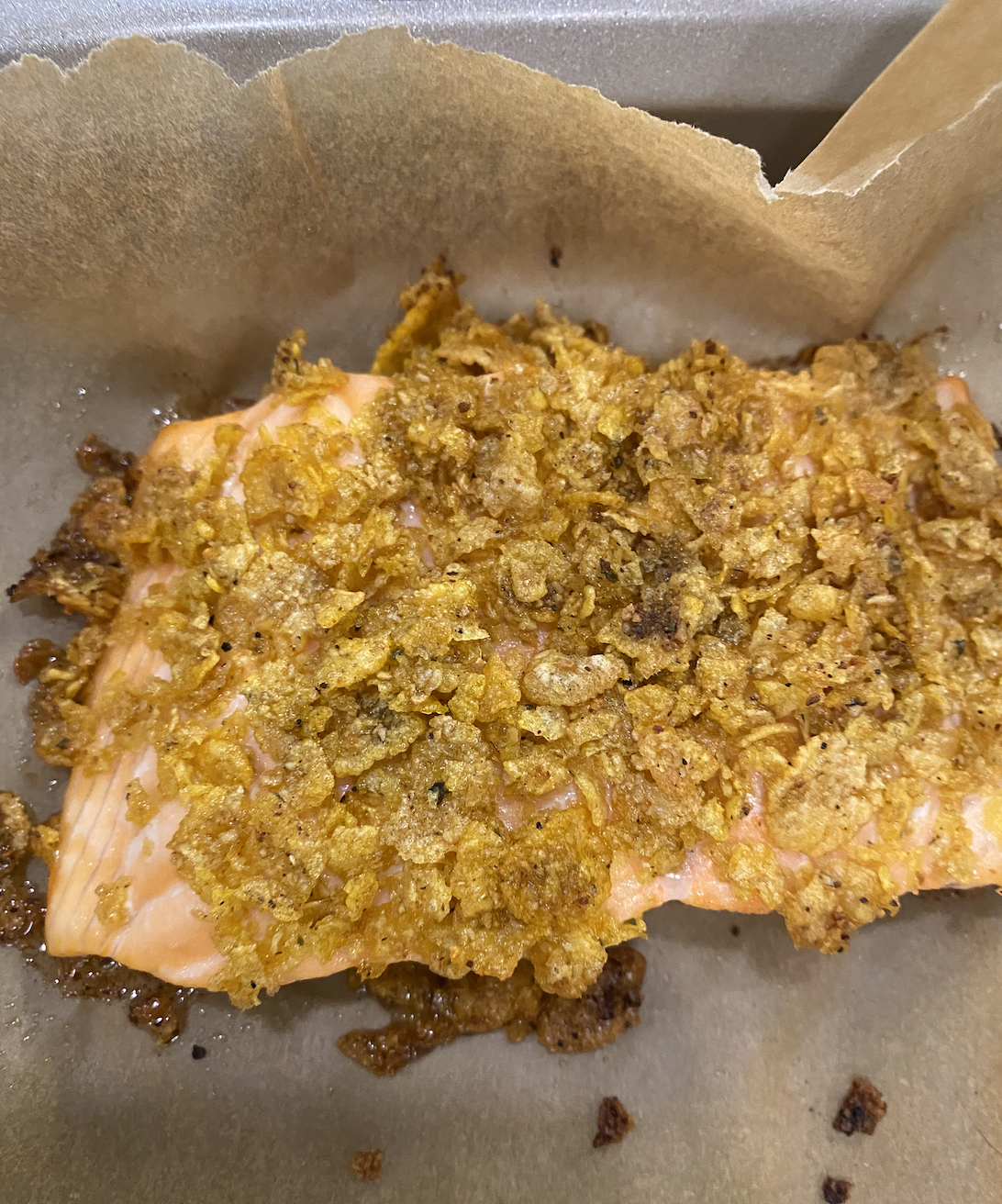 Ingredients:
1- Olive Oil
2- Kings Cajun Spice
3- Salmon
Check out this video explaining how to make the recipe!
Website: https://kingsfoodmarkets.com