Hudson Hound Jersey City is an elevated Irish restaurant that was set to open the day we went into lockdown, which is absolutely insane – talk about bad timing. That being said, they were eventually able to open their doors exactly one year ago today.
I had the pleasure of visiting Hudson Hound for the first time a few months ago with the family and we absolutely loved it. The vibes, the decor, the amazing service, and every dish we had was top notch. My love Tony still talks about it.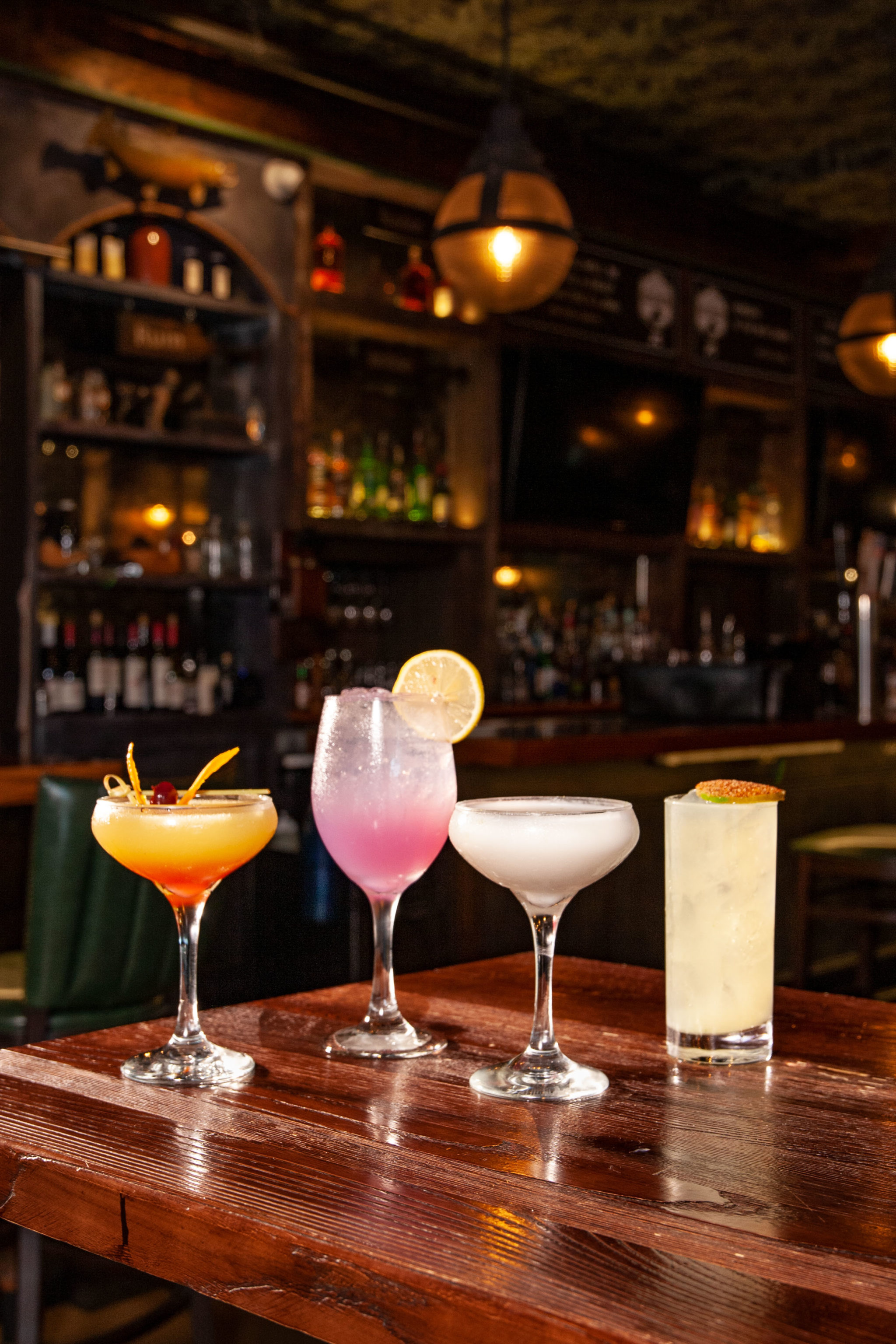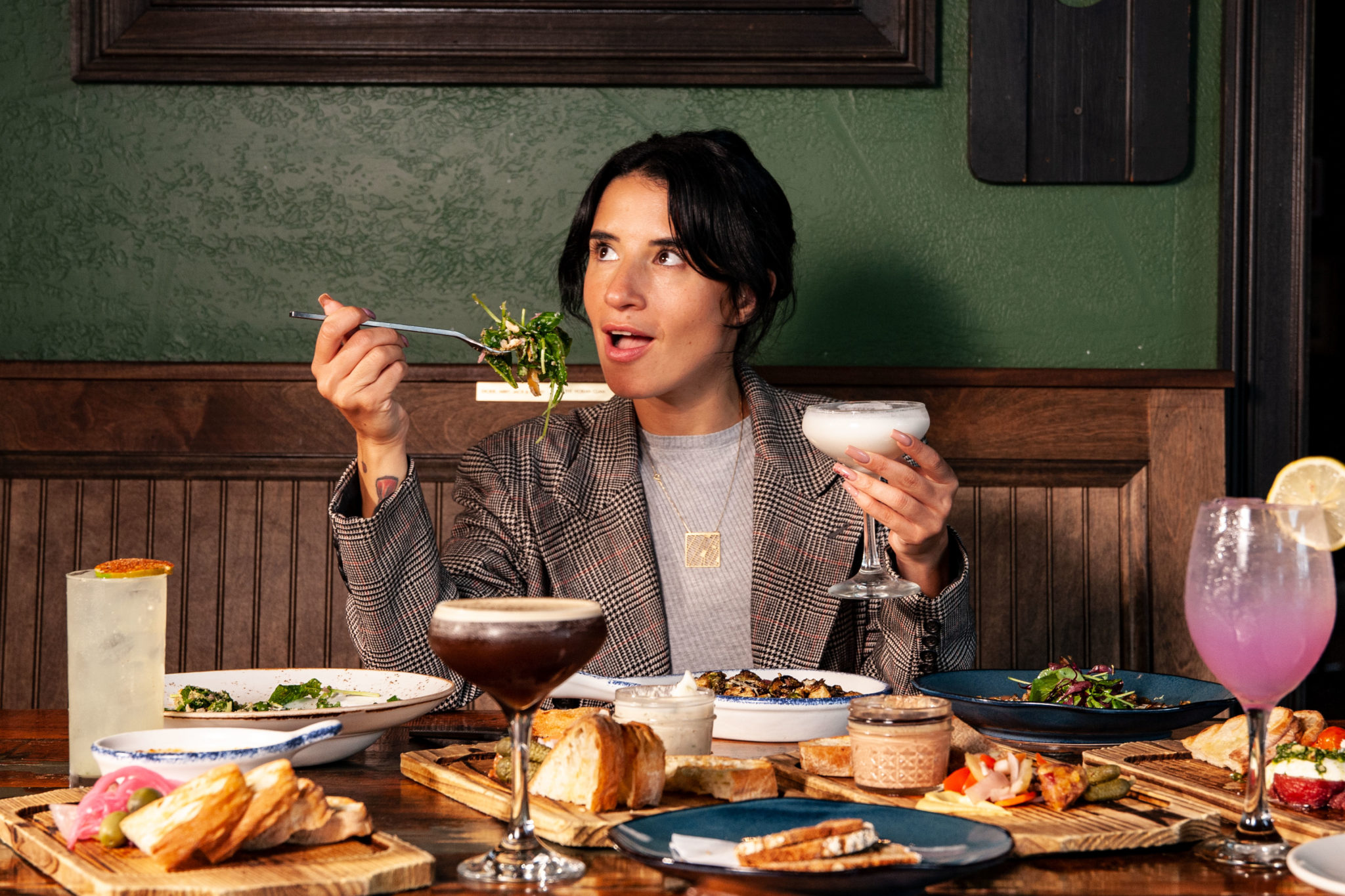 During our dinner, I had a chat with the owner Jason and we quickly became friends. Jason, NYC restauranteur turned JC resident, was clearly excited and passionate about being part of the growing food scene in Jersey City. He was in it for the right reasons because as we know with all the shit going on in the world, running a restaurant in this climate is kind of nightmarish; from being short staffed to dealing with humans who (for lack of a better word) suck.
Jason's kindness and hospitality reminded me why I do this job. I get to meet passionate people like him and get to eat the best food while doing it!
He recently invited me to come back and be the first to try their new fall menu. Let me tell youuuuu this will be the cold weather hangout spot for me and the family. It's really such a welcoming place for everyone.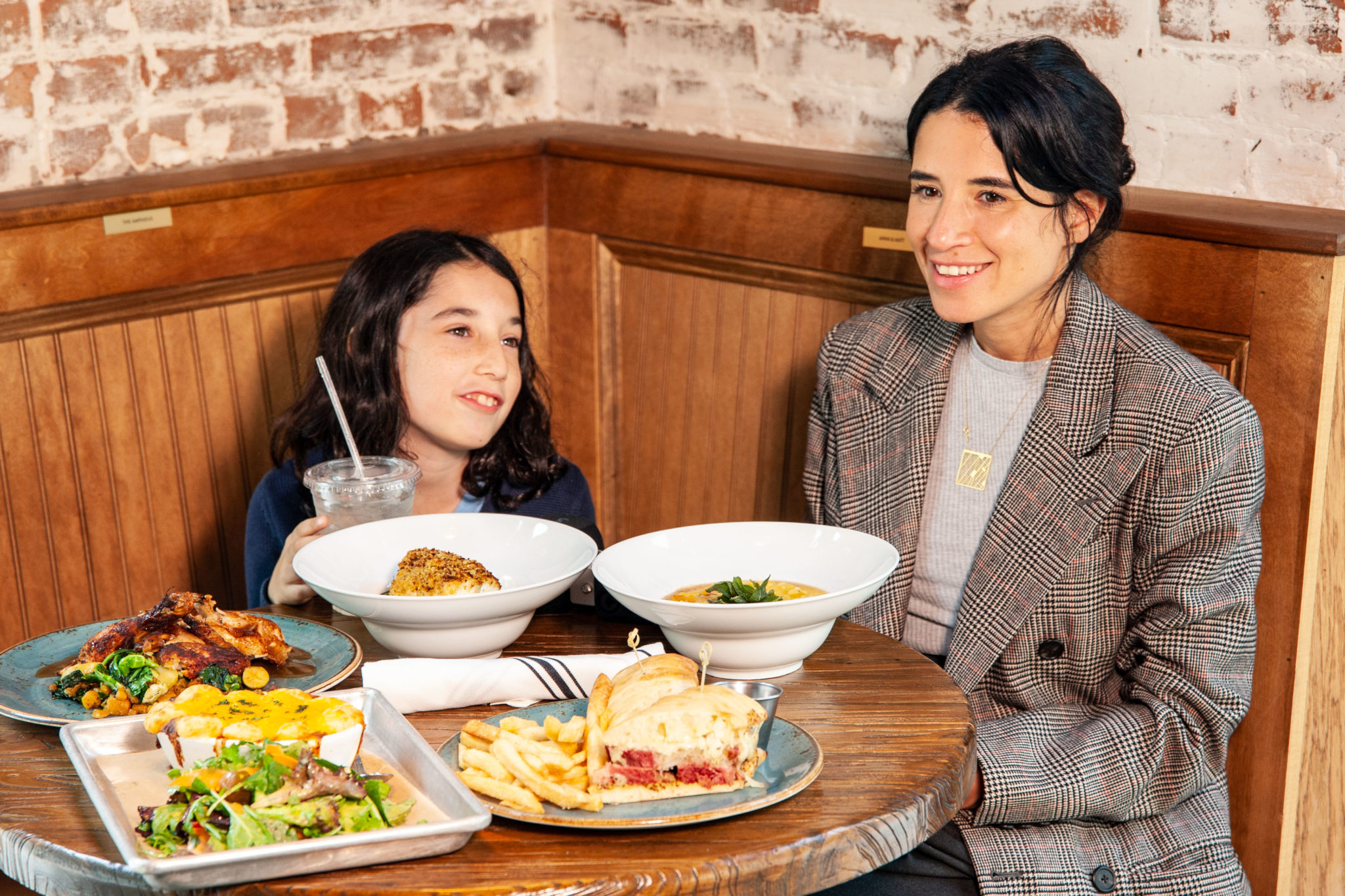 Good ol' comfort food: check. Family-friendly: check. Delicious cocktails: check. Amazing ambiance: check. Top notch service: check. Everything you could possibly ask for, right in your backyard!
Let's enjoy their fall menu, shall we?
Visit Hudson Hound at 8 Erie St, Jersey City. Learn more about Hudson Hound on their website, and keep up with them on Instagram and Facebook.