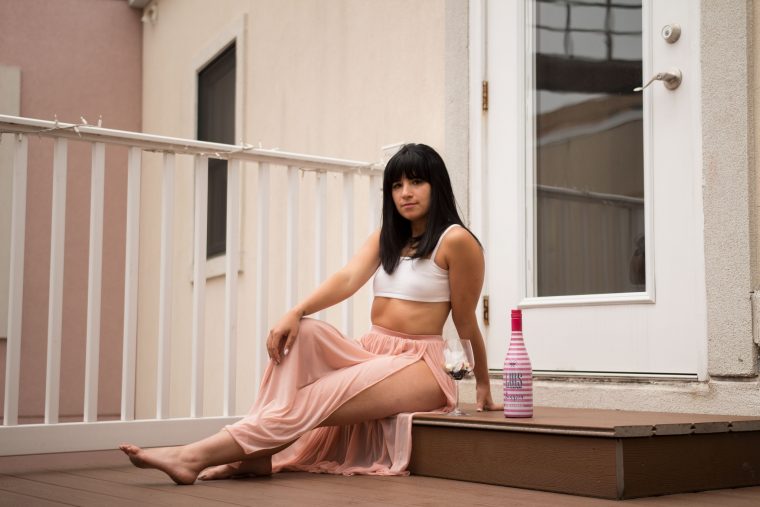 My favorite way to unwind in the warmer months is to relax outdoors with a nice glass of wine or a cocktail. I am really lazy and Sangria is one of my favorite drinks but I never have the energy to actually make it from scratch! In comes Luis The Marinero Sangria into my life. I decided to take the afternoon off and enjoy this authentic Spanish sangria. It is the perfect beverage for a sunny afternoon, infused with citrus and cinnamon, Luis The Marinero is light on alcohol and refreshing in taste. Try it in red, white, and rosé.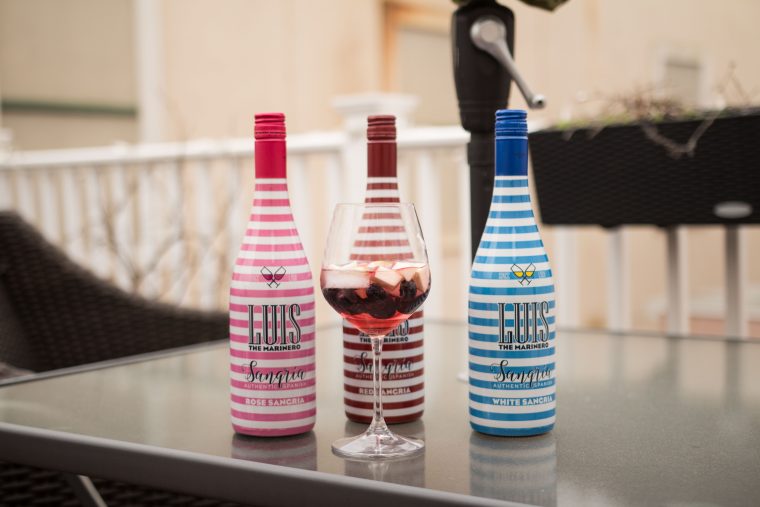 I cut up some fresh fruit I had on hand and added it to my sangria to make it extra special. I added blueberries, apples, and of course some ice. I sat outside and enjoyed my drink, it was the first time in ages I actually relaxed a little (yes, even while Andy was taking my picture). This isn't a bad gig.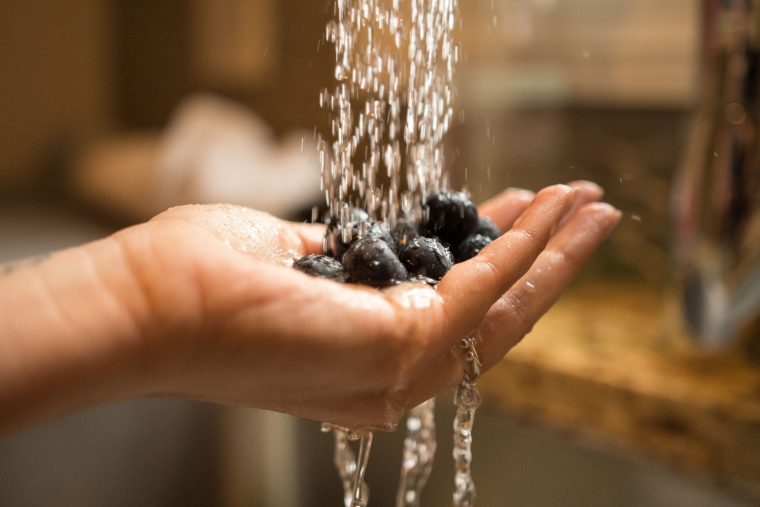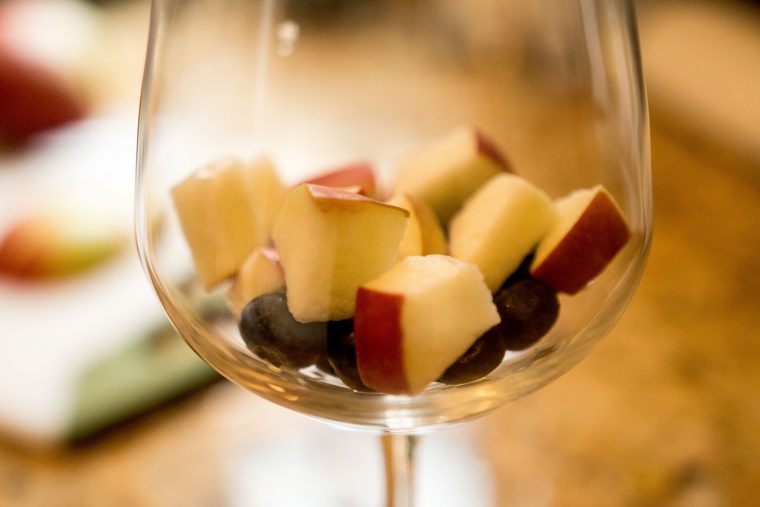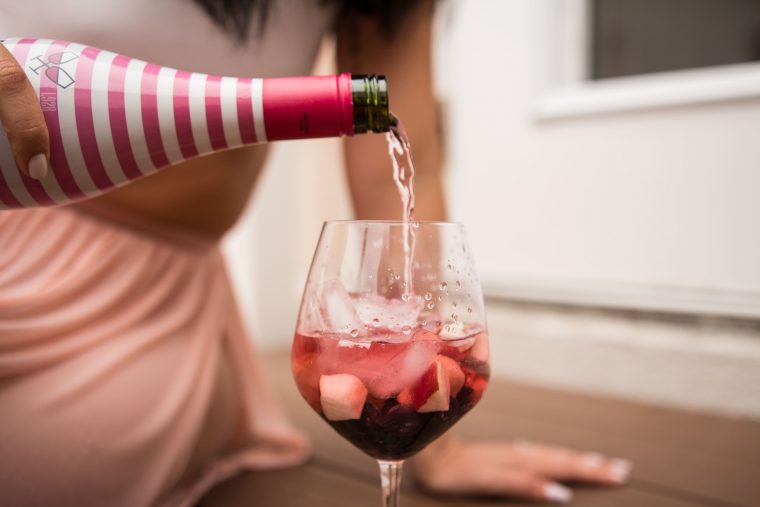 Sangria Summer Promotion
Sangria Summer Promotion
Win a sangria pitcher from Spain! Simply upload a photo of yourself enjoying a sangria summer to www.regalwine.com/sangriasummer for a chance to win. Regal Wine will select one winning photograph each week, from June through August, and post winners on Facebook and Instagram.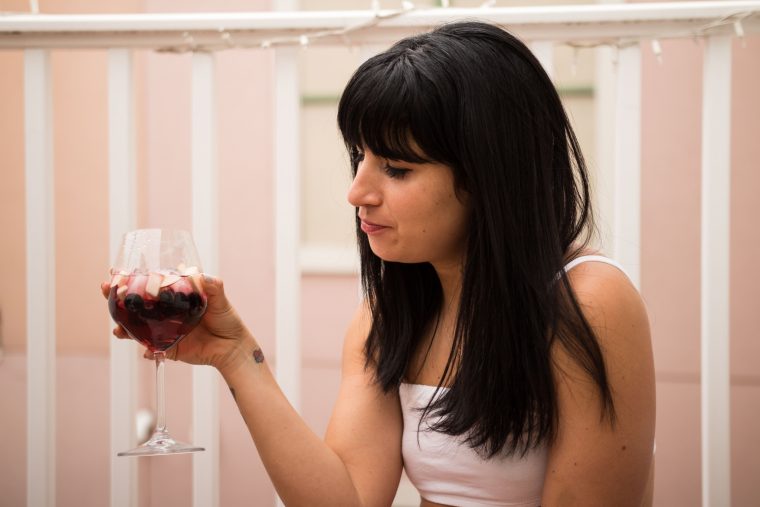 About the Wine:
White Sangria
Alcohol level 6%
Infused with citrus and tropical aromas, this crisp white wine offers a clean, fruity taste and a refreshing finish.
Red Sangria
Alcohol level 6%
Ruby red wine mingles with blueberries, cherries, and a hint of citrus and cinnamon. This rich sangria has a sweet and satisfying aftertaste.
Rose Sangria
Alcohol level 6%
A fresh pink wine blends with strawberry, raspberry, and citrus flavors. Sparkling and sweet, the rose sangria has an effervescent finish.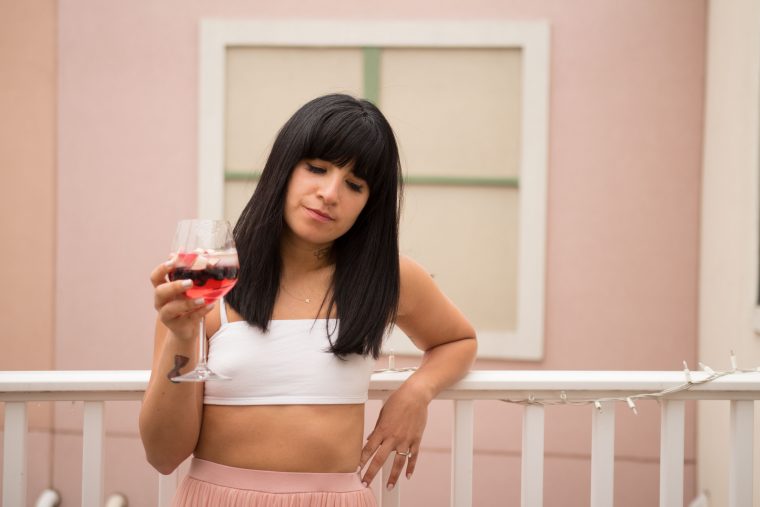 About the Winery:
Regal Wine is the exclusive American importer of Luis The Marinero. Bottled by the Spanish winery Bodegas Valdepablo, this authentic sangria celebrates wine-based drinks passed down from generation to generation since 1928. Luis The Marinero Sangria pays tribute to the winery's history, summer, and the sparkling Mediterranean Sea.