Last week, we had the honor of visiting the recently opened Central Bistro Restaurant on Central Ave! Located at the corner of Thorne St and Central Ave, Central Bistro stands out as a charming brunch and dinner spot.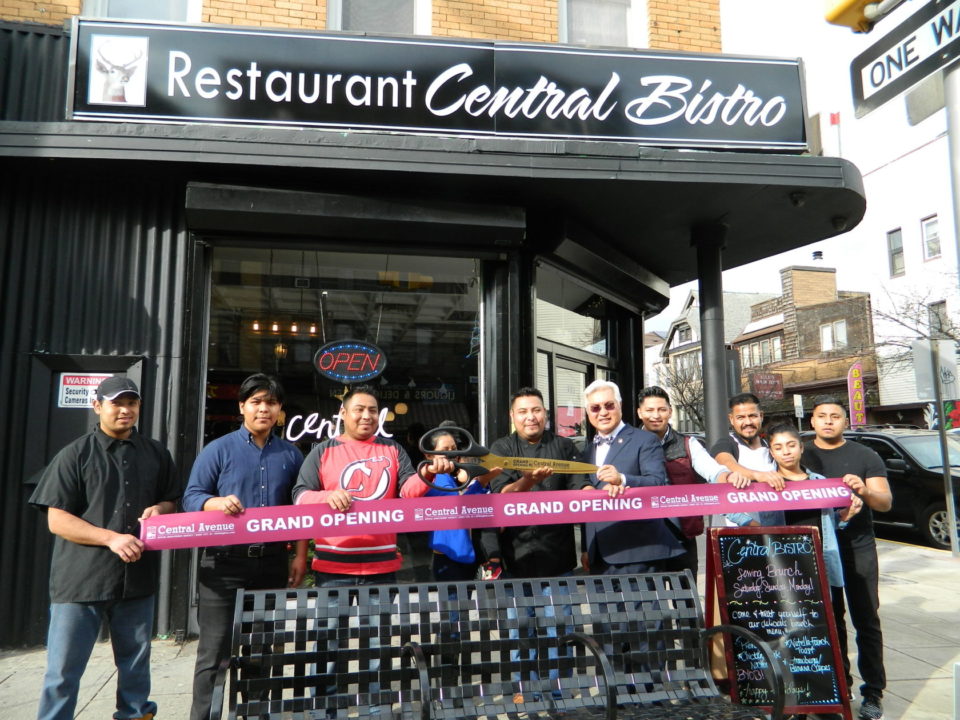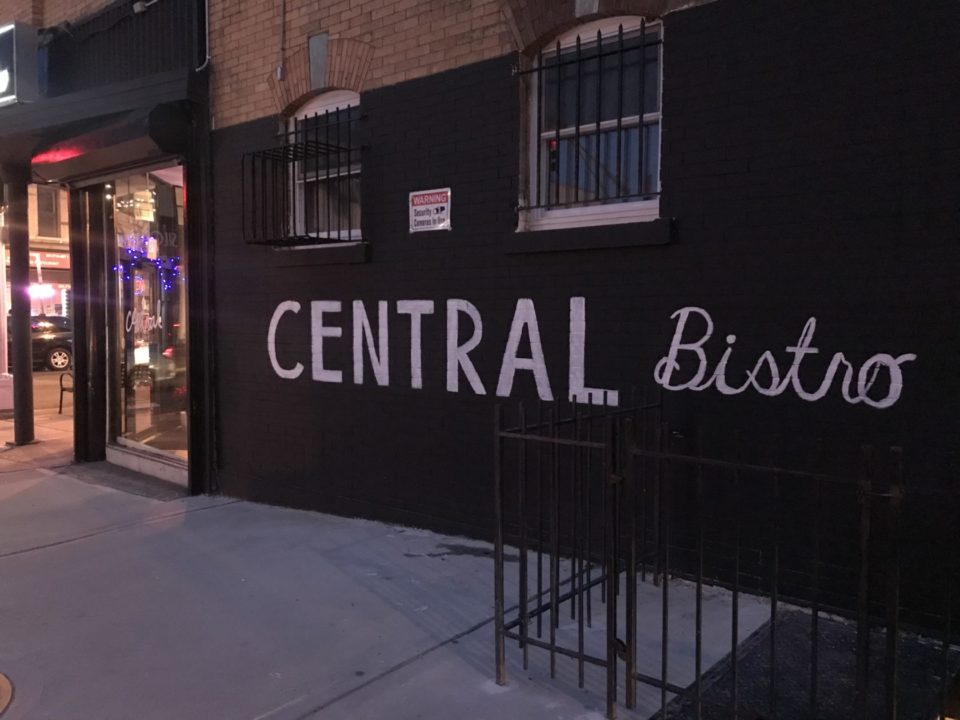 Upon walking in, we were welcomed by a friendly staff and beautifully simple decorations. We sat down to try their dinner menu and it does not disappoint!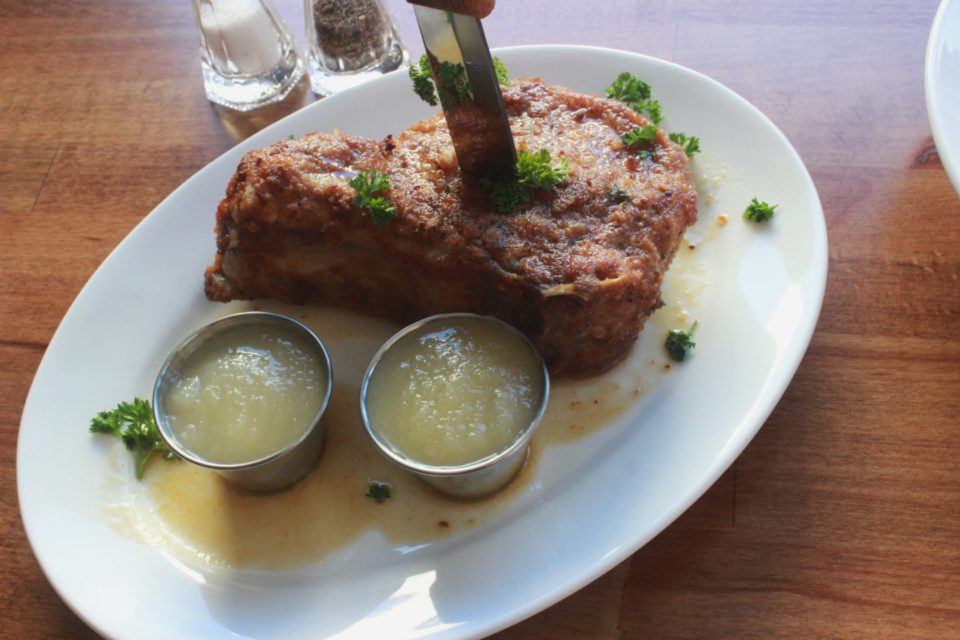 We started off with their Breaded Pork Chop, which comes with applesauce on the side. It's incredible, and the combination is undefeated! They also brought out the Shrimp Marinara with clams + pasta and their Fresh Gnocchi with veal bolognese, which was so fantastic, I couldn't get enough!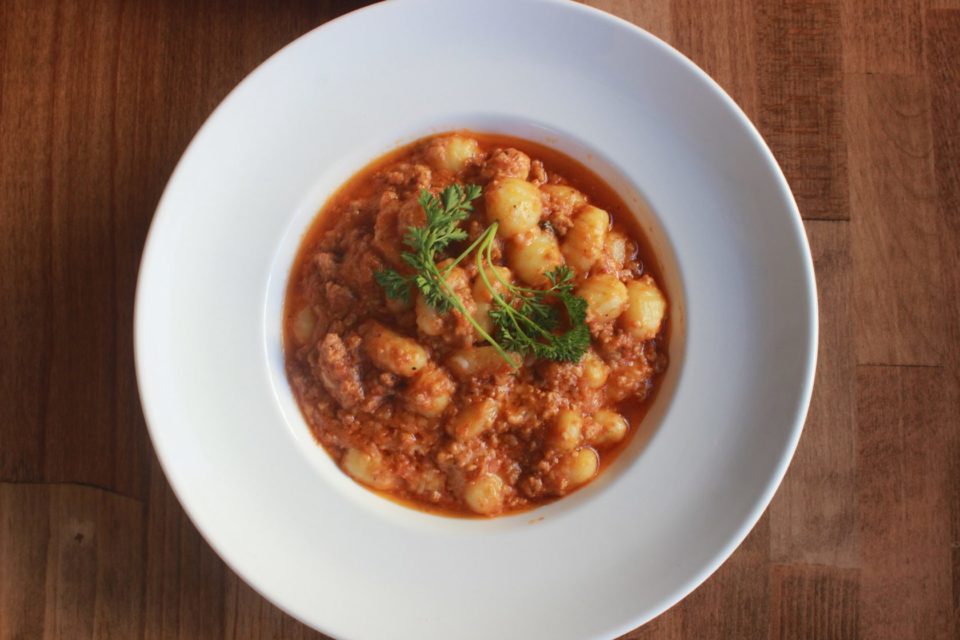 Something we highly recommend – their Filet Mignon and mashed potatoes. These are easily some of the best mashed potatoes I've ever had. They were perfect! Mixed with the gravy and a piece of that filet mignon, it was a match made in heaven.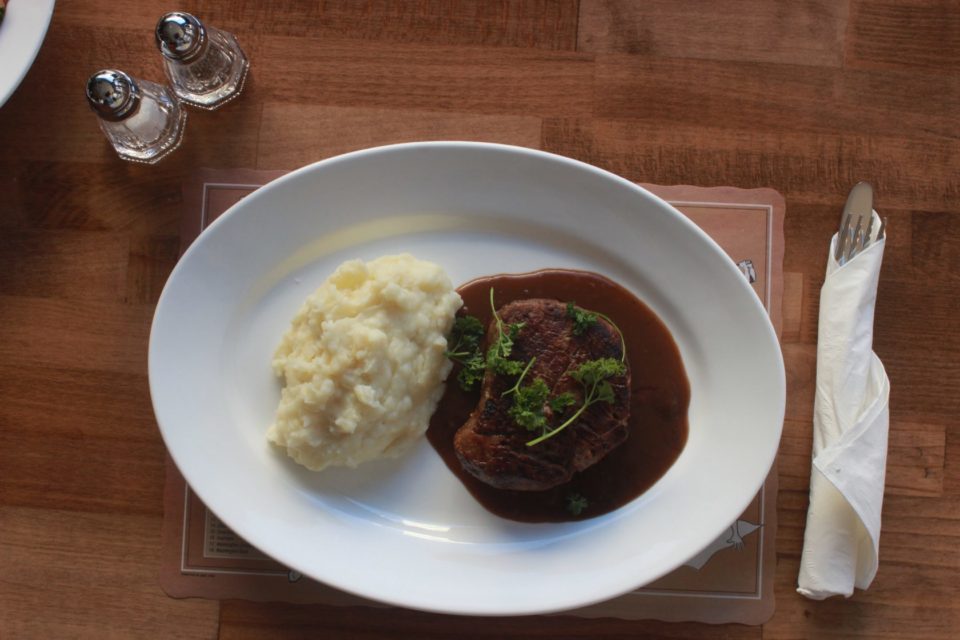 Alex tried out the Sweet Potato salad, which includes field greens, cherry tomatoes, dried cranberries, and apples topped with a maple vinaigrette. Her verdict – this was a salad worth her time and money. It's a great vegan option, it's filling, and it tastes amazing!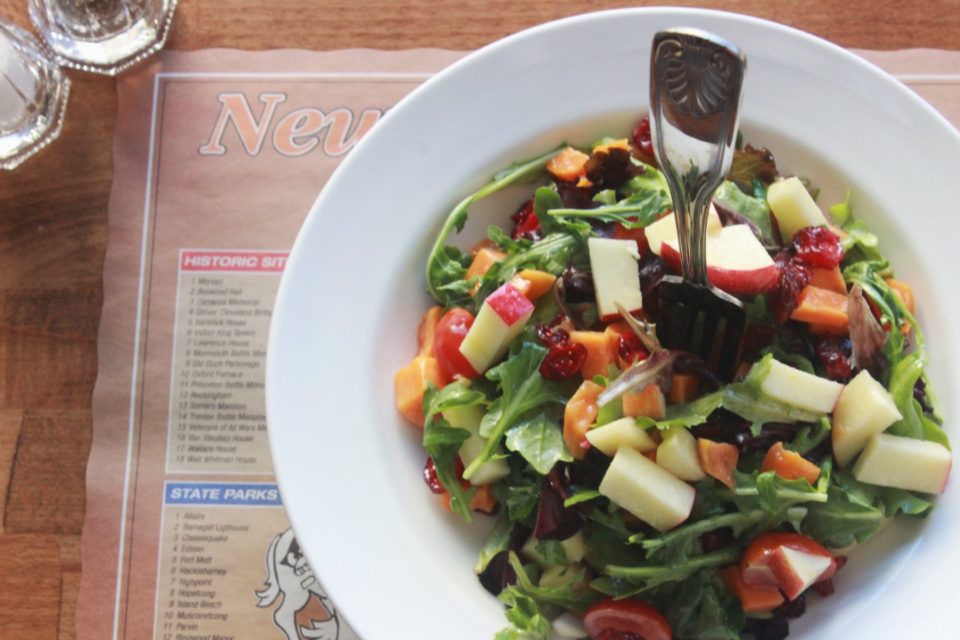 If you're looking for a couple of appetizers, we tried their Crab Cakes, Asian BBQ Crispy Chicken Wings, and Potato & Goat Cheese Pierogis.
Their crab cakes are topped with spicy aioli, and they're the perfect appetizer to start your night. They're small enough to leave room for the rest of their tasty dishes while packing a punch that leaves you craving more.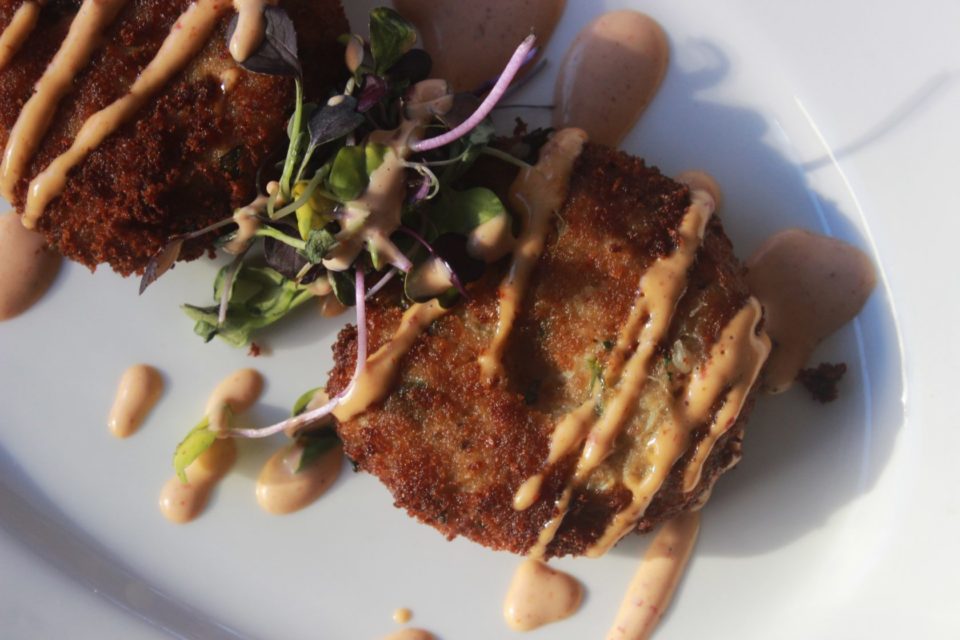 Their Asian BBQ wings are a great balance of crispy and juicy, and their pierogies topped with caramelized onions = to die for!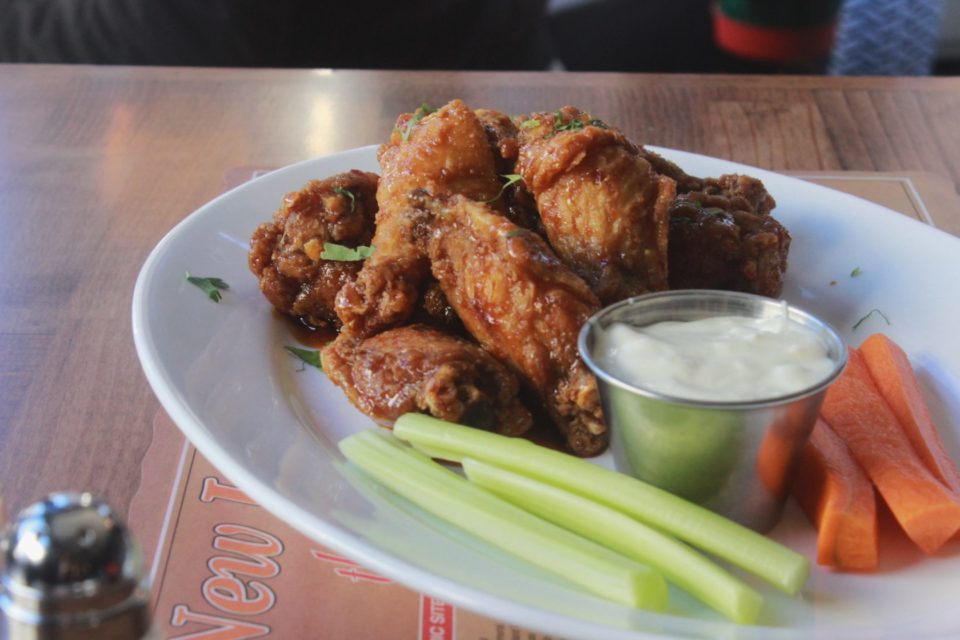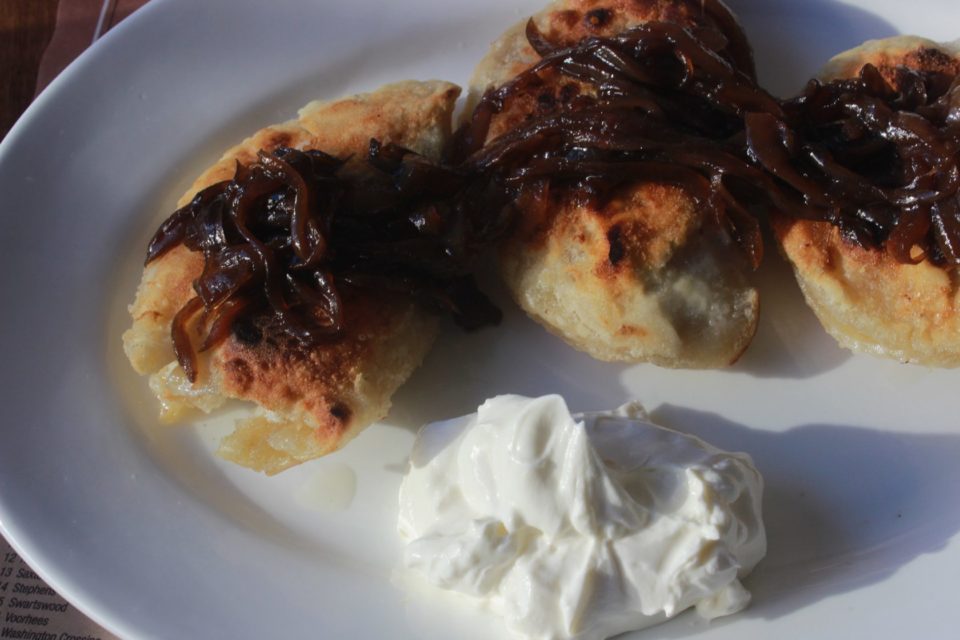 We also tried their Italian-style meatballs. Our table looked like a full holiday feast!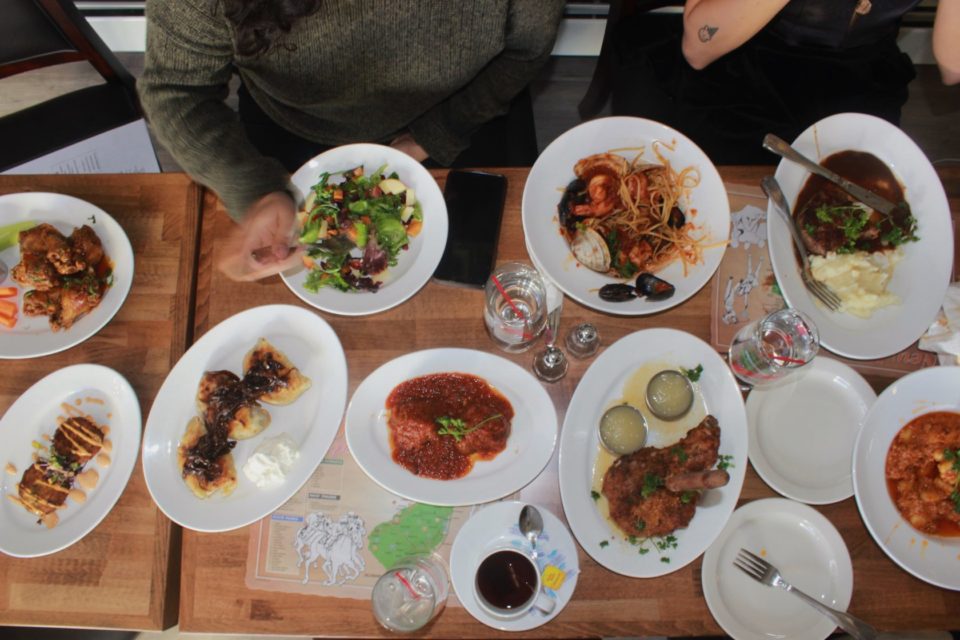 I'm so happy I got to try Central Bistro's food and check out the restaurant because I can already see this being one of my favorite spots in the Heights for brunch or dinner!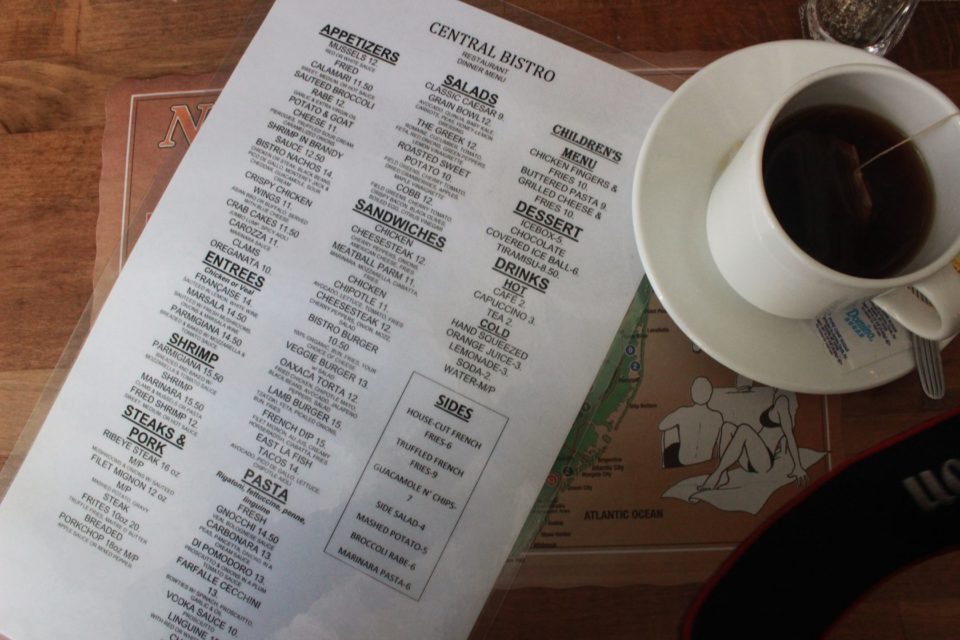 Central Bistro is open seven days a week –
Tuesday through Fridays from 10AM to 10PM
Saturday through Monday from 9AM to 10PM
They have daily specials, brunch on Saturday – Monday till 4PM, and they're BYOB. Bring your favorite wine and spirits for brunch, lunch, or dinner! There's a liquor store conveniently located right across the street.
They're cash-only, so make sure to grab cash before heading in (you can find several banks near the restaurant if you need an ATM). It's worth it, we promise!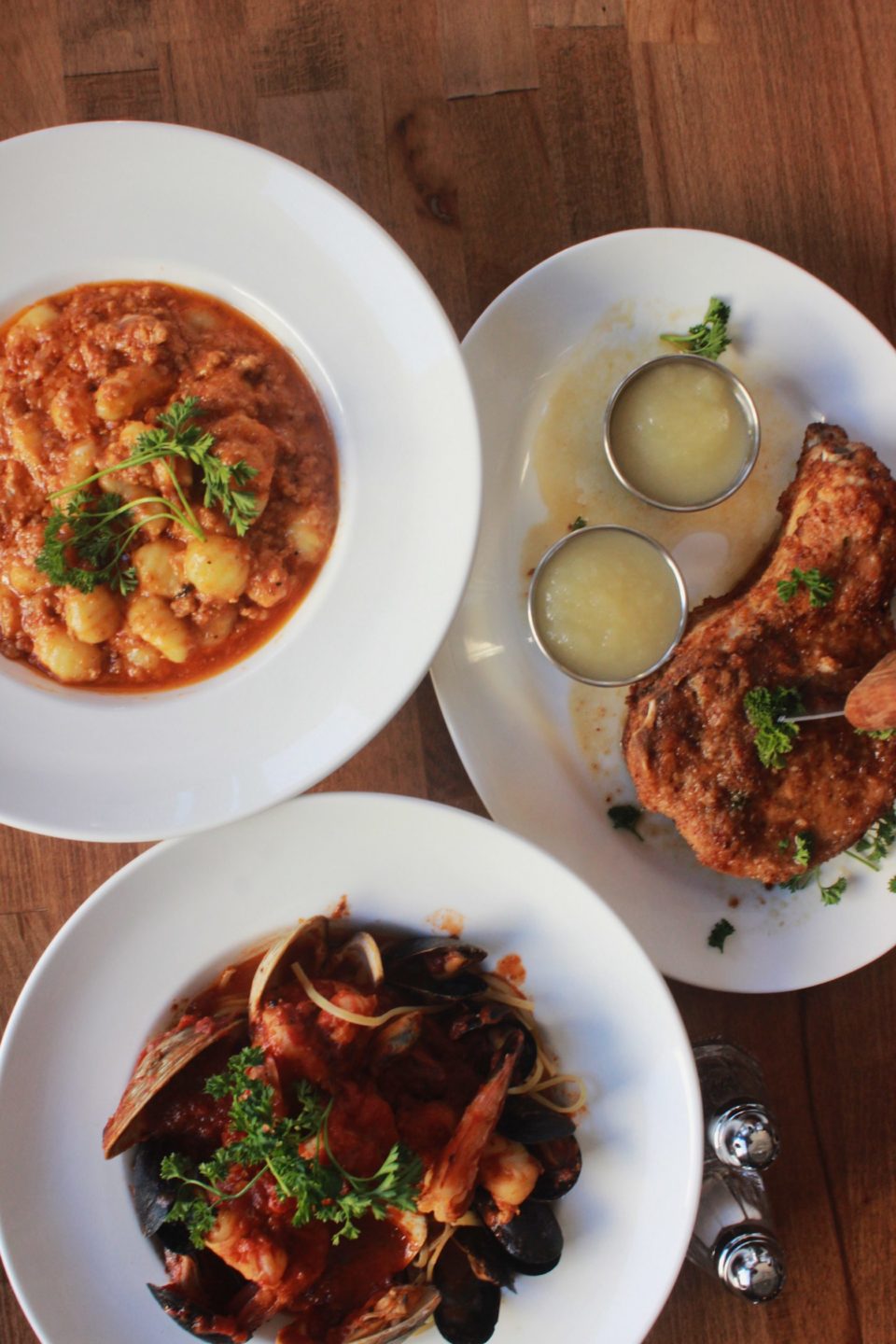 Keep up with the restaurant on Instagram or Facebook!
Have you visited Central Bistro already? How did you like it? Let us know!