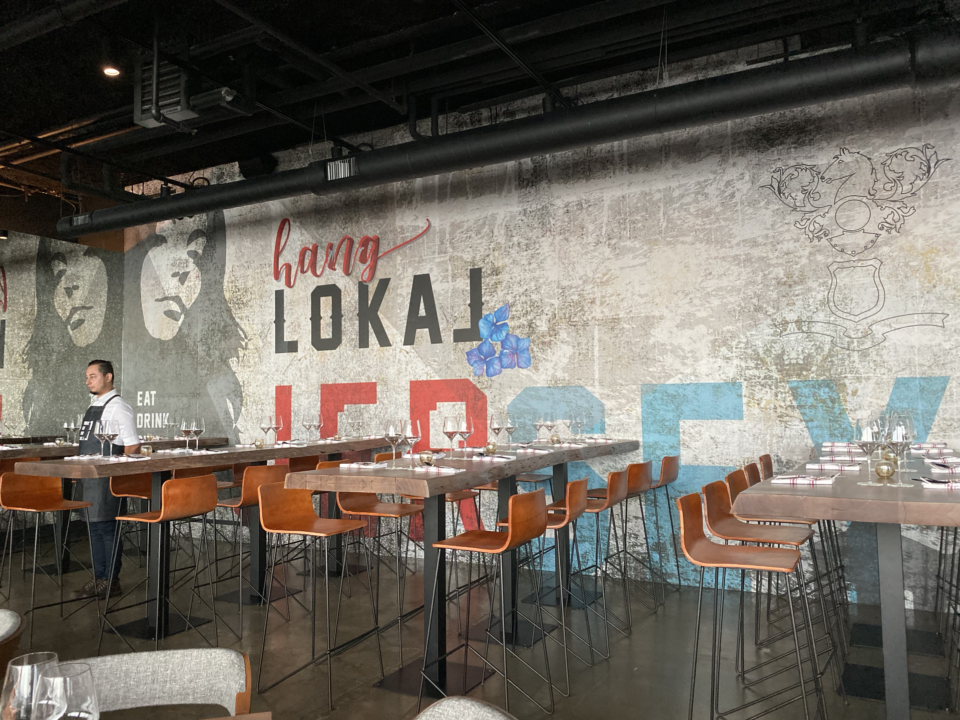 Lokal Jersey City recently opened its doors. The former Taphaus location was transformed into a stunning modern eatery with the most beautiful bar, staff dressed up in the cutest vintage style uniforms, and the views… you just can't beat them. Lokal's motto is "Eat, Drink and Stay Lokal," which I really love. Any business who prides themselves on being a part of the Jersey City community is good in my book.
We were invited for dinner to try out their food and drinks. I invited the love of my life and future food blogger, my mini-me Mia.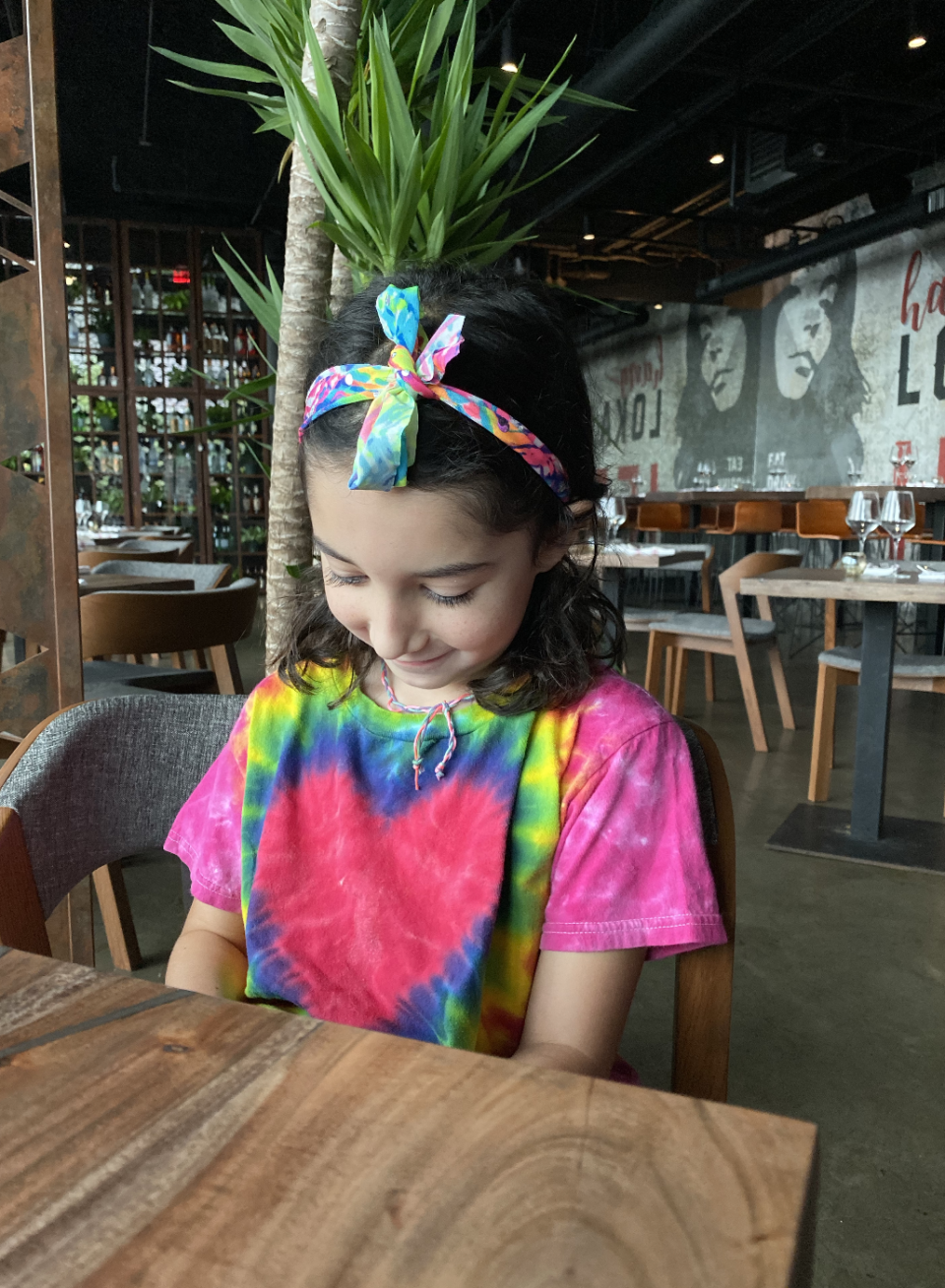 We were greeted by the hostess, who upon saying hi to me, took out a deck of tarot cards and asked me to pick one. I asked her if this was customary for customers and she said, "No, I just felt like it with you," which was super awesome and interesting. I pulled out the "Lakshmi" card, which said my future would be bright. Dinner was off to a good start.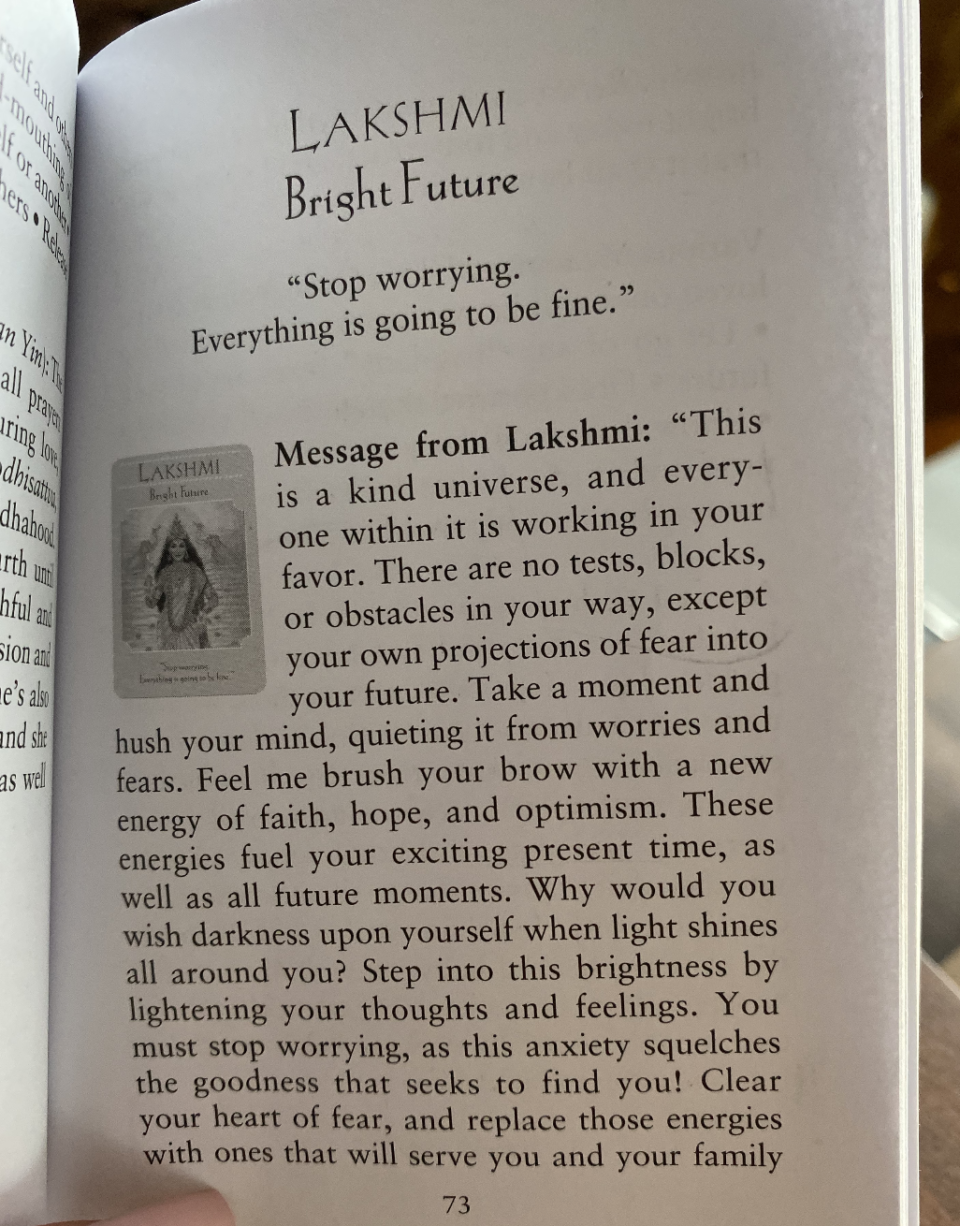 I toured the restaurant and absolutely loved the decor. It felt much much cozier then the previous Taphaus. A lot more inviting and chic!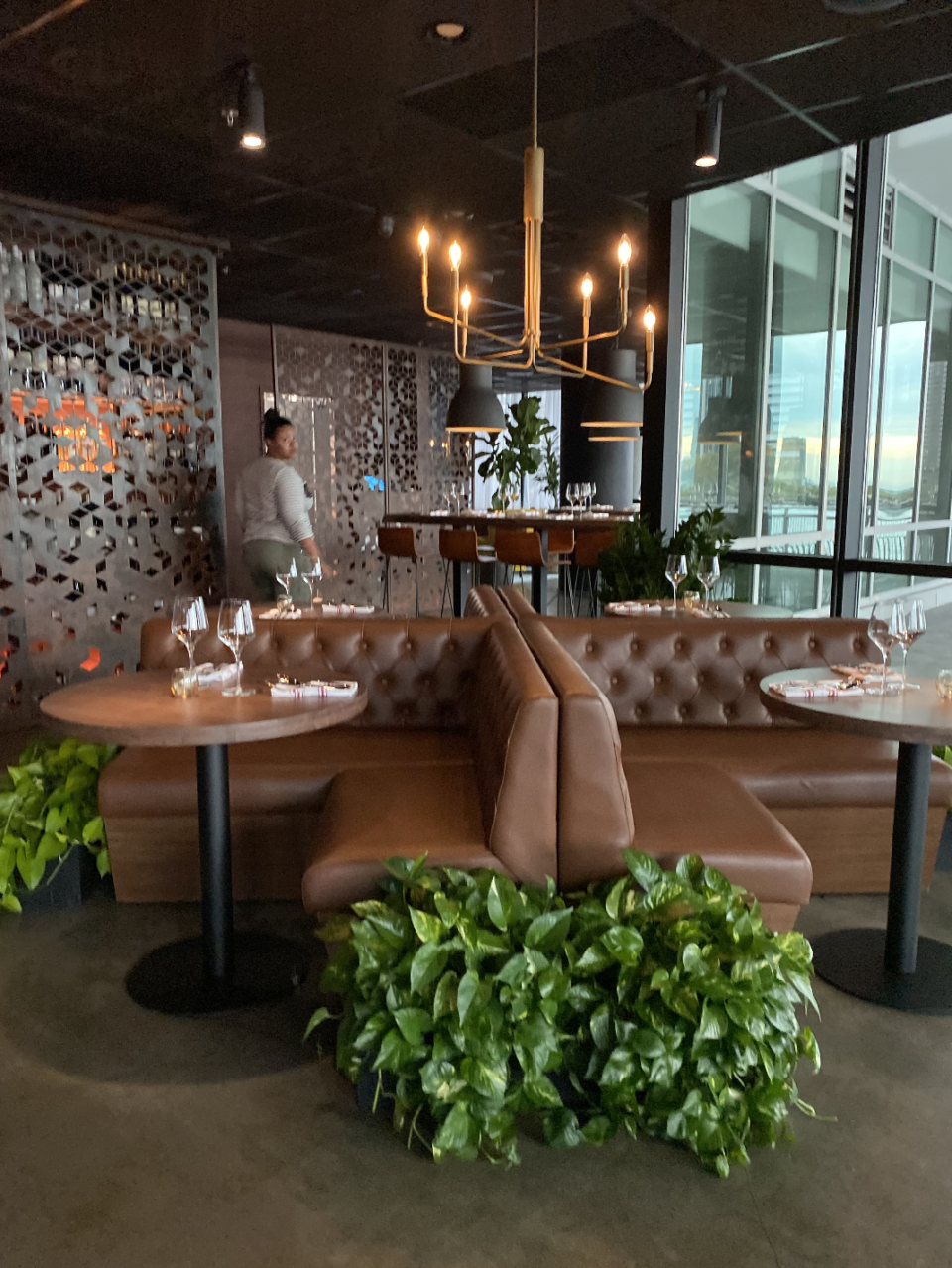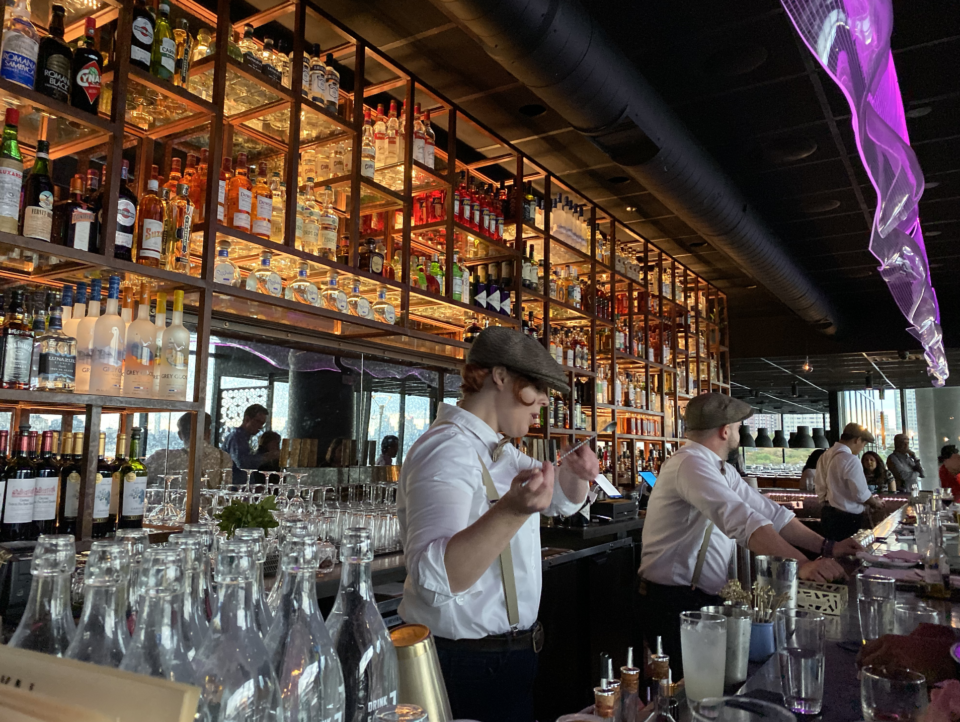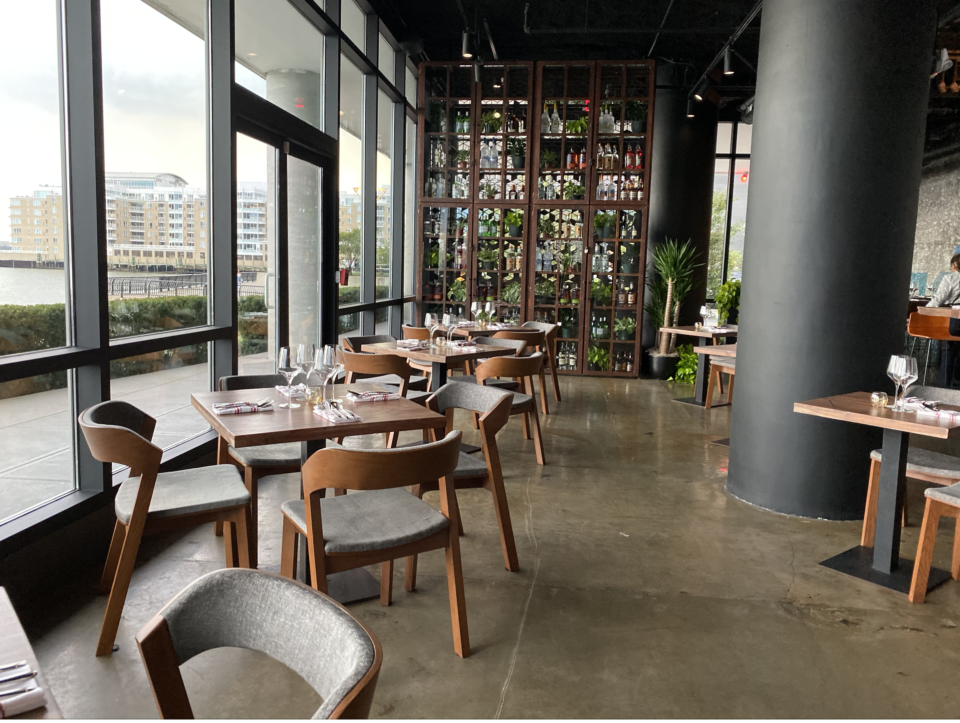 I ordered a bunch of drinks to try along with a few dishes. The menu had a little bit of everything! Although they didn't have a kids menu, they were happy to accommodate Mia's very picky palate. She very much enjoyed her pasta and butter dish!
I had the Jerry Thomas, which was made with lime juice, ginger syrup, sherry and a cucumber ice cube, which I thought was really neat! The second drink was the Elliott Stubb made with yuzu juice, aguafaba, blueberry honey and bourbon ofcourse! yum. I was definitely feeling good! And those views! PERFECTION.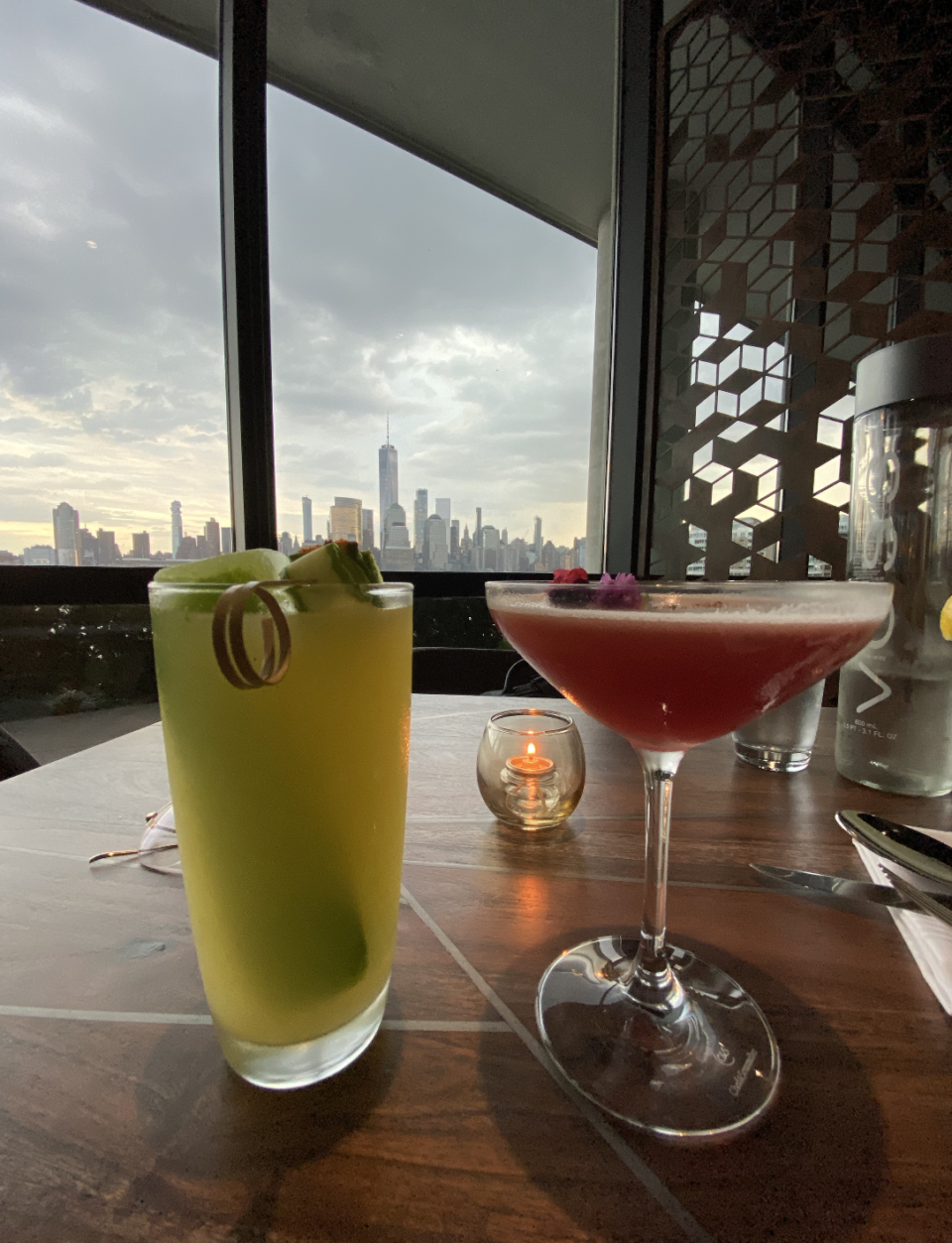 For my appetizers I had the hummus trio,  raw oysters and the mushrooms al ajillo. What I really love about the menu at Lokal, is the amount of veggie friendly options. Which is great for those seeking a more plant based diet. Even though I am a meat eater, I like to be able to incorporate non-meat items as much as I can. Especially when I am doing so many food blogs and tastings. Lokal gets an A+ for that.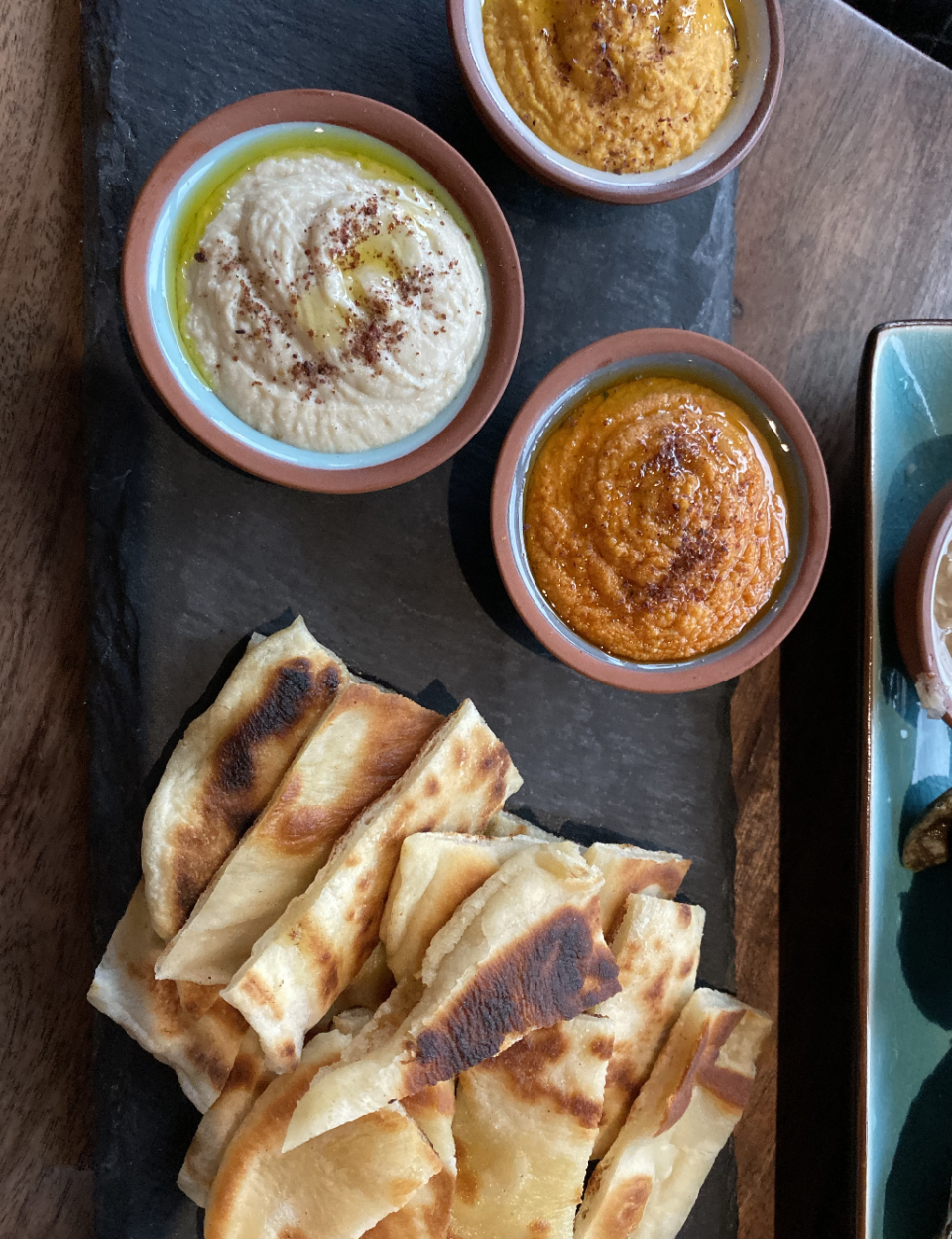 The mushrooms dish was definitely my fav dish, it was filling and flavorful insert drool emoji.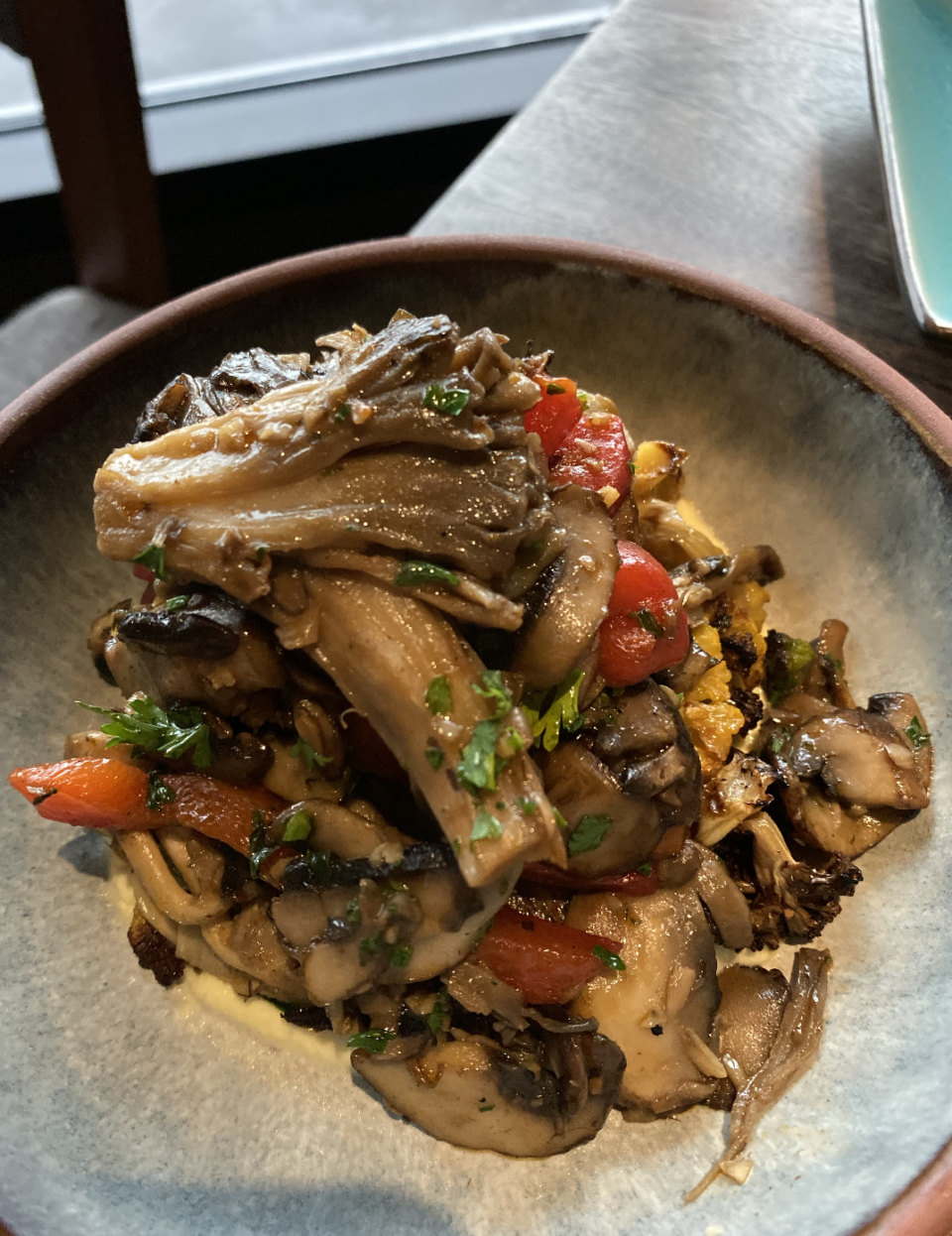 I then had grilled octopus which I believe was a special, and it was perfectly cooked. So yum.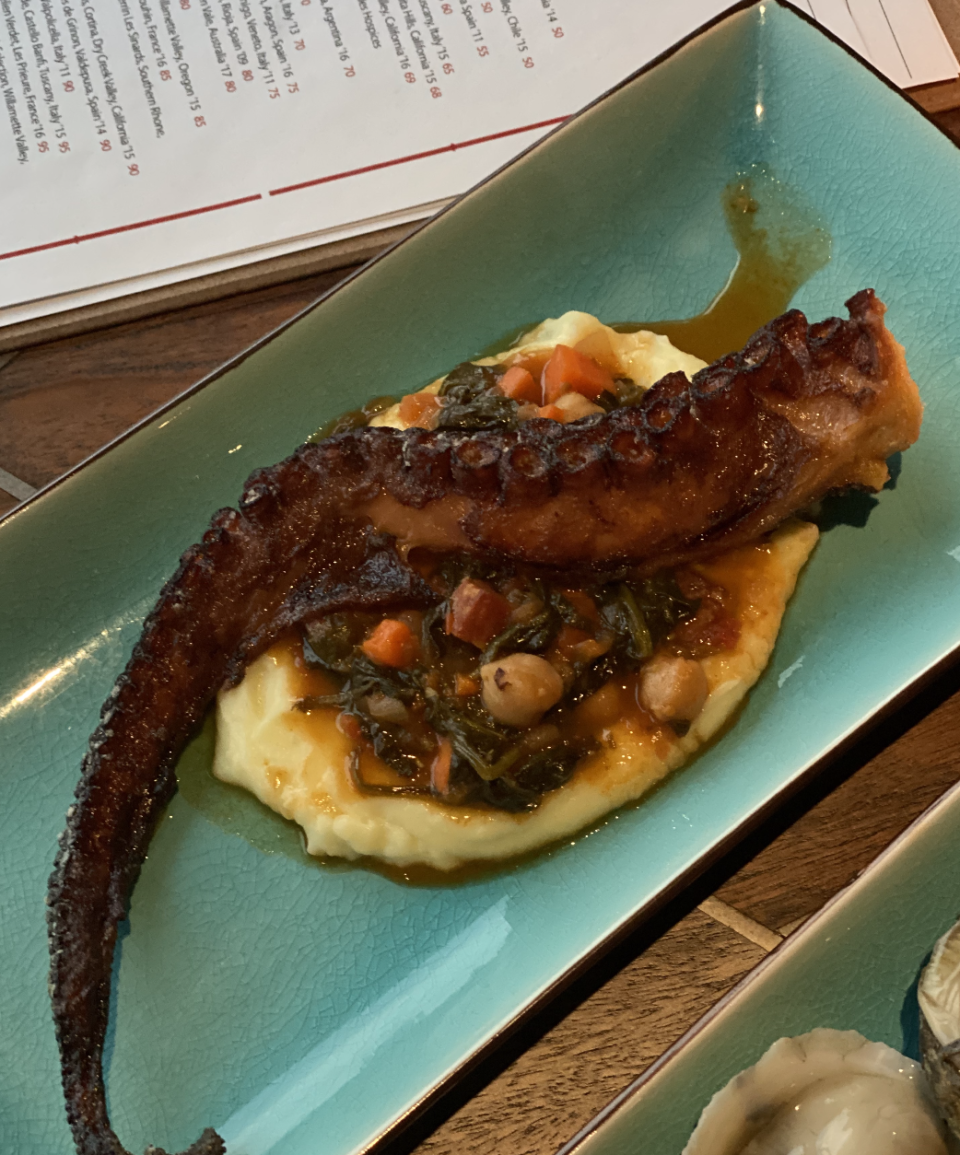 #LIVINGMYBESTLIFE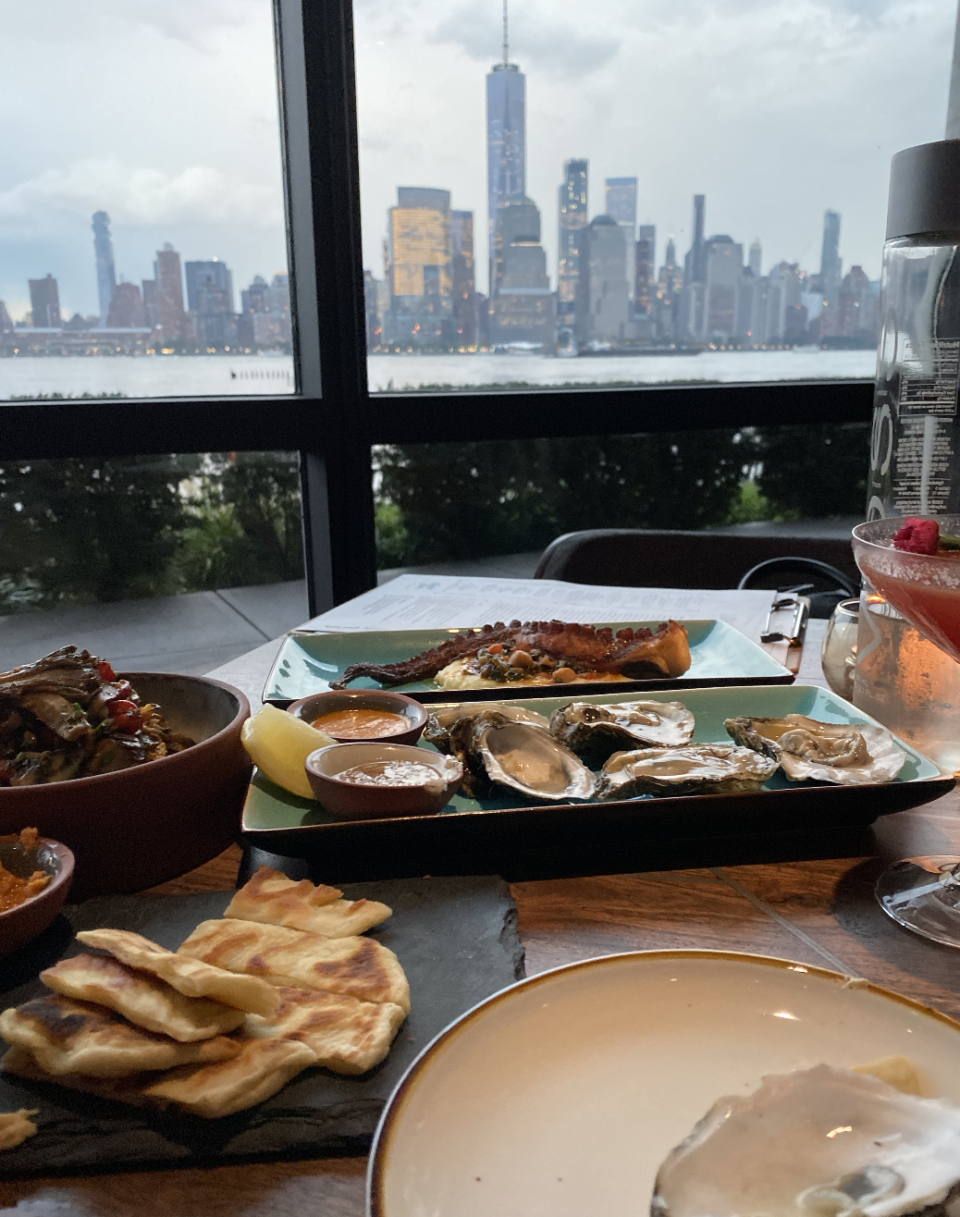 It was now time for dessert! I got the Tiramisu which is a favorite of mine, and I just love trying the different variations of it. Did you know the origins of the Tiramisu?
"Tiramisu was invented inside brothels in the gorgeous northern Italian town of Treviso, renowned for its sexually relaxed mores and pleasure-seeking inhabitants. In Italian, tiramisu literally means "pull me up, lift me up", or, more literally, "pull it up". The ancient Latins had a motto: Dulcis in Fundo, meaning the best, yummiest treat always comes at the end of something, usually after a meal. But not tiramisu. It's more than a simple dessert. For centuries, up until 1958 when brothels were shut by the government, the cake was served to reinvigorate exhausted clients inside so-called "casino" (closed whorehouses) non-stop: Before, during and after heavy and multiple sex sessions to keep them going and the money flowing." Source News.Co.EU 
Well now you know!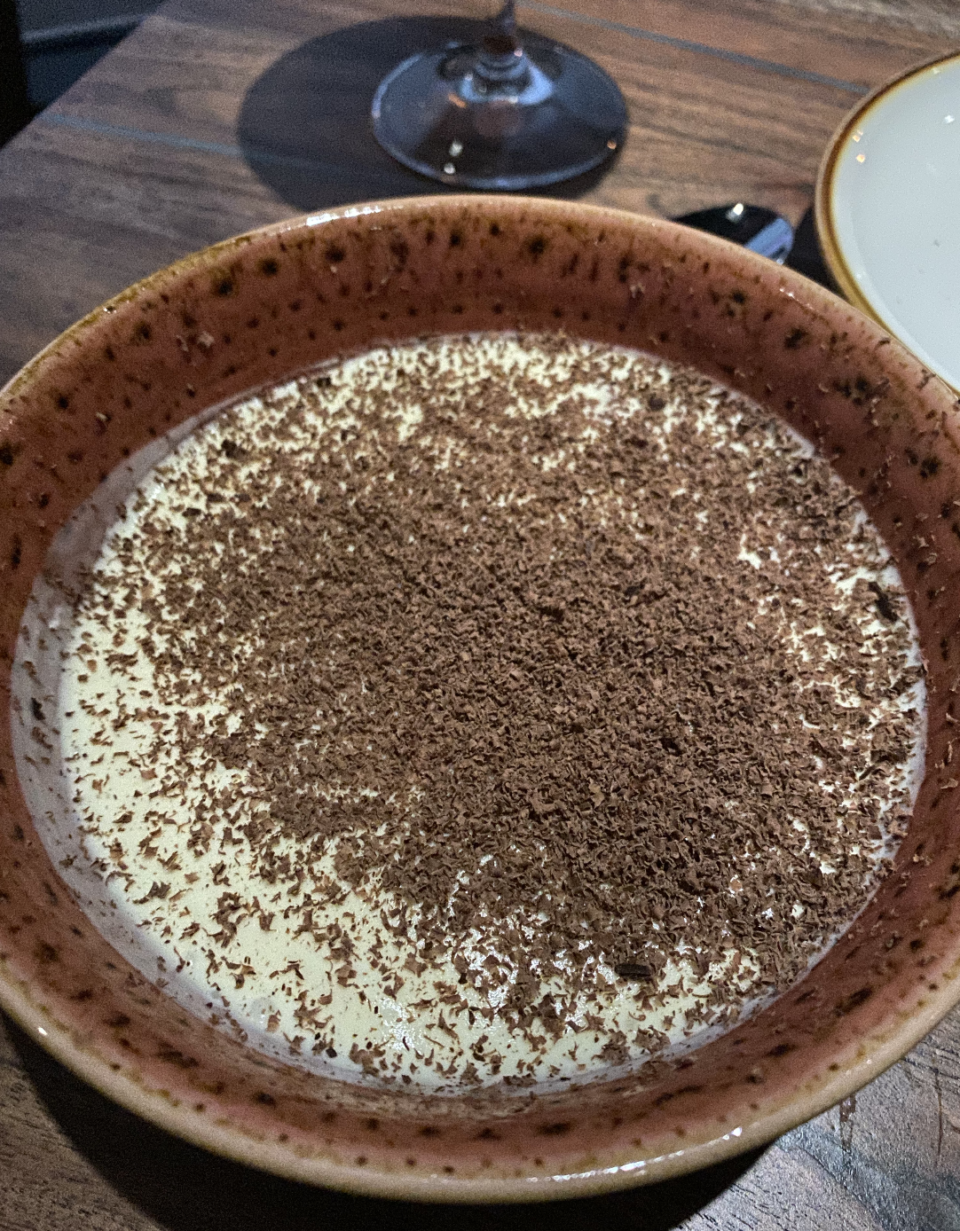 I was properly full and so was my mini! Had a fantastic dinner, and the service was really top notch. I really love the new energy in this space and really looking forward to going back there and trying the rest of the menu.
Stay Lokal friends!
2nd Street Jersey City