What's better than gathering up your closest friends and hosting a festive holiday dinner to express how much you love each other? Friendsgiving will fill you up with friendship, holiday cheer, and lots of great food. Here are our picks for the best recipes for Friendsgiving! 
Pumpkin Cauliflower Mac and Cheese
Bring the comfort to this comfort food driven holiday. Pumpkin cauliflower mac and cheese is exactly what every friendsgiving needs. A healthier but equally as satisfying alternative to hearty mac and cheese, your friends will be swooning over this yummy dish.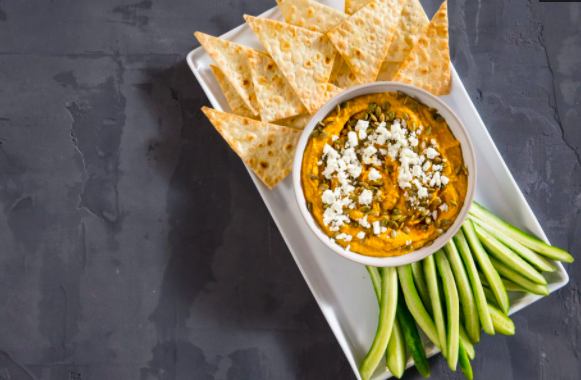 Smoky Pumpkin Hummus 
Smoky and savory, this unique pumpkin hummus is sure to be a hit among even your judgiest friends. This dish is the perfect app to feed a large group so be sure to bring plenty of pita chips and raw veggies for dipping!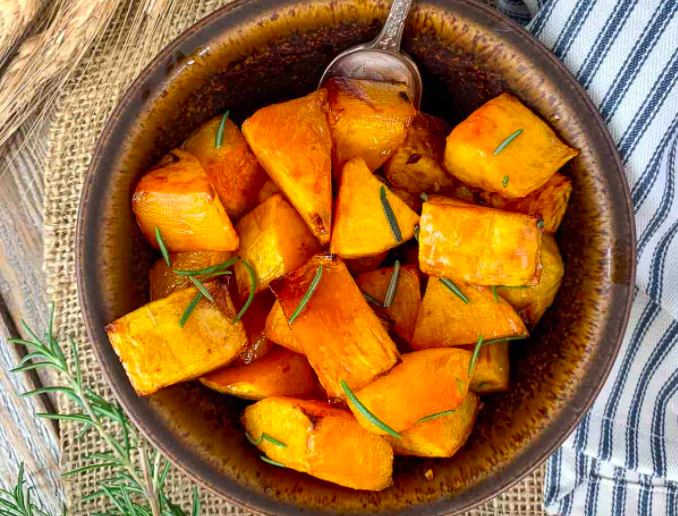 Maple Dijon Roasted Butternut Squash
The perfect mix of sweet and spicy, this maple dijon roasted butternut squash is the ideal friendsgiving side dish. This roasted squash pairs perfectly with all your Thanksgiving favorites, and best of all, it's both paleo and vegan!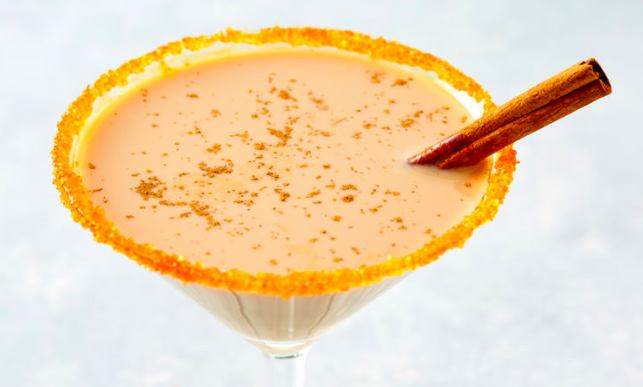 Pumpkin Martinis 
Every friendsgiving needs a festive fall-inspired cocktail. These pumpkin martinis are the perfect boozy treat to feed your basic pumpkin spiced souls. Throw some flavored vodka and pumpkin pie cream liqueur in a classy martini glass and instantly become the life of the party.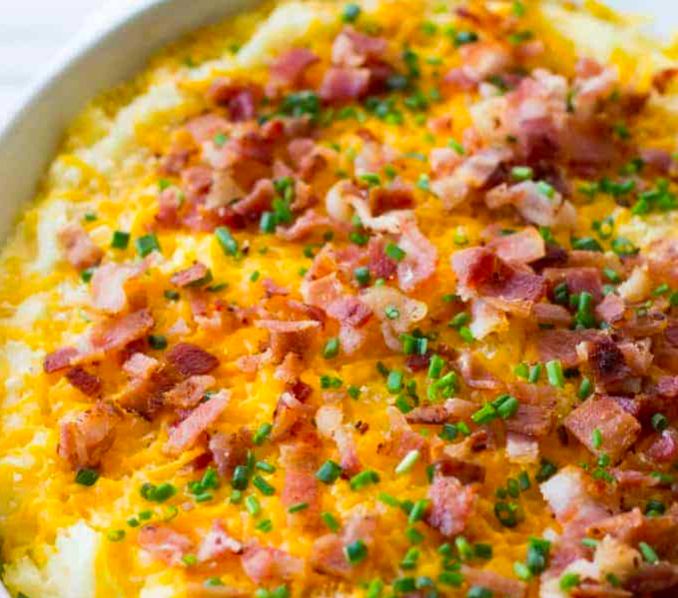 Mashed Potato Casserole
Friendsgiving calls for thick, creamy, cheesy goodness, and this mashed potato casserole will deliver just that. A hearty side dish topped with bacon, chives, and melty cheese, this casserole might just win friendsgiving.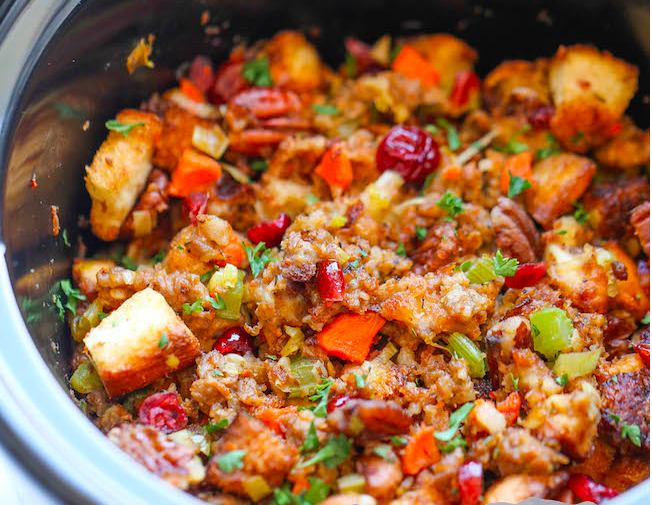 Slow Cooker Cranberry Pecan Stuffing
This is a classic Thanksgiving dish that couldn't be easier to make. Packed with crunchy pecans, sweet cranberries, and King's Hawaiian sweet bread rolls, you literally just need to set and forget this recipe to make the ultimate slower cooker cranberry pecan stuffing.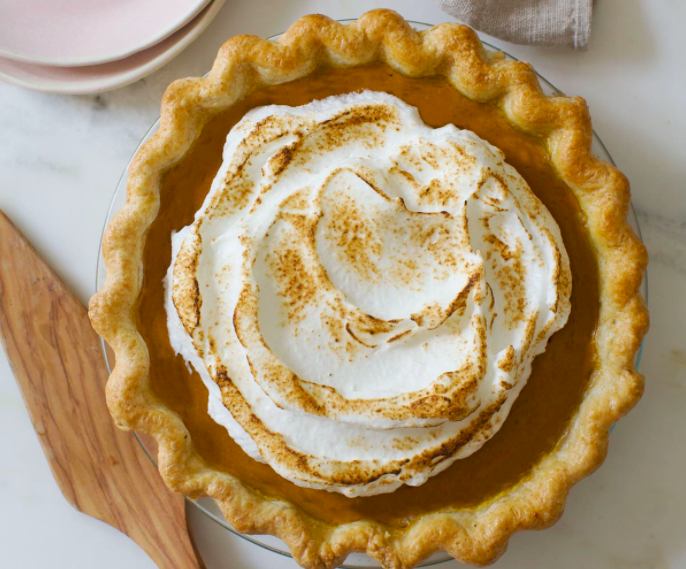 Classic Sweet Potato Pie
Arguably the best Thanksgiving-inspired dessert, it just doesn't get much better than classic sweet potato pie. Wow your friends with this flavorful friendsgiving staple and end the night on a sweet note.