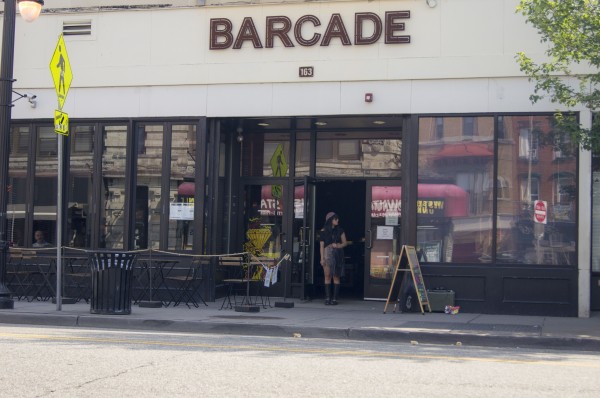 Jersey City is full of fun bars, restaurants and hangout spots…. but one of my favorites is Barcade. I don't really go out that much,  and when I do I usually like to hit the dance floor… but on those days where I want to just kick back with friends, drink yummy local beer and play old school video games; Barcade is the place I want to be.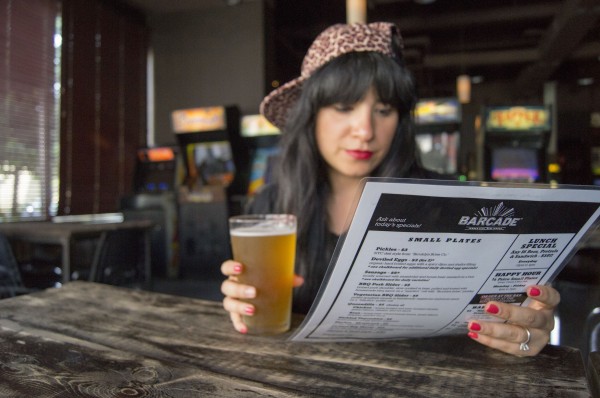 What's cool about this place is that you can come here during the day, grab a beer and a lunch, watch a game and talk to other locals. I've even seen people with their laptops working while sipping on local brews. The people that come here are so friendly and the staff become your friends instantaneous so its not a problem if you come here without your entourage. I came here recently during the day and of course since I am famous now (according to the JC Journal) I had my photographer Chris tag along! I drank beer, ate a delicious veggie burger, played some games and hung out with other patrons and the cool bartenders.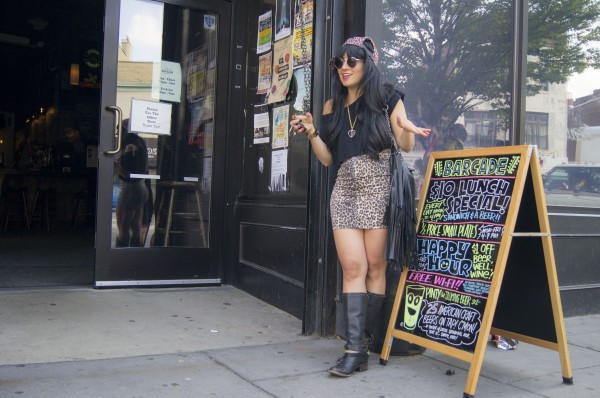 How did Barcade start? what is the background story and history? "Barcade is a combination bar and arcade with a focus on classic video games and American craft beer. There are locations in New York, New Jersey and Philadelphia, owned by four friends; Paul Kermizian, Pete Langway, and brothers Kevin and Scott Beard.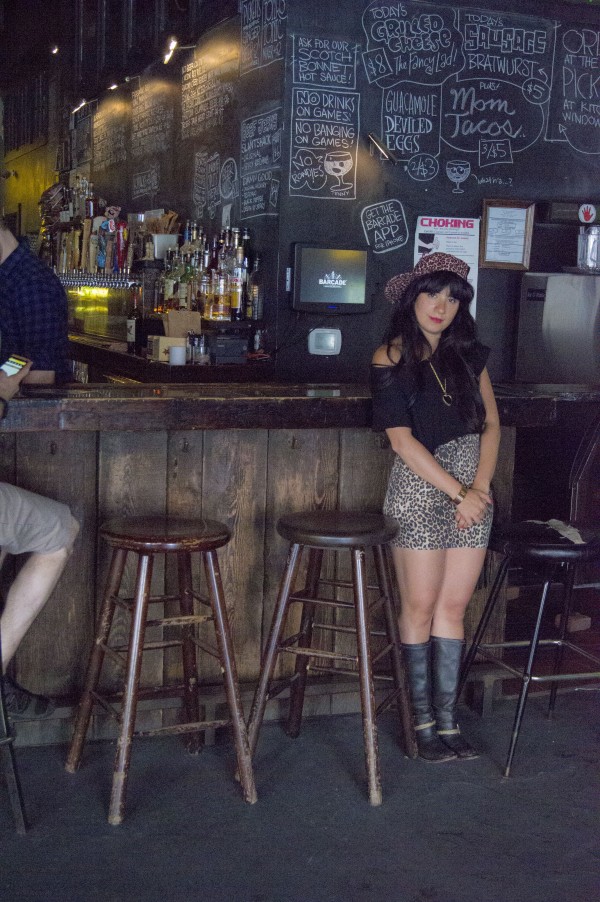 The original Barcade was opened in 2004 in a former metal shop on Union Avenue in Williamsburg, Brooklyn. At the time of the opening, Kevin and Scott were working in graphic design, Paul in film and television, and Pete in advertising. Paul had just completed directing the feature film "American Beer", a road trip documentary profiling the American craft beer industry, and the friends were spending time drinking craft beer and playing the classic 1980's video games that lined the walls of Paul's Williamsburg loft.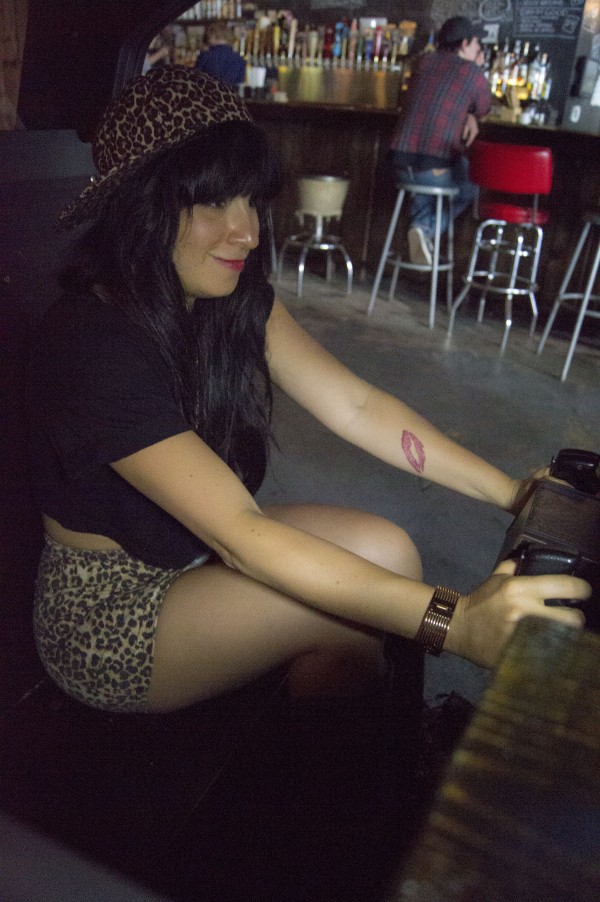 Those beer and game filled nights inspired the group to open a neighborhood bar centered on American craft beer and classic video games. They quit their day jobs, maxed out their credit cards and began work on Barcade.
The friends did most of the construction themselves, keeping the look of the warehouse and garage that the space had been, and the bar opened in the fall of 2004.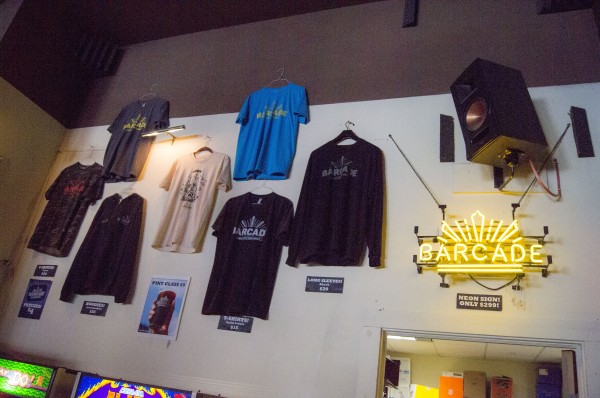 How did you guys go about opening the spot in Jersey City? "More people deserved to be exposed to the amazing concept of Barcade, so why not Jersey City and Philadelphia?"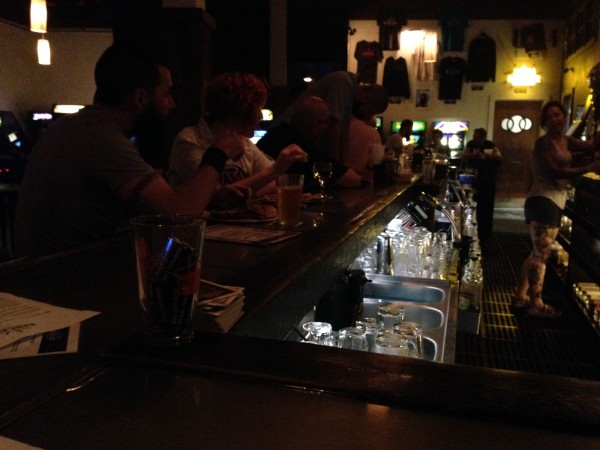 Where do you guys get all your cool old school arcade games? "The owners know where to source them after being in the business for 10 years. Like most other scenes, it's a tight knit community"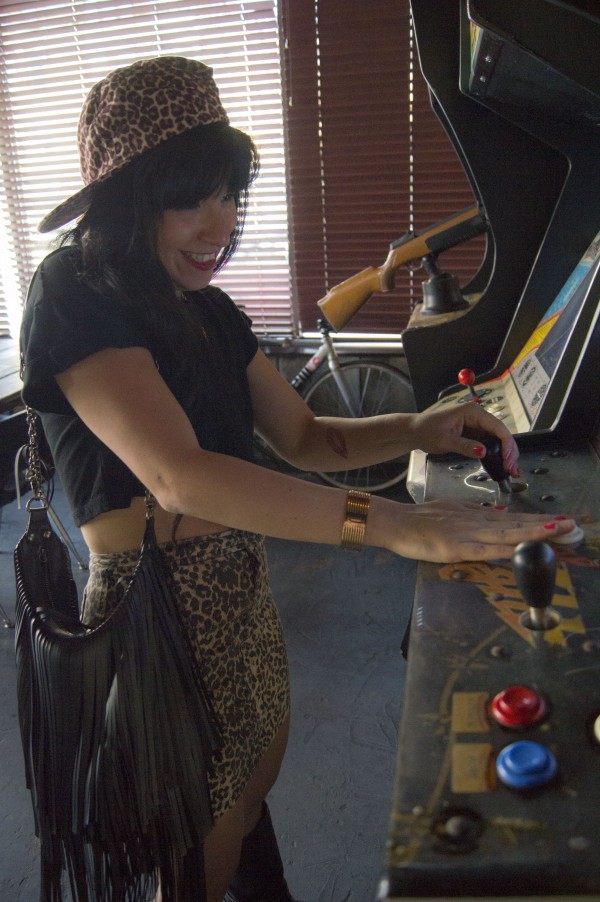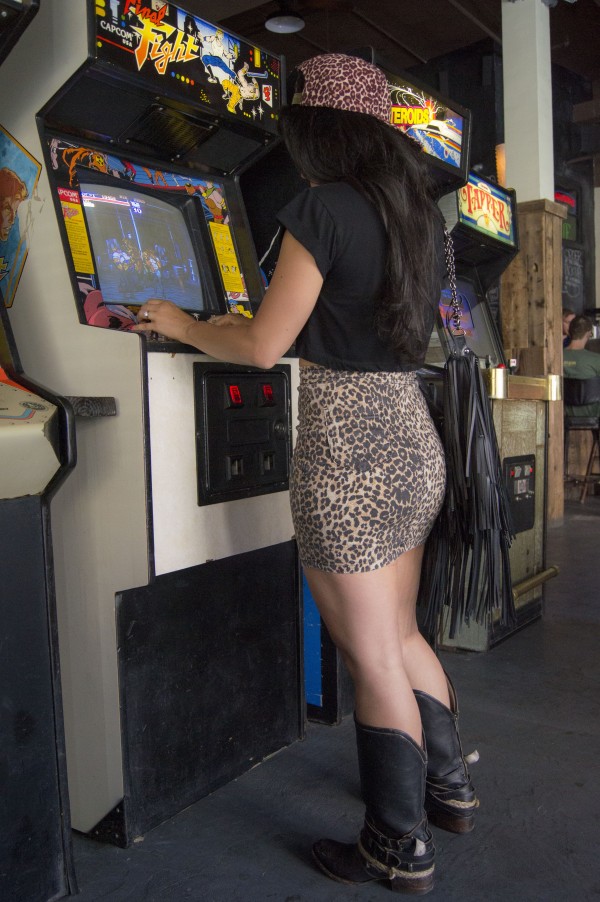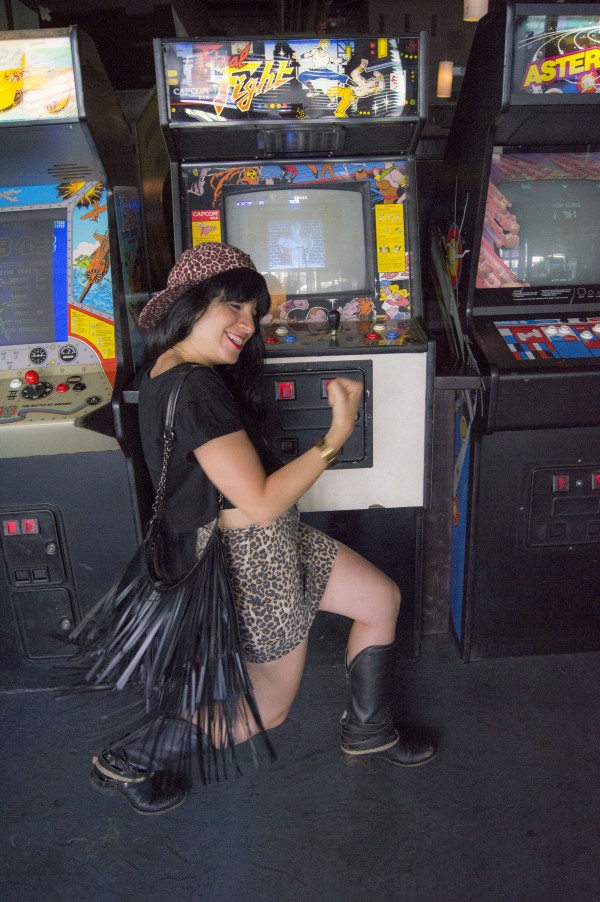 It seems you guys take alot of pride in serving local beer can you tell us a little more about that? "Supporting local is always awesome and on top of that, the owners have built up strong relationships with many of the Northeast craft breweries' owners and brewmasters. Plus, trying to keep things local goes with our mission of being "green" to ensure we take as much care of the environment as we can"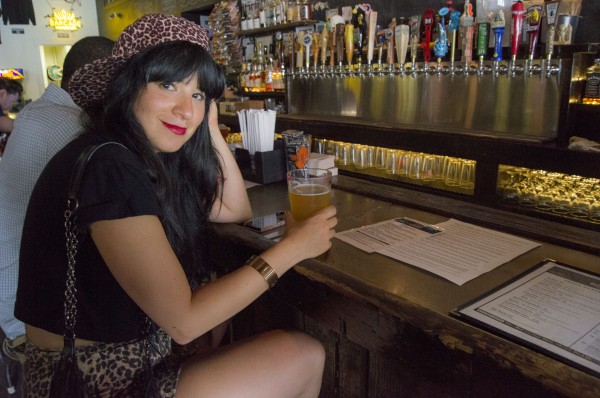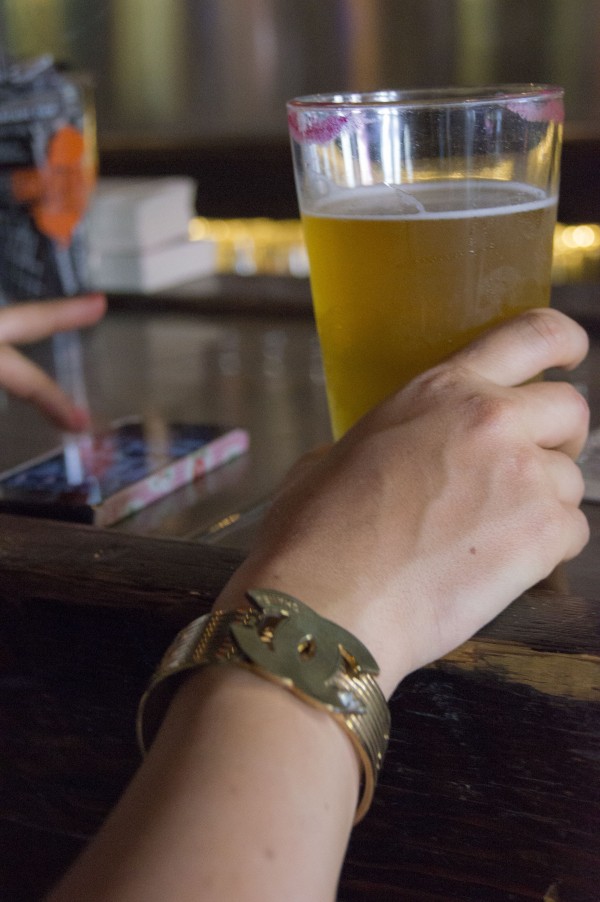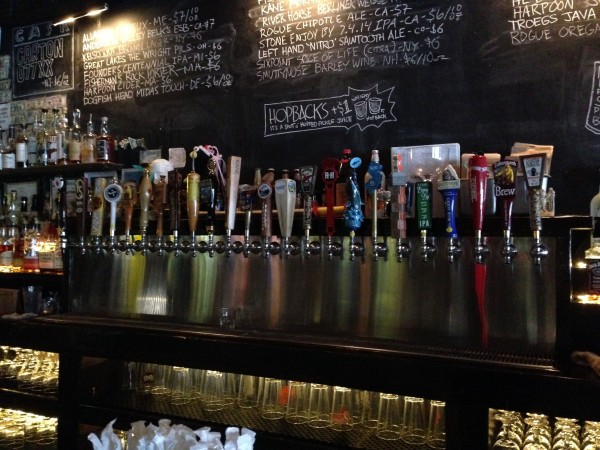 For a Bar your food is pretty darn good! who is the chef? "The chef is long time Jersey City resident Larry Brinkman. Born and raised in Kansas but he's been living out here for the past decade. He makes everything in house that he can including sauces, dressings, etc while utilizing as many organic/anti-biotic free ingredients as possible. His MO is creating food that your mom would have made growing up (if you're from the suburbs) with delicious culinary twists thrown into them"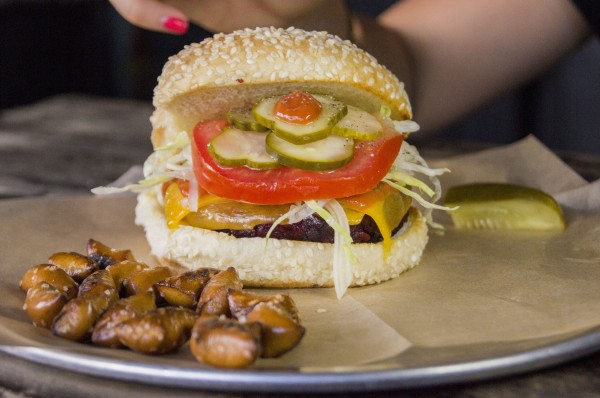 Can you give me a little background on the awesome people that work there? bartenders etc?
" Like Larry, everyone here is a long time JC/Hoboken resident. You'll see everyone that works here walking about town and visiting all the local restaurants and watering holes. The only newcomer to the area is the current GM, Drew Horne, who's a transplant from a bar located in Hell's Kitchen where he was the GM for two years. Anytime you want to learn more about them, feel free to drop by for a quick bite and a pint."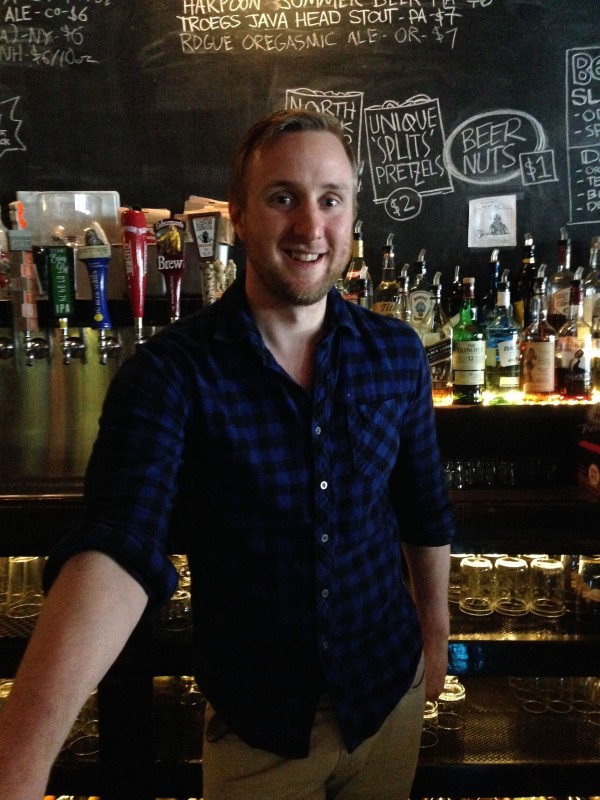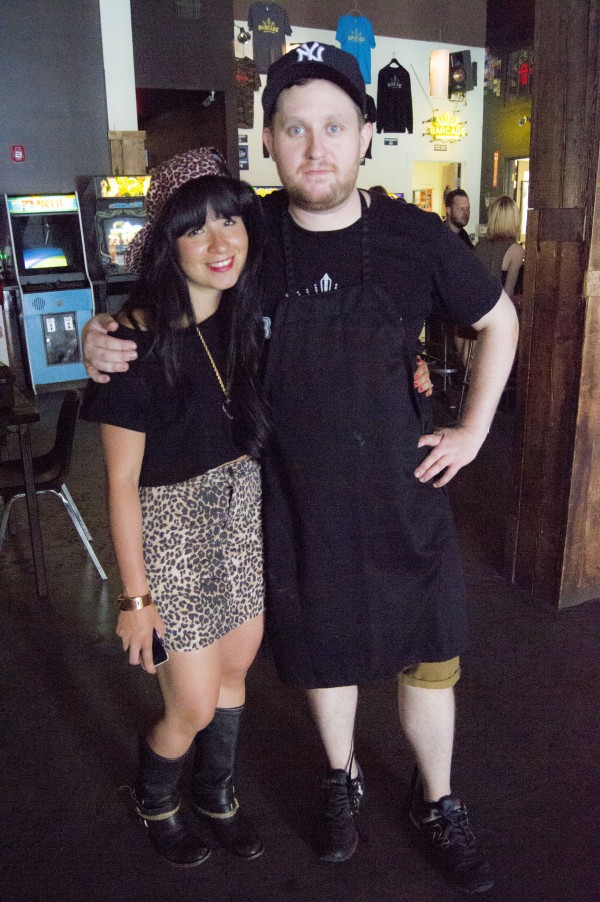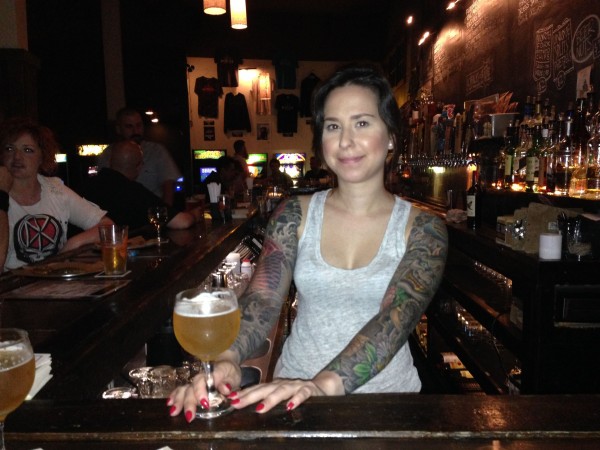 Do you guys have any special evenings/events coming up? "We have our "3rd of July Event" celebrating our great nation's independence next Thursday, along with anniversary events for both Kane Brewing and Ballast Point Brewing. Both anniversary parties will be featuring many rare and exciting beers. Our website will be posting the draft lists as soon as they are consolidated."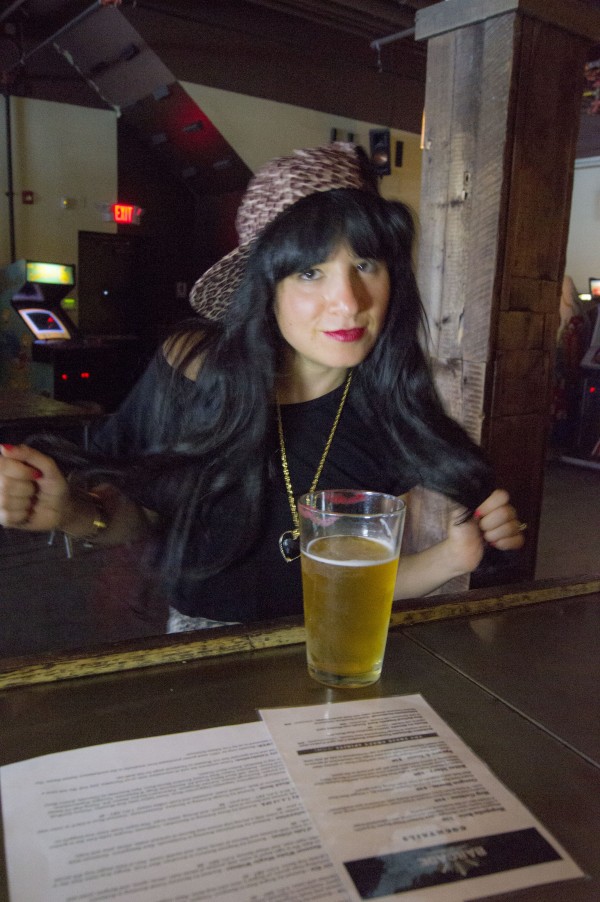 What's next for Barcade? "Word on the street is there's a location being planned for St. Marks in Manhattan that will feature mostly fighting games. Be sure to keep an ear out for more news…."
Pacman and Beer anyone?