Baonanas recently provided an update on their storefront and we're so excited! We've loved Baonanas for years, and they even visited us at our first ChicpeaJC HQ space for an interview.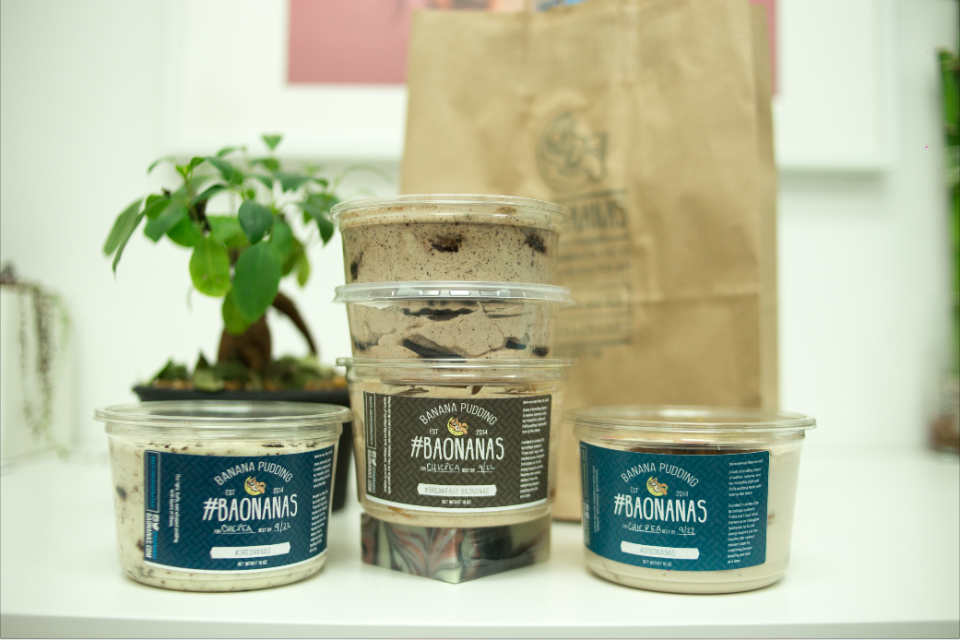 March 31st marked five years since Lloyd and Trisha began their Baonanas venture and now we'll be seeing their storefront soon! When trying to find the perfect spot, they looked for a few key features including the ability to serve up their delicious treats during the week, have their own kitchen, and be a part of the community through events and workshops. Lo and behold, they found 181 Monticello Ave.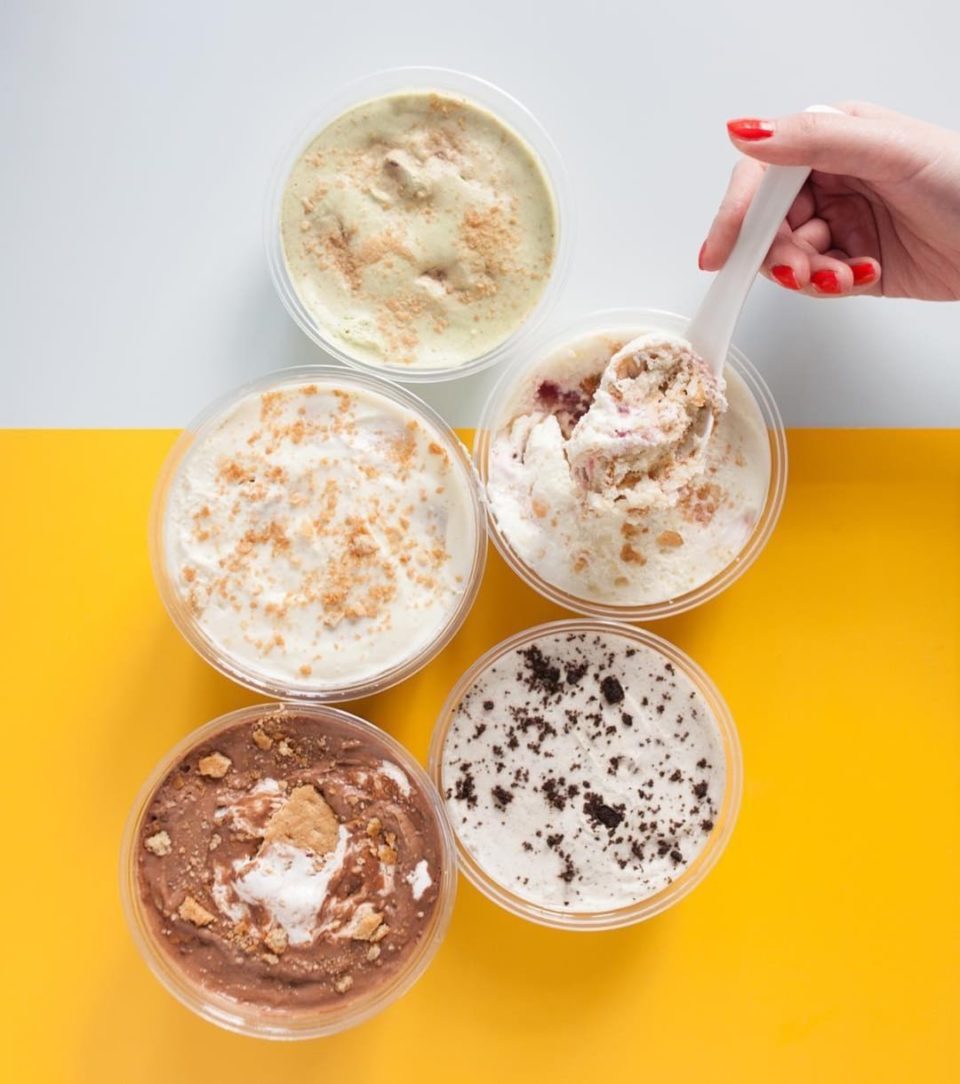 While there's no exact opening date, we can expect the launch of their new location in the late springtime (May-June). You can check out their full blog post update on baonanas.com.
Keep up with Baonanas on Instagram and Facebook so you don't miss out!