I came across the rainbow drink challenge on TikTok, where you try to order a drink of every color over the course of a bar crawl, day drink, etc.
During a recent beach getaway, I put myself up to the challenge and wanted to share these tasty drinks for others to try! You don't even need to leave your area to do this. At the end, I've named a few Jersey City bars perfect to venture to in order to try a few different cocktails. (Don't drink? There is an opportunity to do this with coffee and lattes!)
Red
A Mai Tai, which just had a little extra grenadine.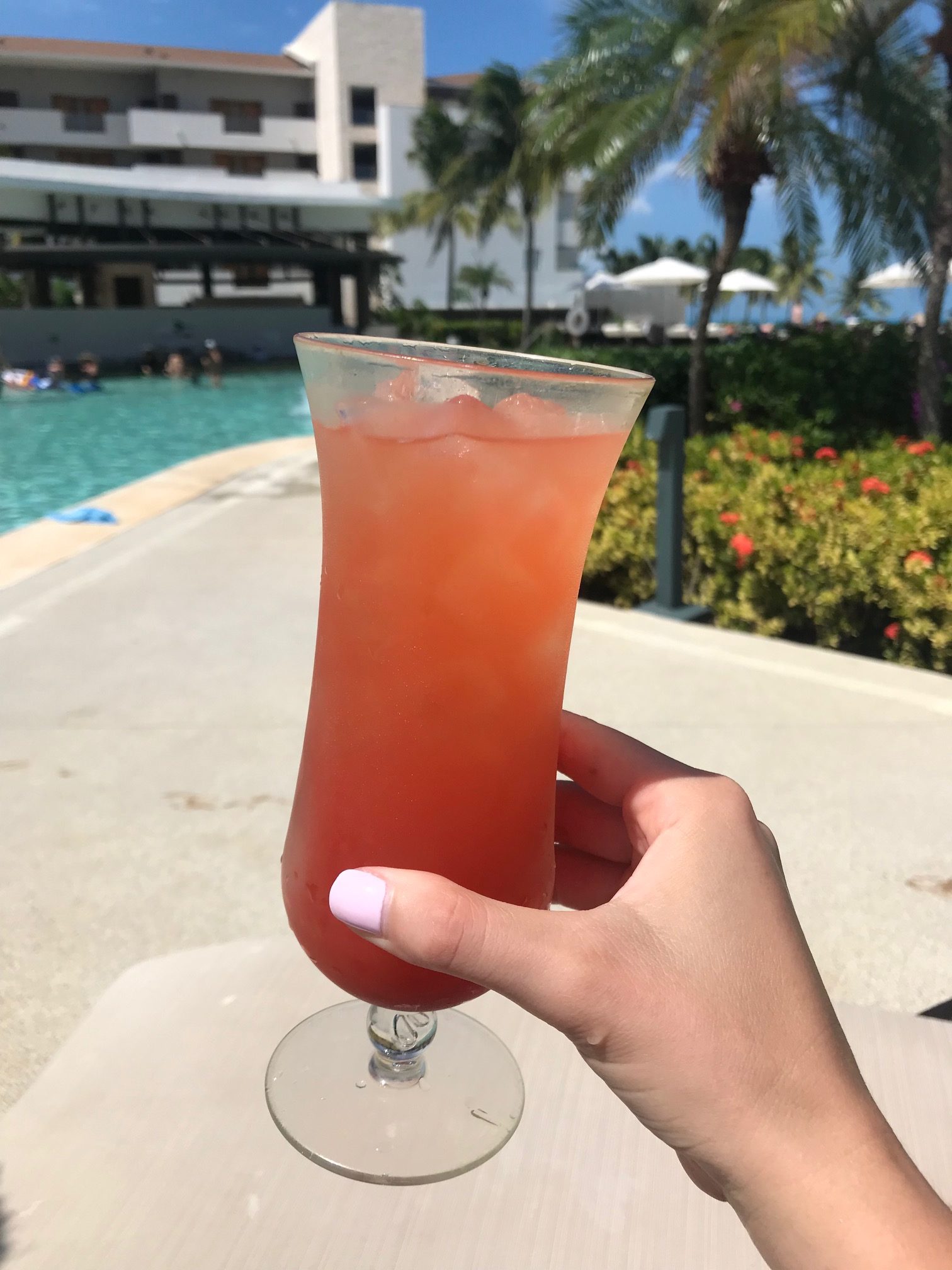 Orange
A nice ombre Tequila Sunrise.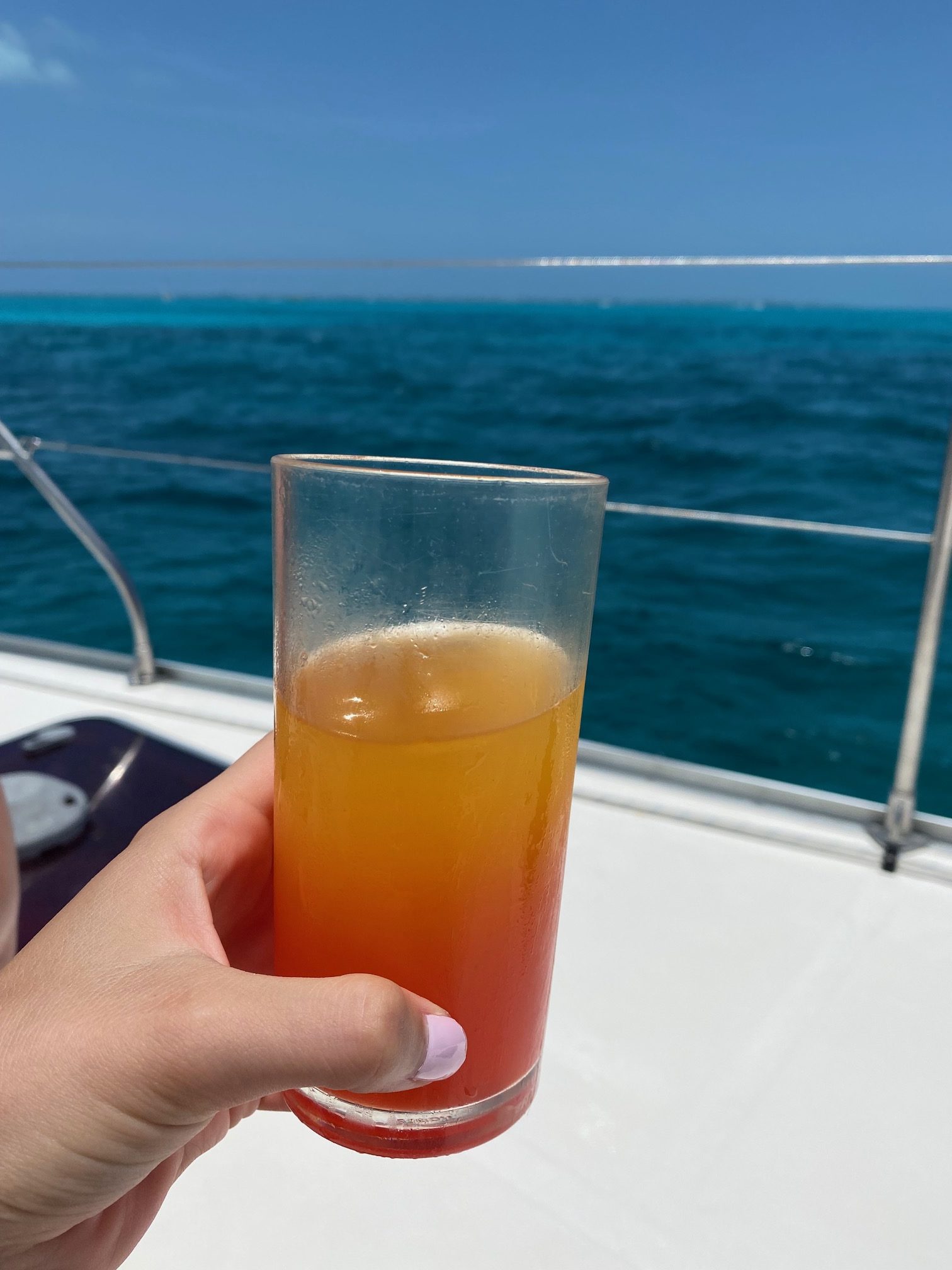 Yellow
Piña Colada, because you have to. Right?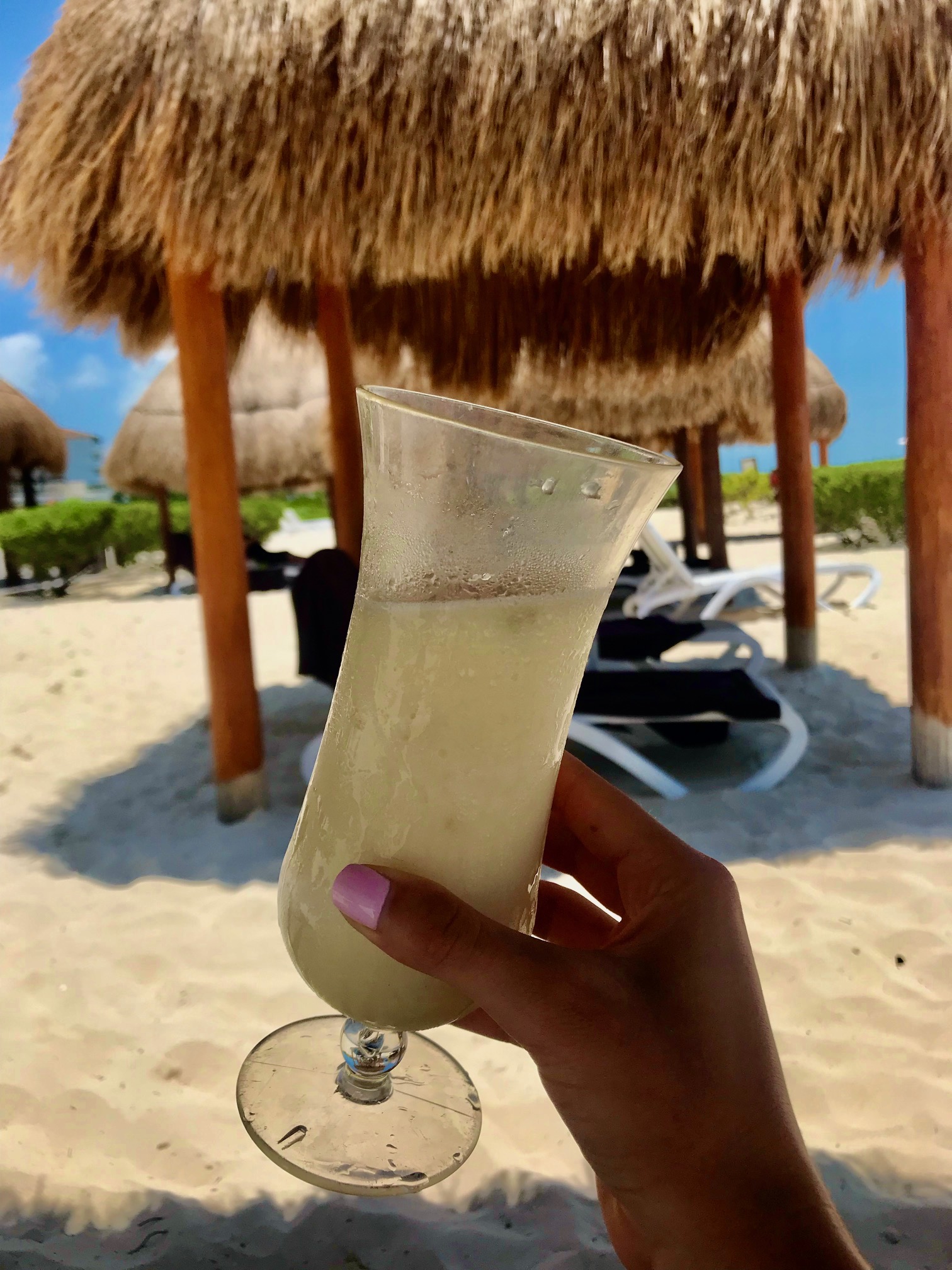 Green
The mint leaves in this mojito make this a green drink for me!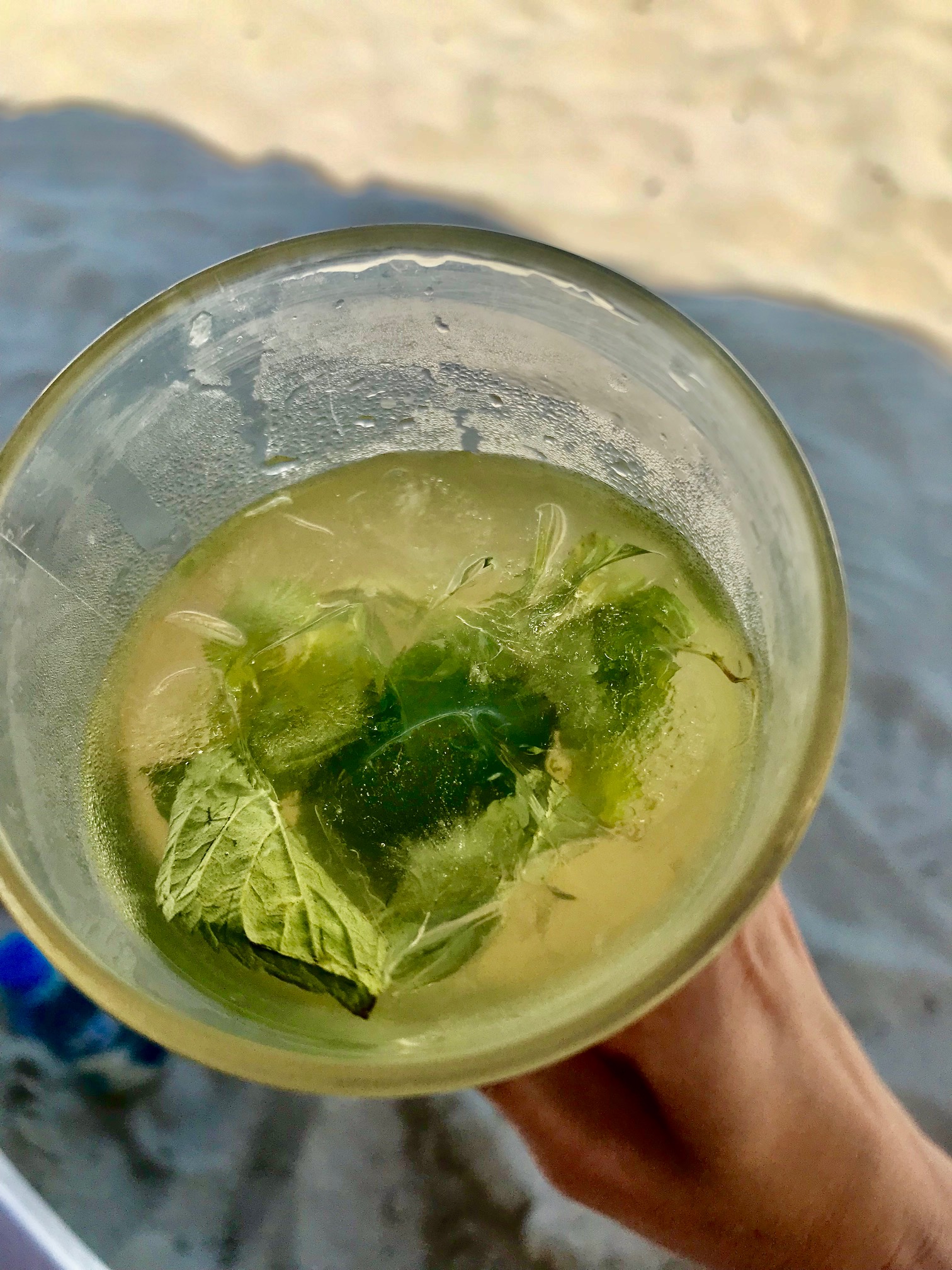 Blue
Look at how pretty this Blue Hawaiian is! Come on now.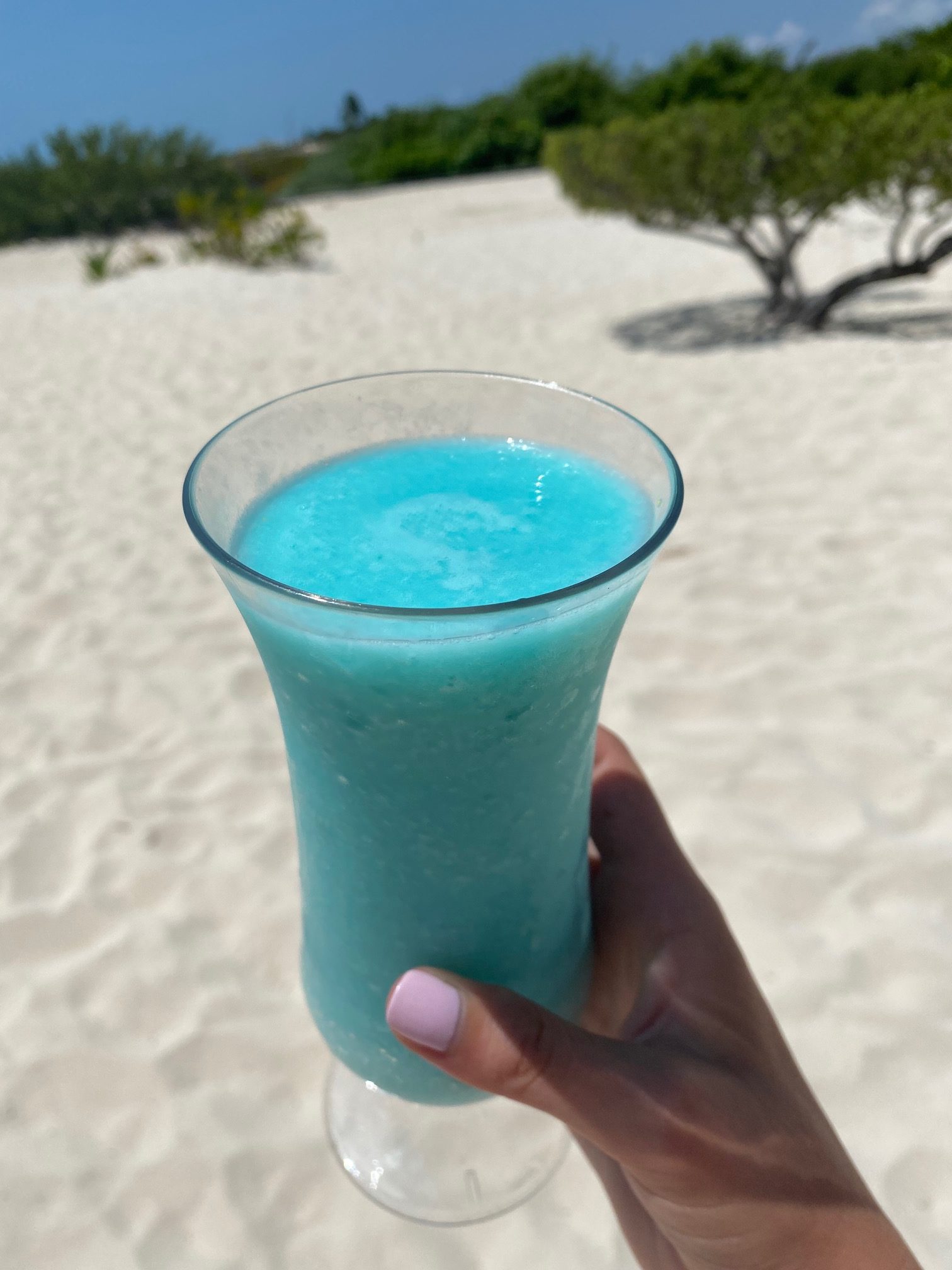 Purple
A Purple Rain, which was super tasty.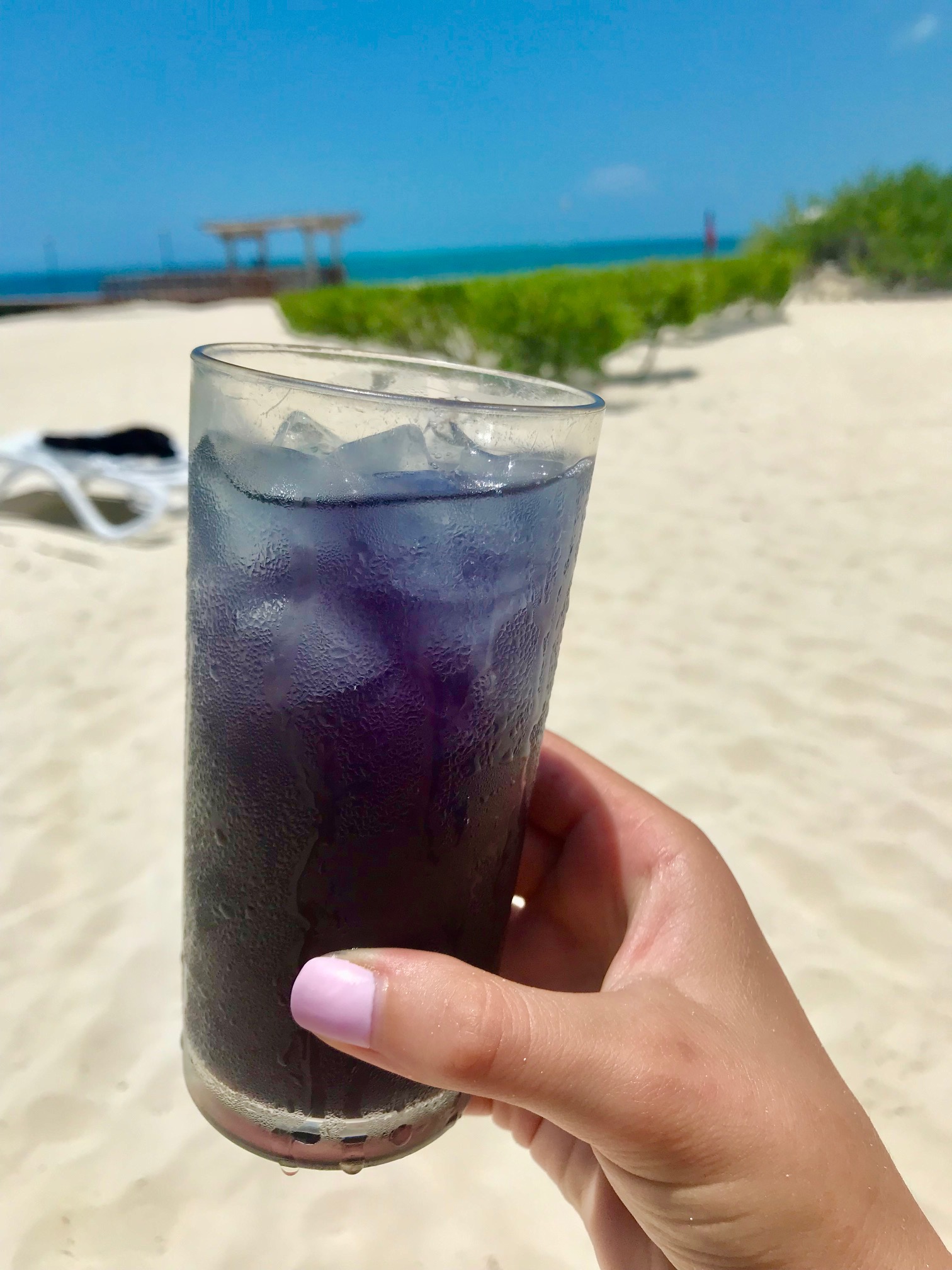 You might see some of these on menus nearby; if not, if you politely ask your bartenders, they might hook you up with some colorful suggestions! Below are a few places I have had great cocktail experiences in Jersey City for you to try out the challenge. There are so many more, so create your own list and get to sippin'!