A busy schedule can bring many changes and challenges into your daily life, including the way you eat! Maybe you're a new mom trying to balance caring for your baby, yourself, and your home and need some extra help with meals. Maybe you got a new promotion at work and it has left you hardly any time for home cooking. Whatever your reason, healthy meal solutions are still within reach!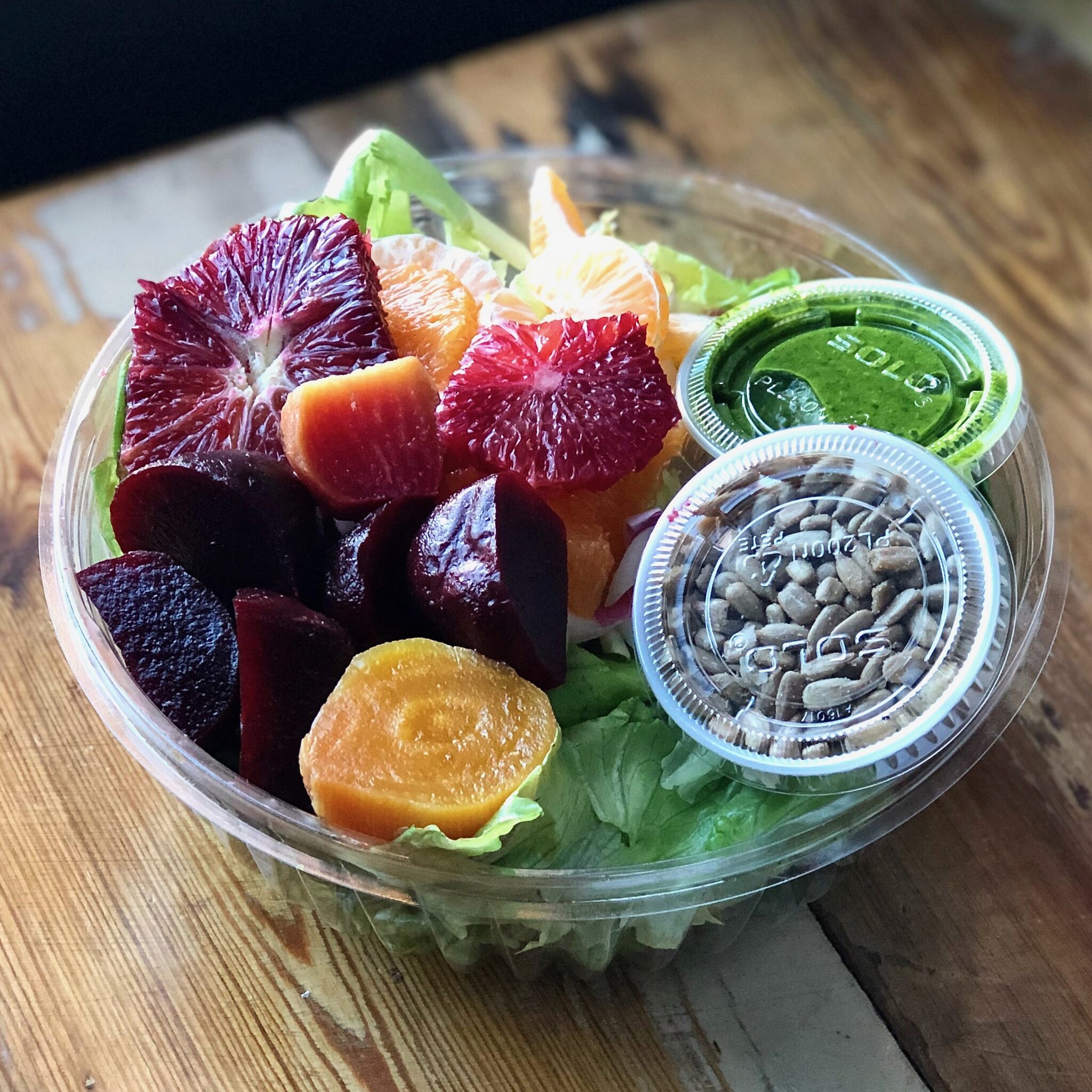 Abby Bell Catering (ABC) was founded by Abbey Bell, a self-taught chef who routinely calls on the lessons of home coupled with her wellness knowledge to create delicious, healthy, gourmet dishes!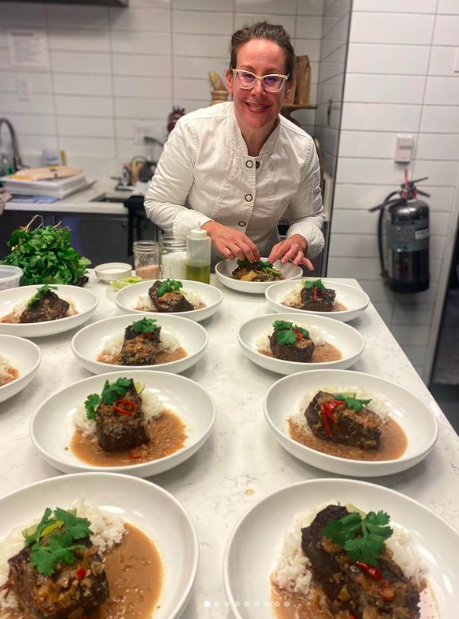 After 11 years in Corporate HR, Abbey realized it was time for a change. She took a huge leap of faith and pivoted towards fitness, health, and wellness. After several years as a Pilates instructor, she knew she wanted to be in the kitchen too, and ABC Catering was born. Abbey's number one goal is to remove the stress of eating healthy so that everyone can enjoy every last bite!
ABC is a full-service boutique caterer that offers home meal delivery! They are based in Jersey City and offer meal delivery services to Downtown Jersey City, The Heights, Hoboken, Union City, and Weehawken.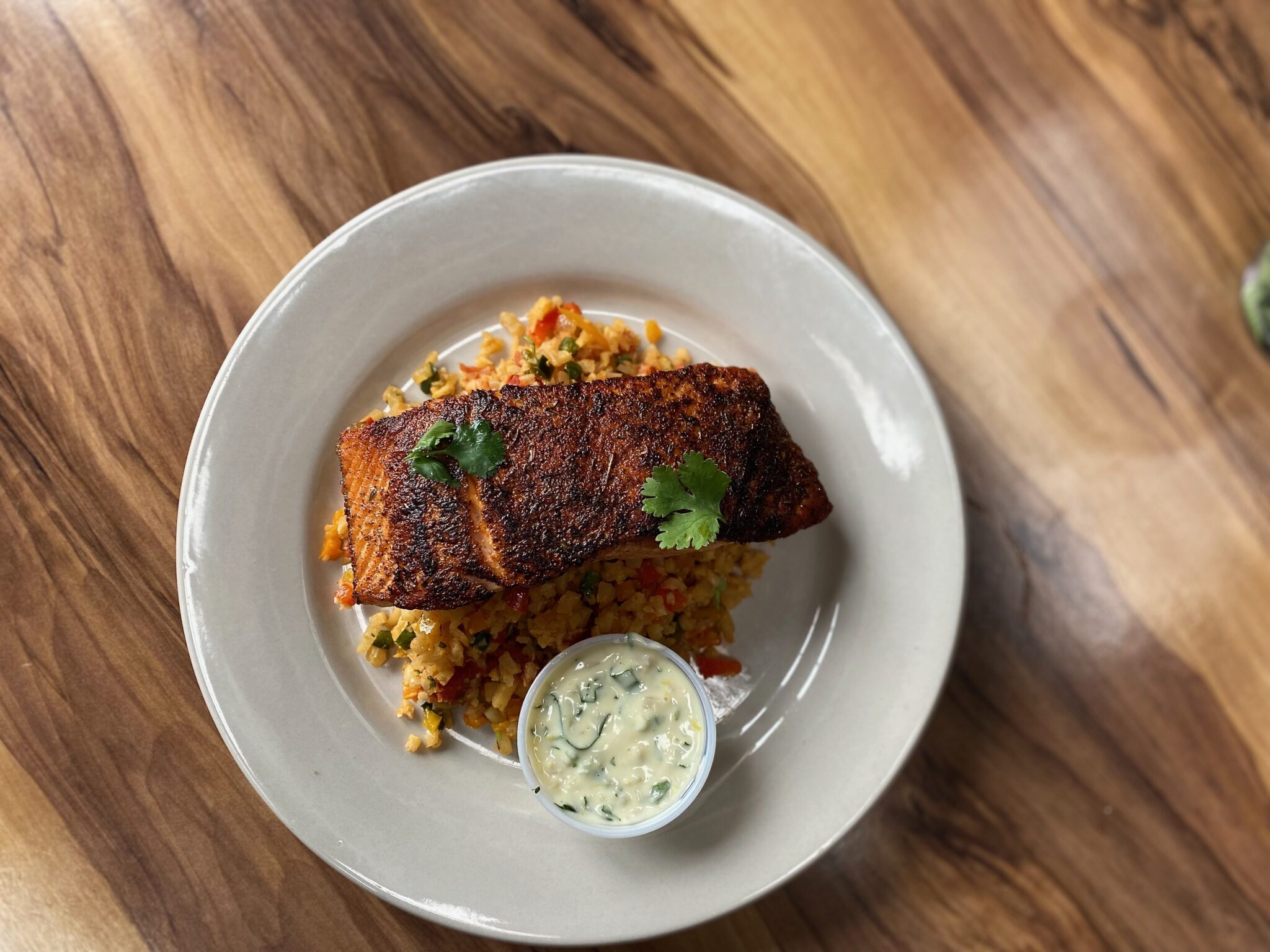 A few of their options include Blackened Organic Norwegian Salmon, Fiesta Cauli-rice, and Lemon Basil Remoulade, Braised Short Rib Ragu, Sweet Potato & Black Bean Enchilada Bake (feeds 2-4), and for dessert, Lemon Bars!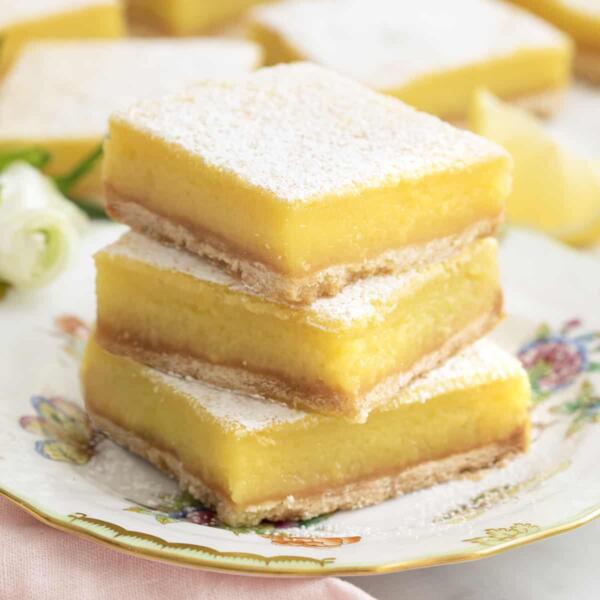 They also offer event services for the greater Northern New Jersey and New York City areas.
Follow Abbey Bell on Instagram and go to www.AbbeyBell.com to place your orders today!