Nothing makes Sunday better like a great brunch.  Whether you're the Bloody Mary, Mimosa, or straight up champagne type we can all agree brunch is for everyone!  If you're local to Jersey city and need a new place to try, here's a great list of brunch places to try this Sunday.
1. Talde
8 Erie street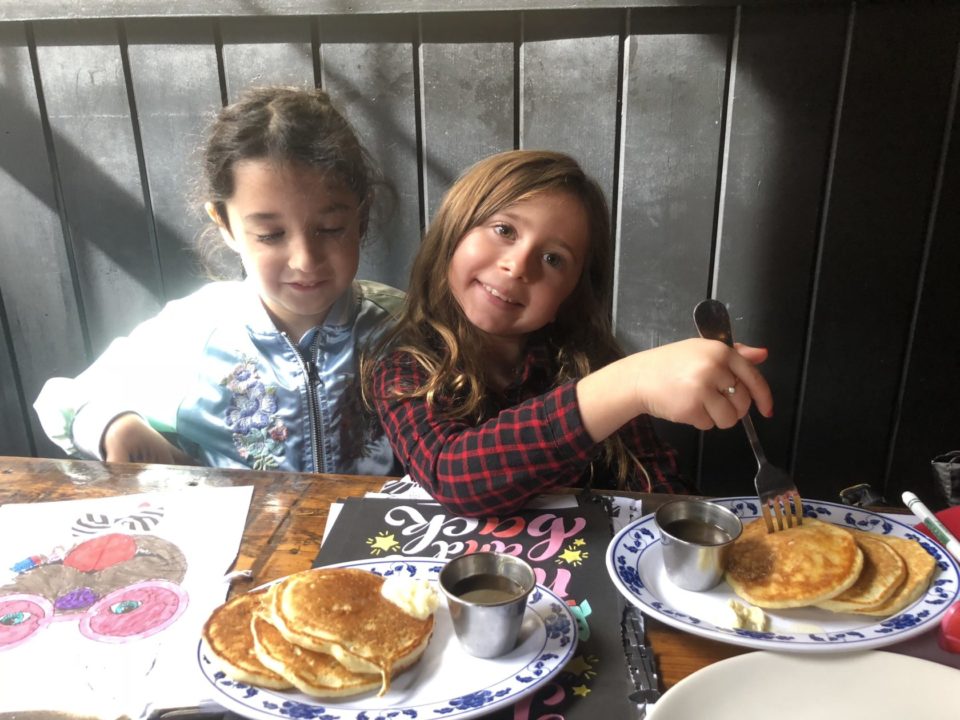 Talde not only has an amazing adult brunch, but they also have free pancakes for kids too!  A win-win for parents looking to get out for some day time fun.
2. Sam A.M
112 Morris Street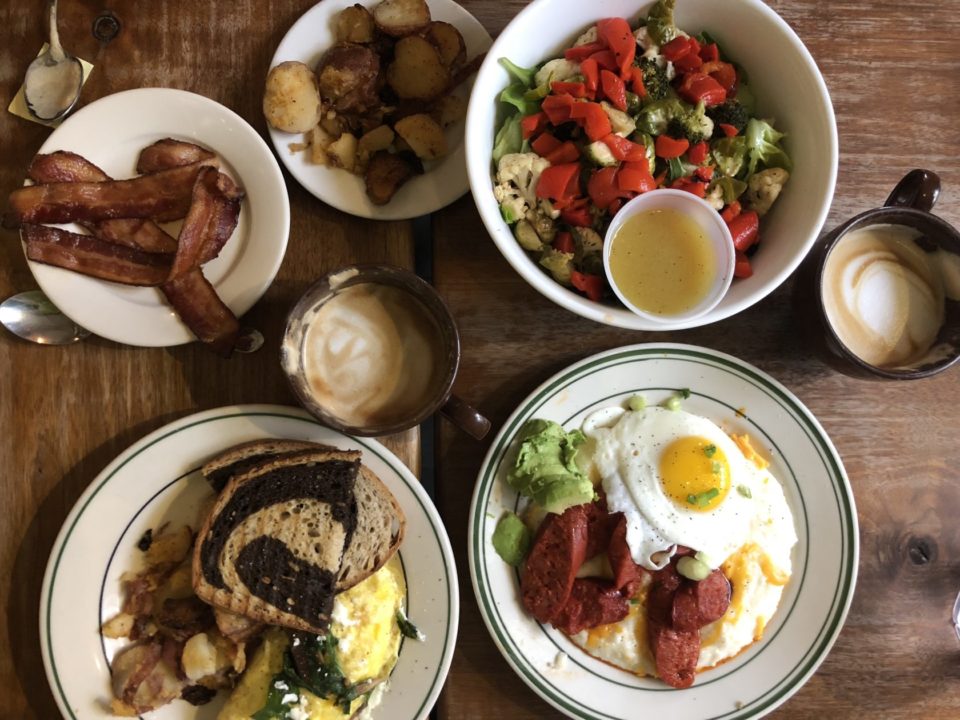 Sam A.M is a quaint, cozy little neighborhood spot with delicious comfort food!  The coffee is great, and the atmosphere makes you want to relax all day or grab a book and read for hours.
3. Hamilton Inn
708 Jersey Ave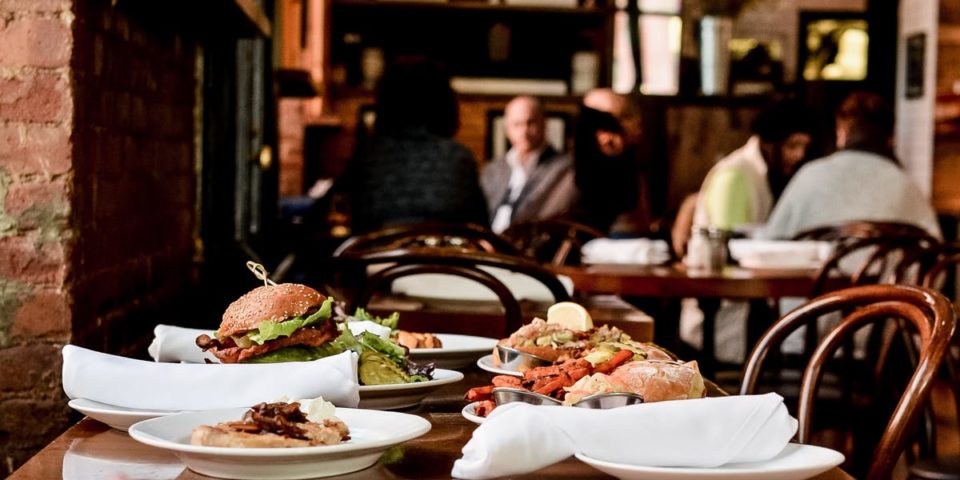 The 5$ Bloody Mary's and Screwdrivers alone make Hamilton Inn a go to  brunch spot for us but the delicious food tops it all off!
4. The Hutton
225 Hutton Street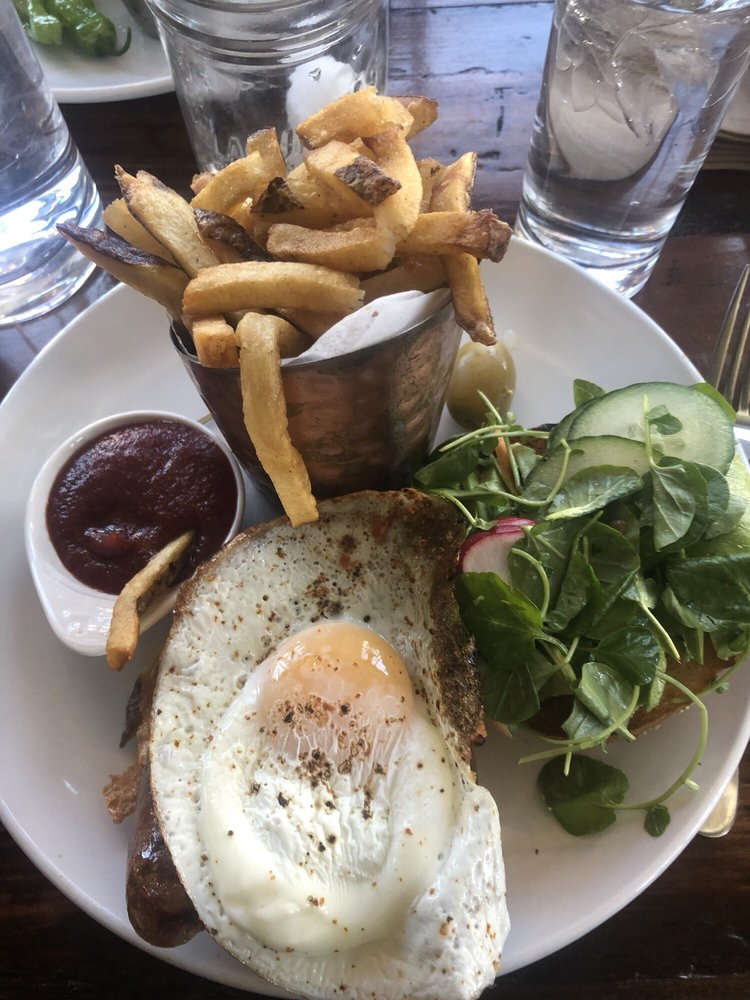 Nestled in the heights, The Hutton makes for one of the coziest places around!   Try the unicorn waffles or the cinnamon roll for a sweet treat.
5. The Liberty House
76 Audrey Zapp Dr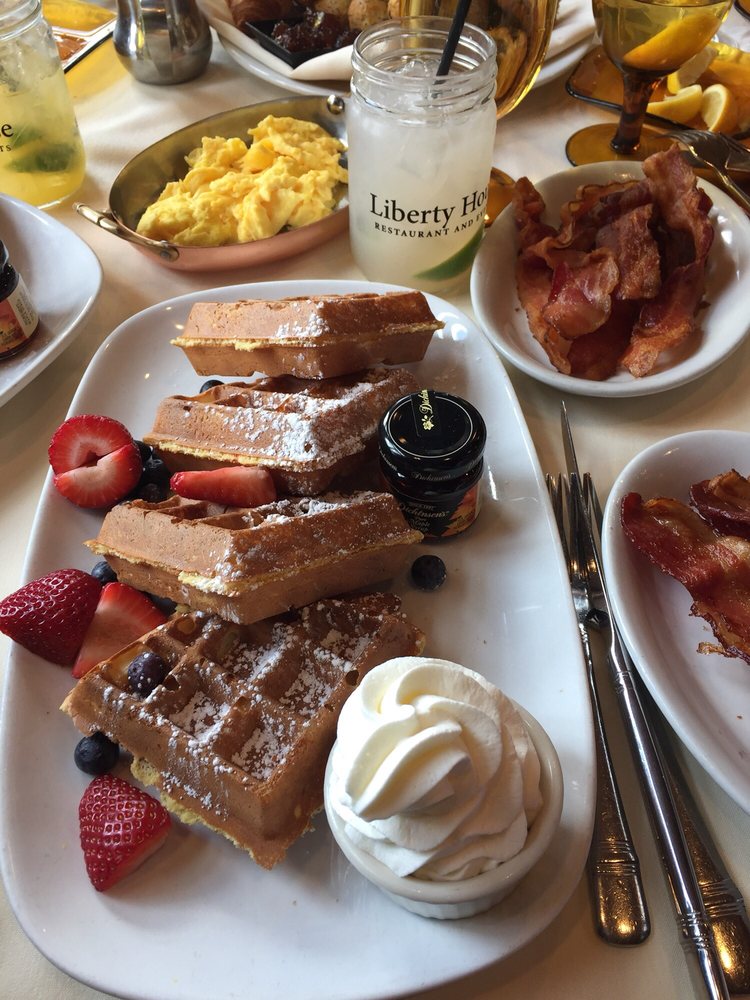 Celebrating a special occasion or just want to bring your brunch up a notch?  The Liberty House is the Perfect Place to do this.
6. Frankies
264 Grove street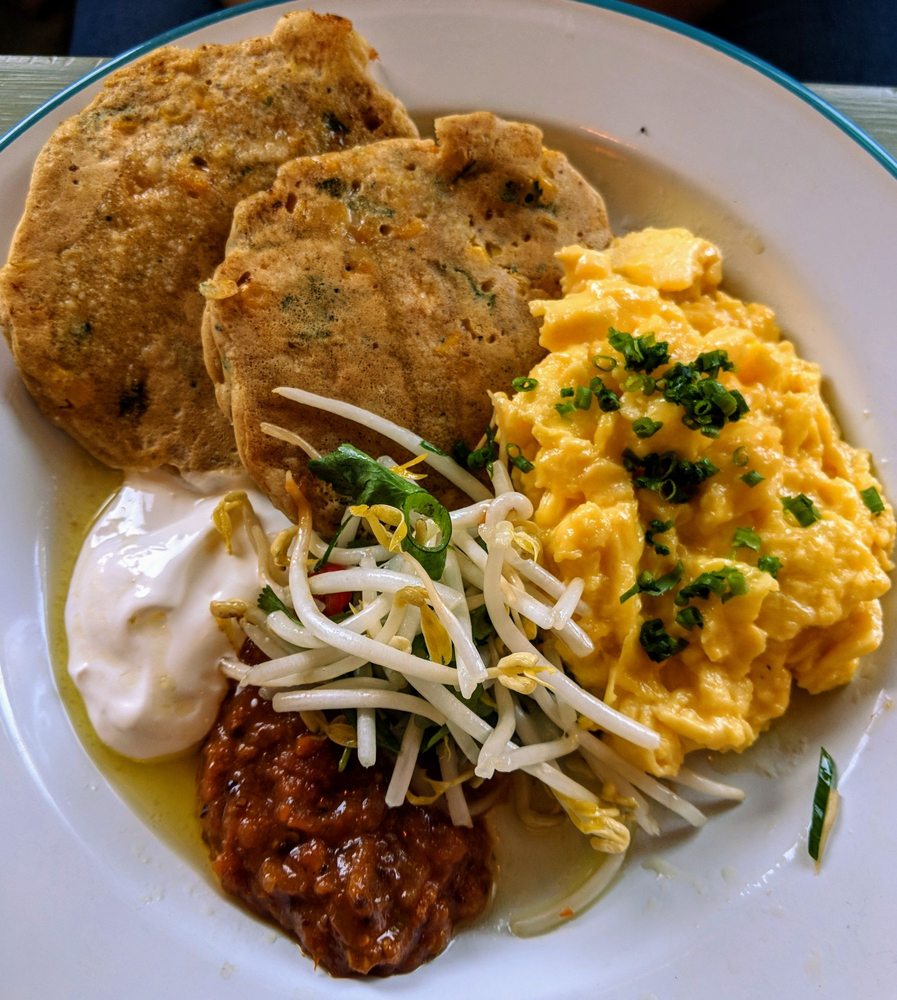 Australian Inspired Dishes make for a cool and different brunch experience. Located right across the street from city hall.