Brisket: meat that melts in your mouth.
As you all know, I'm a big Jew and I found out it's National Brisket Day. You don't need to be a Jew to like brisket, I'll tell you that. It's succulent, buttery, satisfying, filling, and the type of dish that really hits the spot in both cold and warm weather months.
Be careful, you will get the itis after you consume brisket. I don't recommend eating it on a hot date.
Hamilton Pork
247 10th St
https://www.instagram.com/p/BiwTZjfB6Vj/?taken-by=hamiltonpork
Dullboy
364 Grove St
Satis Bistro
212 Washington St
South House
149 Newark Ave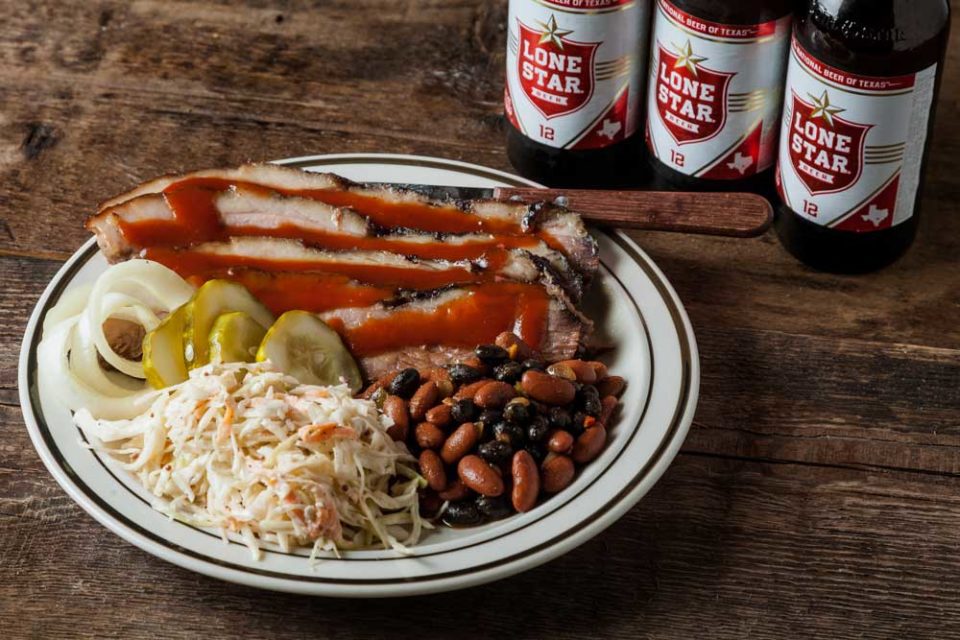 Zeppelin Hall
88 Liberty View Dr
https://www.instagram.com/p/BdnbacklITW/?taken-by=zeppelinhall