Maybe you want to eat healthier, maybe you've just been craving a salad. In any case, here are 5 of our favorite salads in Jersey City!
Subia's
506 Jersey Ave
If you're looking for a hefty, healthy salad, Subia's is your place to go. Alongside their kale salad and cranberry salad, you can get some of their wraps and sandwiches as salads if you'd rather skip the bread/tortilla!
Subculture
260 Newark Ave
While best known for their sandwiches, Subculture's salad selection is just as amazing! They have a Californiacation salad that includes crab meat and Chinese noodles, and their Zohan salad is delicious.
Central Bistro
403 Central Ave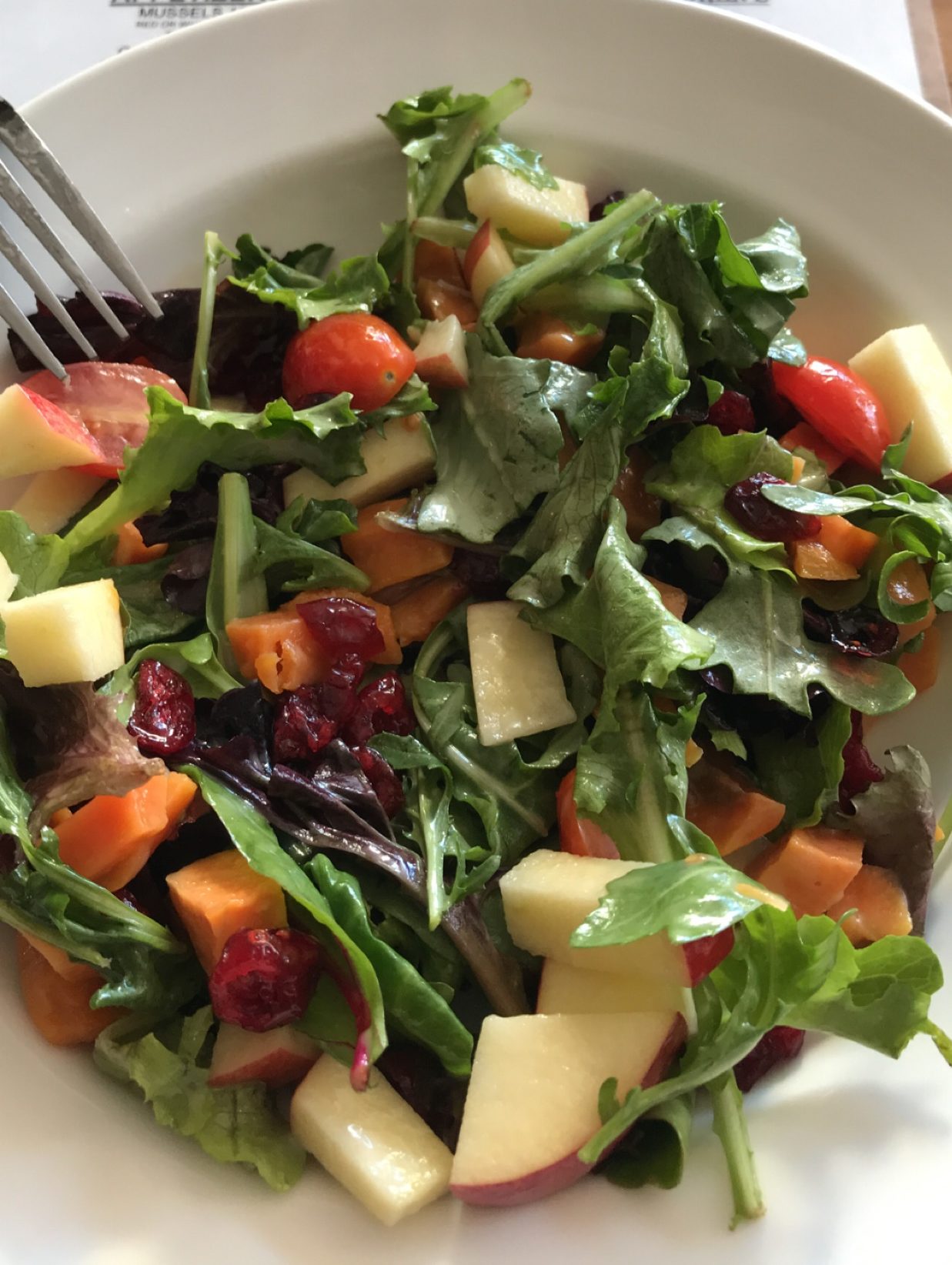 Central Bistro has tasty salads on their menu, including an incredible Roasted Sweet Potato salad topped with cranberries and maple vinaigrette.
Hooked JC
467 Communipaw Ave
At Hooked JC, you can get seafood over salad! Shrimp, scallops, oysters, or their daily catch can all be tossed into a salad.
South House
149 Newark Ave
The Kale Detox salad at South House is its hidden gem. It includes kale, broccoli crowns, carrots, toasted almonds, sunflower seeds, dried cranberries, and parsley with a lemon vinaigrette overtop.