Fries, gravy, and cheese. What more could you ask for? I'm from Canada and poutine is huge over there. I didn't think I'd be able to find good poutine when I moved to Jersey City years ago, but I was surprised! There are just a few places in Downtown Jersey City with poutine on the menu. If you've never had poutine, now's your chance! Here are places we love to get your poutine fix.
We know there are plenty of spots with disco fries on the menu, but that gem needs a post of its own… *hint hint*
Have any other poutine places we missed? Let us know!
---
Würstbar
516 Jersey Ave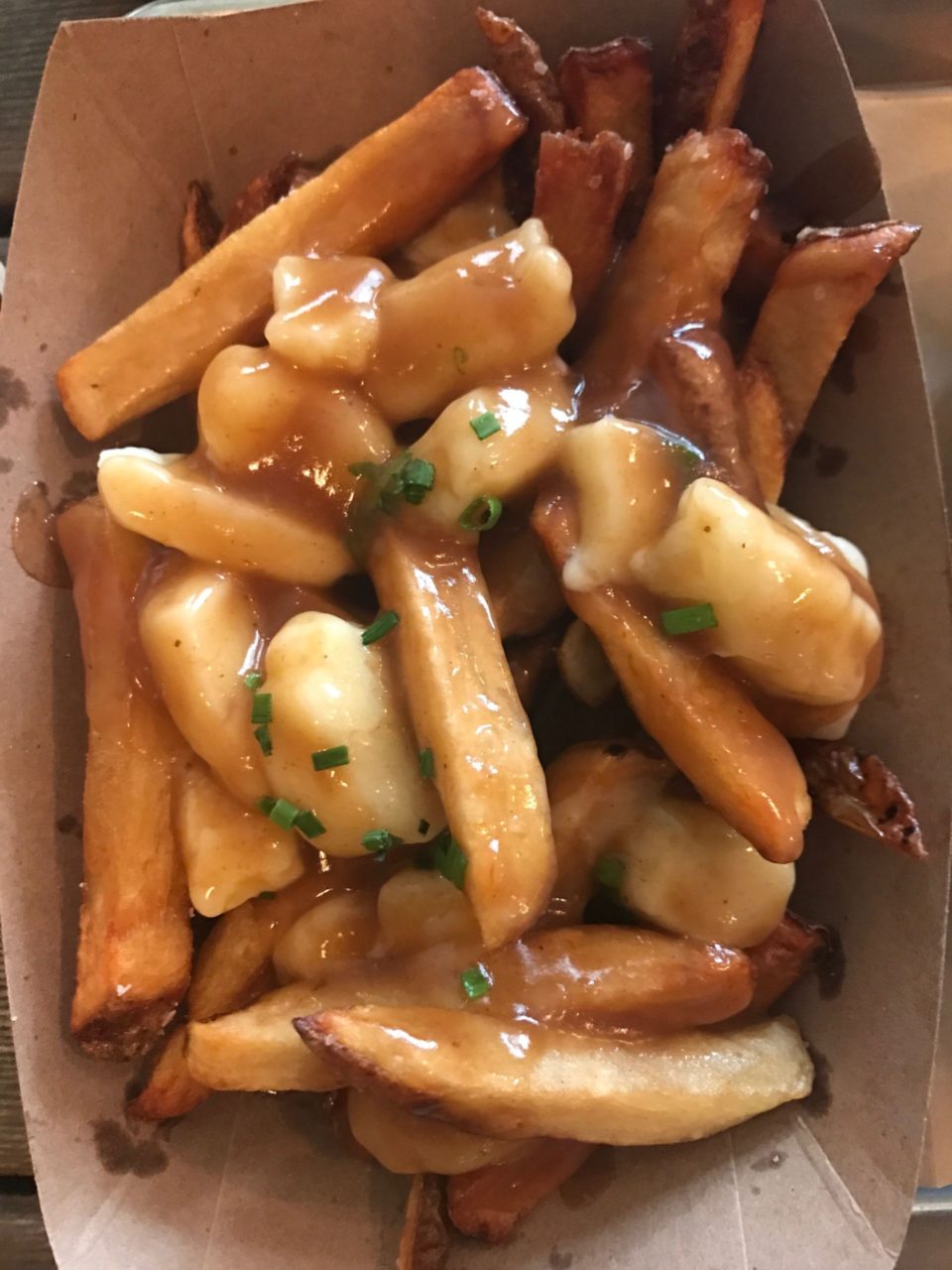 Let's just start with the best of them all: Würstbar. They have a selection of poutine dishes and they're all incredible. It definitely takes me back! I could eat these all day, to be honest.
Pet Shop JC
193 Newark Ave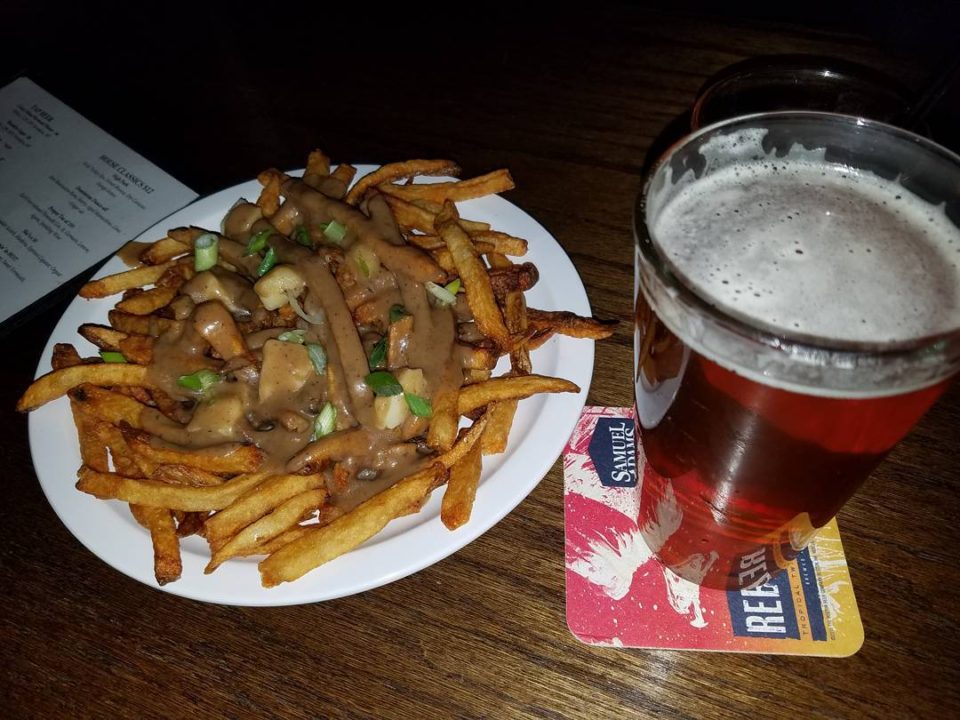 Pet Shop offers a vegetarian poutine dish with mushroom gravy (and you can get it vegan)! No matter what your food preferences are, it is so delicious and you are bound to fall in love with this dish.
HopScotch
286 Washington St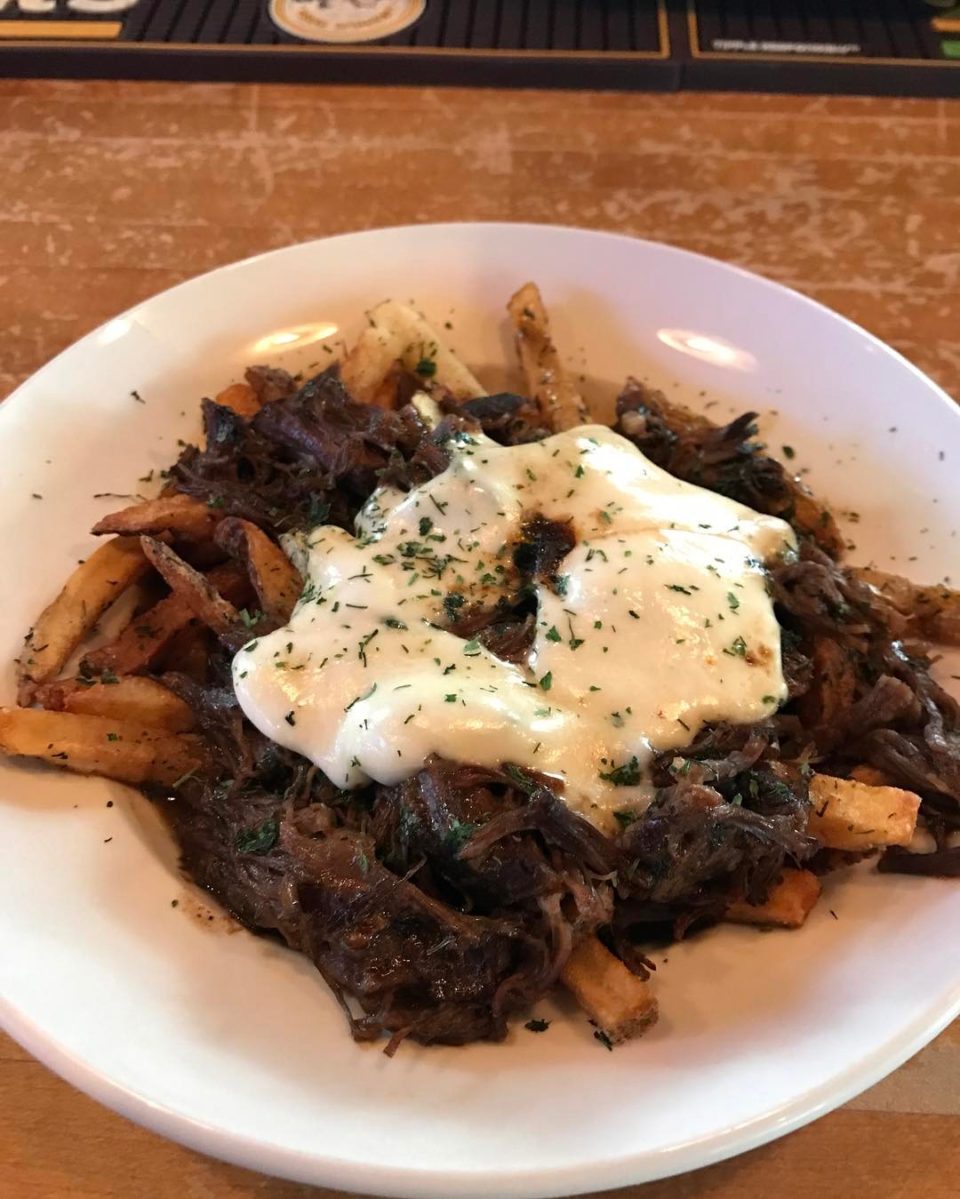 Poutine is the perfect quick appetizer to enjoy, and what better way to eat it than while watching a football game? HopScotch is one of the few sports bars in the area and if that's not enough to reel you in, their short rib poutine is amazing!
The Archer
176 Newark Ave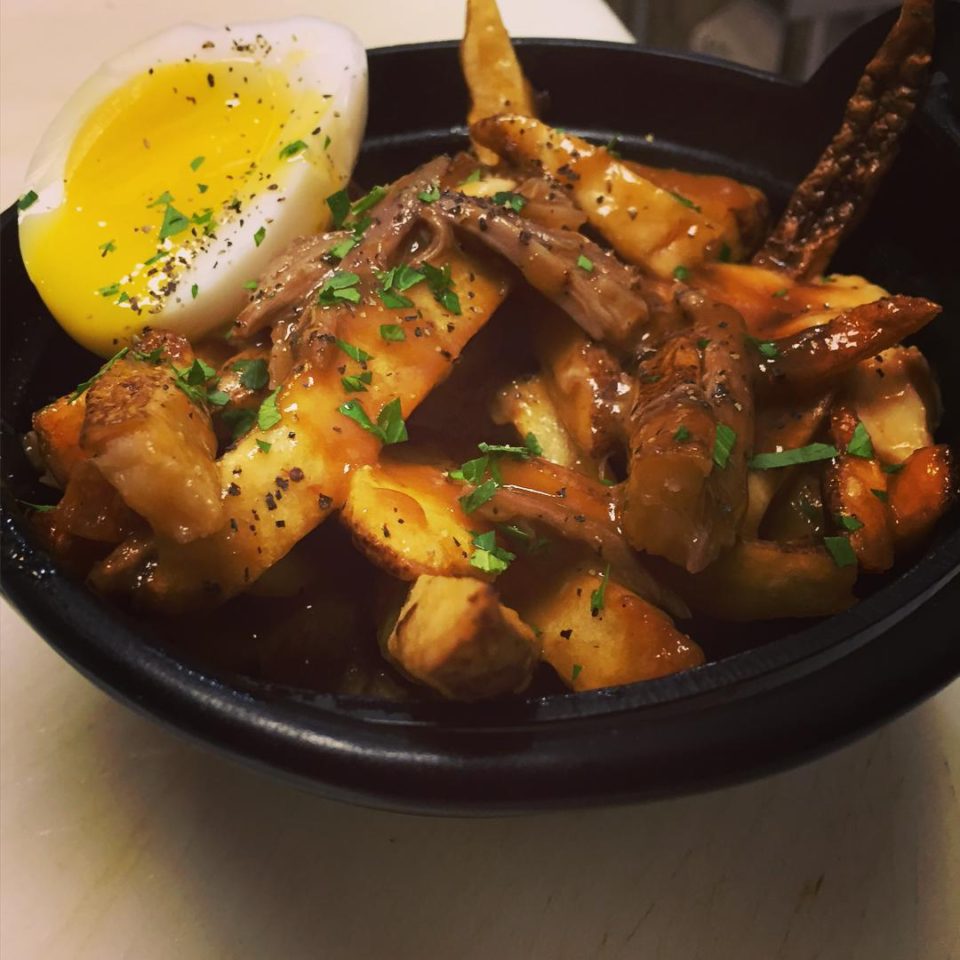 Everybody raves about The Archer's duck poutine! If you've never had duck, this is the perfect time to get on it. It's a crowd favorite, and rightfully so – it's a new menu item to the Jersey City area and each bite is full of flavor.