Yaniel Paulino is an award-winning NYC-based filmmaker who recently won the Chelsea Film Festival's Best Audience Award with his feature film Greyscale, which highlights the struggles of individuals as they come to terms with a disability. We had the chance to reach out and learn more about his film and his experience as a filmmaker.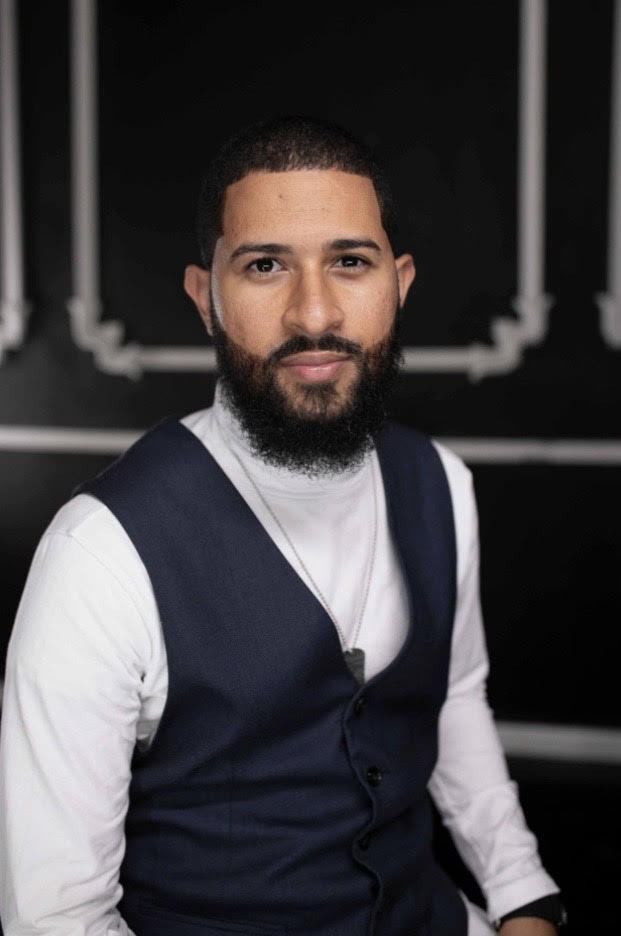 What is your name and what do you do?
My name is Yaniel Paulino and I'm a Film Director and filmmaker.
When did you start getting involved in filmmaking? Was this always a field you were passionate about?
I got involved in the film industry when I was in high school, a junior I believe. Growing up, I had the desire of become an actor and had no idea where to start. I had a good relationship with one of my professors and confessed my passion and dreams to her of becoming an actor. Months later, she bought me a book at a book fair. The book was about every roll involved behind the camera of a film production, the first chapter was about the Director and it was the only one I read, to be honest. I felt in love with the role of a film director and ever since, I've been pursuing it nonstop.
Of all your projects during your career, do you have any favorites or any notable works that stand out to you?
One of my project that stands out to me is the feature film I'm currently filming, Something of Value, which is four days away from finishing principal photography. The reason being, I believe this one is going to mark a before and after in my career as a Director. I mean I got blessed with this one, working with actors like Sonya Smith, Anthony Alvares, Latin Pop singer Adiel Torres, and some of my film brothers; it's just a dream come true. Having a production company fully backing up the film financially and not to mention all of my other films got me to discovered and shape my film style where I am today. So in this one, you are going to see a more mature version of me.
Let's talk about Greyscale. Where did the idea come from?
Greyscale is special, being the fact that is my first feature film and it's already graving the attention and awards at different film festivals. The idea of Greyscale came to me as I was reading a book of a young girl growing and going blind. How she had to learn a new way of living and putting in practice walking blindfolded before she was blind completely. I sat down with my friend Juss Thrasher, who's now my go-to writer, and shared with him the idea of shooting a movie of a blind person. He sat down with the idea and a week later, he gave me the concept for Greyscale.
What was the process behind making Greyscale, from the initial idea to the final film?
The process of Greyscale was very complex and so many things that went not as intended, from pre-production all the way to post-production. I wanted to shoot my first feature, but didn't had the budget and crew. I remember telling Juss to write something not complex for us to shoot, with not a lot of characters and location. Next thing you know, we needed hospital scenes and gallery scenes lol. We were a very small, passionate crew with 5-7 of us trying to shoot a film that could've easily taken more people to finish. I had to go out of my way and asked for a lot of favors to get this one in the can. We were filming one or two days a week. Juss worked as a producer for the first 6 days of filming; next thing you know. he was moving to LA. Kudos to Jon Red who was holding it down after as an Assistant Director/Producer. We then hit walls, like one of our key actors not being on set on time, talent and crew were getting hired to film other stuff, we almost lost one of our key talent midway through production because they needed to travel. It felt like everything was against us but in the end, we managed to film everything we needed thanks to all the talents for believing and pushing through to finish filming. Then came post-production, the most overwhelming and stressful process to this film in particular. We hired an editor and he needed six months-worth of editing for us to see a first cut. We were on a budget so we didn't have options and we went with it. Long story short, when I got the first cut of the movie, I was so disappointed and frustrated to the point I almost gave up on the film. The editing was just horrible. At that point, we took the movie away from the editor and I took a three month break from the film. I then decided to cut the movie myself because we didn't have more money and not only did I have editing experience, but I had the movie flow in my head. It was a slow but steady workflow, took me like around 4-5 months to finished it.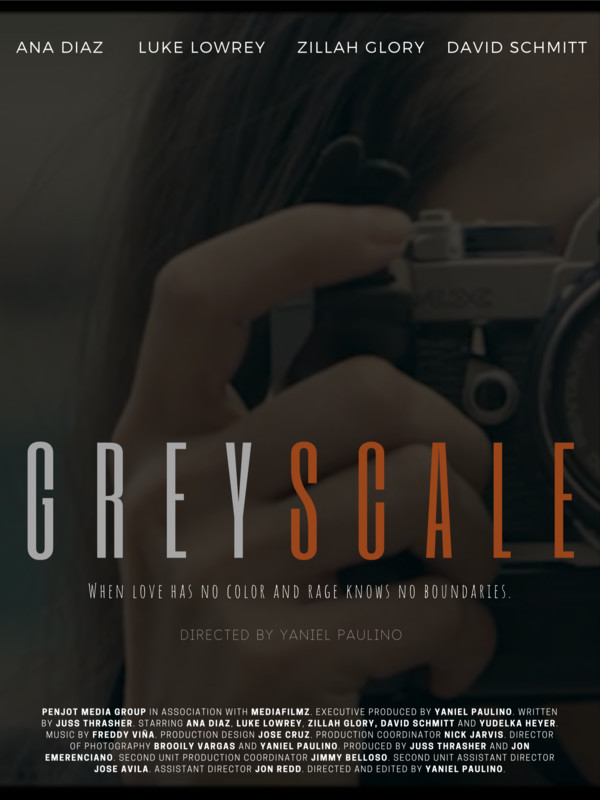 How did it feel to win the Chelsea Film Festival's Best Audience Award? Have you been involved in other film festivals?
Winning Best Audience Award at Chelsea Film Festival was a dream come true. For a festival not only to select your film to screen, but also to win an award is priceless. To me, it was like all the hard worked paid off and it was a wake up call to keep pushing and striving for more. We also got selected into Montreal Independent Film Festival and counting.
What/who inspires you?
As a creator, I get my inspiration from life. I believe living a life driven by purpose is a gift. With that being said, my desire and hope is that with my films, I can make this world a better place for those who watch my films. If I can change someone's life for the better, then I feel satisfied. If I can make someone feel loved, if I can make someone get inspired to go do what their hearts are bumping to them, if I can make someone fall in love with life again. To shed light in someone's life is my biggest motivation. If my film can stop someone from suicidal thoughts, depression, anxiety or that feeling of feeling hopeless, then my job is done.
From a filmmaker perspective, I love drama/thrillers movies that get you thinking and make you question yourself. I love the work of DP Roger Deakins and Bradford Young.
Are there any particular people you'd love to work with one day, or a specific body of work you're aiming to create?
As a director, I would love to work with DP Roger Deakins and or Bradford Young. I love their edgy and dark approach to cinema.
What advice would you give to anyone looking to get involved in filmmaking, especially students or young creatives?
Advice I give to others trying to get involved with filmmaking is do your homework, learn the craft and set language. Have a clear vision of what department/role you want to pursue. Find internships or gigs that can give you insight of how that department works as a whole with other film departments and solo. I started as an intern PA and then did PA work for like 6-8 productions, but because I was so determined, I leveled up to DIT, Assistant Camera, and Director of Photography. I believe once we are ready, somehow those opportunities will show up.
Where can people find you and your work (social media, websites, etc.)?
People can find my work at Yanielpaulino.com and or my Instagram – @yanielpaulino