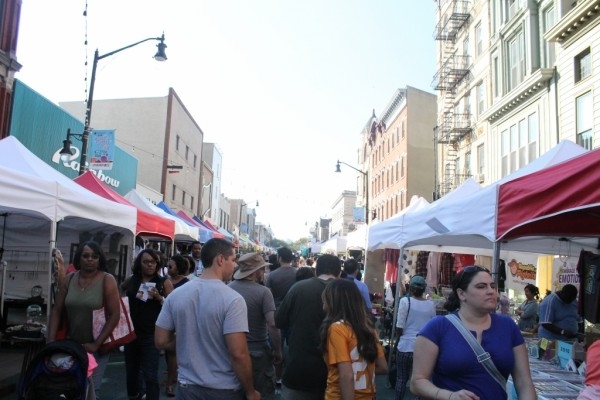 OMG. I can't believe it's almost here. This Saturday is the HDSID All About Downtown Street Fair!  This year they extended the fair and it's happening from 12PM to 8PM, you can enjoy food, drinks, and more from 300 vendors! WOAH. Gonna be crazy. Read our last post on the top new vendors this year here.
Here is what you need to know: 
There'll be FREE transportation from JC Day Trippers, for anyone who doesn't want to drive in for the fun-filled day! You can catch JC Day Trippers at:
Pavonia/Newport PATH plaza

Palisade Ave and Bowers St (Riverview Park)

232 Central Ave (near Stop and Shop)

1 Journal Square Path Plaza

JFK Blvd + Kensington Ave (near Lincoln Park)

2039 JFK Blvd (outside of NJCU)

140 Martin Luther King Drive (Bethune Center)

Pacific Ave at the corner of Communipaw Ave
There'll also be a a bike valet service with Bike JC!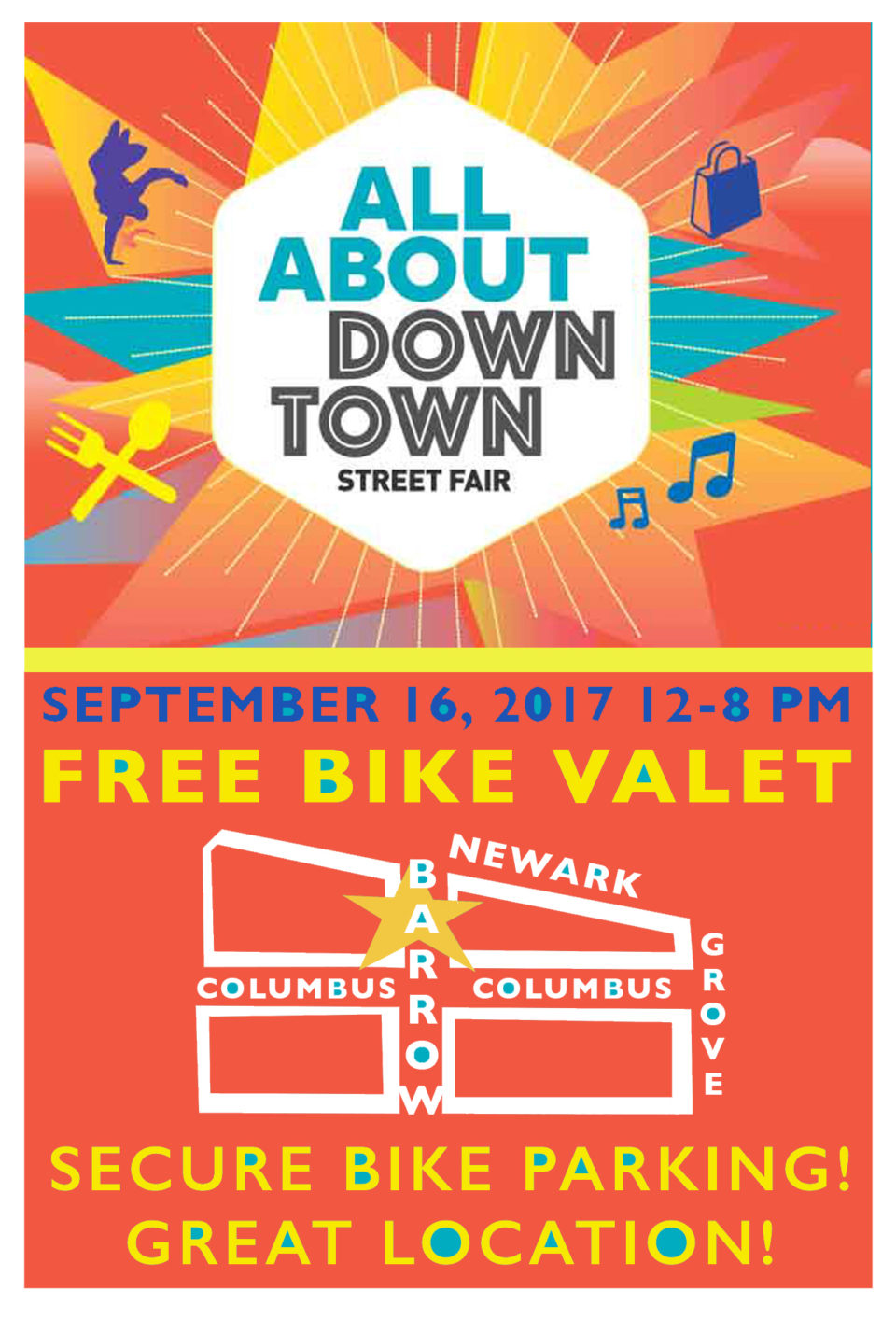 Adult Time: 
Adults can have fun, too! There'll be 2 beer gardens, and guests can look forward to a Left Bank Island Reggae Party featuring real palm trees, rum punches, beef patties, jerk chicken, and more. Escape for a while into a tropical paradise right at our Street Fair!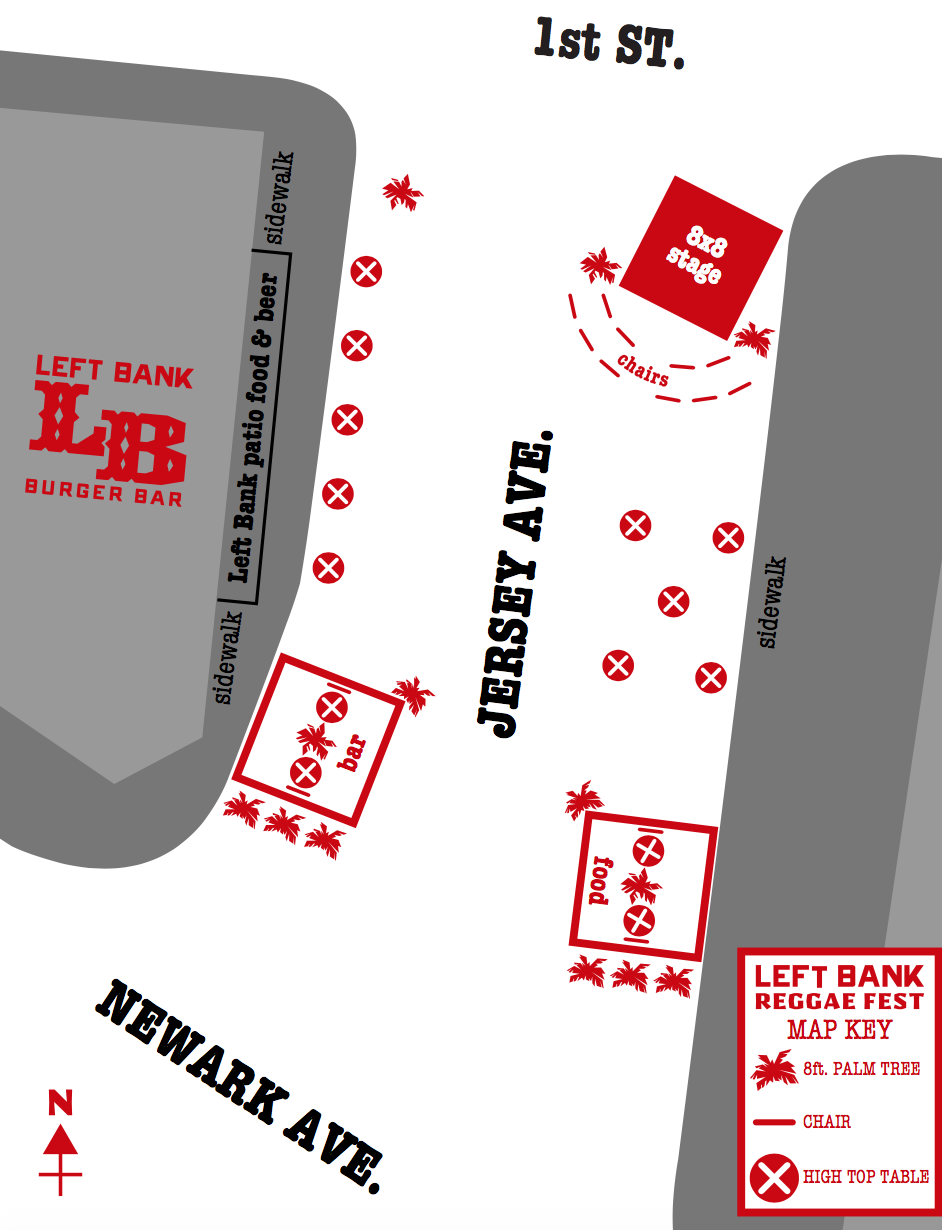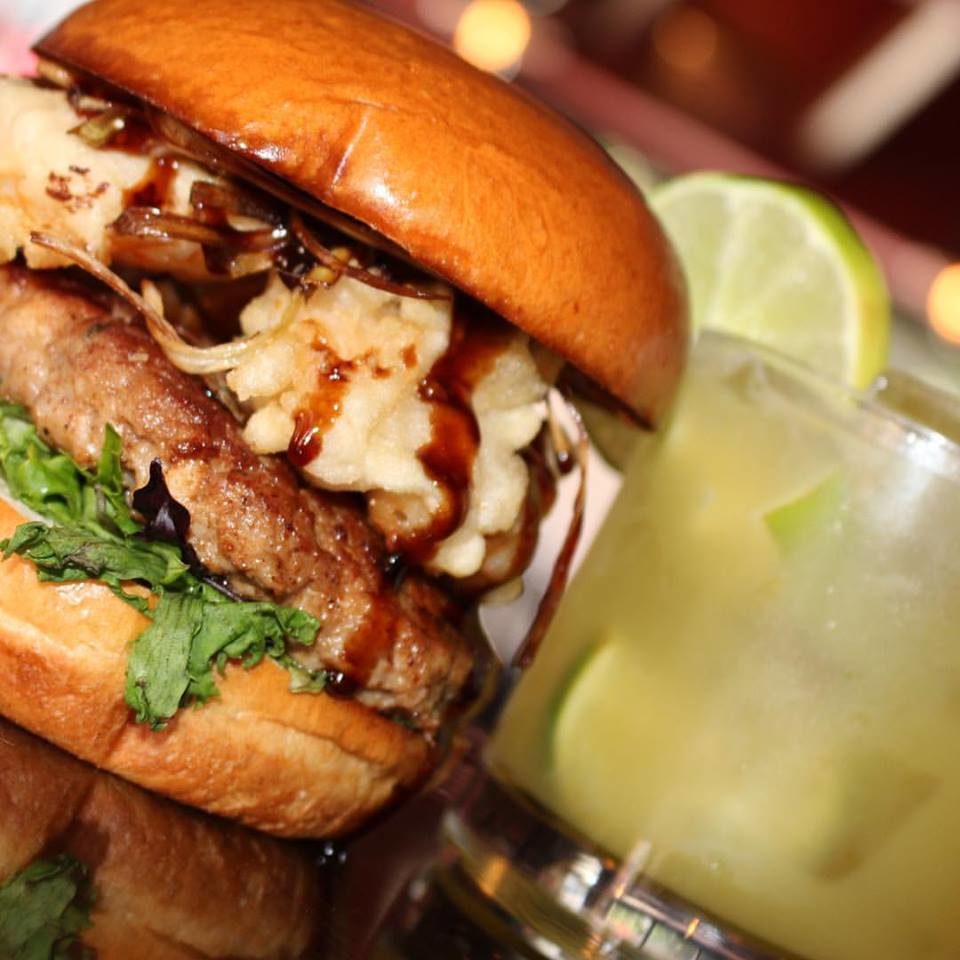 Can't forget the entertainment! There'll be plenty of live performances, fun activities for children from face painting to rides in the Kid Zone, and Chill Zone for everyone to hang out and enjoy their drinks.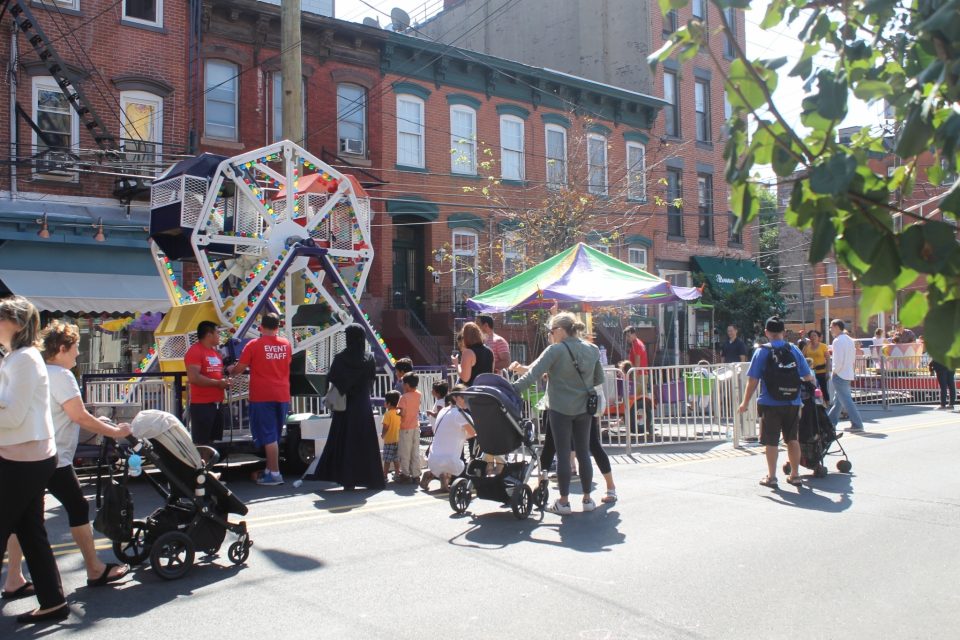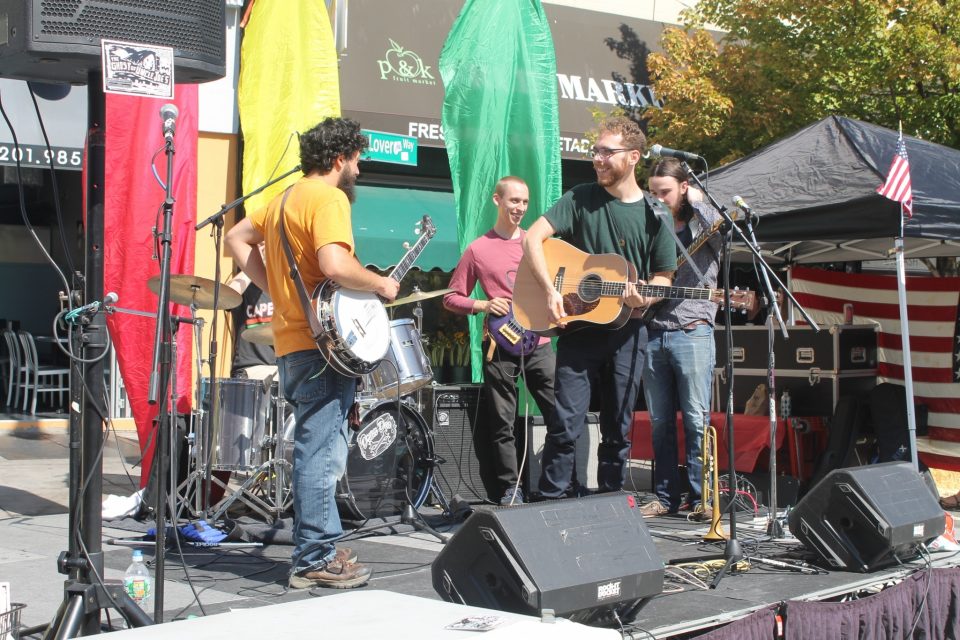 On top of the plenty of great food vendors, don't forget to check out the new food vendors including Porta, Ani Ramen, CoolVines, Moffle Bar, Frozen Island Dessert Truck, and Hong Kong French Toast.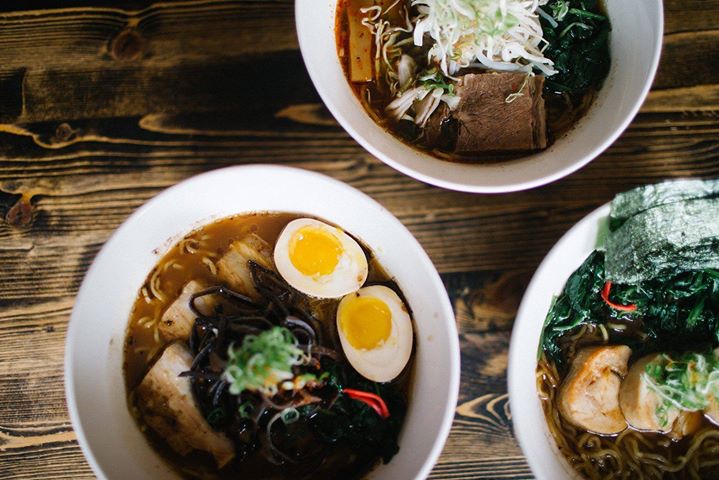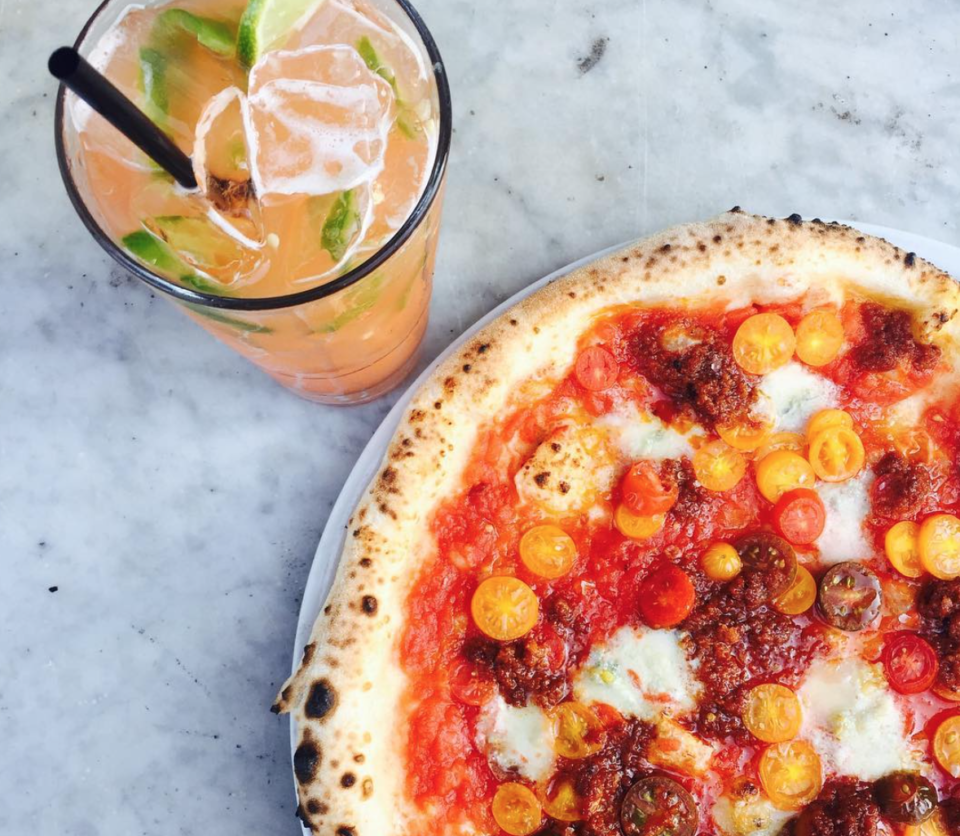 You can pick up some new HDSID tees designed by Blair Urban from their tent on Newark and Grove!
ChicpeaJC x Hayoner Booth:
And don't forget to visit our booth! We had a blast last year, and we hope you all pass by for some fun activities and goodies!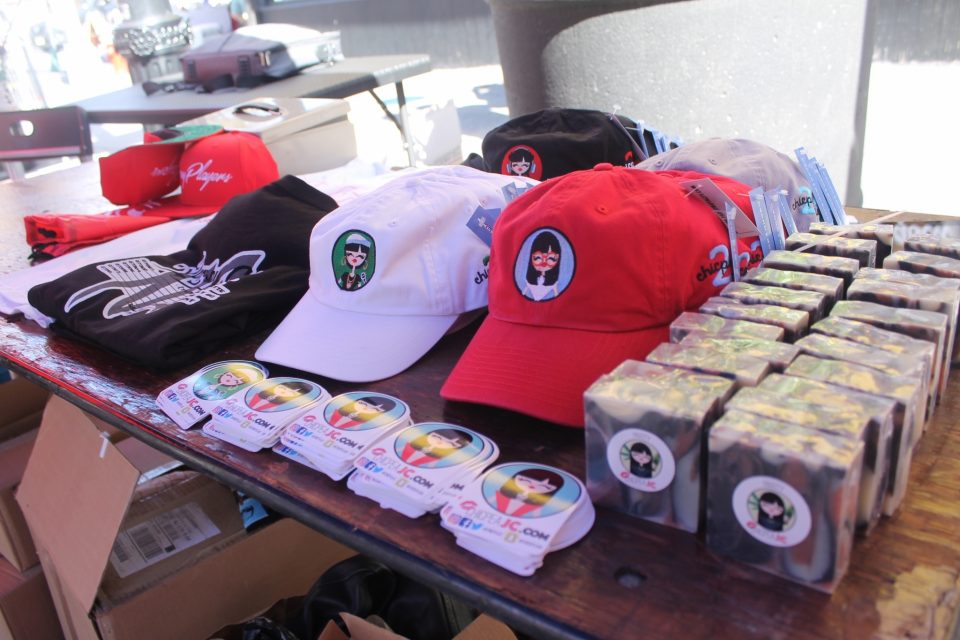 Map of all the vendors:
Review the map and plan out your day. You don't want to miss a thing (Steven Tyler Voice)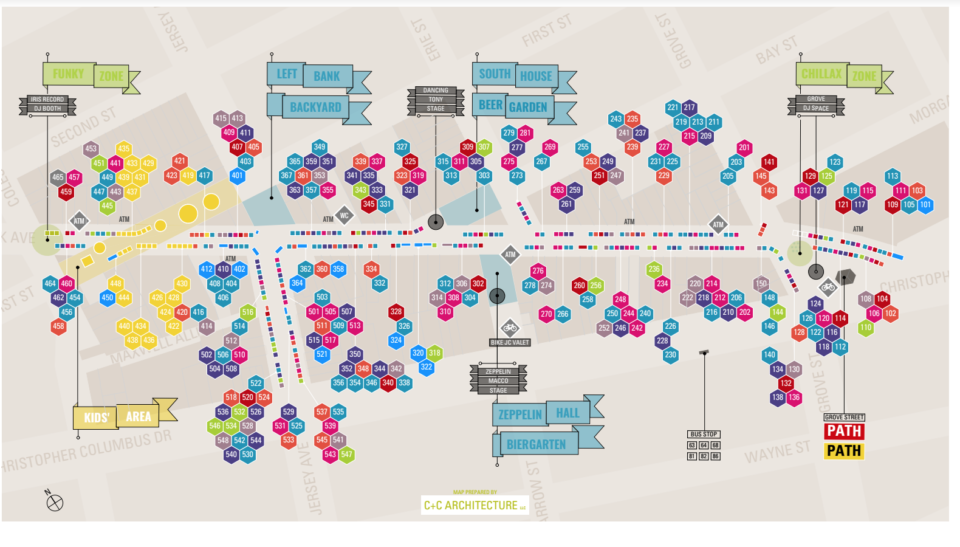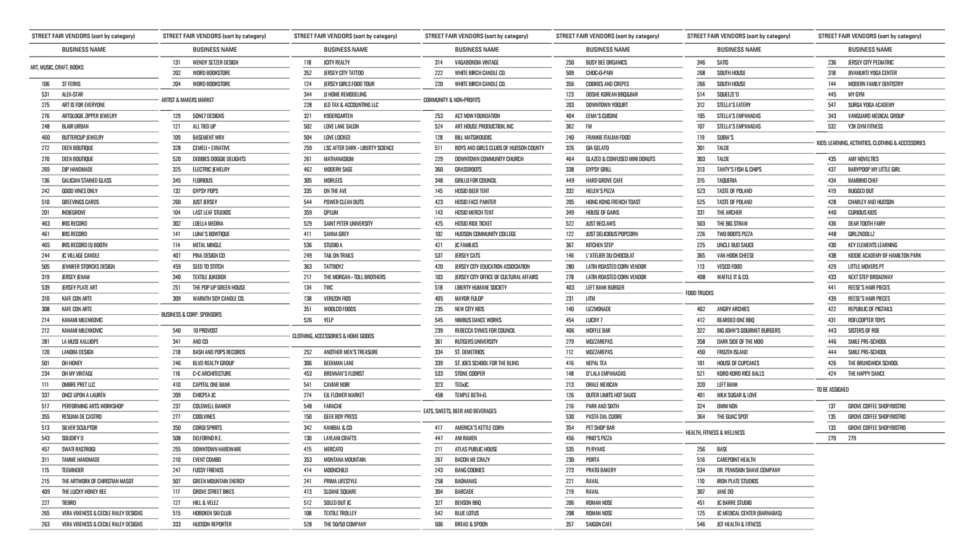 Don't forget, we'll be taking over the HDSID Instagram so be sure to keep up with their account before the big event! 
You can find more information on the HDSID All About Downtown Street Fair on Facebook!