Find something fun to do this weekend!
---
Jersey City
Thursday
Heroes of the World
November 21 @ 6:00 PM – 8:30 PM
Jersey City Theater Center, 339 Newark Ave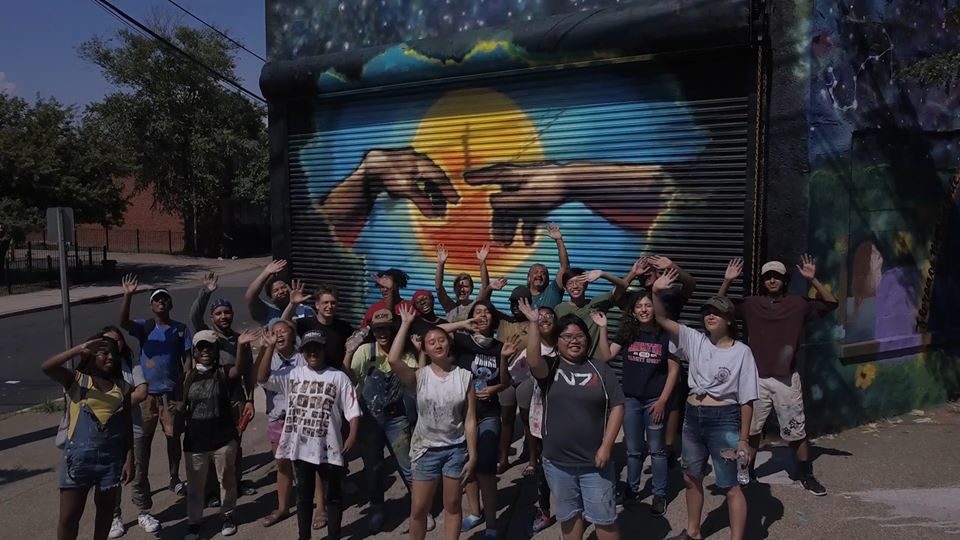 Heroes of the World explores the creative process of 29 Jersey City high school and college students from The Jersey City Summer Youth Mural Arts Program 2019 who created a 200-foot long MURAL located at 1 Ocean Avenue in the Greenville neighborhood of Jersey City. Stop by for a free screening!
Event Details
Grand Opening of CoLab Workspaces
November 21 @ 6:00 PM – 9:00 PM
155 Second Street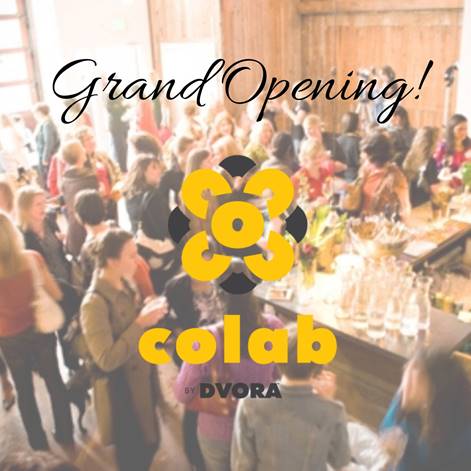 Join CoLab Workspaces for their grand opening! There'll be wine, food, and music throughout the night.
LSC After Dark: Friendsgiving
November 21 @ 6:00 PM – 10:00 PM
Liberty Science Center, 222 Jersey City Blvd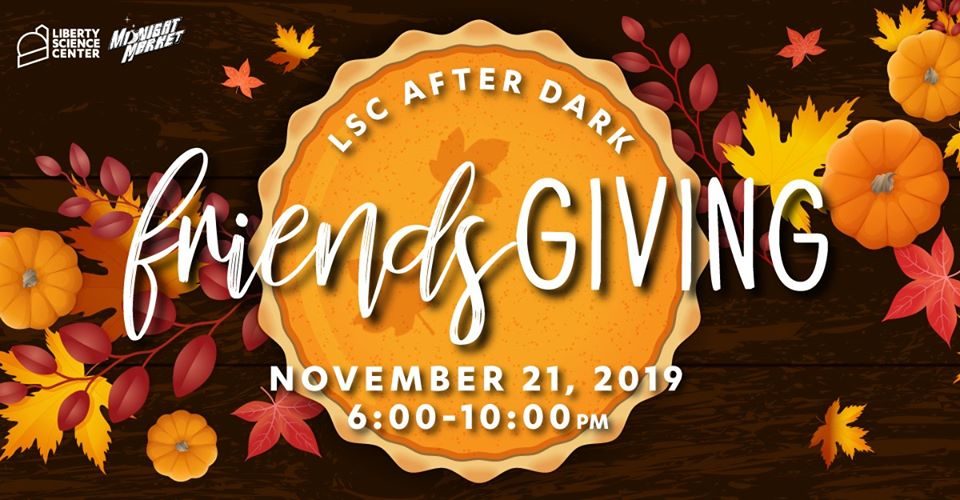 Kick off the holiday season with games, science, drinks, and good times at Liberty Science Center! There'll be Friends trivia, Family Feud, a pie-eating contest, and more.
Event Details
Poetry Slam
November 21 @ 7:00 PM – 10:00 PM
Apple Tree House, 298 Academy St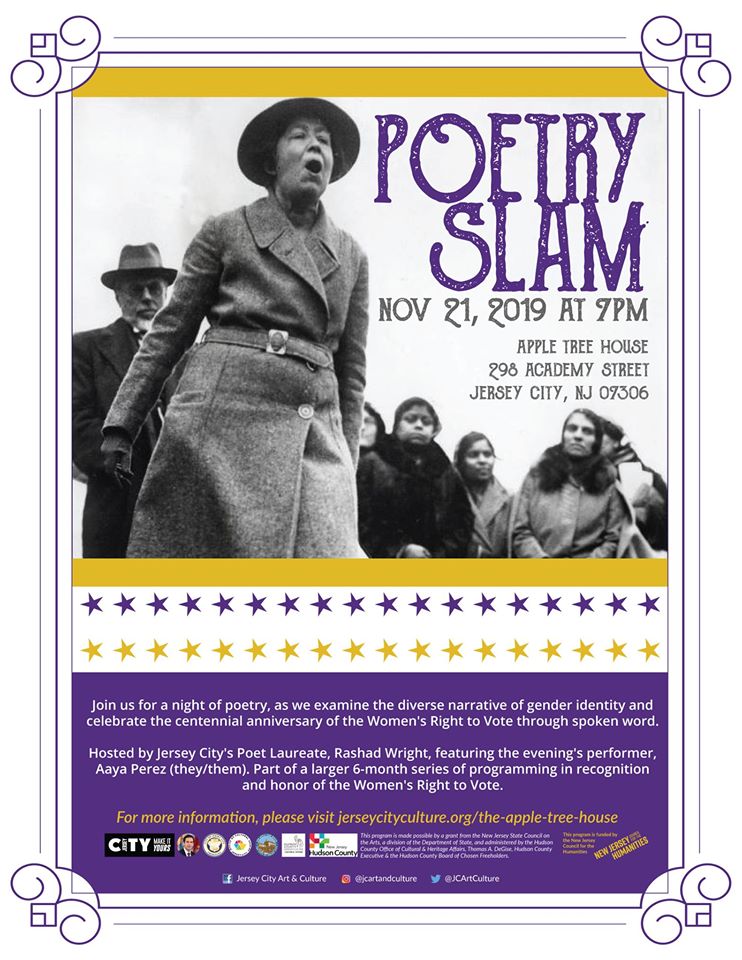 Join Jersey City for a night of poetry as they examine the diverse narrative of gender identity and celebrate the centennial anniversary of the Women's Right to Vote through spoken word.
Event Details
Friday
Happy Hour Ride
November 22 @ 6:00 PM
Cyclebar, 65 Bay St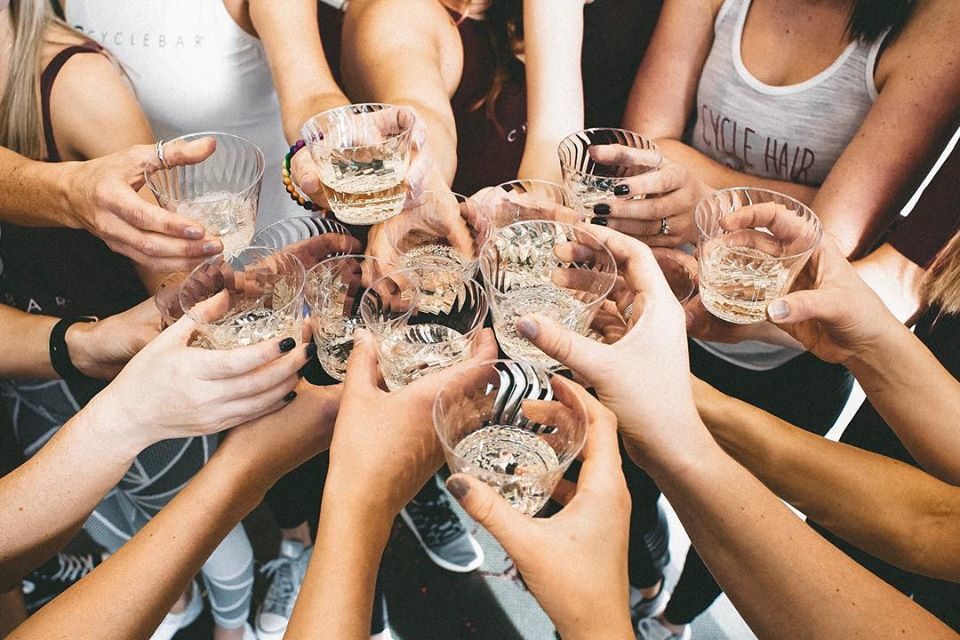 Stop by Cyclebar for a happy hour ride with beer!
Event Details
Saturday
3 Year Anniversary Celebration
November 23 @ 1:00 PM – 4:00 PM
Luna de Papel, 321 Communipaw Ave

Join Luna de Papel as they celebrate their 3rd anniversary with craft stations, face painting by JCFamilies and treats by Bread & Spoon.
Event Details
Jersey City Wine Fest
November 23 @ 6:00 PM – 9:30 PM
Harborside, 153 Exchange Pl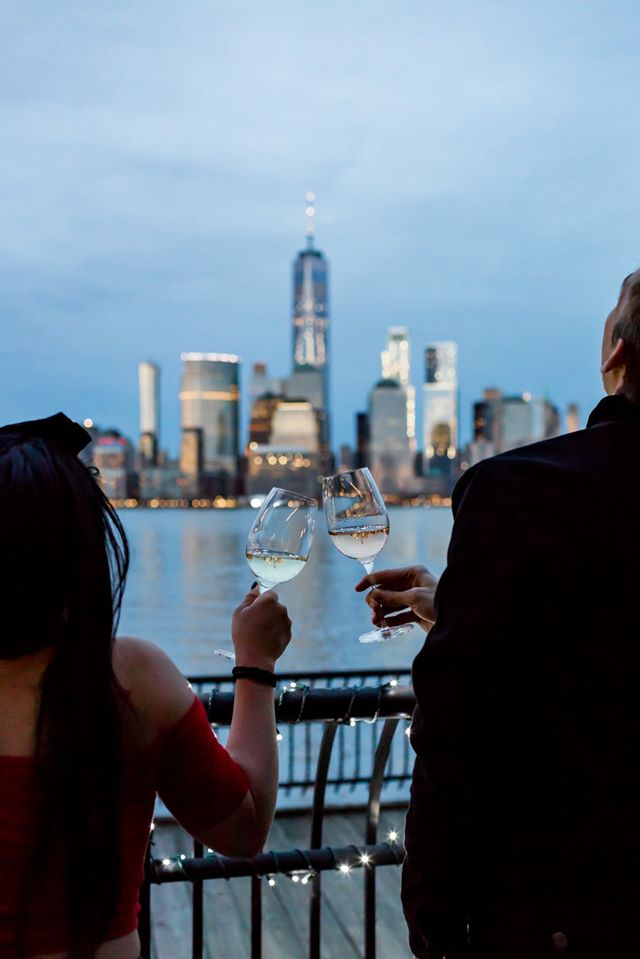 Enjoy wine tastings from several wineries both local and international along with food from local vendors. Tickets are available online.
Event Details
Paul Pinto, "15 Photos"
November 23 @ 7:30 PM – 9:00 PM
Mana Contemporary, 888 Newark Ave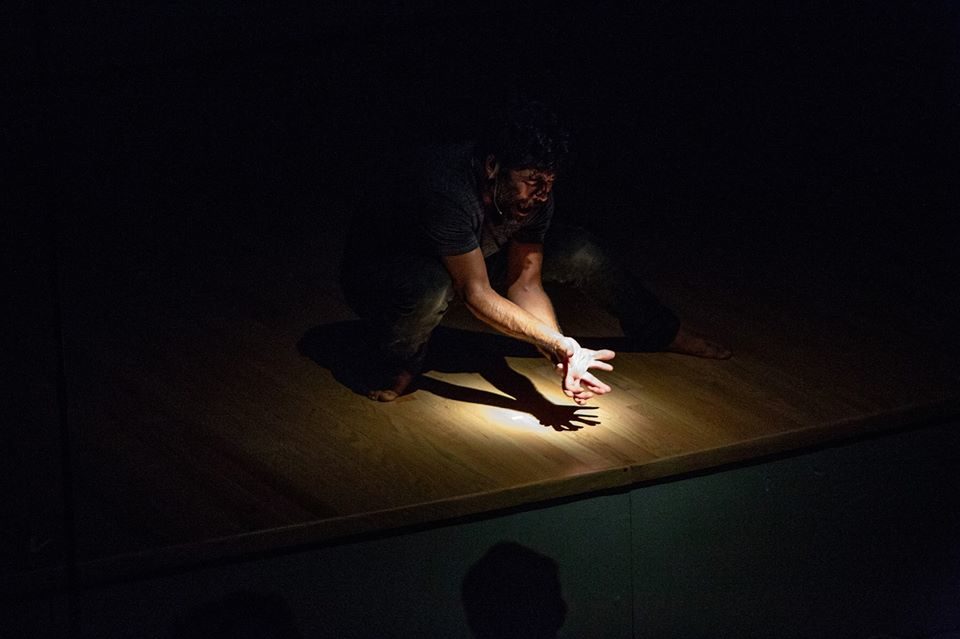 "15 Photos" is a physical song cycle inspired by visual and written improvisations on aging, masculinity, medieval epics, death, and love. View the performance for free at Mana Contemporary.
Event Details
Sunday
Dullboy x Misunderstood Whiskey Tea Party
November 24 @ 3:00 PM – 6:00 PM
Dullboy, 364 Grove St
Dullboy will be serving house-made Misunderstood punch bowls and English style tiered spreads with a Dullboy twist. Don't miss out! RSVP now, it's $45 pp.
Event Details
New York City
Thursday
Holiday Lights
November 21 @ 4:00 PM – 9:00 PM
Bronx Zoo, 2300 Southern Blvd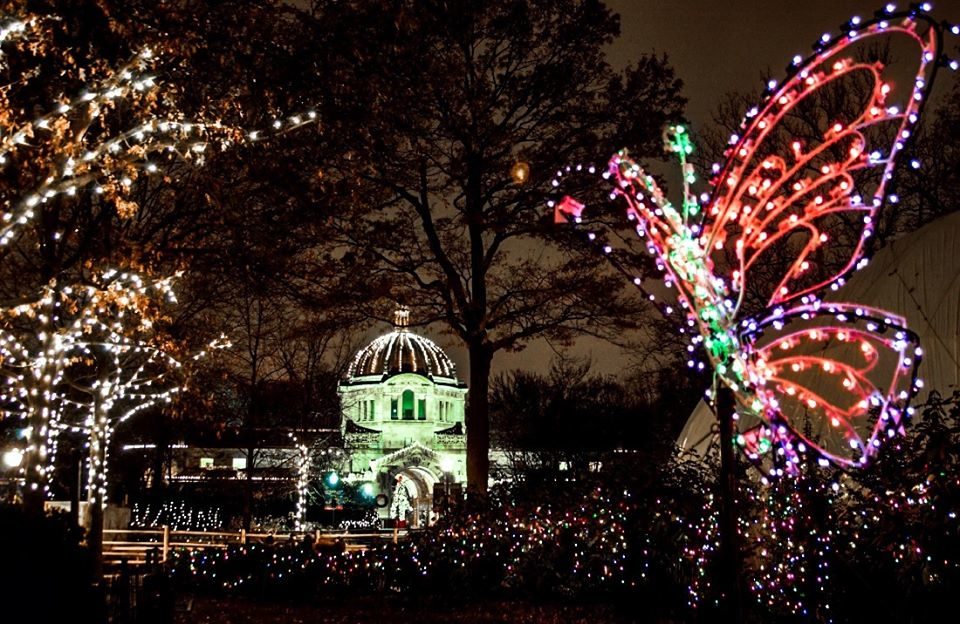 Bronx Zoo is all decked out with holiday lights for the season!
Event Details
¡Guaracha! A Musical
November 21 @ 8:00 PM – 9:30 PM
304 W 47th St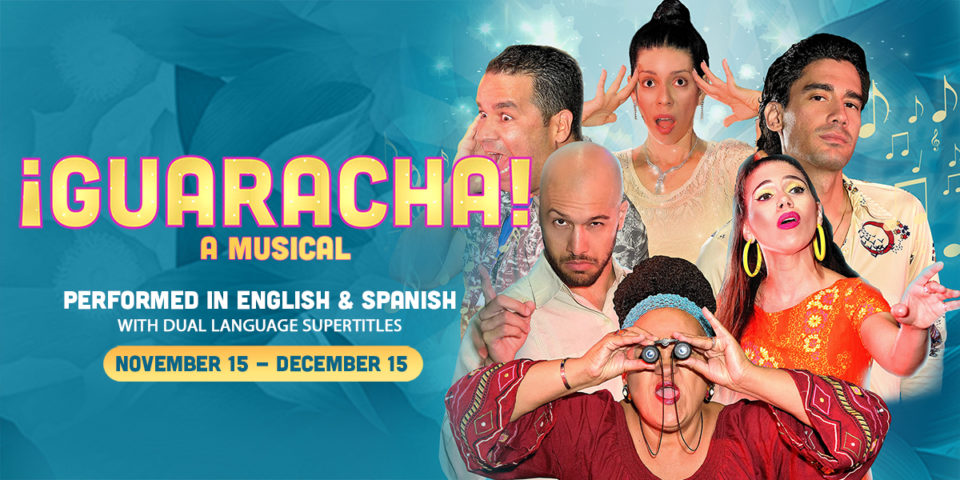 Catch a show by the Puerto Rican Traveling Theatre performed in English and Spanish. Tickets are available online. Shows will be available through mid-December.
Event Details
Friday
MoMA Film: Open Door Fridays
November 22 @ 10:00 AM – 6:00 PM
MoMA, 11 W 53rd St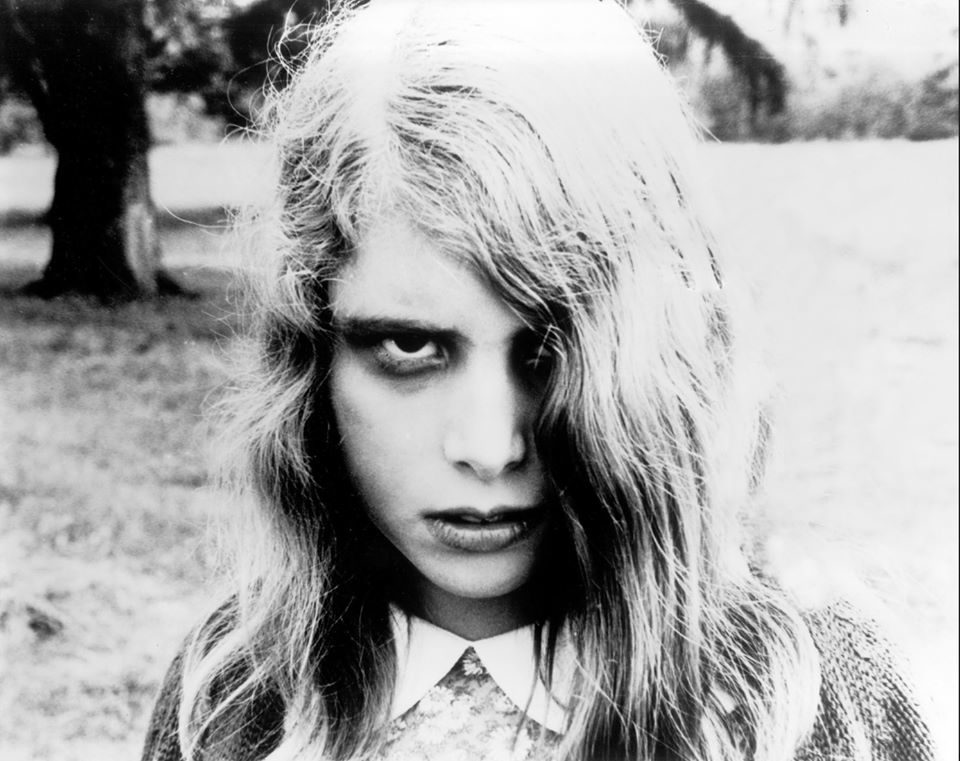 Open Door Fridays gives visitors unlimited, all-day access to specially selected film programs that will run continuously during Museum hours. November 22nd will be a screening of Your Program of Programs.
Event Details
Keith Haring Exhibition
November 22 @ 6:00 PM – 8:00 PM
Martin Lawrence Galleries (MLG Soho), 457 W Broadway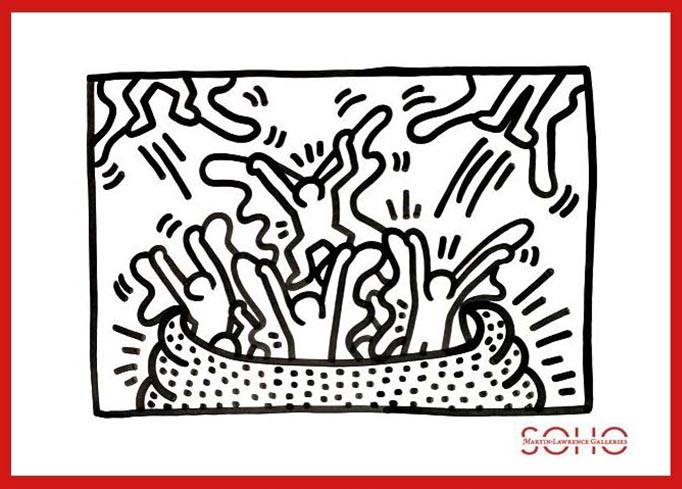 Enjoy a collection of paintings, posters, graphics and prints by Keith Haring!
Event Details
Saturday
CN National Puerto Rican Artisan Fair & Book Expo
November 23 @ 12:00 PM – 7:00 PM
Hostos Center for the Arts & Culture, 450 Grand Concourse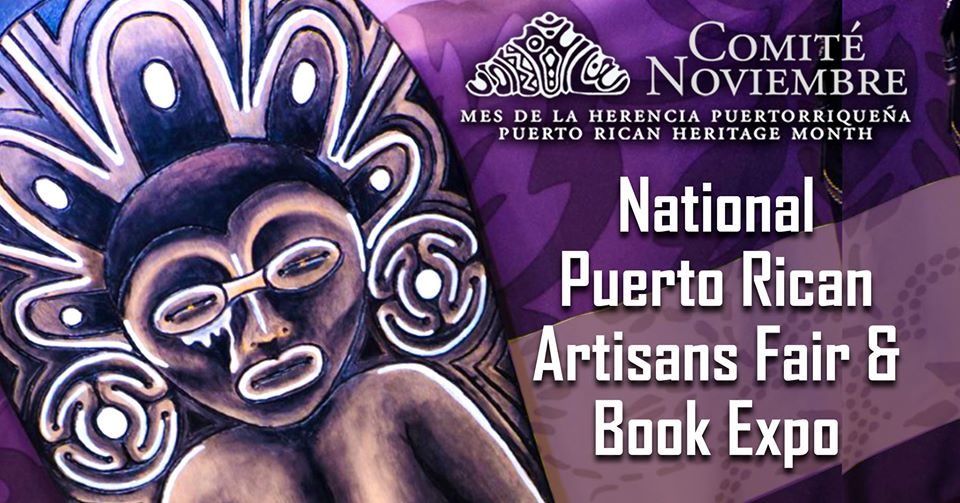 Stop by for a "Puerto Rican plaza with artists, sculptors, vejigante mask makers, jewelers and authors promoting and selling their wares while non-stop musical and cultural acts entertain throughout the day."
Event Details
LuminoCity Festival
November 23 @ 4:00 PM – 11:00 PM
Randall's Island Park, 20 Randall's Island Park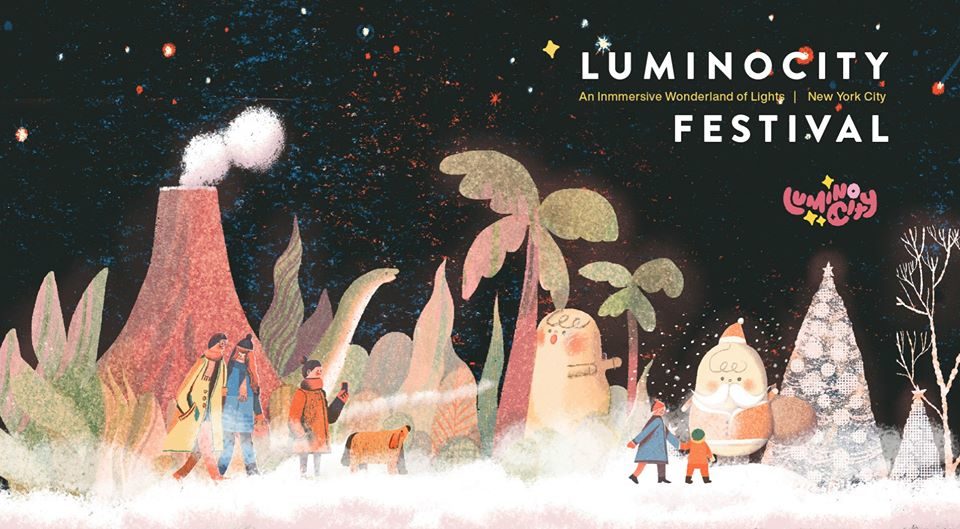 Enjoy an immersive wonderland of lights in a 29-day, 12-acre, 3-theme park extravaganza. Tickets are available online.
Event Details
Sunday
The Brooklyn Chocolate Fest
November 24 @ 10:00 AM – 5:00 PM
Aviator Sports and Events Center, 3159 Flatbush Ave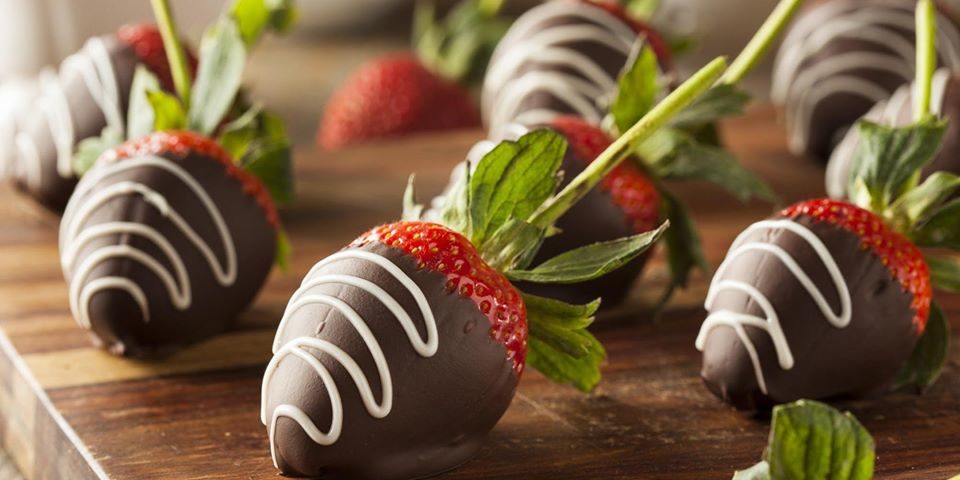 Walk through sampling booths, tastings, demos, and more at the Brooklyn Chocolate Fest! Tickets are available online for $10.
Event Details