Whether you're trying to keep the parties going for 2020 or just want to relax with the family, check out some local events to start off the new year.
---
Jersey City
Thursday
DJ Prestige at the Parlour
January 2 @ 8:00 PM – 10:00 PM
Fox and Crow, 594 Palisade Ave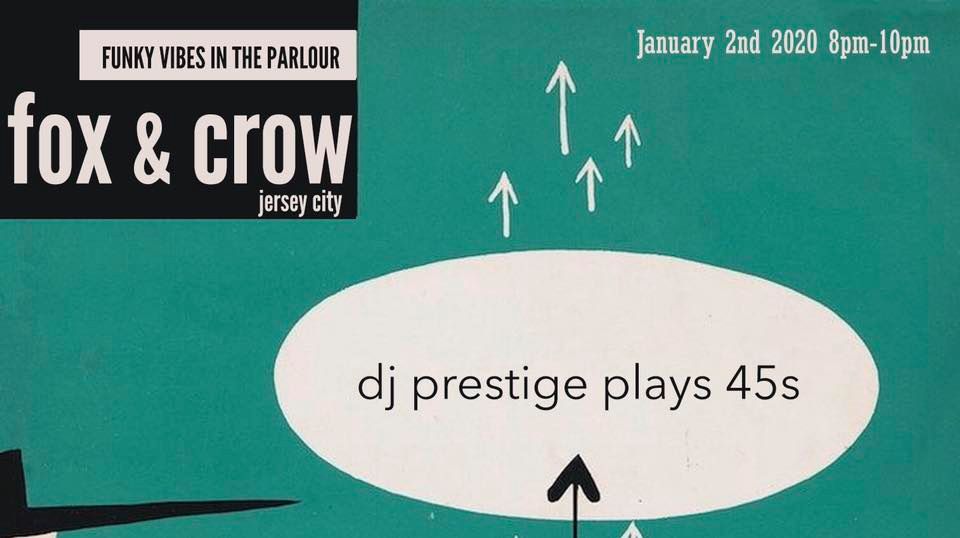 Sit back and enjoy bites + drinks with DJ Prestige at the Parlour at Fox & Crow.
Event Details
Friday
New Year, New You Wine Tasting
January 3 @ 6:00 PM – 8:00 PM
CoolVines, 350 Warren St; 276 Grove St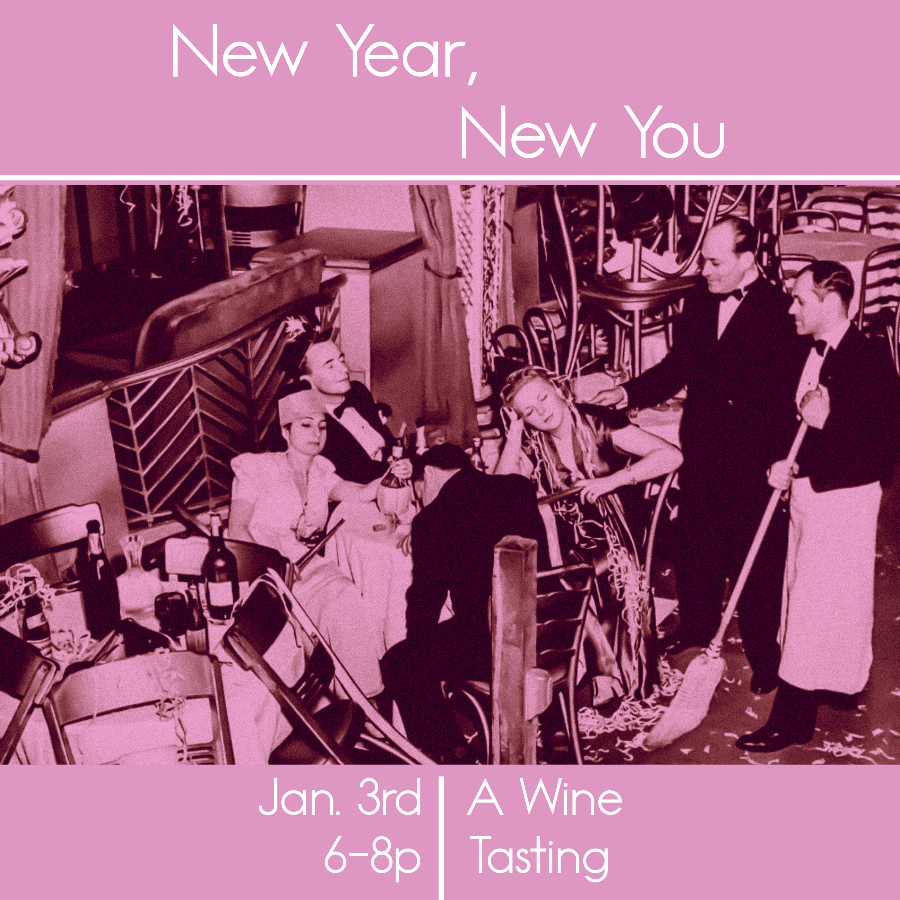 Head over to to one of the CoolVines locations to enjoy a tasting of some of the most unique wines in the shop.
Saturday
The PACO's 47th Annual Three Kings Celebration
January 4 @ 2:00 PM – 5:00 PM
St. Mary's Parish, 254 2nd St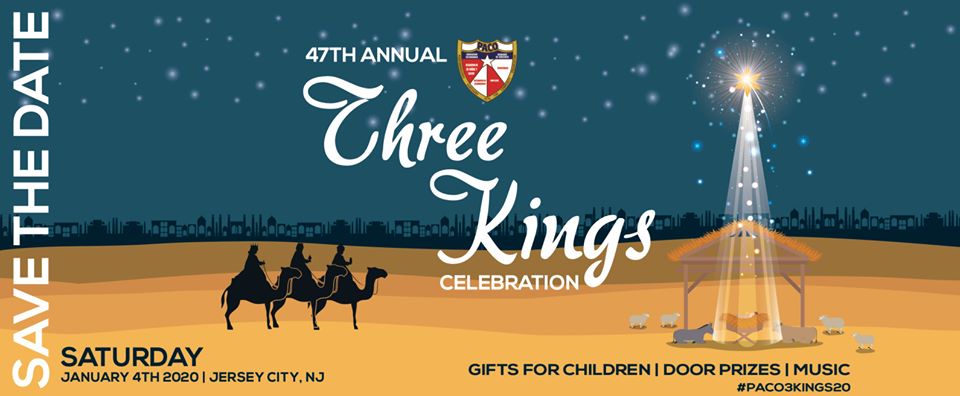 Bring the family for music, prizes, and more fun at Saint Mary's to celebrate Three Kings Day.
Event Details
Live Music at FM
January 4 @ 8:00 PM – 12:00 AM
FM, 340 3rd St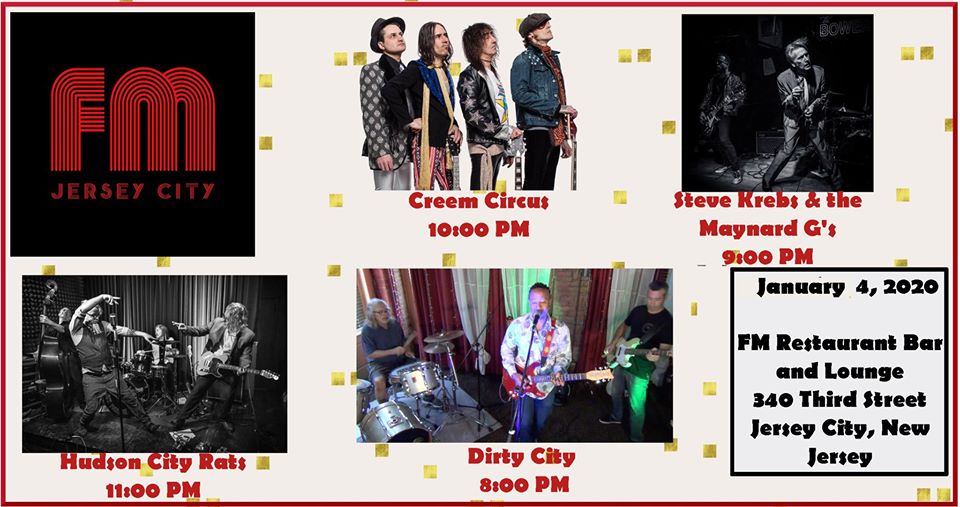 Enjoy live performances by Creem Circus, Steve Krebs, Hudson City Rats and Dirty City!
Event Details
Sunday
Another Man's Treasure & Friends Vintage Warehouse sale
January 5 @ 10:00 AM – 5:00 PM
195 New York Ave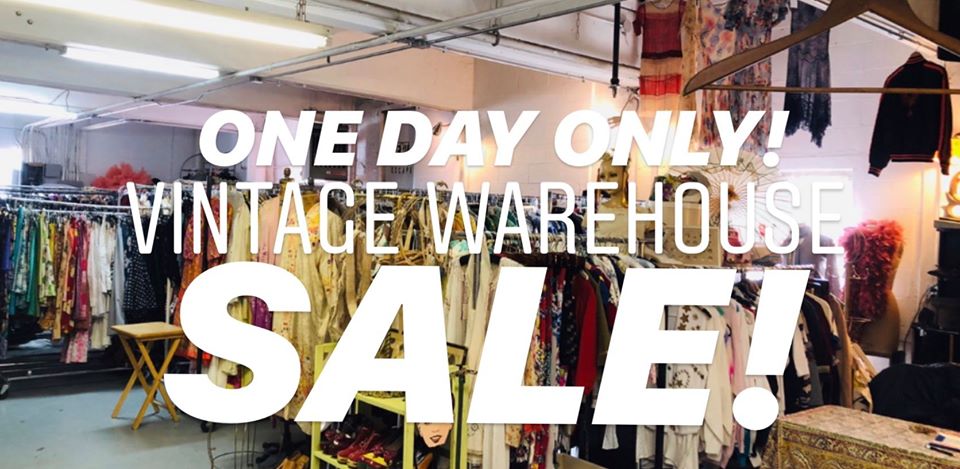 Shop through vintage pieces by Another Man's Treasure, Incogneeto Vintage, Maggie's Farm, Ally Bird Vintage, and Tea Street Vintage.
Event Details
Family Day
January 5 @ 12:00 PM – 5:00 PM
Barcade, 163 Newark Ave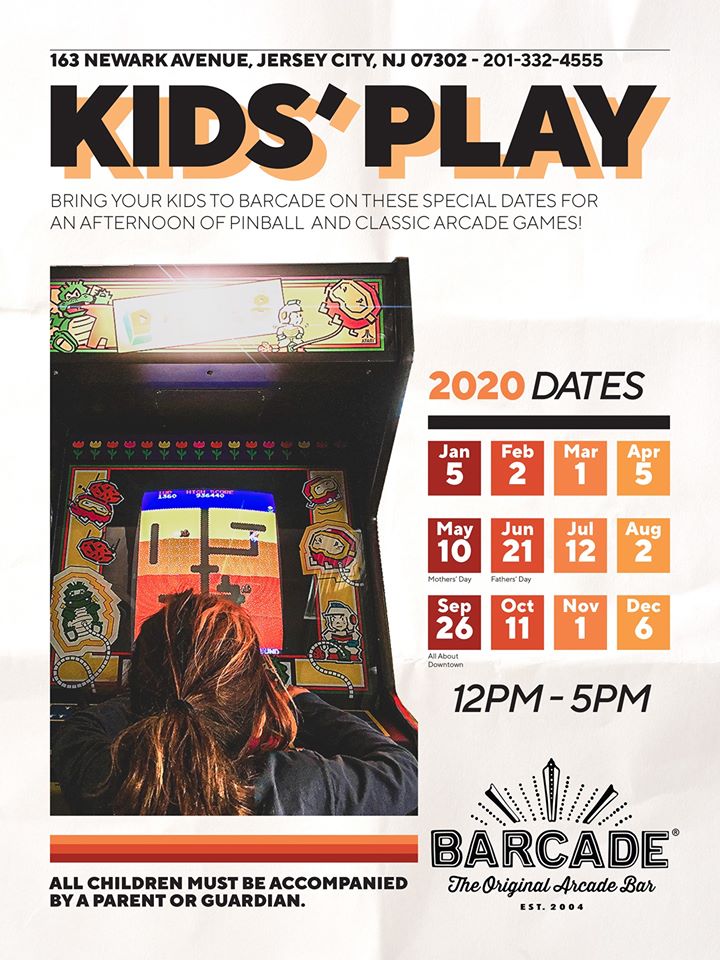 Bring the kids for the first Family Day of 2020! Everyone can enjoy games and bites throughout the day.
Event Details
7th annual LGBTQ Wedding Expo
January 5 @ 12:30 PM to 3:30 PM
Liberty House Restaurant, 76 Audrey Zapp Dr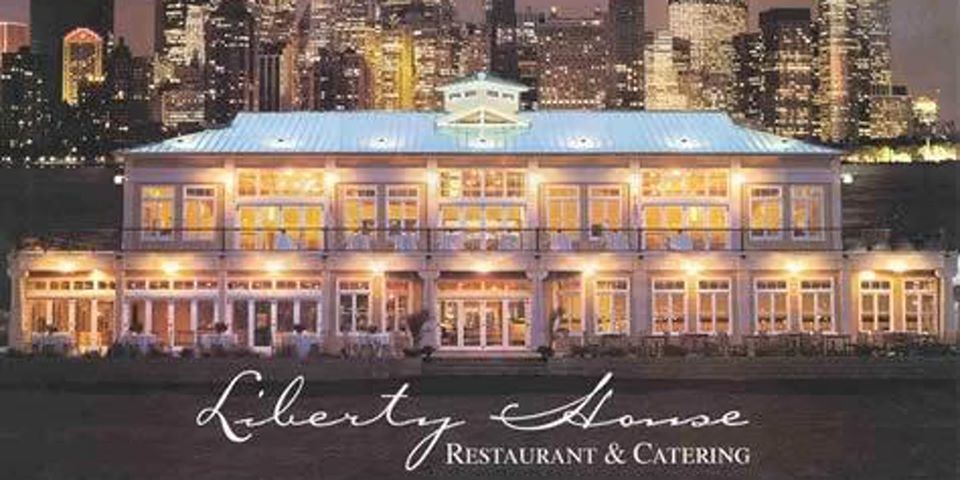 If you're planning a wedding, check out the annual LGBTQ Wedding Expo! There'll be music, cash bar, fashion, raffles and more.
Event Details
New York City
Thursday
The Metro 80's Dance Party
January 2 @ 8:00 PM – 4:00 AM
The Pyramid Club NYC, 101 Avenue A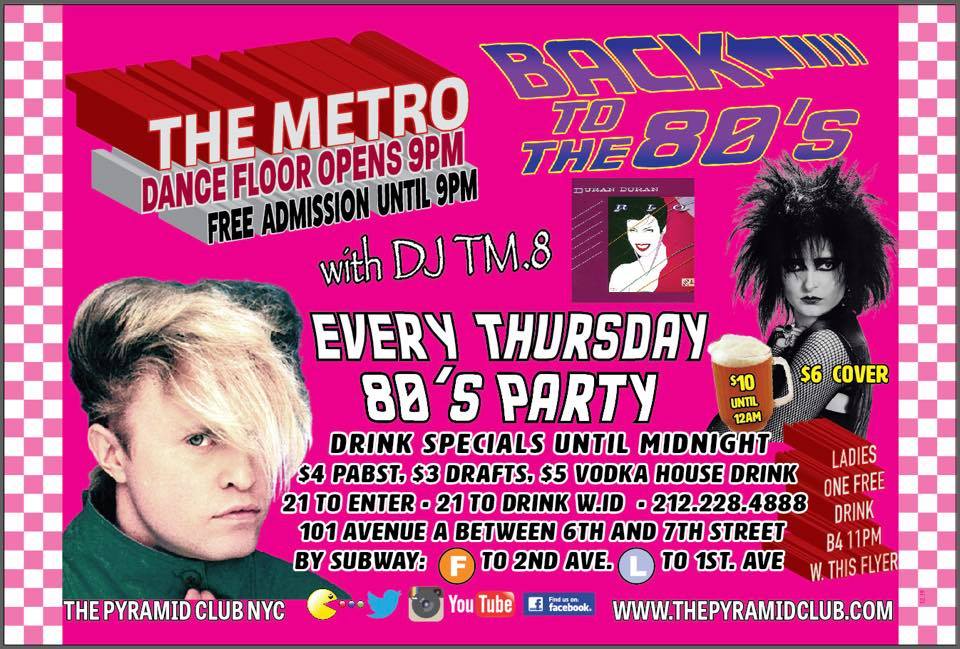 Enjoy drink specials and 80s music all night! There's a $6 cover after 9PM.
Event Details
Friday
383 Bushwick Presents: Author Open Sessions
January 3 @ 7:00 PM
383 Bushwick Ave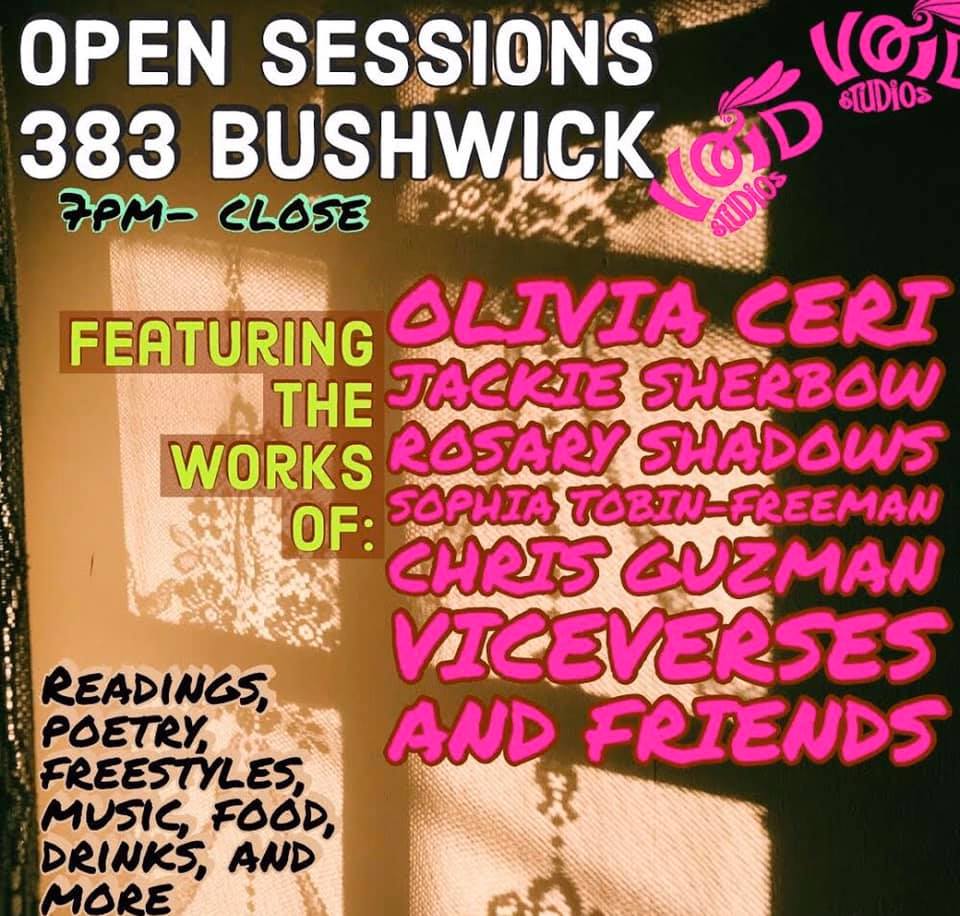 Enjoy music, food, and drinks along with performances by several artists.
Event Details
The Roaring Twenties Post-punk Dance Party
January 3 @ 9:00 PM – 4:00 AM
101 Avenue A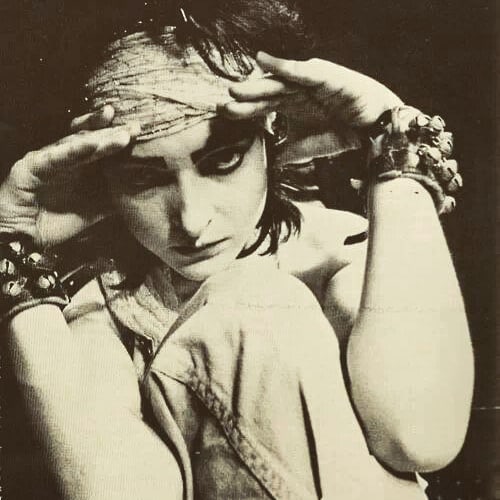 Head over to the Post Punk Dance Party for synth, punk, goth, and more with DJ Ryan Walker & Maldicion Janssen, fortune telling, and more!
Event Details
Saturday
Jazz on a High Floor in the Afternoon
January 4 @ 2:00 PM – 3:00 PM
Whitney Museum of American Art, 99 Gansevoort St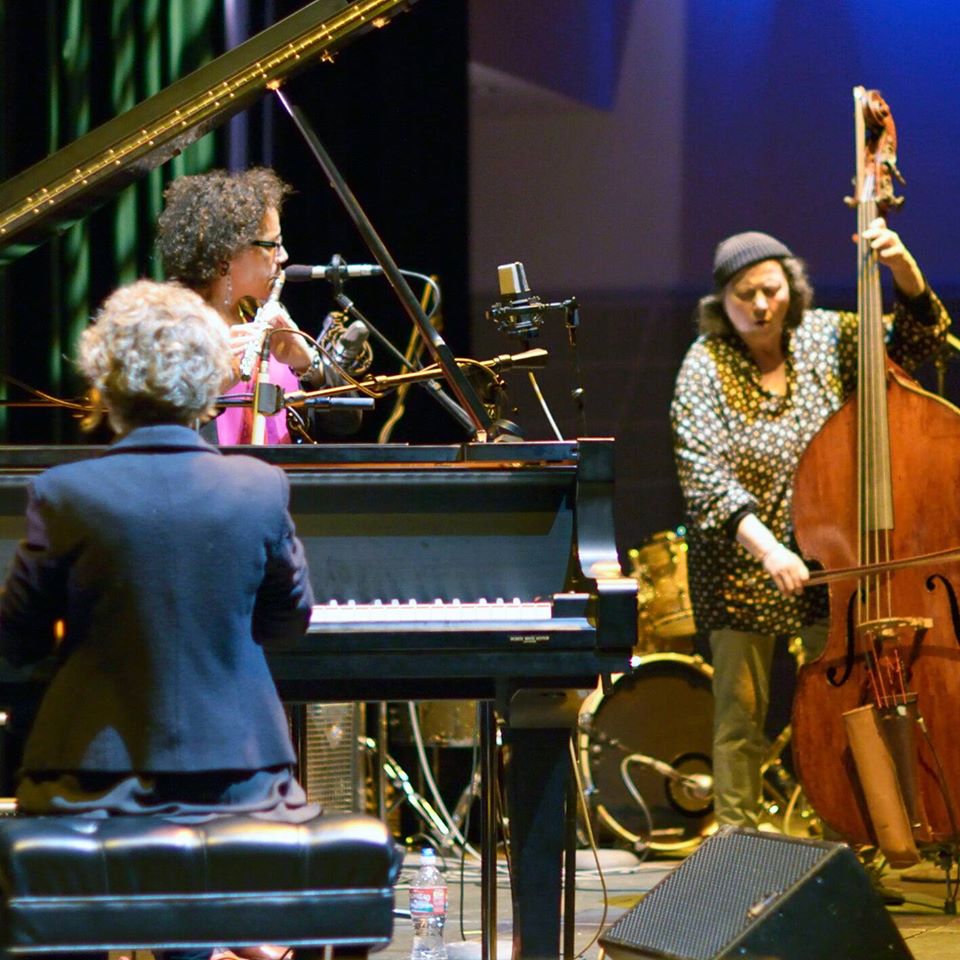 While you walk through the Whitney, enjoy a jazz performance by Tiger Trio.
Event Details
Sunday
Daydreamers : An Immersive Dance Show
January 5 @ 3:00 PM – 5:00 PM
BAZA Studio, 34-36 West 32nd St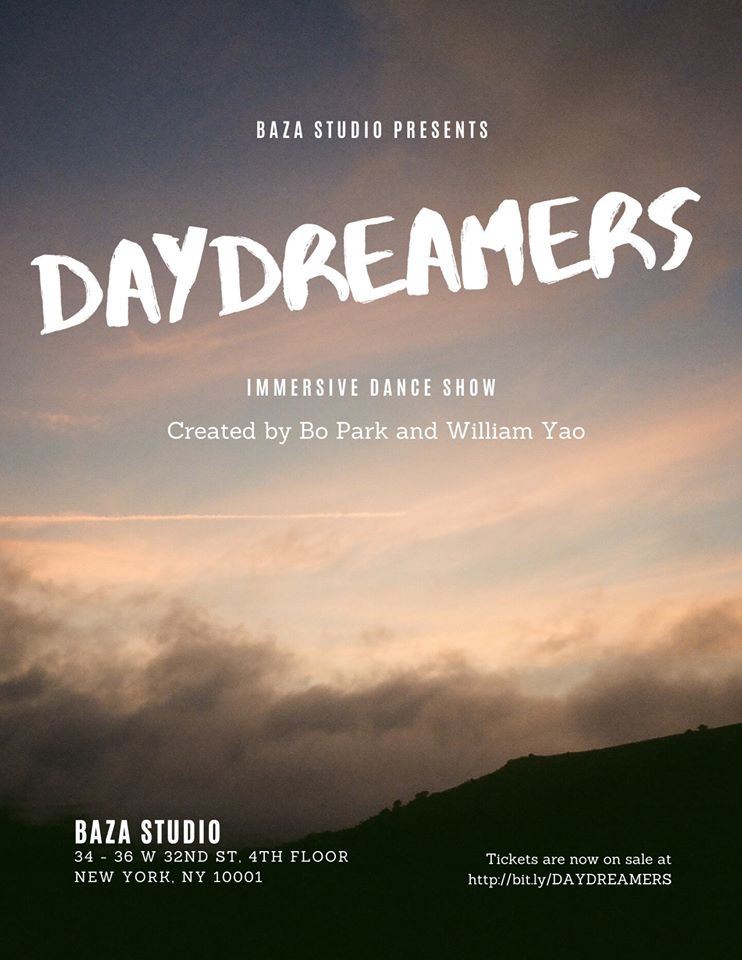 Choreographed by Bo Park, Daydreamers is "a groundbreaking immersive dance show in heart of New York City that invites its audience to the inspiring true story of the becoming of an artist." You can buy tickets online for $60.
Event Details