Find something fun to do this weekend!
Jersey City
Ice Age Excavation: Parent Survival Night
February 5 @ 5:45PM – 8:15PM
The Little Gym of Jersey City, 380 Newark Ave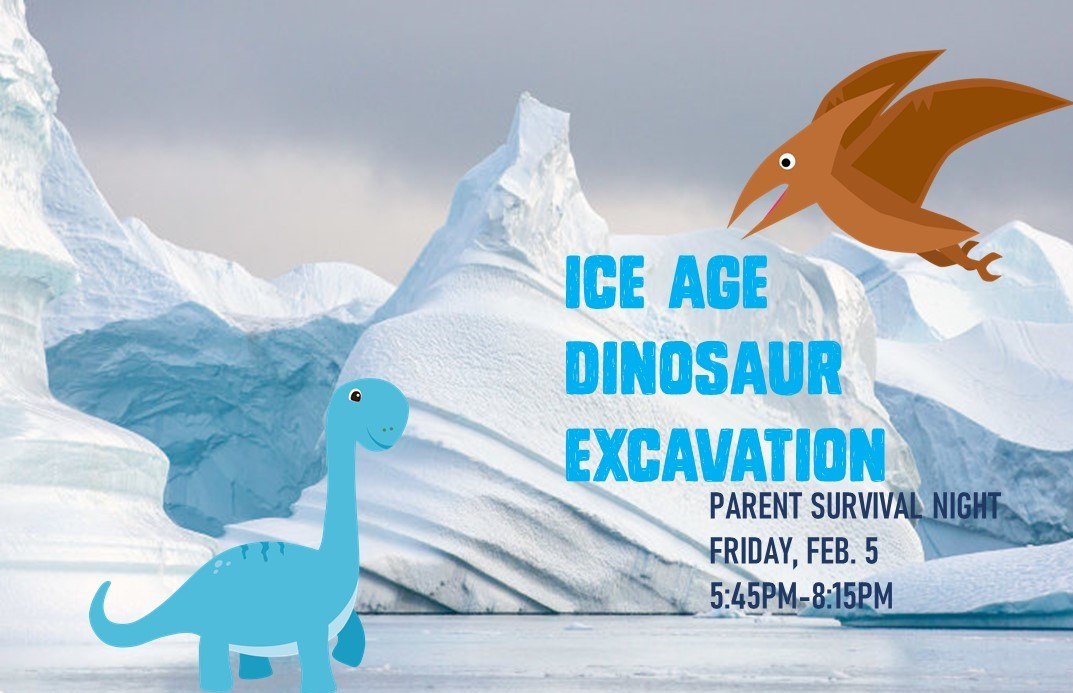 Drop off your kids for a fun excavation night at The Little Gym of Jersey City while you go out for a date night or happy hour with friends.
Event website: https://www.facebook.com/events/1047089839099953/
Virtual Drag Bingo with Vanity Ray
February 5 @ 8PM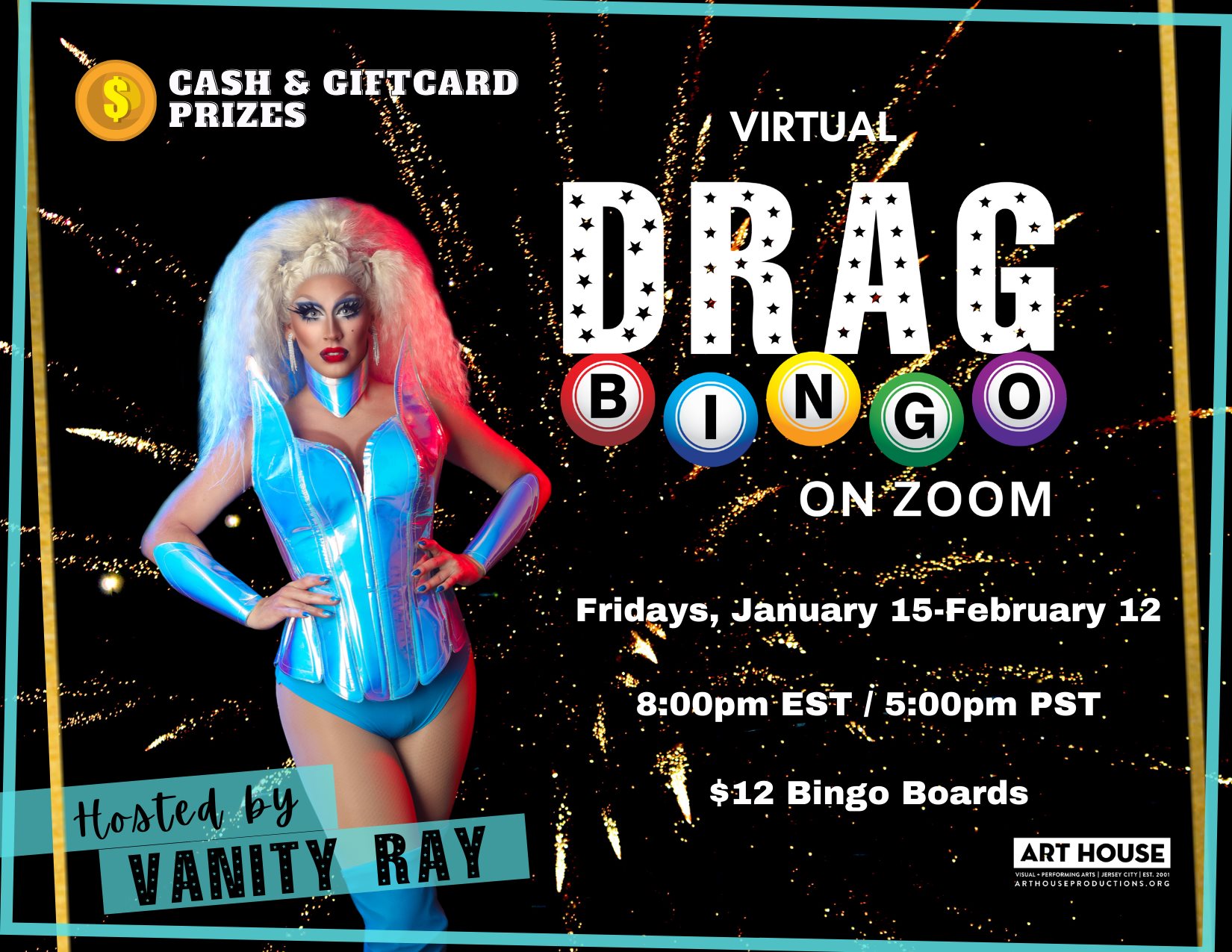 Join Vanity Ray for a Virtual Drag Bingo night! This week's theme is Valentine's Day and prizes include gift certificates to local businesses, bingo boards, and cash for the final round.
Event website: https://www.facebook.com/events/401160030969459/
Strong Forces by Ann Clarke
February 6 – March 27
Novado Gallery, 110 Morgan St
Check out the new Ann Clarke exhibition at Novado Gallery highlighting time, aging, and empathy. The exhibition features artwork with rugs and sculptures.
Event website: http://www.novadogallery.com/ann-clarke-exibition
Virtual Black Tom Island Historical Panel
February 7 @ 3PM
Join Art House Productions for a virtual panel discussion about Black Tom Island with historians Janet Akhtarshenas of Liberty State Park, John Beekman from the Jersey City Public Library, and Timothy R. White of New Jersey City University along with playwright Martin Casella and director Darren Lee. Free advance registration is required.
Event website: https://www.facebook.com/events/724355425123504/
Still I Rise – a Celebration of Black America
through February 28
Outlander Gallery, 126 Monticello Ave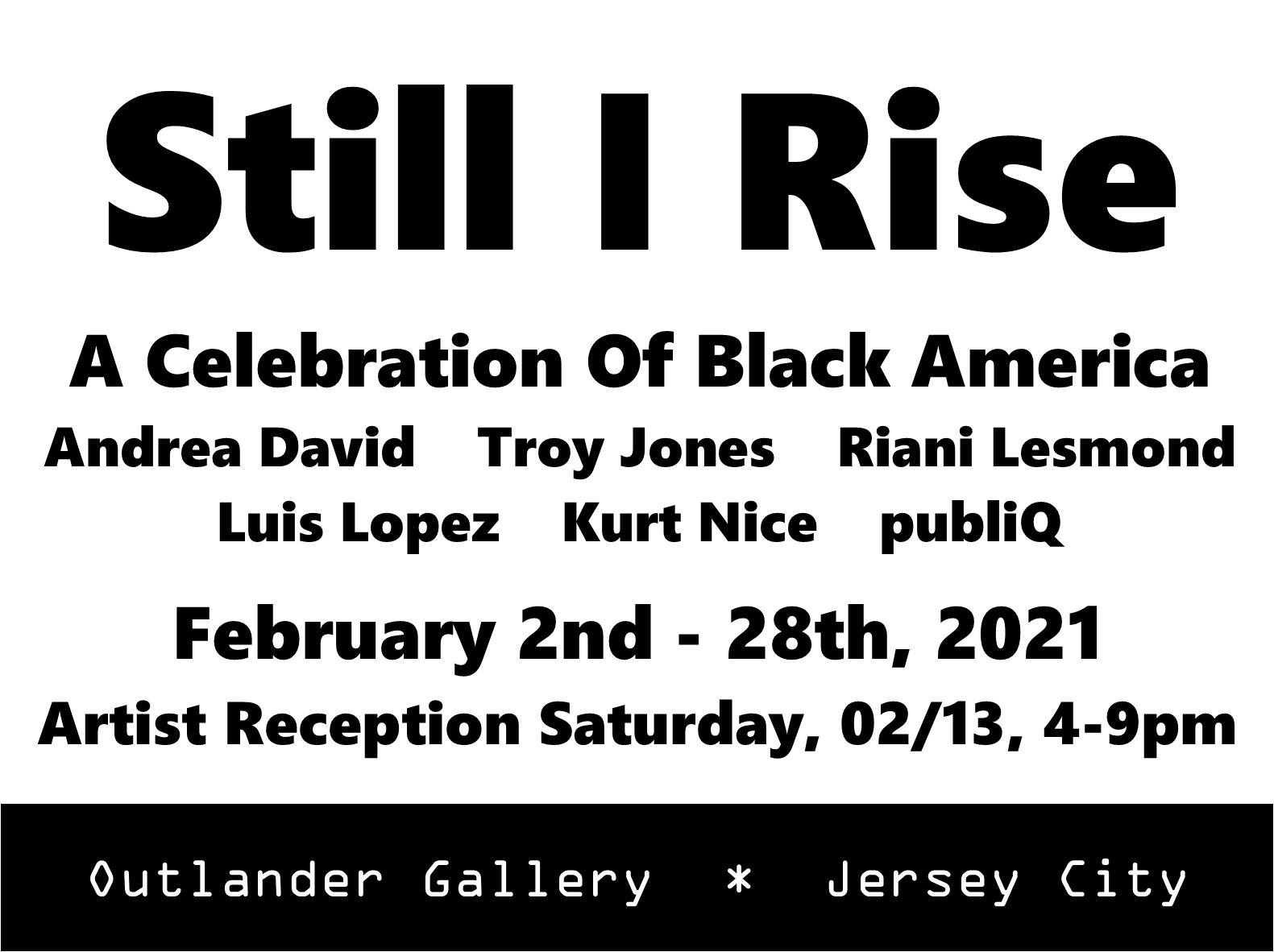 Stop by Outlander Gallery for their Still I Rise exhibition celebrating Black America through the works of 6 talented artists.
More Minis
Deep Space Gallery, 77 Cornelison Ave
Deep Space Gallery's More Minis exhibition is on display daily featuring the works of over 60 artists in the tri-state area. Appointments to visit can be made via DM.
Event website: https://www.deepspacejc.com/
New York
Black Health and Healing Virtual Summit
February 5 – 6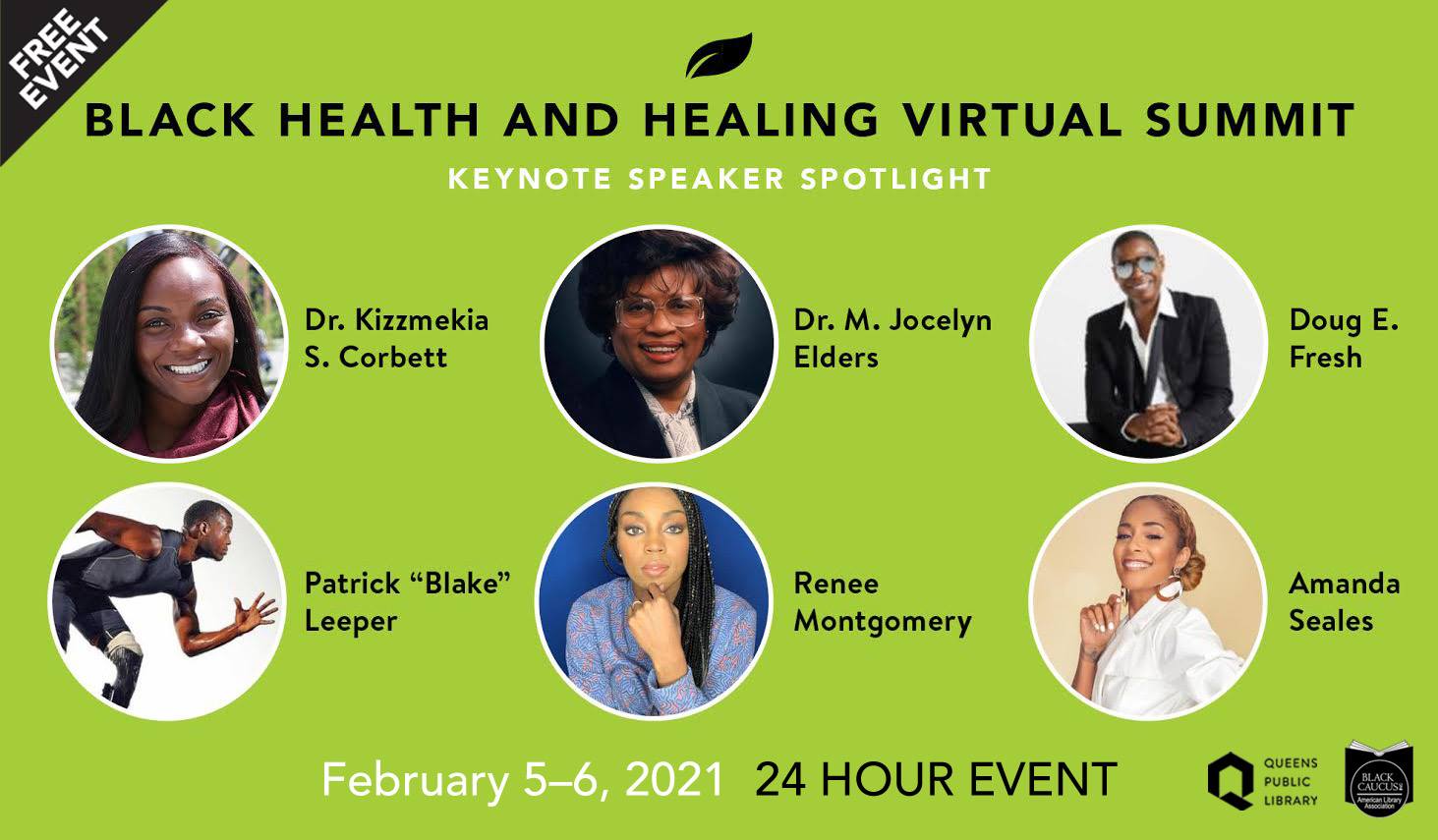 Join the Queens Public Library and the Black Caucus of the American Library Association for a 24-hour Black Health and Healing Virtual Summit. This event will explore health issues in the Black community through panels, lectures, and interactive workshops.
Event website: https://www.facebook.com/events/2479752125661926/
Latinx Abstract
through May 2
Gallery at BRIC House, 647 Fulton St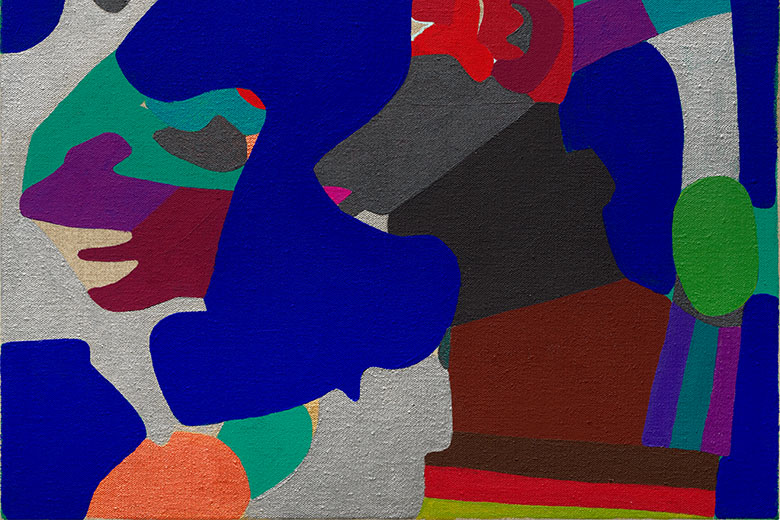 Latinx Abstract is an exhibition highlighting the works of 10 contemporary Latinx artists. Exhibition artists include Candida Alvarez, Karlos Cárcamo, Maria Chávez, Alejandro Guzmán, Glendalys Medina, Freddy Rodríguez, Fanny Sanín, Mary Valverde, Vargas-Suarez Universal, and Sarah Zapata. Admission is free, and advanced reservations are highly suggested.
Event website: https://www.bricartsmedia.org/art-exhibitions/latinx-abstract
The Met Unframed
The Metropolitan Museum of Art partnered with Verizon to launch a mobile art viewing experience. You can view art and interact with games to unlock AR versions of art on display.
Event website: https://themetunframed.com/