Wind down from the Thanksgiving feast and have fun with local events this weekend!
---
Jersey City
Holiday Adventure at Liberty Science Center
November 27 – January 3, 2021
222 Jersey City Blvd
Join Liberty Science Center for their holiday experience, including a skating rink and a Holiday Lights laser show. Admission tickets to the Science Center are available on their website.
Website: https://lsc.org/holiday-adventure-at-liberty-science-center
Iris Records' Black Friday Sale
November 27 @ 12PM – 7PM
Search through limited edition releases, iconic albums, and more at the Iris Records. They have their Black Friday sale items listed on their website.
Website: https://www.irisrecordsjc.com/
Debra Devi's Jamification Station
November 27 @ 8PM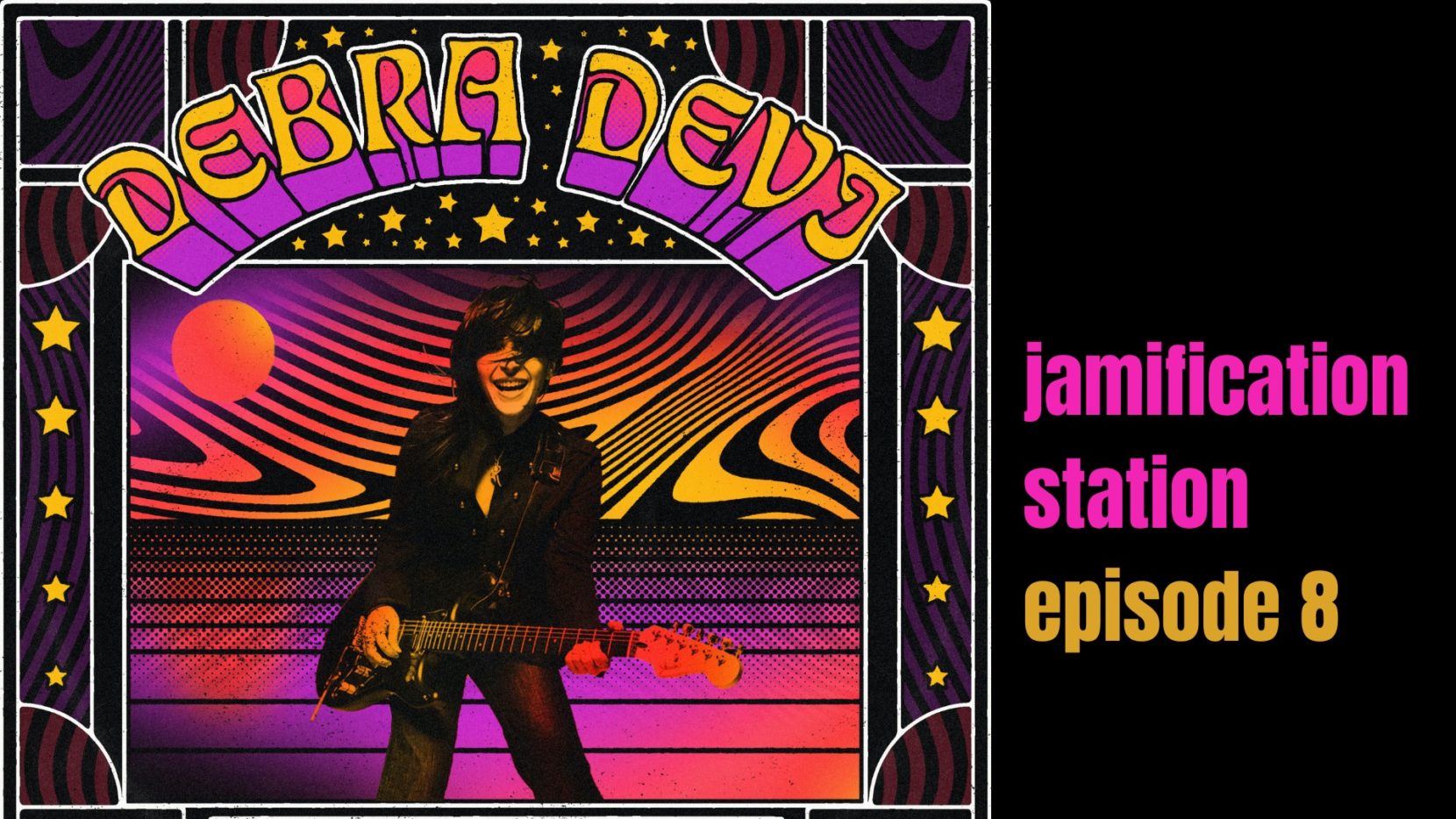 Join Debra Devi and her band for the broadcast of their pre-taped show. It'll be available live on Facebook.
Website: https://www.facebook.com/events/426182258397869/
Yardbird Virtual Concert Series
November 28 @ 1PM – 3PM
Alex Parchment will be performing at Brightside Tavern in Jersey City and streaming it live on his website. Tickets are available for $10.
Website: https://www.yardbirdent.com/virtual-concerts
Miracle on Mercer
292 Barrow St
Stop by Franklin Social during the holiday season to enjoy holiday drinks and festive decorations as they transform into Miracle on Mercer.
Website: https://franklinsocial.com/
Drag Brunch Sunday
Jersey Social, 837 Jersey Ave
Jersey Social also offers Drag Brunches on Sundays! Join Kimmy Sumony and $20 carafe drink specials when you make a reservation for brunch.
Website: https://jerseysocialnj.com/
New York City
City Winery's Wine Garden
45 Rockefeller Plaza
City Winery has outdoor igloos/domes for small groups to reserve in their Wine Garden. Each dome is thoroughly cleaned and there are spending minimums for lunch and dinner.
Website: https://citywinery.com/newyork/rockefellercenter
Virtual Exhibition of Costumes from "The Queen's Gambit" and "The Crown"
through December 13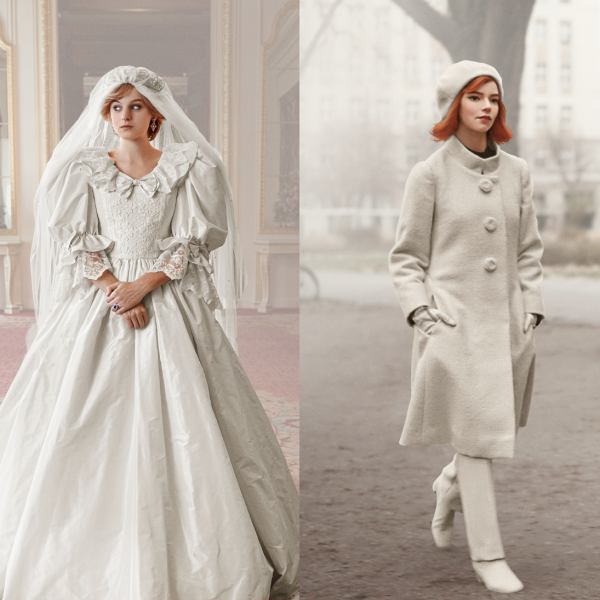 If you've been loving The Crown and The Queen's Gambit recently, check out the costumes on the Brooklyn Museum website. This exhibition includes digitally rendered and interactive 360-degree views of costumes from the two series.
Website: https://www.brooklynmuseum.org/exhibitions/queen_and_crown
NYBG Glow
November 27-28 @ 5PM – 10PM
GLOW is an outdoor experience at the New York Botanical Garden. The Enid A. Haupt Conservatory is the centerpiece as the lights illuminate the gardens. Timed admission tickets are available to the public for $30.
Website: https://www.nybg.org/event/nybg-glow/
Brooklyn Flea
Saturdays @ 10AM – 5PM
Manhattan Bridge Archway, 80 Pearl St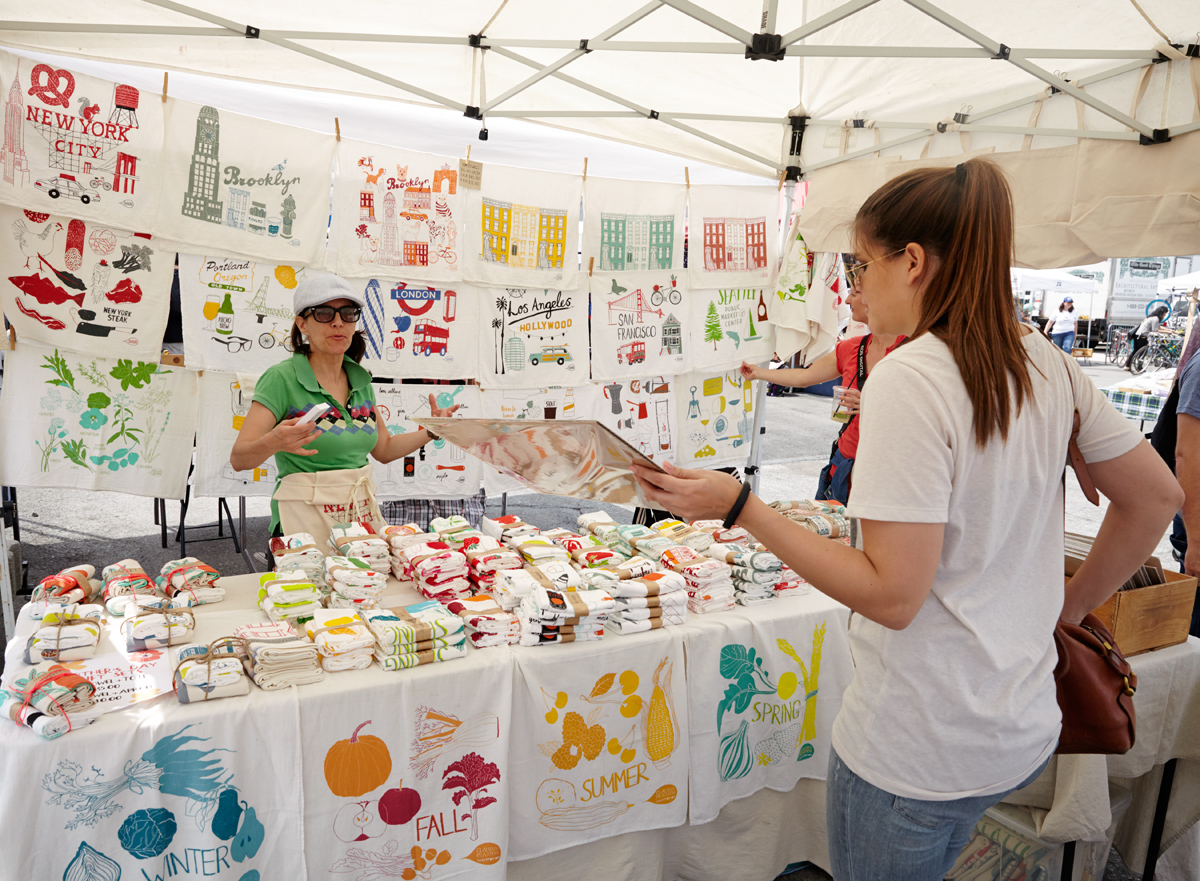 Shop from local artisans at Brooklyn Flea. They also have the Chelsea Market on weekends at 29 W 25th St.
Website: https://brooklynflea.com