Participate in a virtual event or find something interesting to do in the area this weekend!
Giving Digitized – Virtual Drives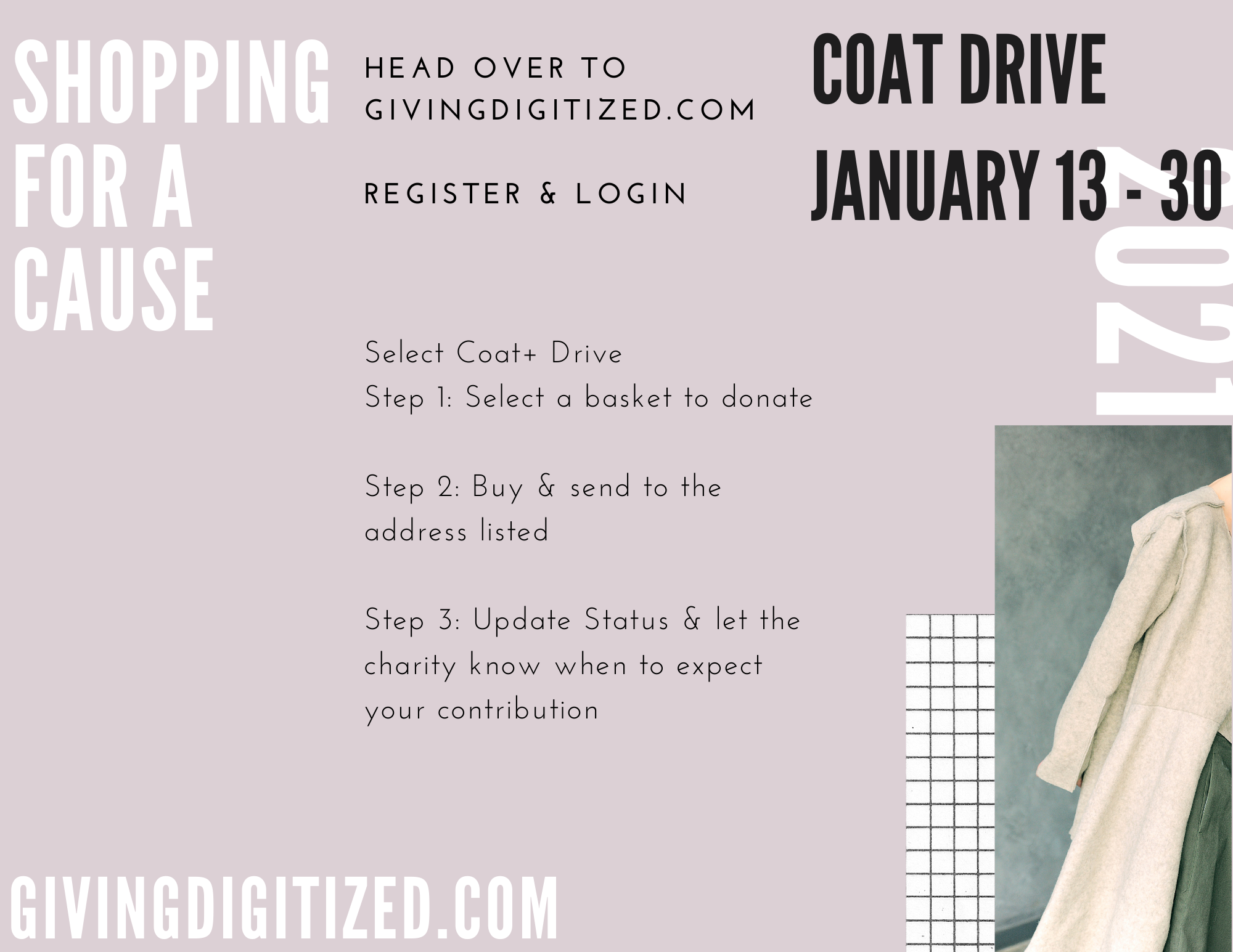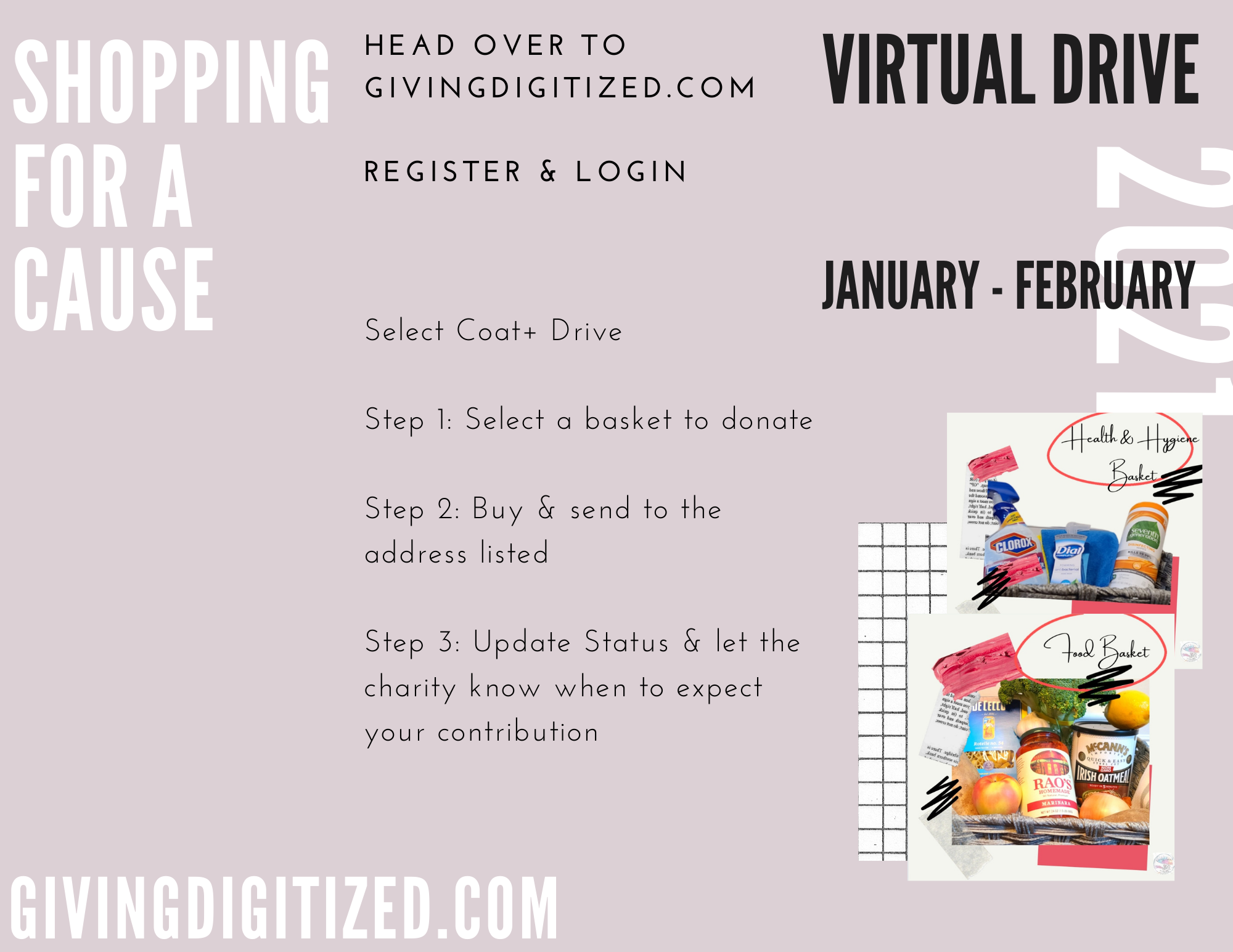 Giving Digitized is a virtual space to help local non-profits and community programs with specific requests. Through January and February, they're collecting winter gear and food baskets for homeless shelters, transitional housing, community centers, and other local organizations.
Event Website: https://givingdigitized.herokuapp.com/individual
Virtual Drag Bingo
January 29 @ 8PM
Join Harmonica Sunbeam for Virtual Drag Bingo! This week's theme is Adults Only. Bingo boards can be purchased online and prizes include gift certificates, bingo boards, and cash for the final round.
Event website: https://www.arthouseproductions.org/collections/art-house-online/products/virtualdragbingo2021
Graff Is A State Of Mind Pt. 2 – Closing Party
January 30 @ 4PM – 9PM
Outlander Gallery, 126 Monticello Ave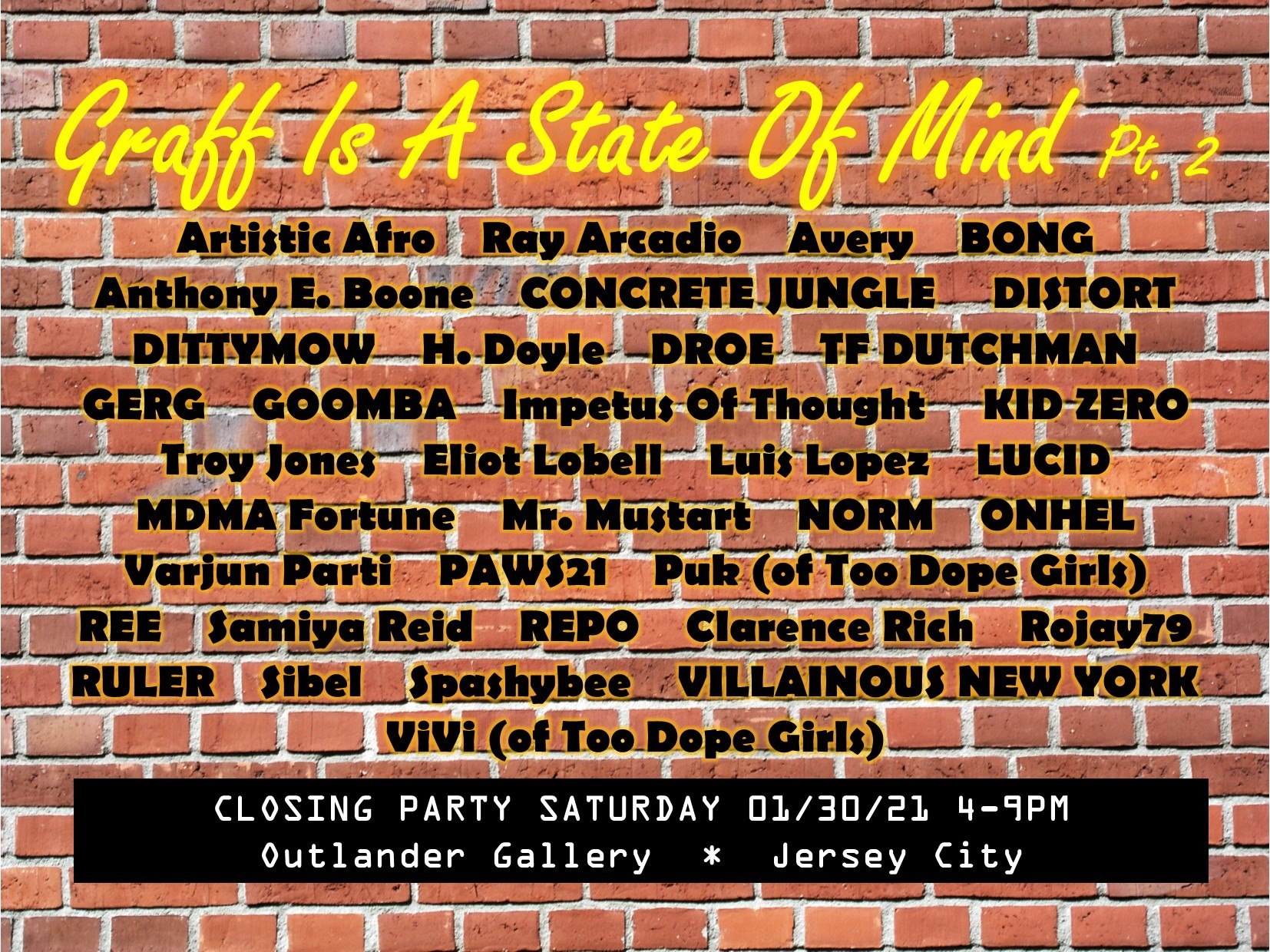 Join Outlander Gallery for the closing party of their Graff Is A State of Mind, an exhibition featuring 36 incredible artists. Masks and social distancing are strictly observed.
Event website: https://www.facebook.com/events/1382193742132610/
Winter Evergreen Trees
January 30 @ 1PM – 2:30PM
200 Morris Pesin Drive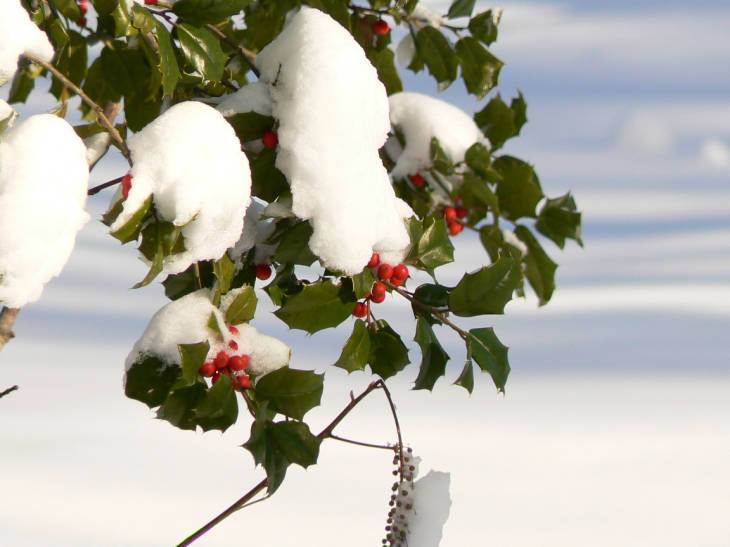 Join Liberty State Park for a nature walk to identify evergreens and learn the role they play in nature. It's free and available for kids ages 5 and up. You can pre-register by contacting the Nature Center by phone (201-915-3400 ext.202) or email.
Event website: https://www.facebook.com/events/748914332678640/
New York
The Winter Show Online
January 22 – 31
Catch The Winter Show before it's gone! This is an art, antiques, and design fair featuring 72 of the world's top experts in the fine and decorative arts. It serves as the annual benefit for East Side House Settlement, a community-based organization that serves the Bronx and Northern Manhattan through education and technology programs.
Event website: https://thewintershow.org/
The Met Unframed
The Metropolitan Museum of Art partnered with Verizon to launch a mobile art viewing experience. You can view art and interact with games to unlock AR versions of art on display.
Event website: https://themetunframed.com/
Drawing Inspiration: A Century of Works on Paper
through February 27
Galerie Gmurzynska, 43 E 78th St
View works by Pablo Picasso, Marcel Duchamp, Joan Miro, and more at the new Drawing Inspiration exhibition. Appointments can be made with the gallery
Event website: http://www.gmurzynska.com/exhibitions/drawing-inspiration-a-century-of-works-on-paper2
Latinx Abstract
through May 2
Gallery at BRIC House, 647 Fulton St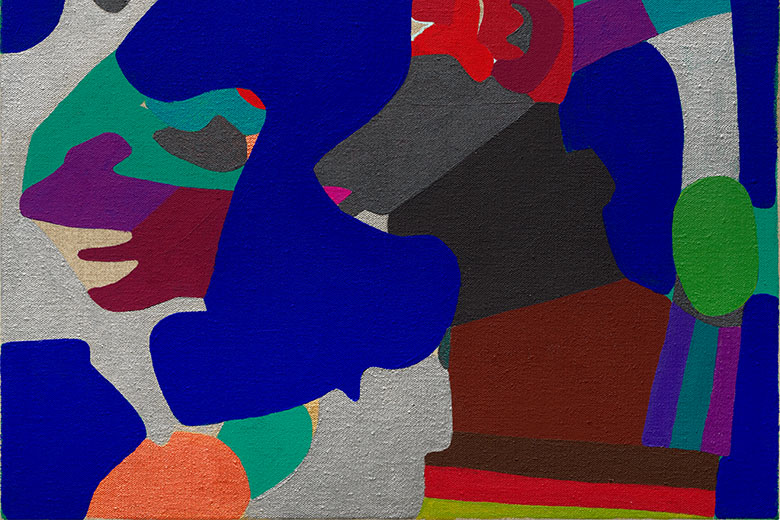 Latinx Abstract is an exhibition highlighting the works of 10 contemporary Latinx artists. Exhibition artists include Candida Alvarez, Karlos Cárcamo, Maria Chávez, Alejandro Guzmán, Glendalys Medina, Freddy Rodríguez, Fanny Sanín, Mary Valverde, Vargas-Suarez Universal, and Sarah Zapata. Admission is free, and advanced reservations are highly suggested.
Event website: https://www.bricartsmedia.org/art-exhibitions/latinx-abstract