The weekend is finally here!
Looking for some fun Easter activities for the family? Check out the Easter Egg Hunts at local parks this weekend. 
---
Thursday
Jersey Jack Pinball Launch Party
March 22 @ 6:00 PM – 12:00 AM
Barcade, 163 Newark Ave
Join Barcade for a night of pints and pins as they have Jersey Jack Pinball machines and the owners in the house!
Event Details
Art + Community Mixer
March 22 @ 6:30 PM – 9:00 PM
SMUSH Gallery, 340 Summit Ave

Join SMUSH Gallery for an Art + Community Mixer with light refreshments, local art, and more.
Event Details
Friday
CASA Wine Tasting
March 23 @ 6:00 PM – 10:00 PM
Maritime Parc, 84 Audrey Zapp Dr

CASA's 12th Annual Wine Tasting is back with all proceeds directly benefitting the foster children of Hudson County.
Event Details
Tumba La Casa
March 23 @ 10:00 PM – 2:00 AM
Hard Grove, 284 First St.
Join the JCPRHAC team for a night of fun, with some music by DJ Chauncey B. 100% of all proceeds support the 58th Annual Jersey City Puerto Rican Heritage Festival & Parade.
Event Details
Saturday
March for Our Lives
March 24 @ 10:00 AM
Ferris High School, 35 Colgate St
March to City Hall to fight for change amidst several school shootings and the lack of proper gun control laws.
Event Details
Formalwear Fundraiser + Dress Drive for Suits for Success
March 24 @ 11:00 AM – 3:00 PM
124 Grand St, Hoboken

If you're in need of formalwear, join HobokenGirl for their community sale and drive!
Event Details
New City Kids Benefit Concert.
March 24 @ 4:00 PM – 7:30 PM
New City Kids, 240 Fairmount Ave

Join New City Kids for a night of powerful testimonies and music created and performed by the youth.
Event Details
Sunday
Wine & Design
March 25 @ 2:00 PM – 4:00 PM
The Factory Restaurant & Lounge,​ 451 Communipaw Ave

Unwind with some Sangria and light appetizers while getting your creative juices flowing at this 2-hour paint event led by artist Derek Tunia.
Event Details
Winard Harper's Sunday Session and Q&A feat Akua Dixon
March 25 @ 6:30 PM – 10:00 PM
Moore's Lounge aka Bill & Ruth's, 189 Monticello Ave

Catch this performance by cellist, arranger, composer, vocalist, and educator Akua Dixon.
Event Details
---
Upcoming Events
Jersey City Foodie Fest and NCAA Final Four Viewing Party
March 31 @ 5:00 PM – 2:00 AM
Harborside Atrium, 147 Harborside Financial Center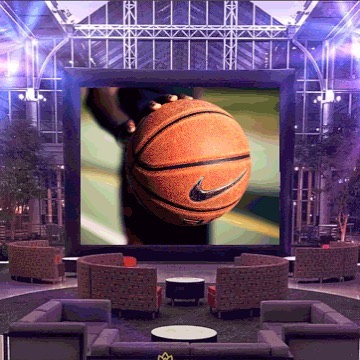 The Final Four Foodie Fest is coming to Harborside on March 31st. Don't miss out!
Event Details
Singles in JC Game Night Mixer
March 29 @ 8:00 PM – 10:00 PM
Brightside Tavern, 141 Bright St
Join Singles in JC for a Game Night Mixer (and you don't need to be single to come and have some fun)! Enjoy some drinks and bar foods throughout the night, as well as some fun games.
Event Details
Prohibition Party
April 13 @ 9:00 PM – 2:00 AM
Corgi Spirits at the Jersey City Distillery, 1 Distillery Drive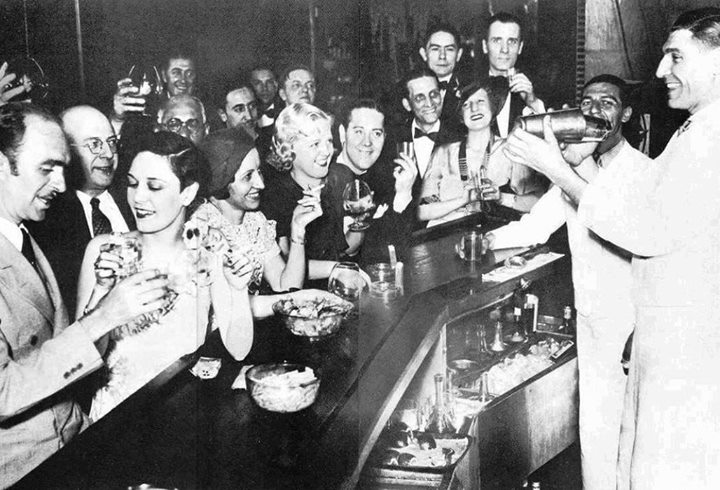 Join us as we bring it back to the roaring 1920s at local gin distillery Corgi Spirits, a location made for a Prohibition party.
Event Details