Not sure what to do this weekend? We've got you covered!
---
Thursday
NJ Transit Public Hearing
March 7 @ 2:00 PM – 4:00 PM; 6:00 PM – 8:00 PM
Multipurpose Room B, Student Union, NJCU, 2039 Kennedy Blvd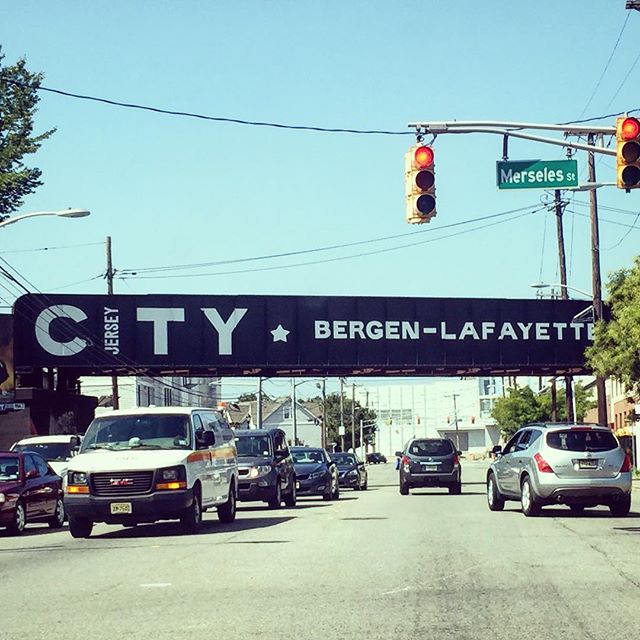 The Garfield, MLK and West Side Light Rail Stations are going to be closed from June 1, 2019 to March 1, 2020 which causes many obvious issues for residents who use public transit. NJ Transit will host two public hearings: one from 2PM to 4PM, and another from 6PM to 8PM.
Event Details
Friday
Friday Nights at LSC
March 8 @ 6:00 PM – 10:00 PM
Liberty Science Center, 222 Jersey City Blvd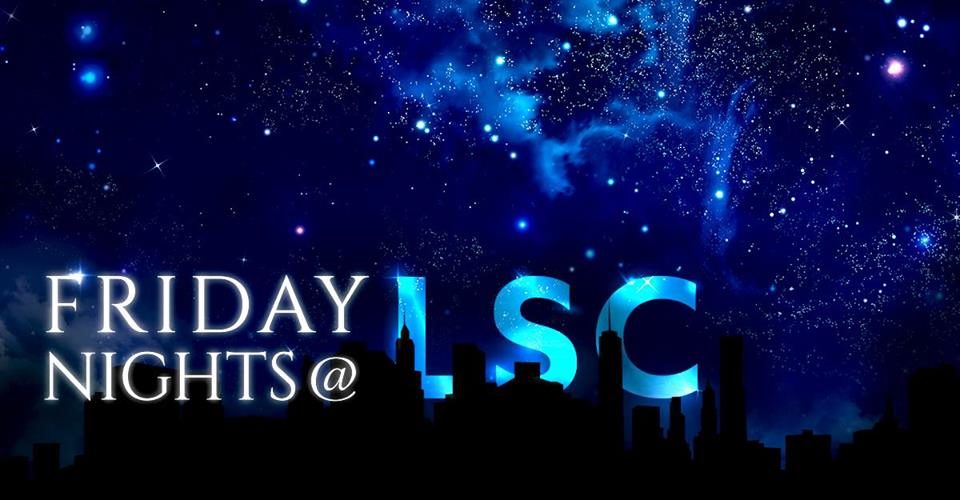 Enjoy stargazing, presentations, and other astronomy-focused activities at the Science Center.
Event Details
CBD + Yoga Nidra
March 8 @ 7:00 PM – 8:30 PM
Asana Soul Practice, 124 1st St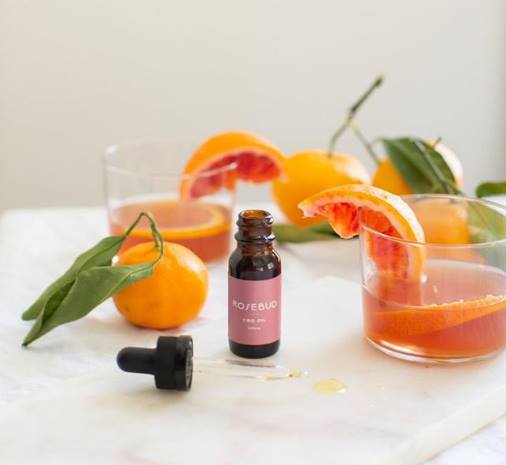 Sample Rosebud CBD infused mocktails and enjoy 90 minutes of mindful movement and meditation. It's $25 for members, $30 for non-members.
Event Details
Saturday
What's the Tea Drag Brunch
March 9 @ 11:30 AM – 3:00 PM
Talde, 8 Erie St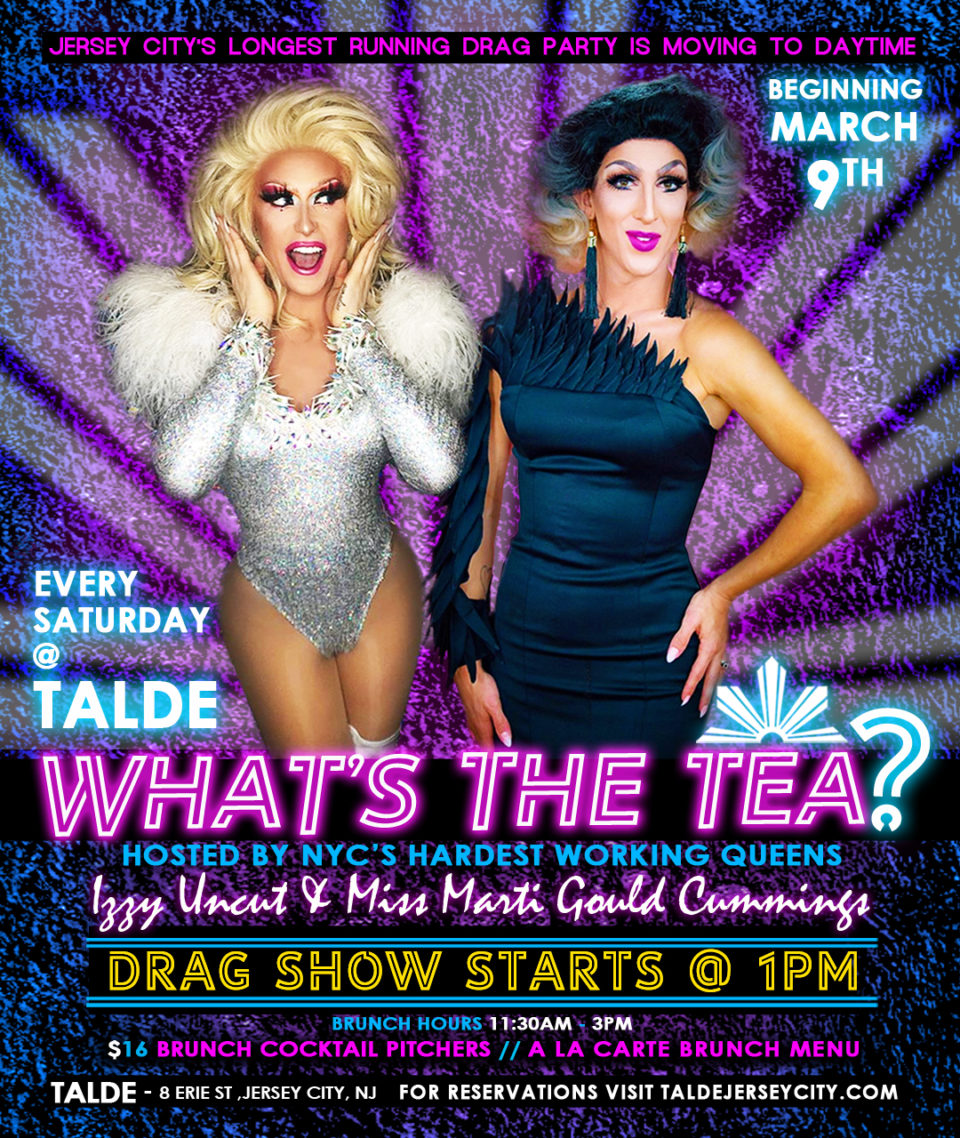 Stop by Talde for their What's the Tea Drag Brunch and taste their new brunch menu.
Event Details
Tag Sale
March 9 @ 10:00 AM – 3:00 PM
591 Summit Ave, Suite 216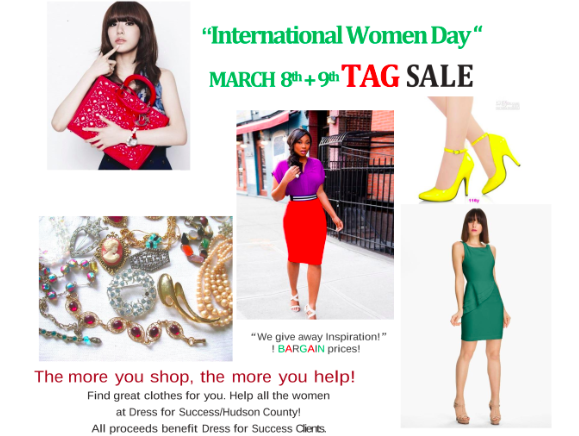 Find great clothes and help support Dress for Success! All proceeds benefit Dress for Success clients.
Female King – The Cypher
March 9 @ 5:00 PM – 12:00 AM
Headroom Bar & Social, 150 Bay St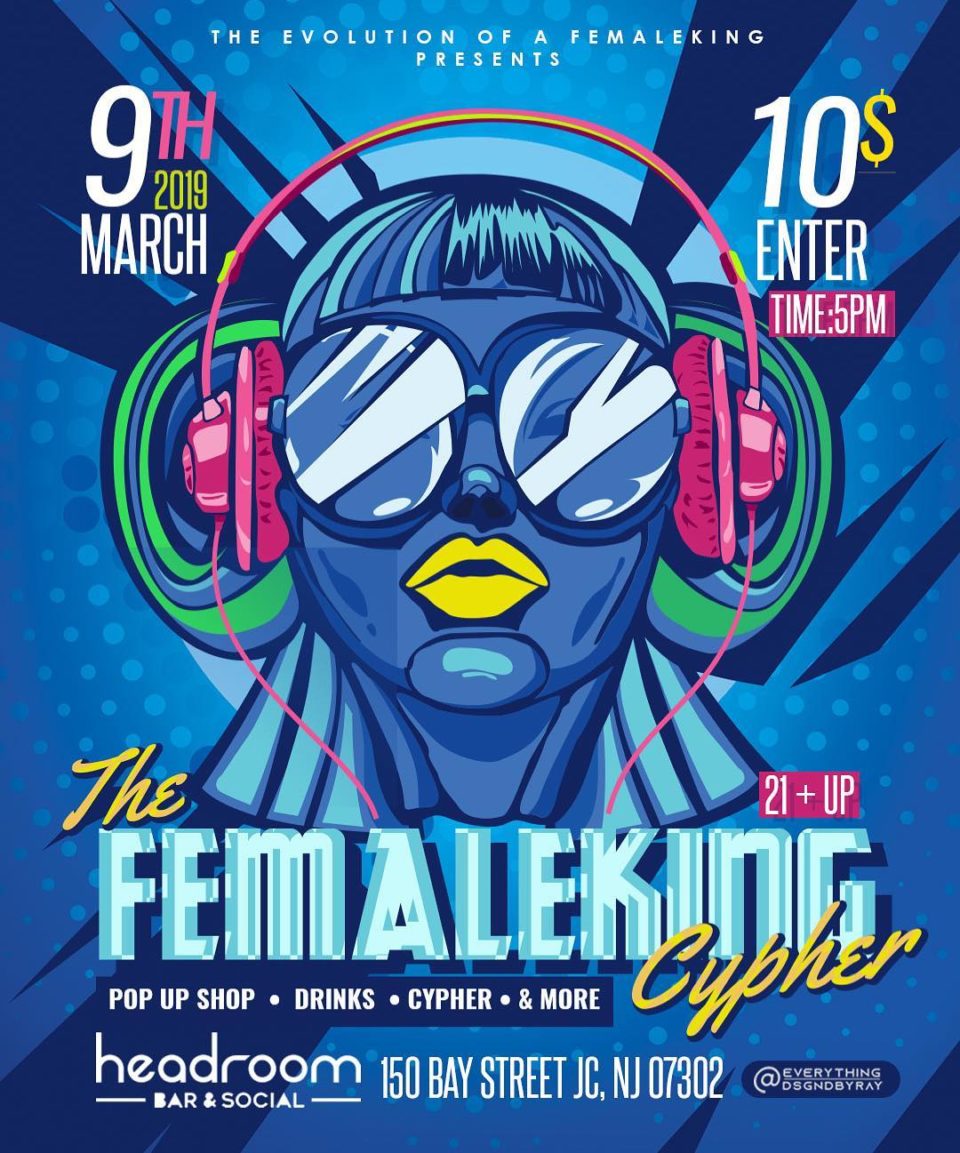 In honor of Women's History Month, Femaleking will be hosting its first all-female CypHER. There'll be vendors, tattoo artists, raffles, and more!
Event Details
In Like a Line
March 8 @ 6:00 PM – 11:00 PM
313 Gallery, 313 3rd St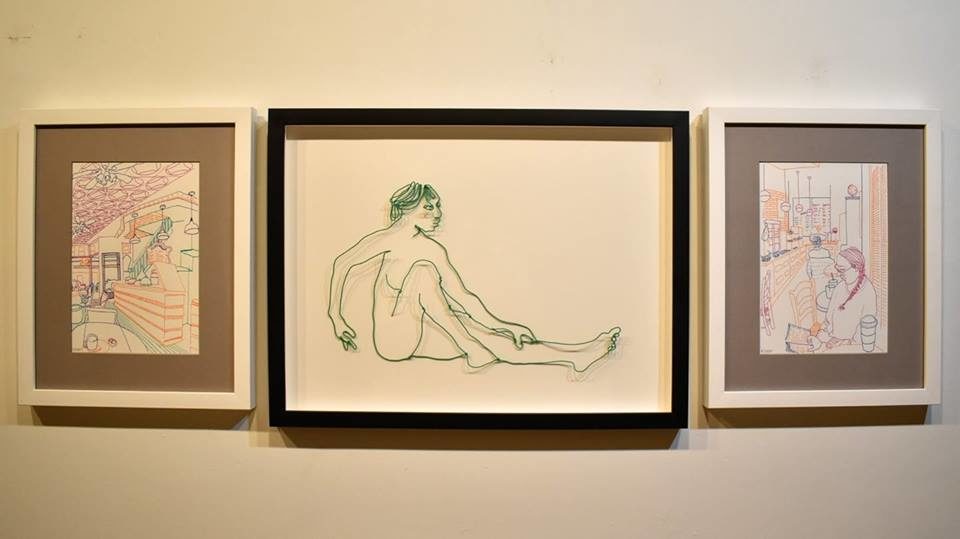 Join Norm Kirby as he exhibits figurative wire sculptures and multi colored ink drawings of Jersey City scenes at 313 Gallery.
Event Details
Afrofest 2019
March 9 @ 9:00 PM
White Eagle Hall, 337 Newark Ave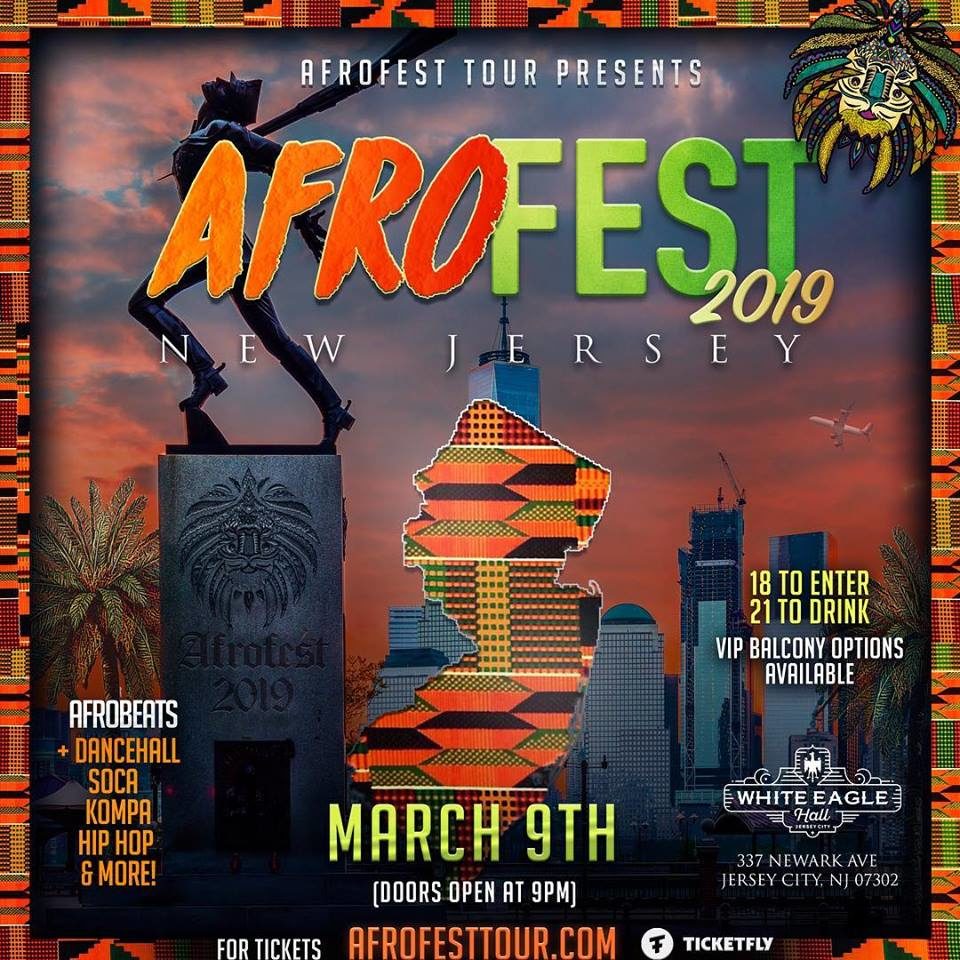 Afrofest Tour is stopping in Jersey City on Saturday as the official Ghanaian Independence Day celebration. Get your tickets online!
Event Details
Sunday
Jersey City St Patrick's Day Parade
March 10 @ 12:00 PM – 2:00 PM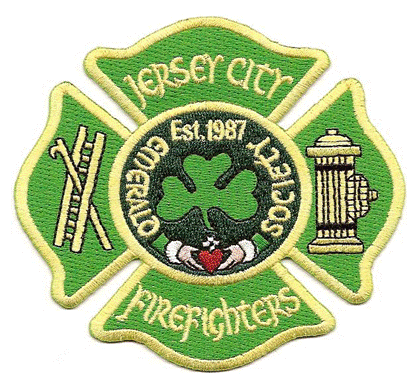 This weekend is the St Patrick's Day parade! You can ride with Bike JC or just enjoy the parade is it passes by. You can also head over to the afterparty at White Eagle Hall starting at 2:30 PM.
Event Details
Co-Ed Open Level Bachata Class
March 10 @ 2:30 PM – 3:30 PM
Salsa Fever On2 Dance Academy, 83 Franklin St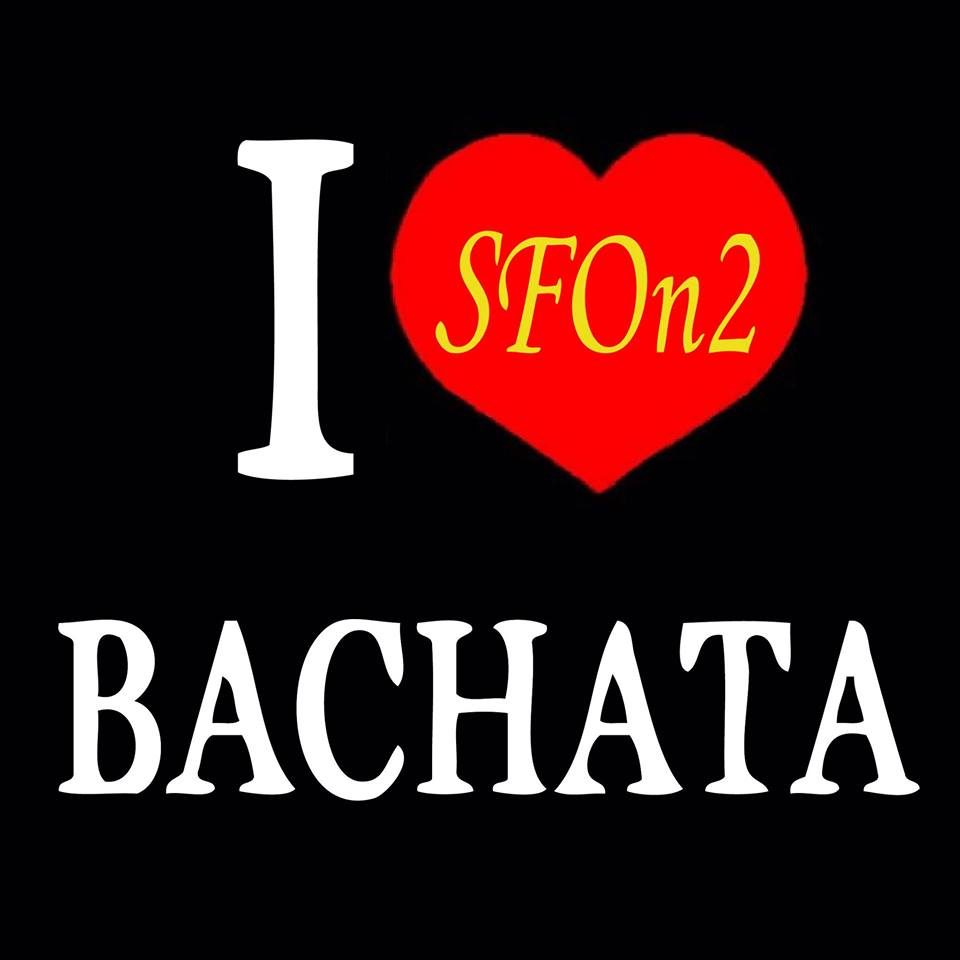 Indulge in a dance class and make the most of your Sunday. Join Salsa Fever On2 for their open level bachata class!
Event Details
---
Upcoming Events
Art Fair 14C
March 15 – 17
The Hyatt Regency Hotel, 2 Exchange Place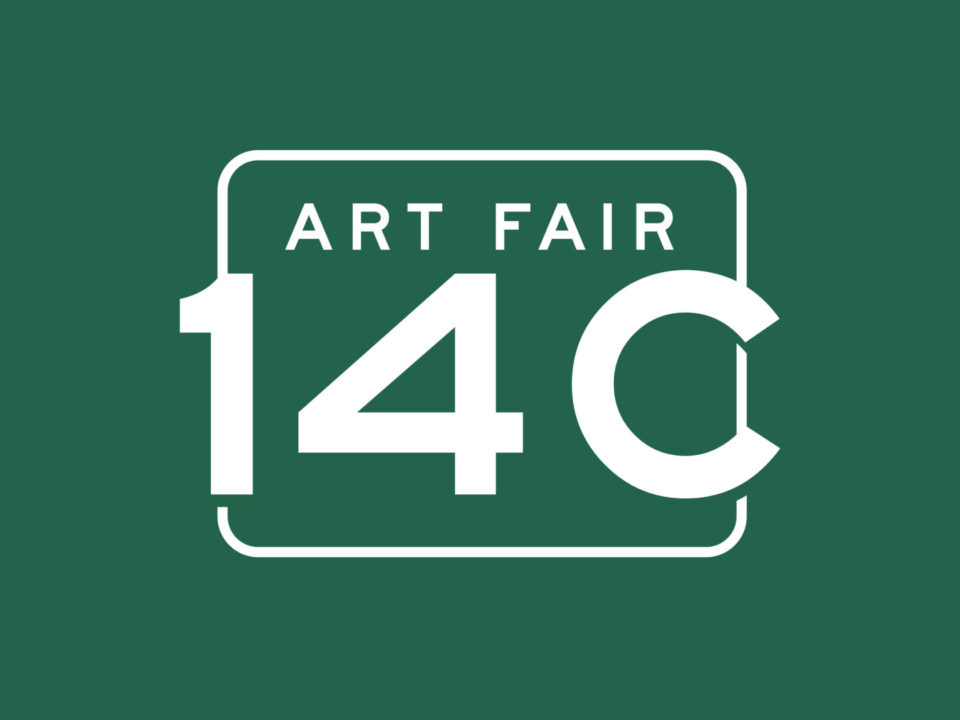 The artists and galleries participating in Art Fair 14C have been announced! Get your tickets for the art fair on https://bit.ly/2NfEjKL.
Event Details