If you're looking for something fun to do while spring seems to be peeking through the clouds, check out some of these local events!
---
Thursday
GJC and Crystal Letters Open Mic Night
February 7 @ 7:00 PM – 9:00 PM
Snapdragon Coffee & Social, 190 Monticello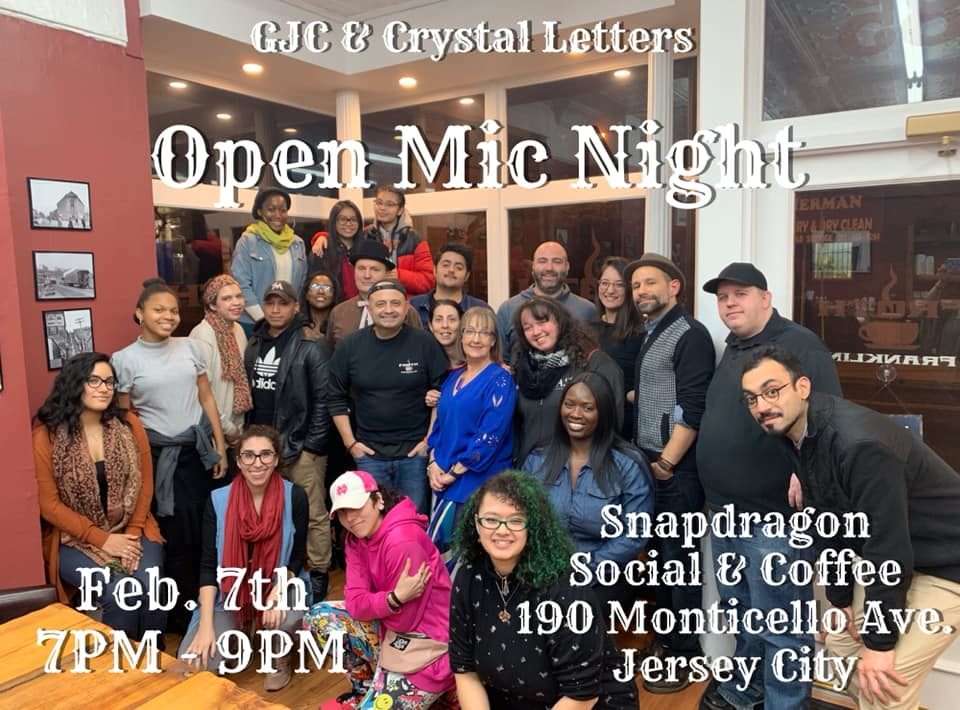 Join Growing In Jersey City and Crystal Letters for an open mic! There's a suggested donation of $5, and donations will go to Copa Maribel for National Cancer Awareness Month.
Event Details
Porch Finds
February 7 @ 7:30 PM – 12:00 AM
Pet Shop, 193 Newark Ave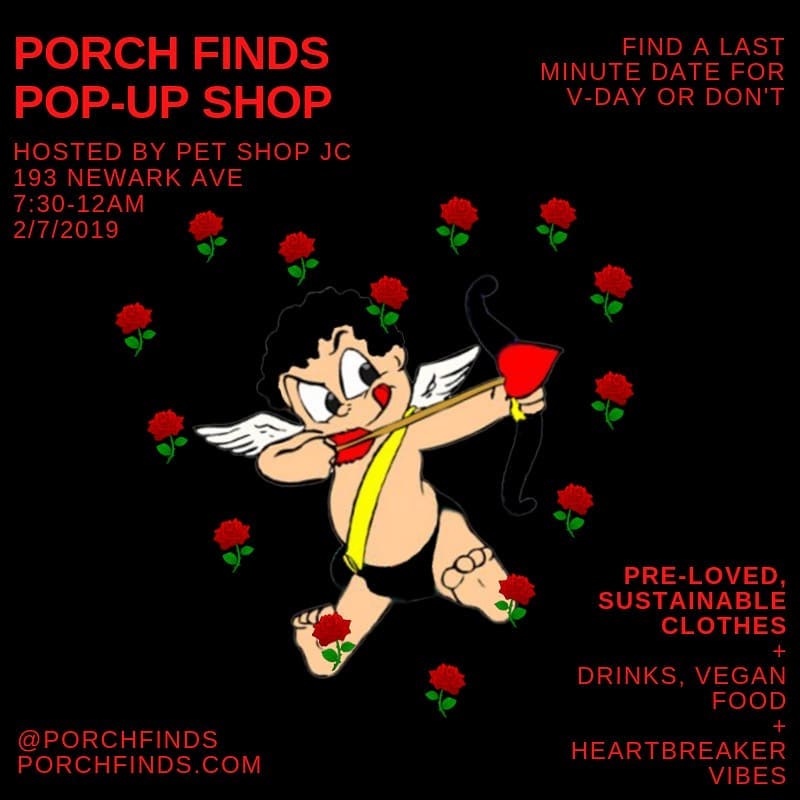 Get gifts for your loved one at Pet Shop! There'll be drinks, vegan food, and more.
Latte Art Level 1
February 7 @ 7:30 PM – 9:30 PM
Hidden Grounds Coffee, 148 1st St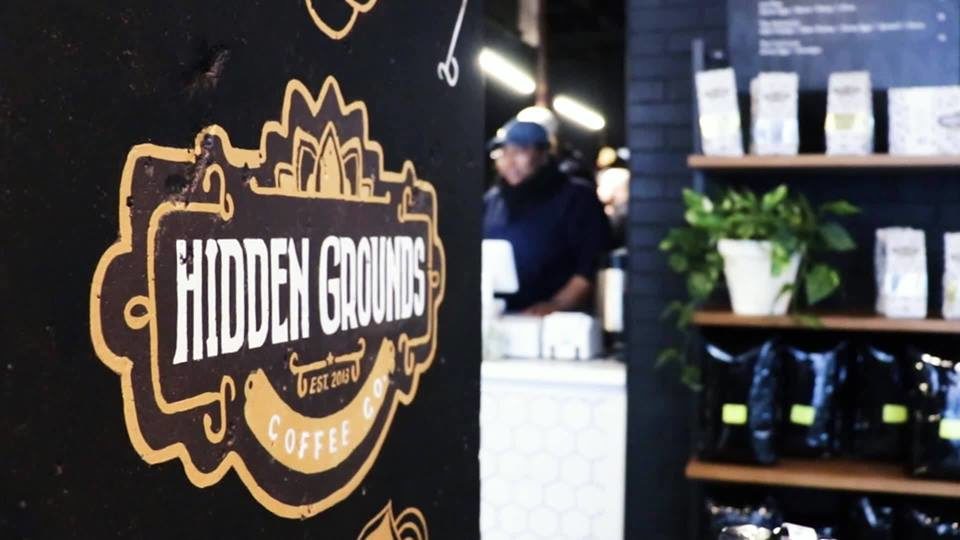 Attend a hands-on class where you can learn latte art theory and technique.
Event Details
Friday
Doughnut Soles
February 8 @ 4:00 PM – 10:00 PM
Departed Soles, 150 Bay St
Join Departed Soles and Montclair Bread Company for a stout that mimics a chocolate frosted doughnut.
Event Details
Midnight Market
February 8 @ 6:30 PM – 12:00 AM
Harborside Atrium, 210 Hudson St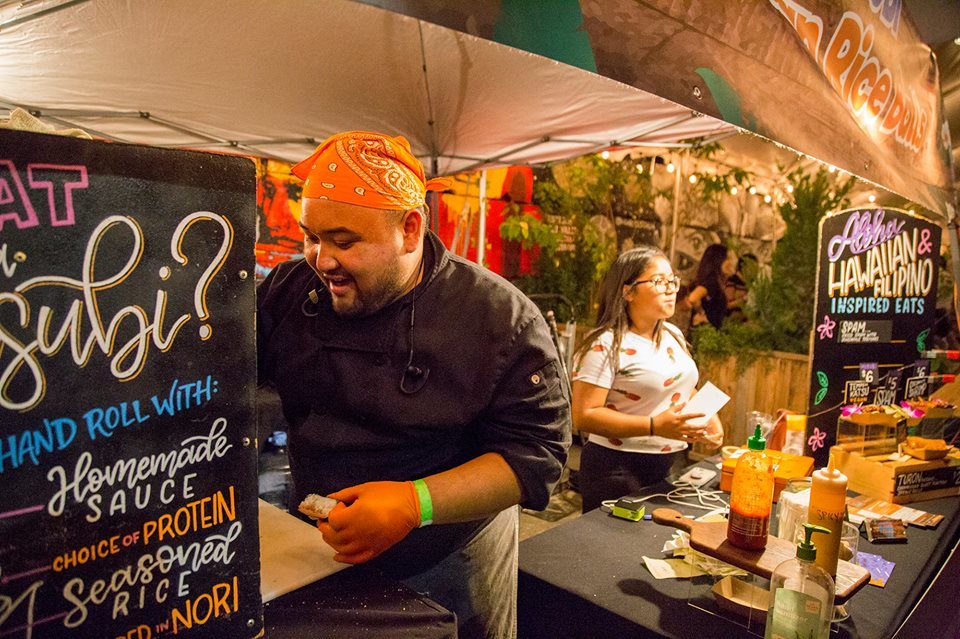 Midnight Market is back! Enjoy food and drinks from local vendors (cash only).
Event Details
Saturday
3rd Annual Galentine's Day Brunch
February 9 @ 11:00 AM – 4:00 PM
Porta, 135 Newark Ave 
Stop by Porta with your best friends for a brunch with mocktails and cocktails, along with a Build Your Own Bloody Mary and Mimosa bar.
Event Details
DIY Gemstone Jewelry Wrapping Workshop
February 9 @ 12:00 PM – 2:00 PM
Acuworx, 190 Christopher Columbus Dr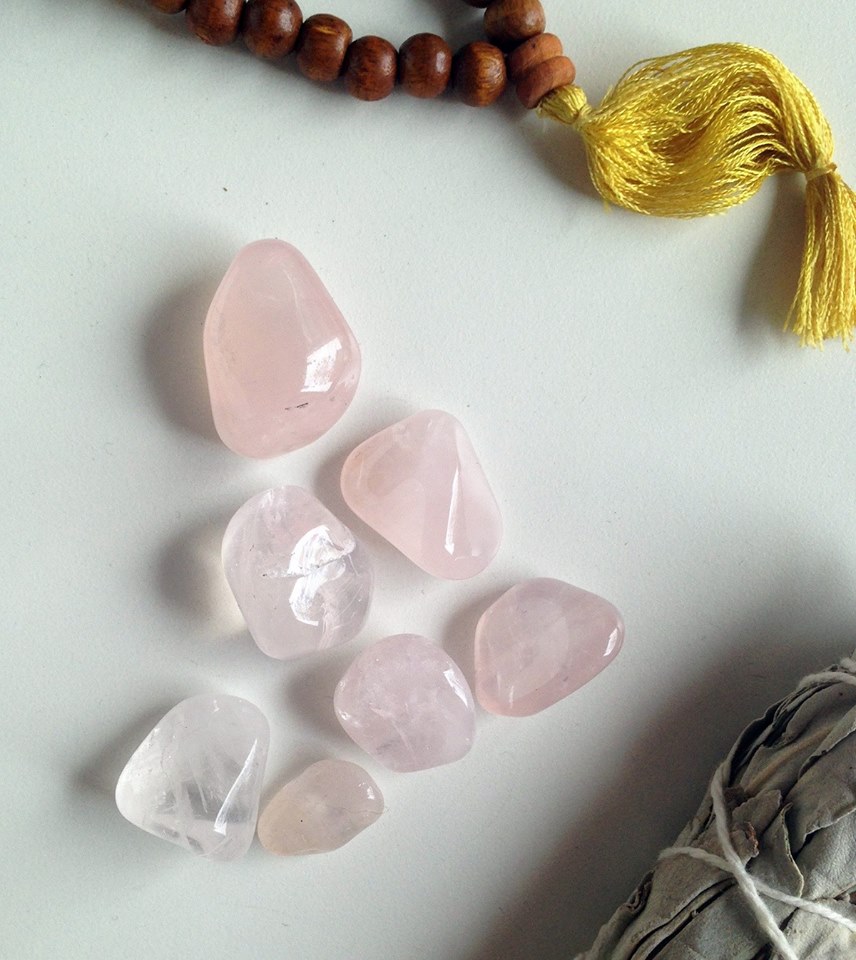 Learn how to make a Rose Quartz pendant and Emerald gemstone ring, yours to take home, with Leah Guy and Martha Vallejo at Acuworx. Tickets are $30.
Event Details
The Raven presents: "It's Not Me, It's You"
February 9 @ 5:00 PM – 9:00 PM
Art House Gallery, 262 17th St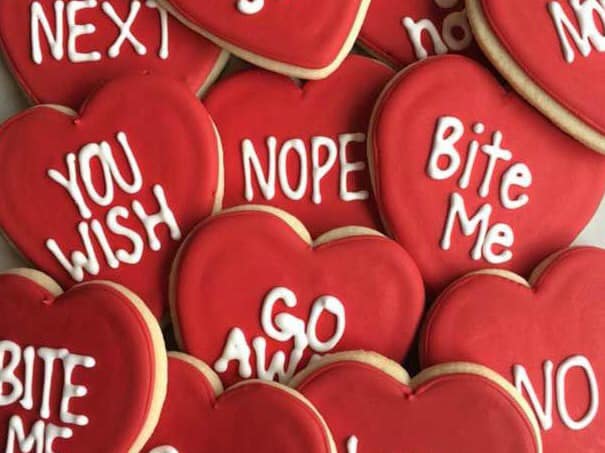 Stop by for two weekends of art, games, prizes, and treats. This weekend focuses on heartaches and turmoils.
Event Details
Sunday
Vintage Warehouse Sale
February 10 @ 11:00 AM – 6:00 PM
195 New York Ave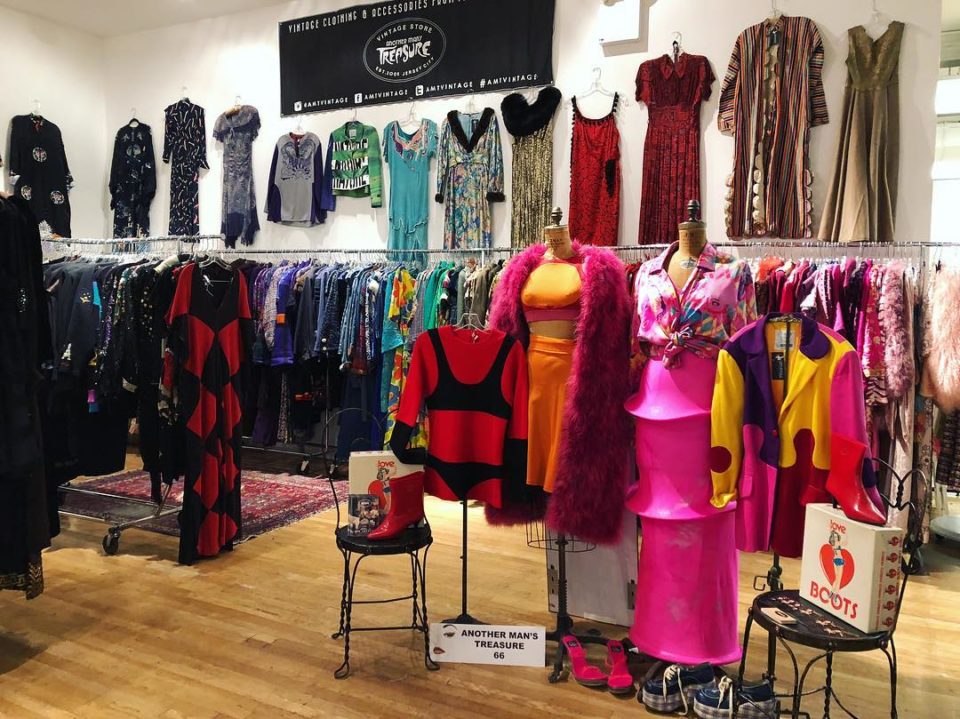 Spend the afternoon bargain shopping with Another Man's Treasure, Incogneeto Vintage, and Maggie's Farm.
Event Details
Til Death Do Us Part
February 10 @ 12:00 PM – 6:00 PM
Harborside Atrium, 210 Hudson St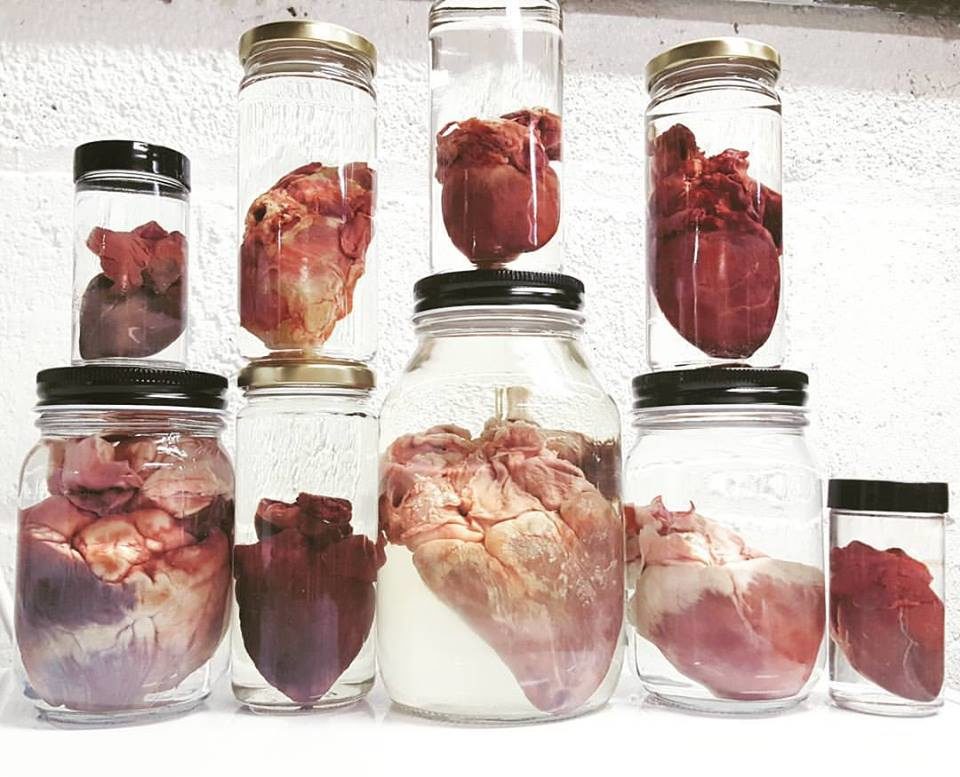 The Jersey City Oddities Market is back for their Valentine's Oddities Market including over 50 vendors.
Event Details
Black Voices Unhinged
February 10 @ 7:00 PM – 10:00 PM
LITM, 140 Newark Ave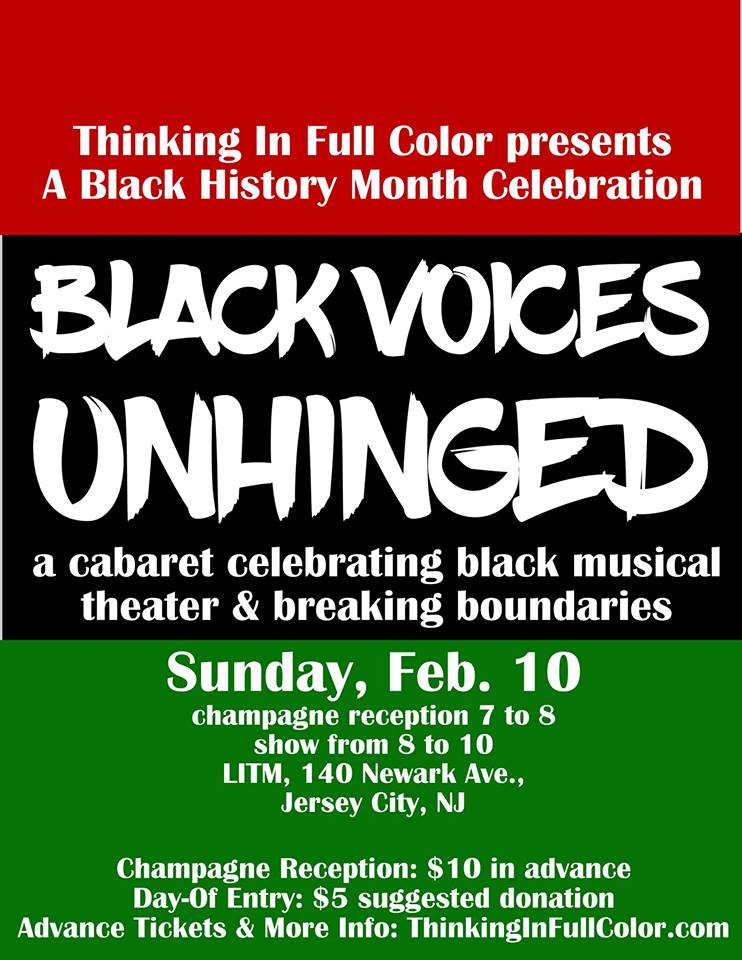 Thinking In Full Color presents Black Voices Unhinged, a cabaret highlighting black artists and musical theater. Tickets are only $10 for the champagne reception, and there's a $5 suggested donation for the show.
Event Details