It's a jam-packed weekend in Jersey City! If you're looking for something to do in the area, check out our top picks.
---
Featured Events
8th Annual All About Downtown Street Fair
September 15 @ 12:00 PM – 8:00 PM
Grove St PATH Plaza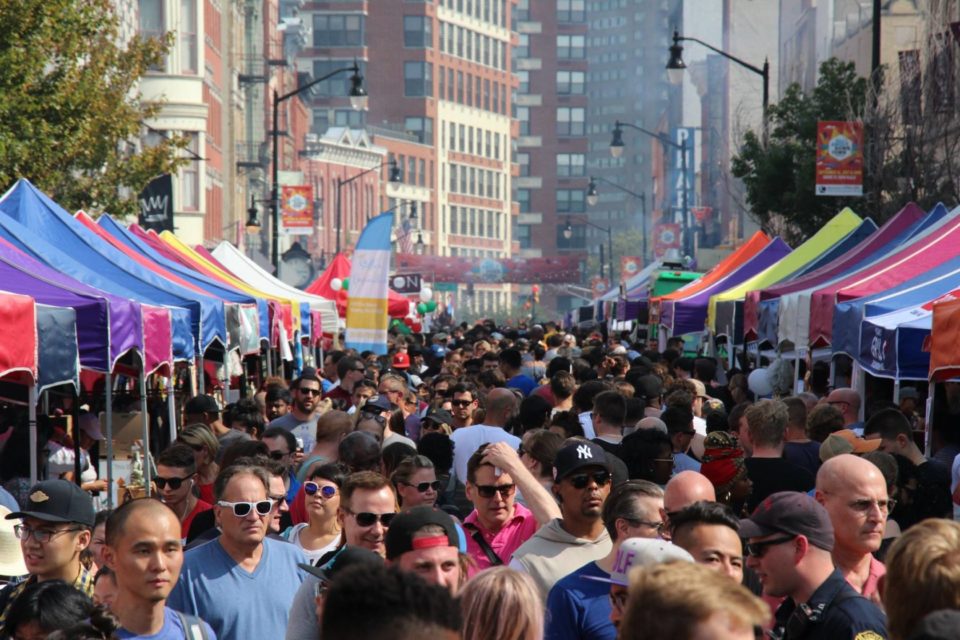 Enjoy live performances and music from DJs, shop from over 300 vendors, and grab a few drinks at the 8th Annual All About Downtown Street Fair! There'll be a kids zone, a chill zone, and more.
Event Details
Asana Soul Practice Jersey City Opening Celebration
September 17 @ 5:30 PM – 8:30 PM
Asana Soul Practice, 124 1st St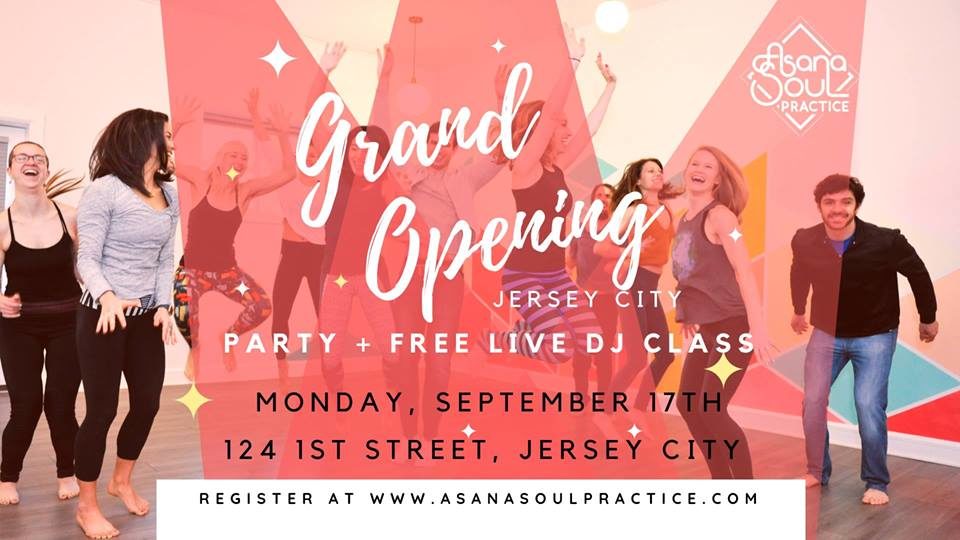 Asana Soul Practice officially opens on September 15th, but you can celebrate with them on September 17th! Tour the studio, meet the founders, and celebrate with complimentary refreshments + a chance to win some yogi prizes. There'll also be a free yoga class with a live DJ.
Event Details
---
Thursday
Sound in Color
September 13 @ 8:00 PM – 12:00 AM
FM, 340 3rd St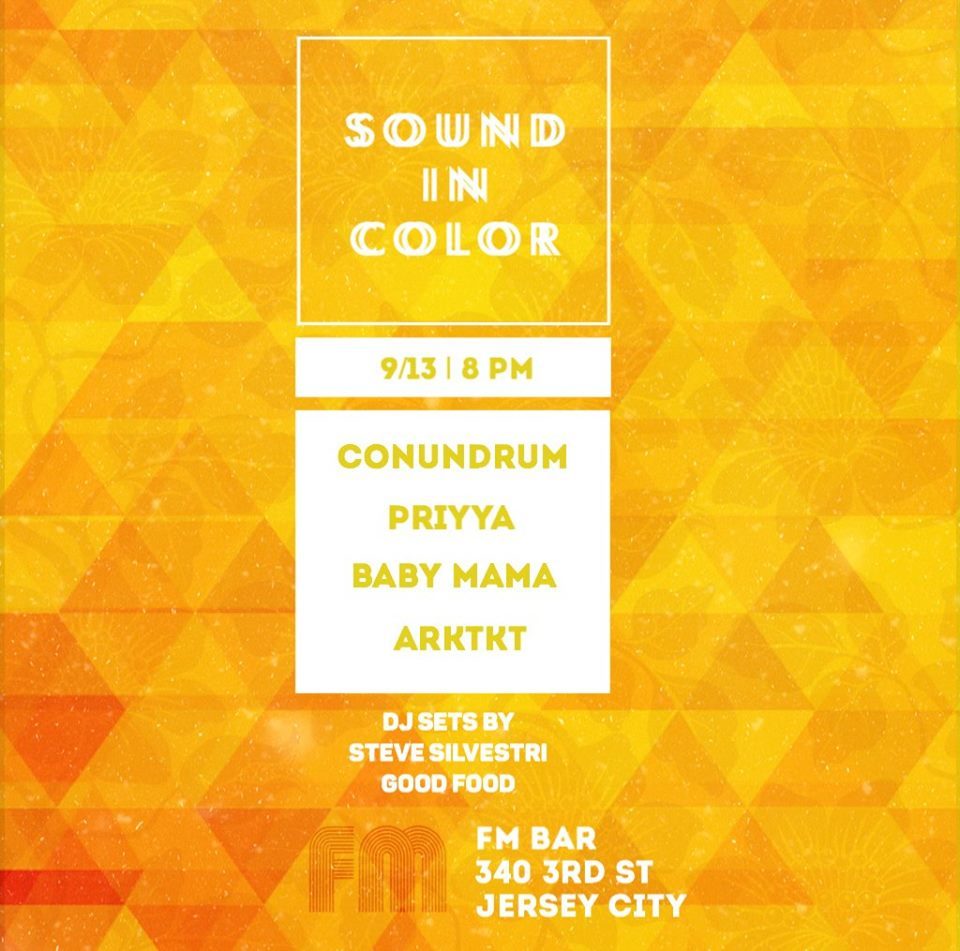 Enjoy live performances by Baby Mama, Priyya, and Conundrum, and DJ sets by Steve Silvestri and Good Food.
Event Details
Football at Hudson Hall
September 13 @ 8:00 PM
Hudson Hall, 364 Marin Blvd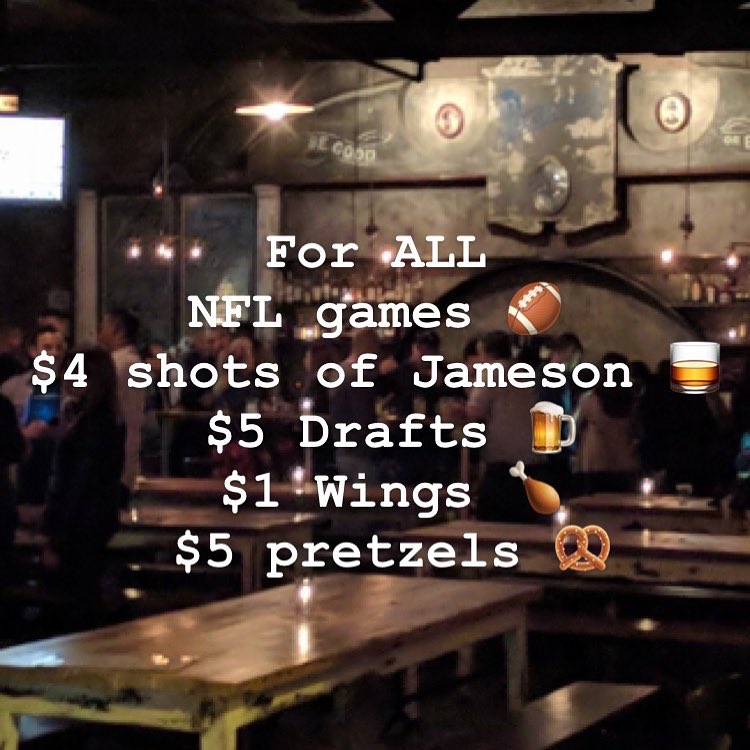 Make Hudson Hall your football season headquarters! You can watch the games on 6 screens and enjoy some drink + food specials all night.
Friday
Jazz on the Pier
September 14 @ 6:00 PM – 9:00 PM
J Owen Grundy Pier, Exchange Place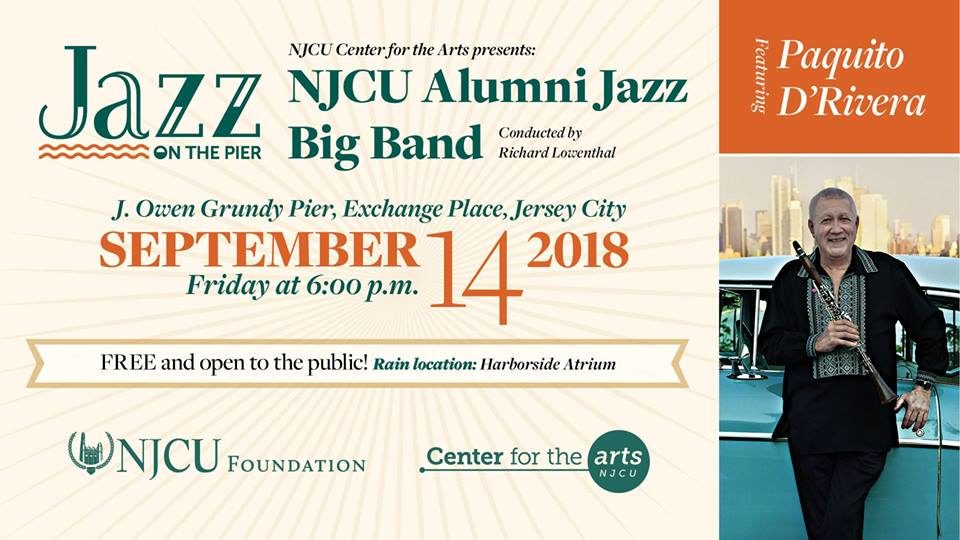 Enjoy jazz along the waterfront with NJCU Alumni Jazz Big Band and Paquito D'Rivera. It's free!
Event Details
Meredith Lippman Fundraiser
September 14 @ 7:00 PM – 11:00 PM
Nimbus Gallery, 165 Newark Ave.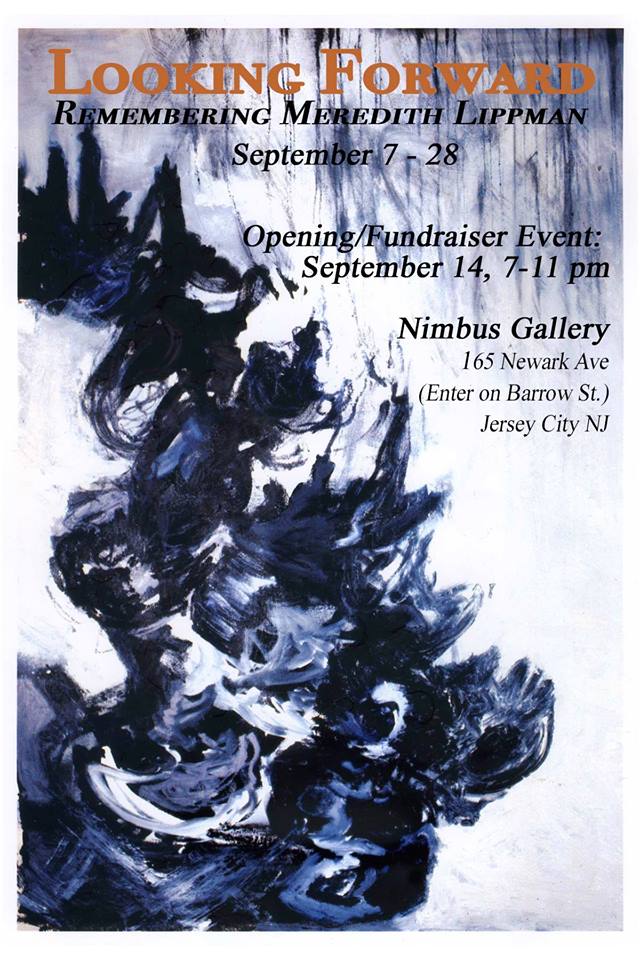 Celebrate Meredith Lippman's legacy and artwork at an auction of 40 paintings. Proceeds from the auctioned work will benefit Nimbus Dance Works.
Event Details
Saturday
Marketplace JC
September 15 @ 12:00 PM – 5:00 PM
Magnolia Landing, 136 Magnolia Ave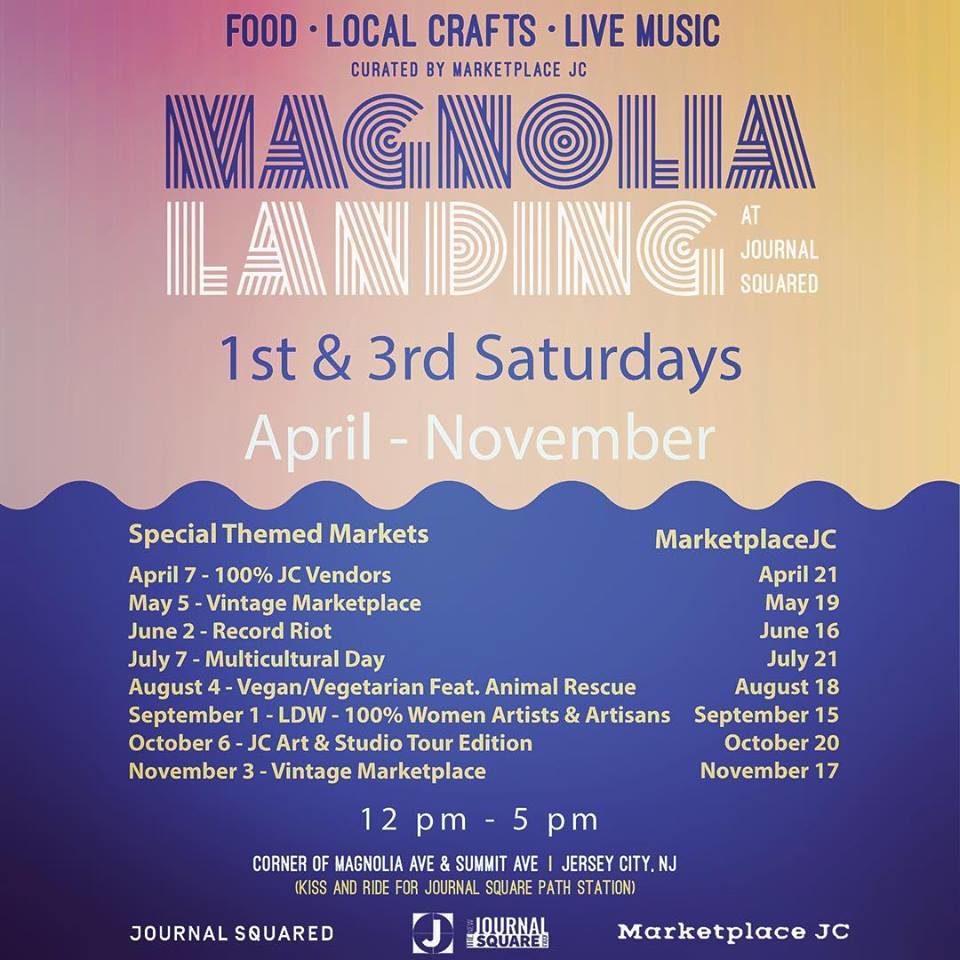 Shop from over 20 vendors, enjoy music, and grab some beer by PJ Ryan's Squared!
Event Details
Sunday
Newport Liberty Half Marathon
September 16 @ 8:30 AM
Newport Town Square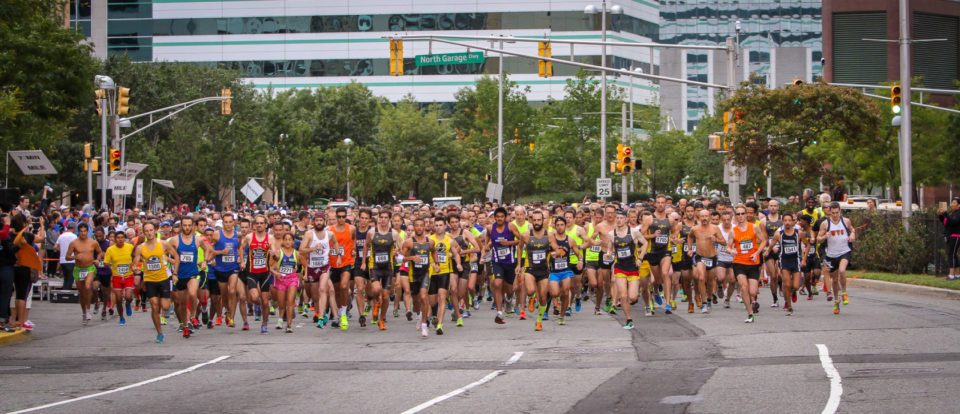 Run in the Newport Liberty Half Marathon! Registration is $65, and proceeds benefit RWJ Barnabas Health Jersey City Medical Center.
Project Caven Point at Liberty State Park
September 16 @ 9:30 AM – 12:00 PM
Liberty State Park, 200 Morris Pesin Dr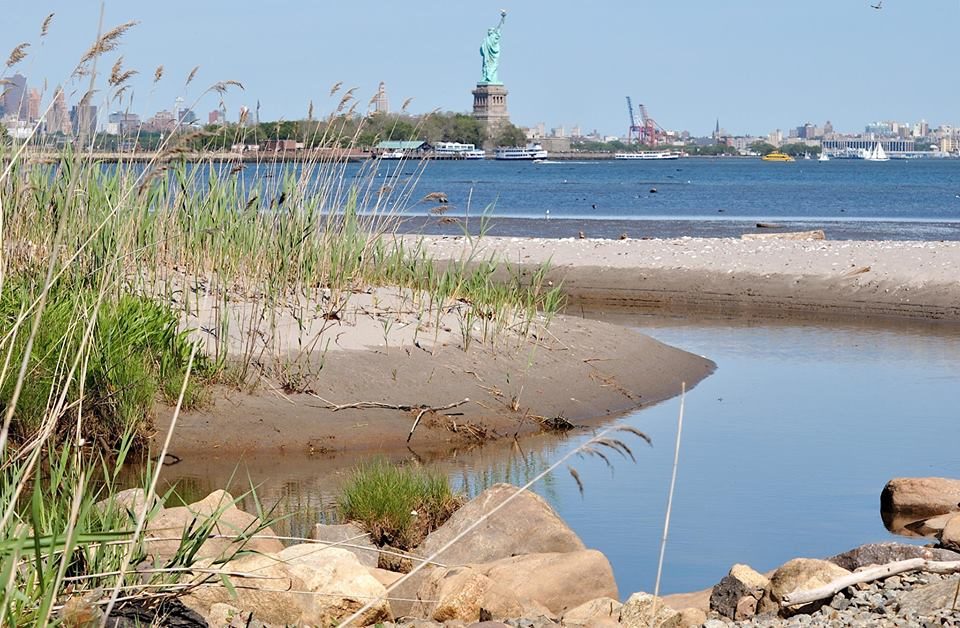 Stop by Liberty State Park to explore the Hudson River Estuary in a guided walk and clean-up the beach. Special guest Dhruv Boruah, founder of the Thames Project, will also be in attendance. To register, call 201-915-3400 ext. 202 or email LSPNaturecenter@dep.nj.gov!
Event Details
Dance Xperience
September 16 @ 12:00 PM – 10:00 PM
Berry Lane Park, 1000 Garfield Ave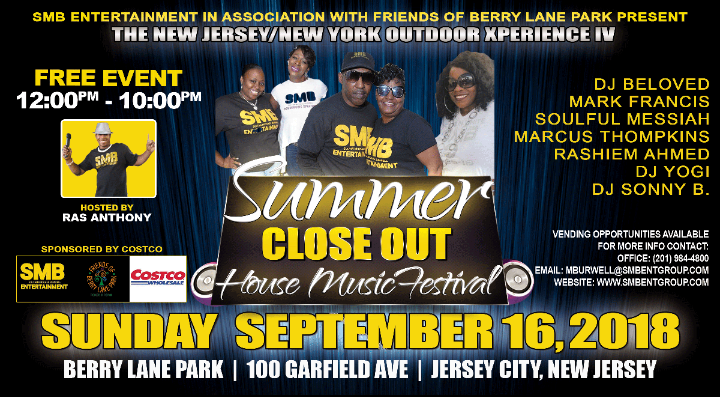 Enjoy house music and celebrate at this free community event! There'll be vendors, a kid zone, and more.
Event Details
Mason Jennings
September 16 @ 7:00 PM
White Eagle Hall, 337 Newark Ave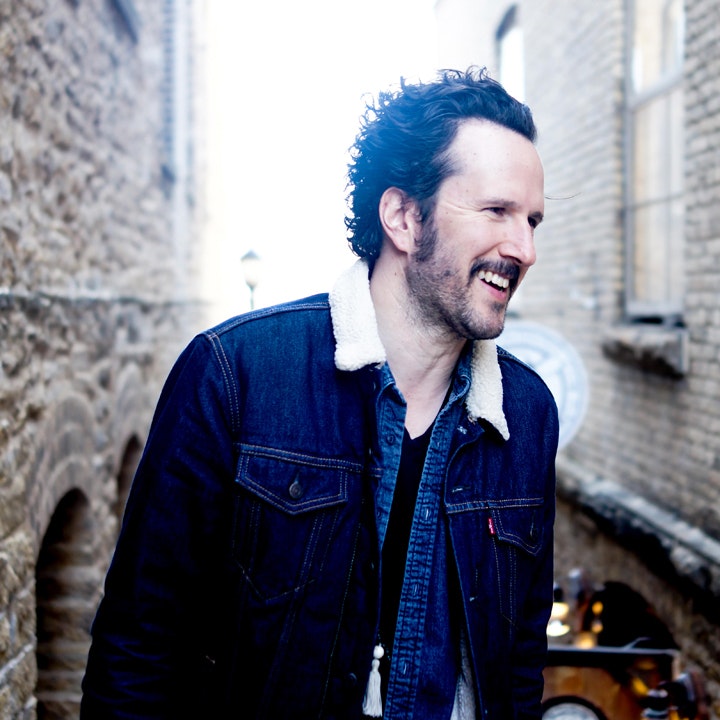 Get tickets to see singer-songwriter Mason Jennings at White Eagle Hall!
Event Details
---
Upcoming Events
Cannabis in JC: The Business of Science and Research
September 25 @ 7:00 PM – 9:00 PM
Zeppelin Hall Biergarten, 88 Liberty View Dr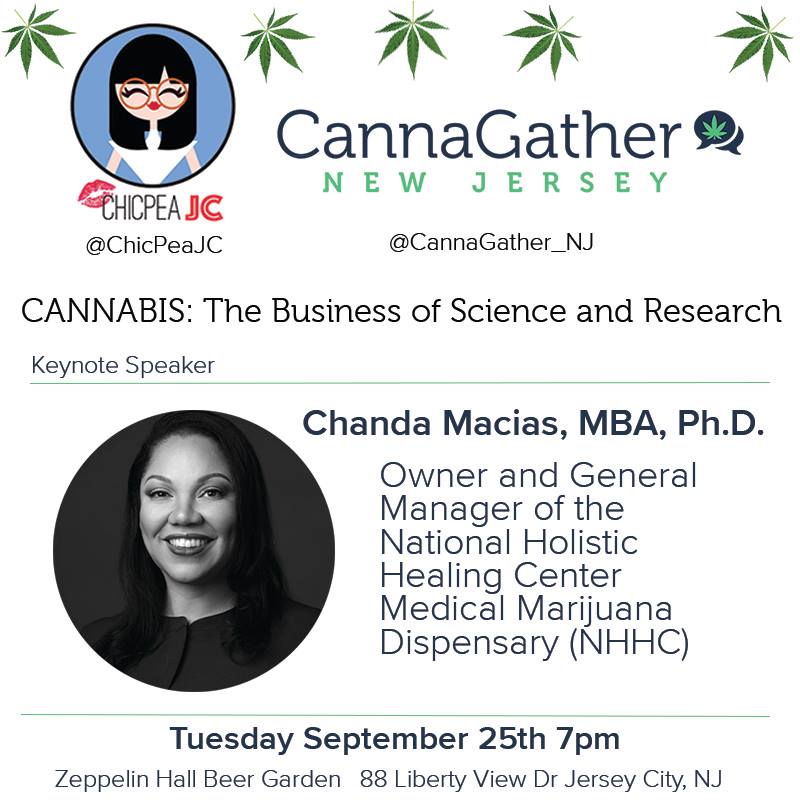 Join CannaGather and ChicpeaJC for another Cannabis event, this time focused on the business of science and research featuring keynote speaker Chanda Macias.
Event Details