We're clinging on to summer! Whether you're a foodie or a music lover, check out some events happening this weekend.
---
Thursday
Porch Finds and Scout & Supply Pop Up
September 6 @ 6:00 PM – 12:00 AM
Pet Shop JC, 193 Newark Ave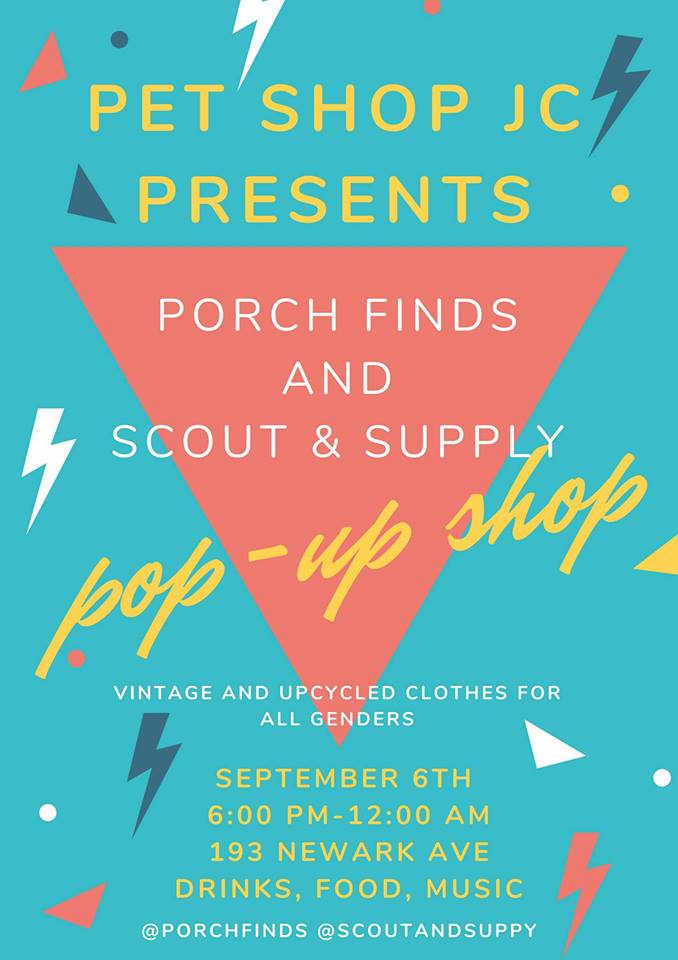 Join Porch Finds and Scout & Supply as they host a vintage pop-up shop at Pet Shop! Check out some one-of-a kind pieces, grab a drink, and enjoy some vegan bites.
Event Details
Friday
JC Fridays
September 7 @ 7:00 AM – 12:00 AM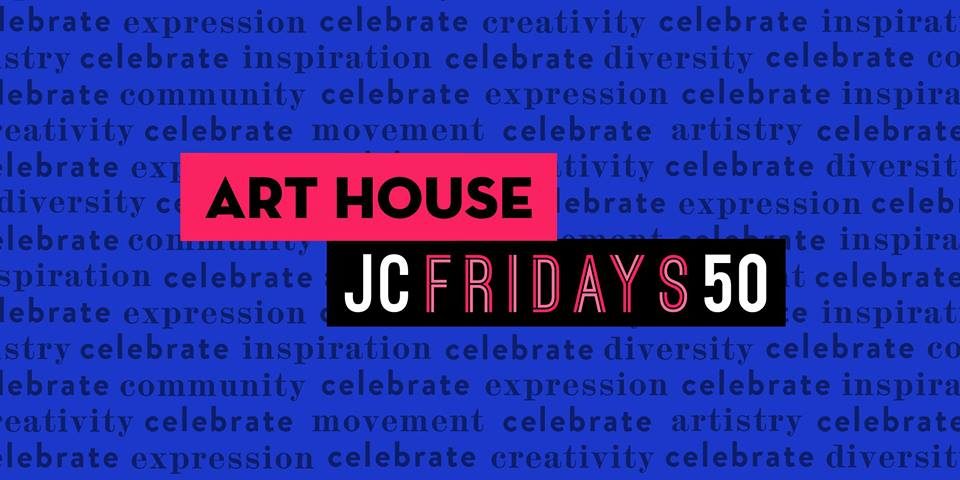 Celebrate Art House Productions' 50th JC Fridays festival with events all around the city. Check out the JC Fridays website for a full list!
Event Details
Groove on Grove Season Finale
September 7 @ 3:00 PM – 10:00 PM
Grove Street PATH Plaza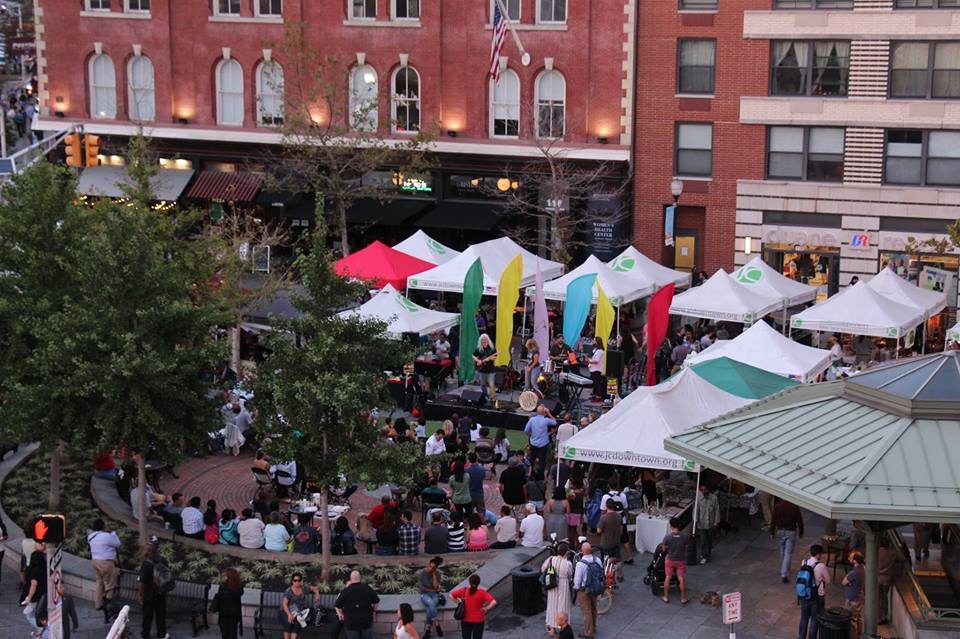 Enjoy live music, food, drinks, and more at the 11th Season Finale of Groove on Grove!
Event Details
Saturday
Bridge Arts Festival
September 8 @ 11:00 AM – 6:30 PM
Dennis P Collins Park, 1st St, Bayonne
Join Bridge Art Gallery for a culture festival – a day of music, live performances, food, art vendors, and more in Bayonne!
Event Details
Lutze Rescue Bash
September 8 @ 12:00 PM – 7:00 PM
Lutze Biergarten, 3 2nd St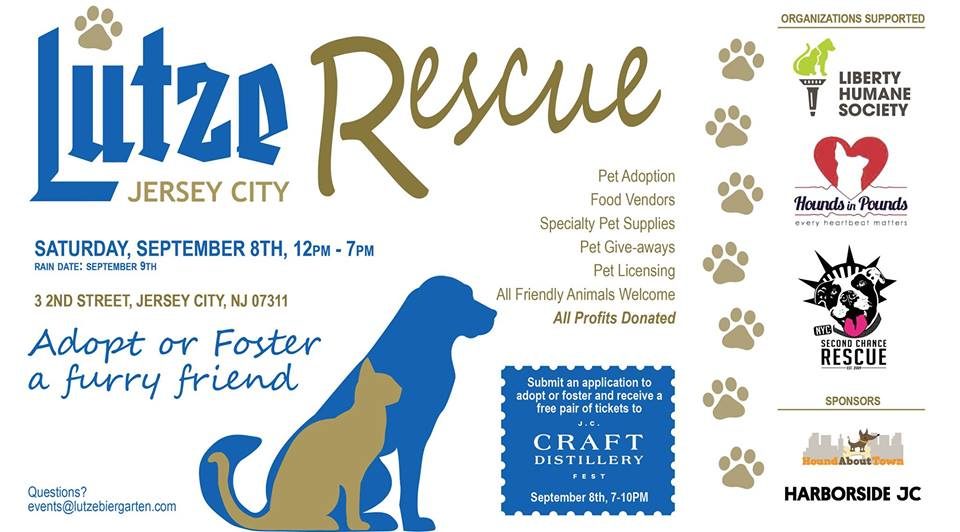 Join Lutze and local pet organizations for some family-friendly and pet-friendly activities! You can adopt a pet or bring your pet for a day of fun, and even check out some pet supplies, look into pet licensing, and more.
Event Details
9th Annual Hamilton Park BBQ Festival
September 8 @ 12:00 PM – 8:00 PM
Hamilton Park, McWilliams Place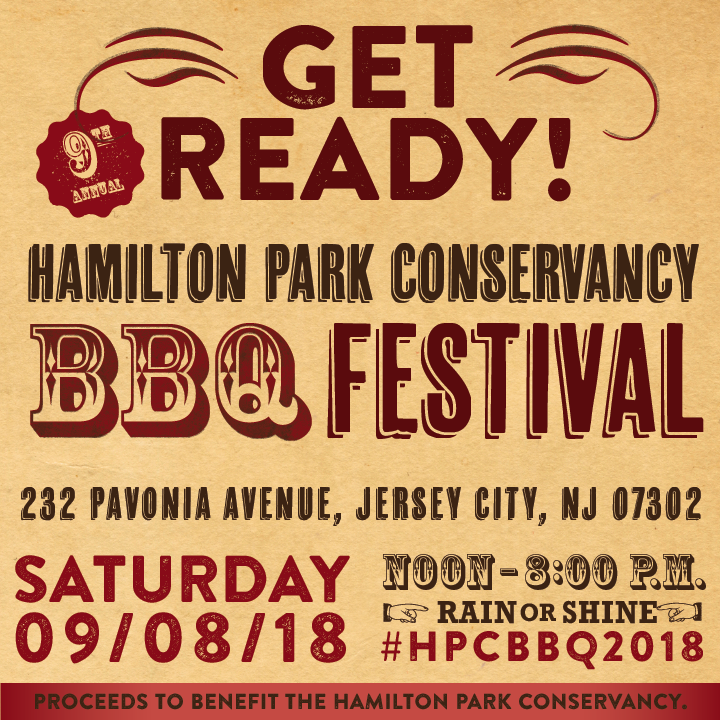 Enjoy BBQ, drinks, activities for the whole family, and live music with the Hamilton Park Conservancy!
Event Details
Hudson West Folk Fest
September 8 @ 12:00 PM – 10:00 PM
Grace Van Vorst Church, 39 Erie St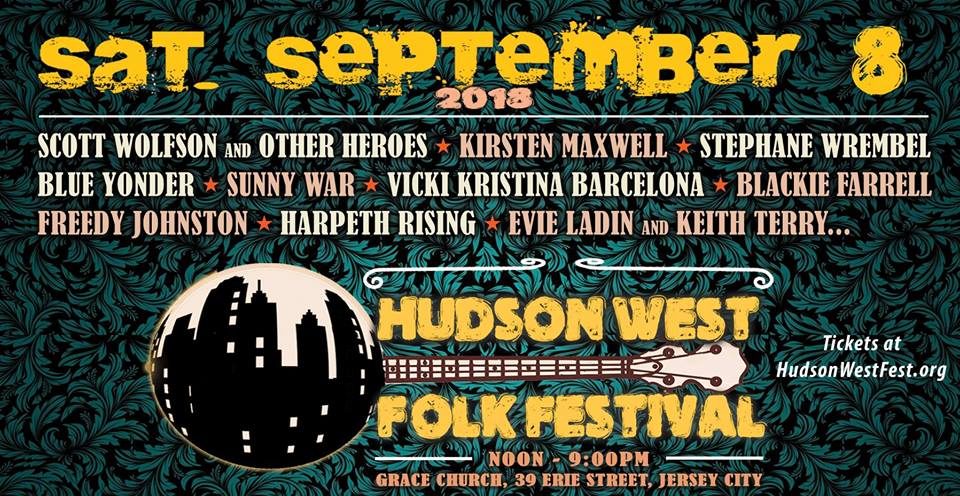 Spend the night with local, regional and national talent in several styles of music! You can also check out workshops and vendors throughout the night. Get your tickets! 
Event Details
JC Craft Distillery Fest
September 8 @ 2:00 PM – 10:00 PM
Harborside, 34 Exchange Place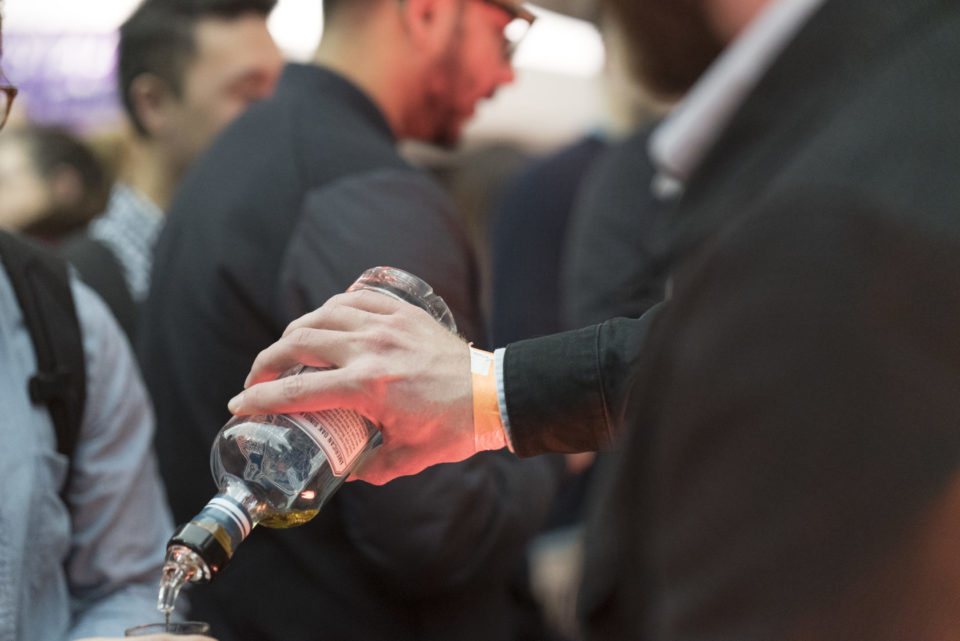 Calling all spirit aficionados – don't miss out on the Craft Distillery fest on Harborside! Enjoy over 100 styles of spirits with food vendors and an incredible view of the NYC skyline. The event runs in two sessions, so get your tickets ahead of time! 
Event Details
Sunday
Breakfast of Champions
September 9 @ 2:00 PM – 5:00 PM
The Clearport, 759A Bergen Ave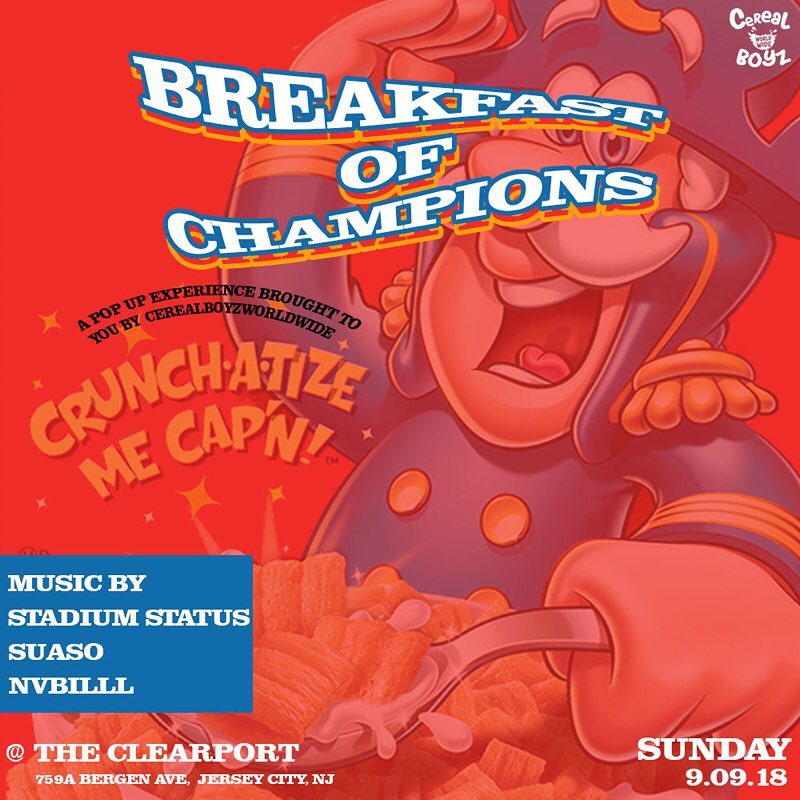 Join The Clearport and Cereal Boyz Worldwide for a pop-up experience and music by Stadium Status, Suaso, and Nvbilll.
---
Upcoming Events
8th Annual All About Downtown Street Fair
September 15 @ 12:00 PM – 8:00 PM
Newark Ave Pedestrian Plaza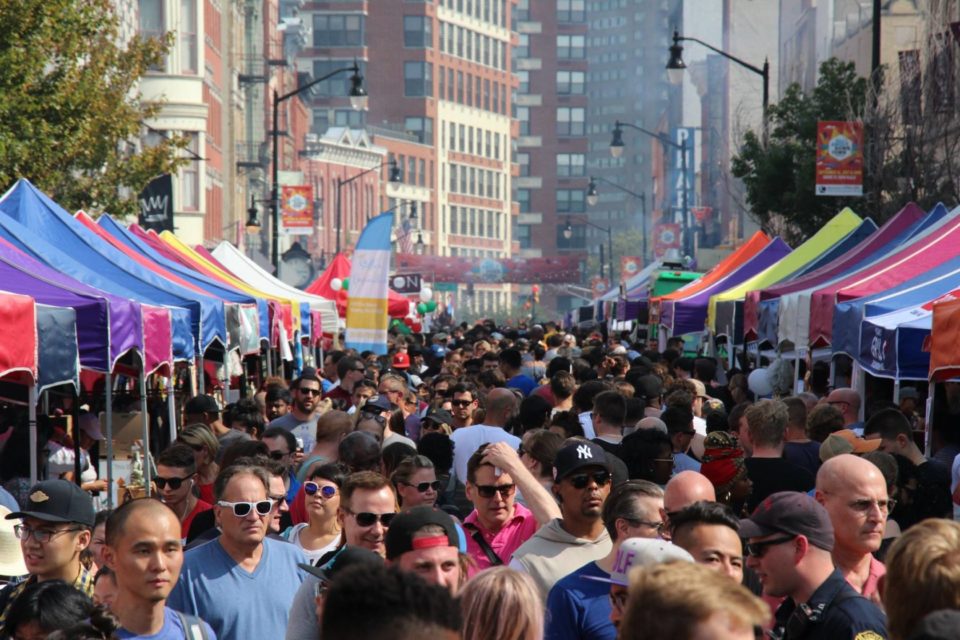 The Street Fair is back! Check out over 300 vendors, live entertainment, drinks, kids activities, and more!
Event Details