Find something fun to do this weekend in Jersey City!
---
Thursday
Community Job Fair
June 20 @ 10:00 AM – 3:00 PM
Five Corners Library, 678 Newark Ave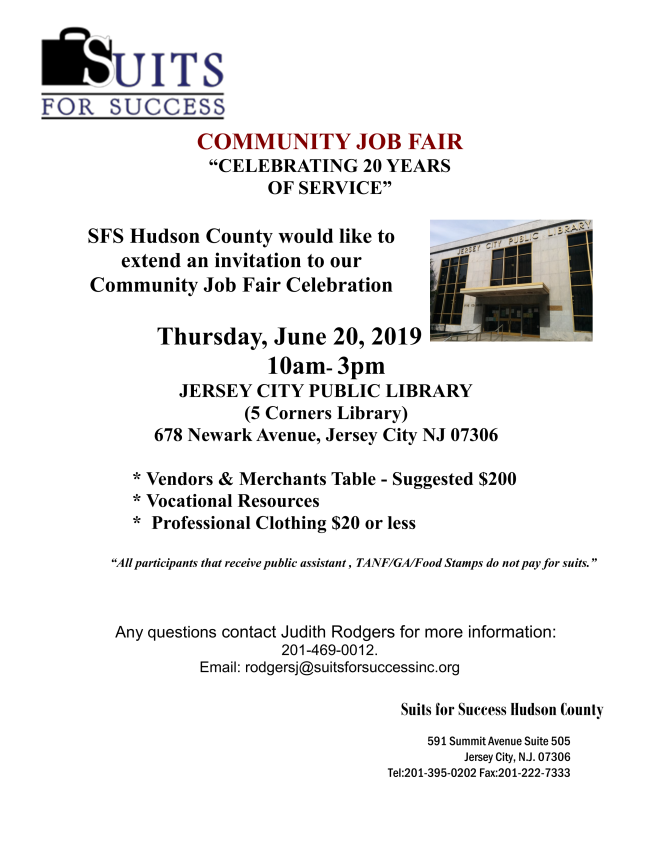 Head over to the Five Corners for a job fair with vocational resources and affordable professional clothing.
LSC After Dark: Whiskey in Westeros 2
June 20 @ 6:00 PM – 10:00 PM
Liberty Science Center, 222 Jersey City Blvd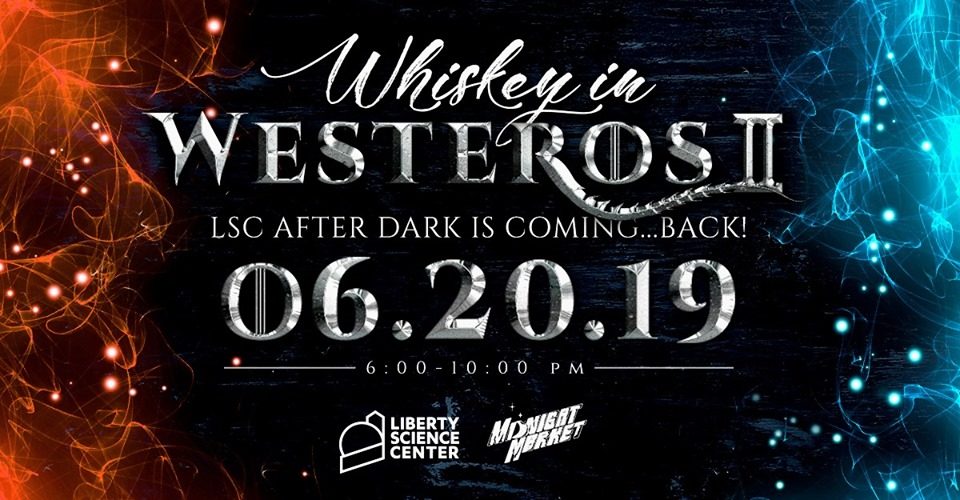 Head over to Liberty Science Center for drinks, food, and fun all night!
Event Details
Friday
Amend the 13th! An Event to End Mass Incarceration
June 21 @ 6:30 PM – 11:00 PM
White Eagle Hall, 337 Newark Ave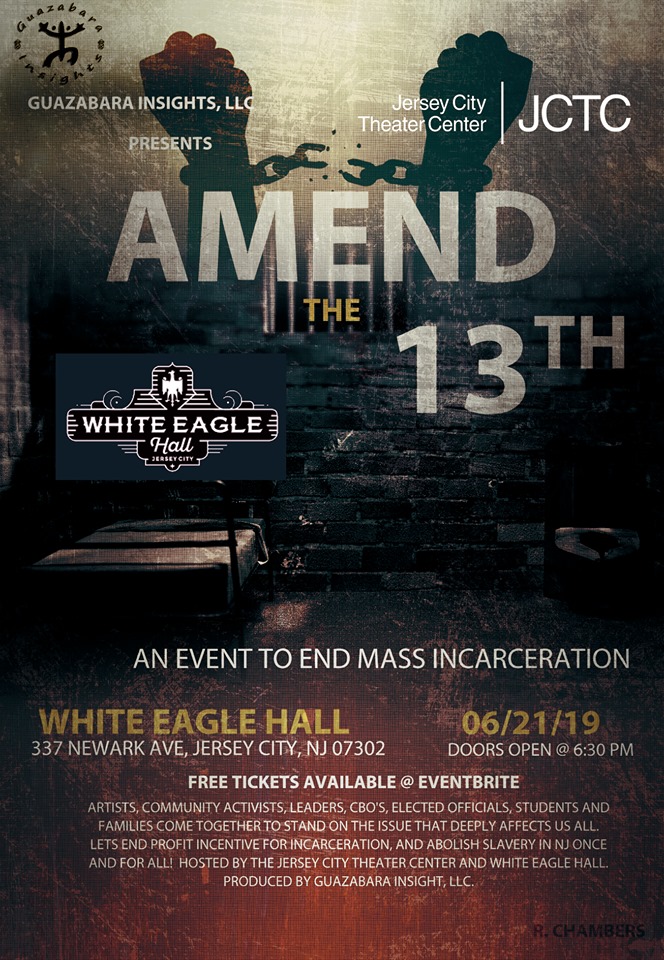 The community is coming together to stand on the abuse of the 13th amendment.
Event Details
Saturday
Yoga Fest
June 22 @ 7:00 AM – 6:00 PM
Newark Ave Pedestrian Plaza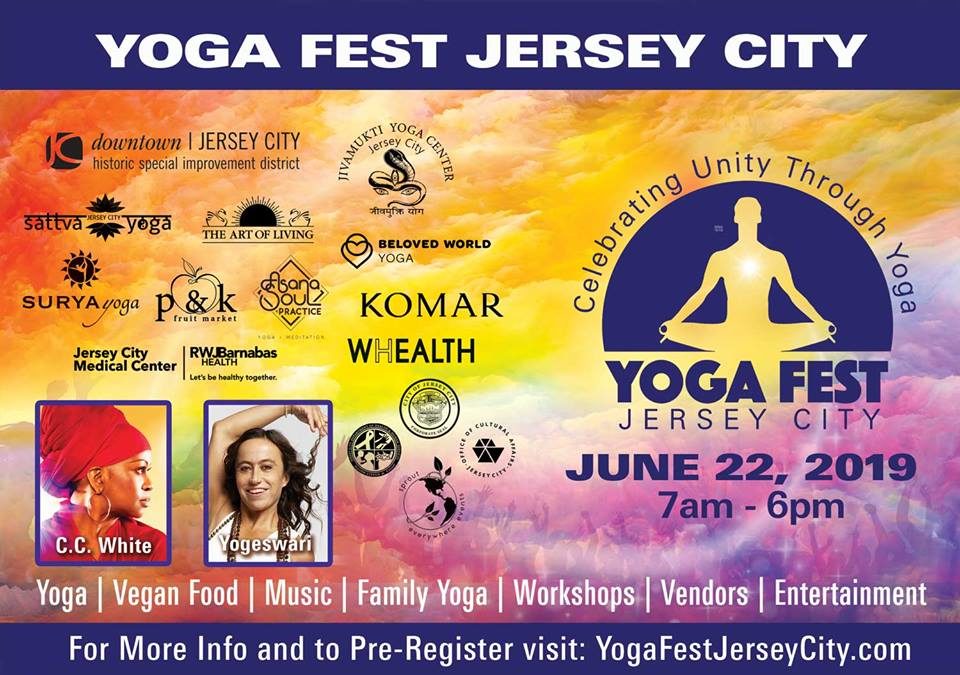 In honor of International Yoga Day, Jivamukti Yoga and the HDSID have teamed up for the second annual Yoga Fest. There'll be vegan food, music, workshops, and more. Bring a yoga mat, water, sunglasses, and sunscreen.
Event Details
Spay & Neuter – Liberty Humane Society
June 22 @ 10:00 AM – 2:00 PM
Kennedy Blvd & Montgomery St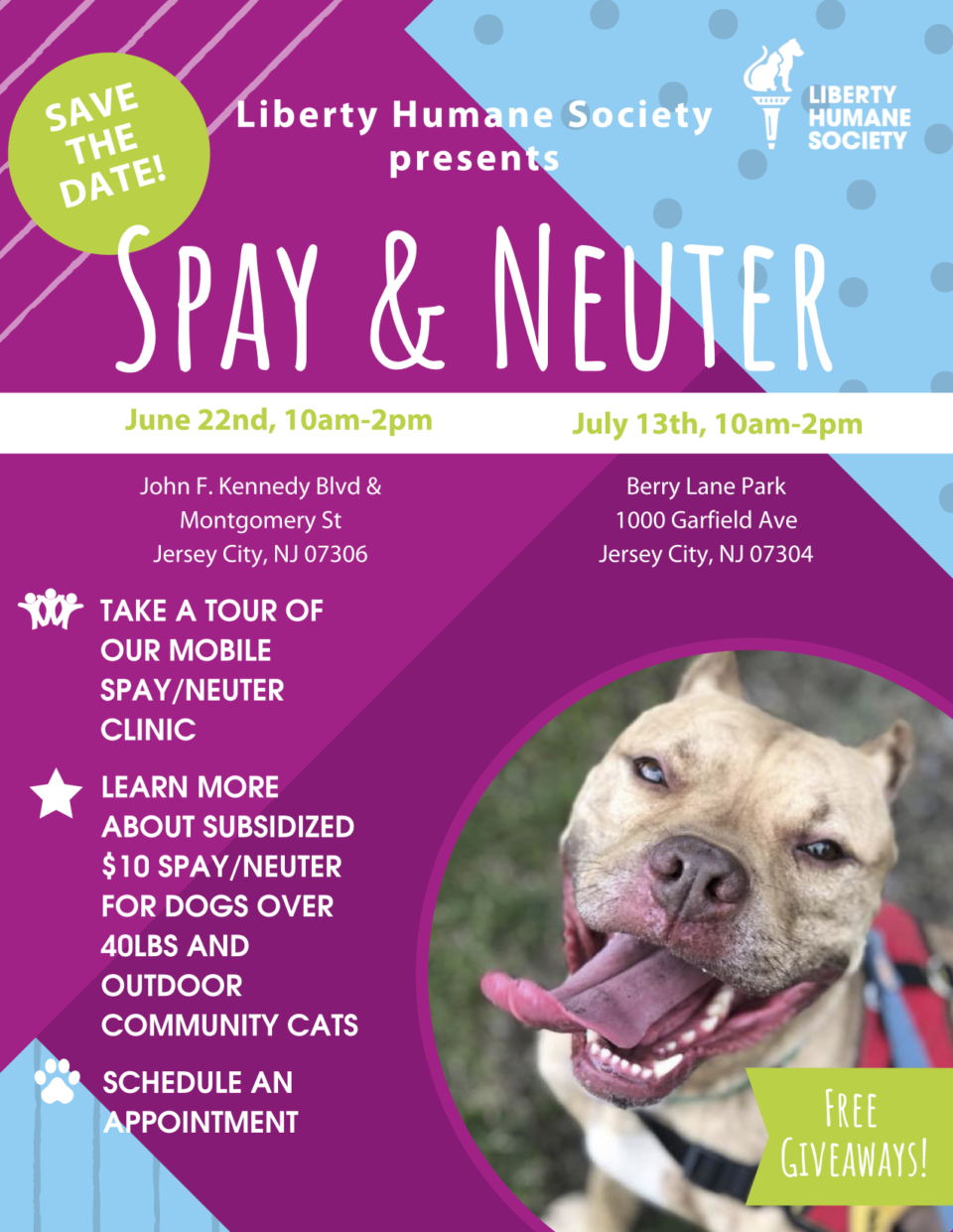 Check out Liberty Humane Society's mobile clinic, schedule and appointment, and even grab some free goodies!
African Cultural Arts Festival
June 22 @ 12:00 PM – 7:00 PM
Berry Lane Park, 1000 Garfield Ave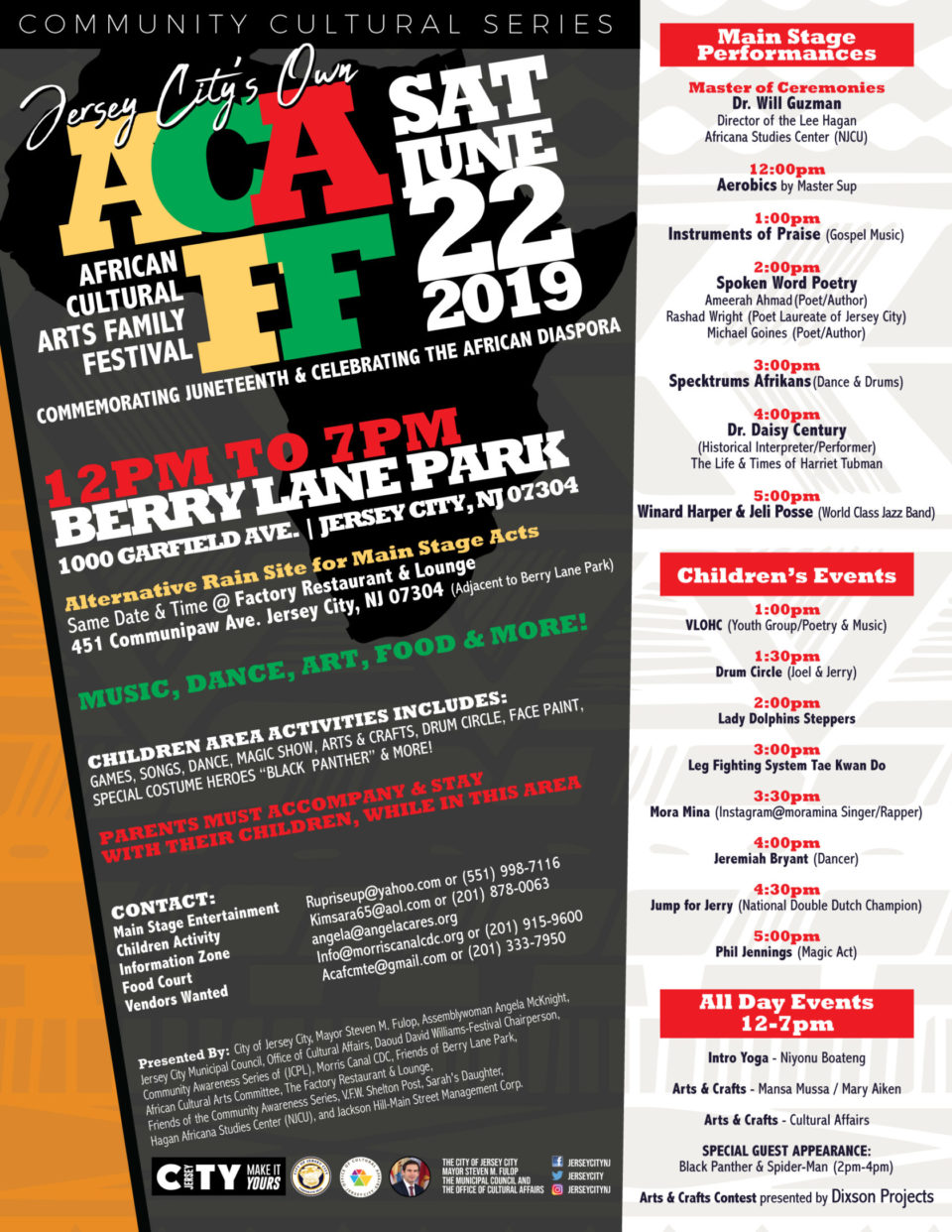 Head over to Berry Lane Park for a day of music, art, dance, food, and more! In case of rain, the event will be moved to The Factory.
Event Details
The Hutton's Guinness, Oyster, and Music Festival
June 22 @ 1:00 PM – 10:30 PM
The Hutton, 225 Hutton St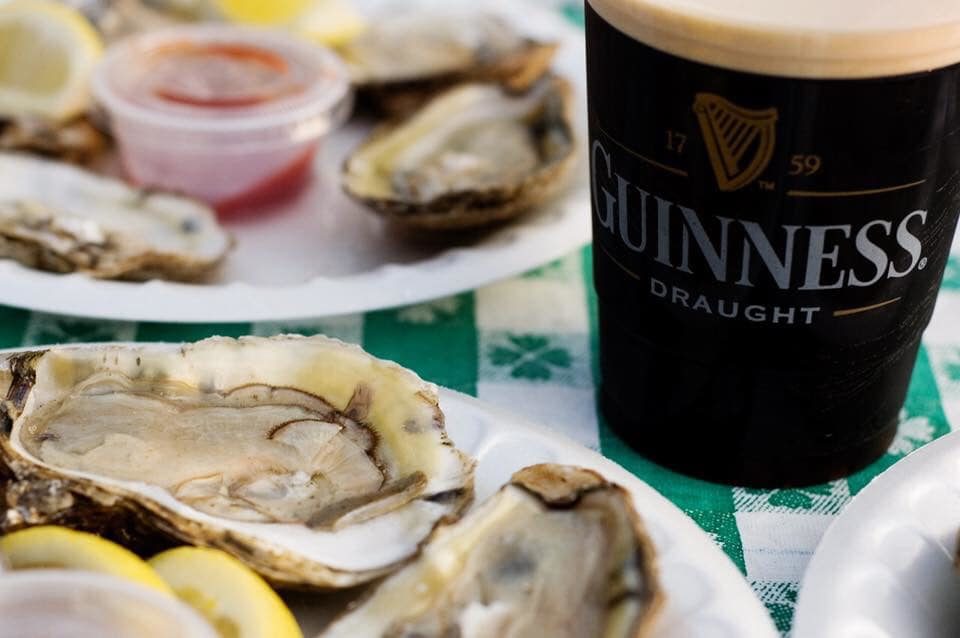 Enjoy music, beer, and oysters with The Hutton this weekend!
Event Details
Juneteenth Fresh Flower Perfume Social
June 22 @ 5:30 PM – 8:00 PM
Pholk, 203 Monticello Ave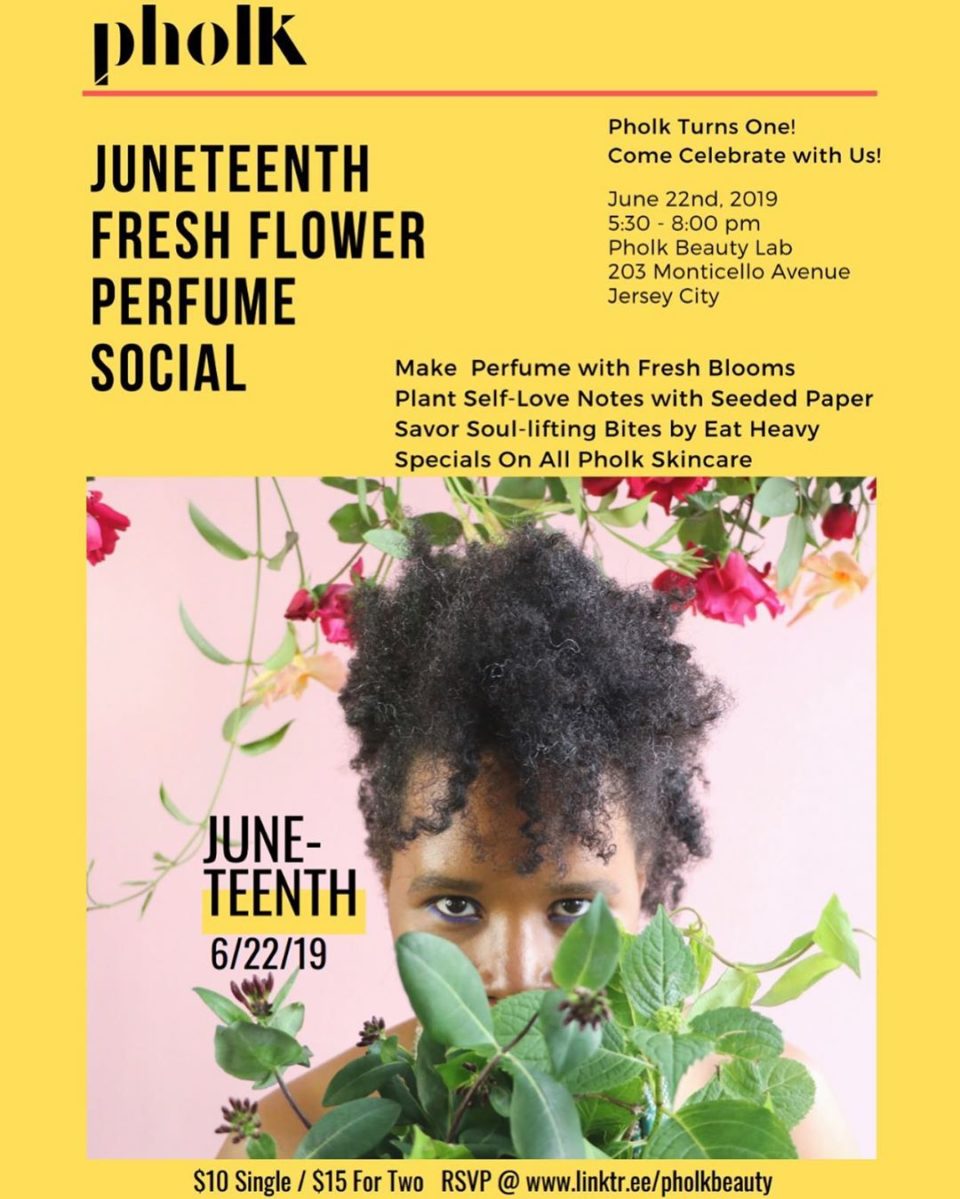 Join Pholk for their Juneteenth social to custom-make your own organic perfume from rose, honeysuckle, jasmine, and other fresh garden blooms. Participants will also write a love note to an ancestor or yourself on seeded-paper, then plant it in Pholk's communal planter. There will also be refreshments. Tickets are $10, or 2 for $15.
Event Details
Project EATS
June 22 + 23 @ 11:00 AM – 7:00 PM
City Hall Plaza, 280 Grove St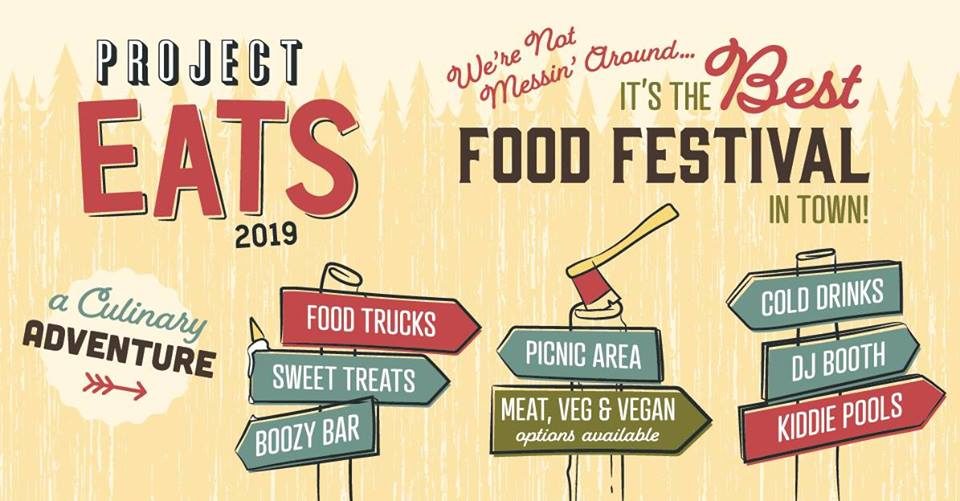 Enjoy bites and beverages at the annual Project EATS marketplace at City Hall Plaza.
Event Details
Sunday
PAFCOM Grand Parade & Festival
June 23 @ 11:00 AM – 6:00 PM
Lincoln Park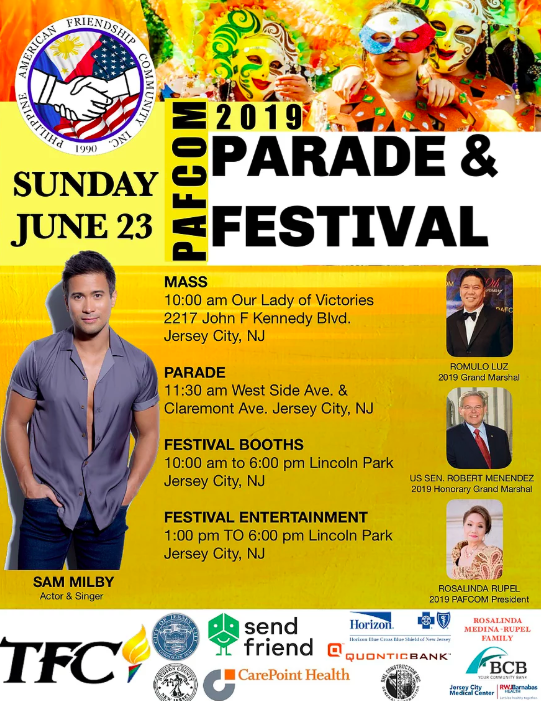 Be a part of PAFCOM's 29th annual festival and enjoy music, food, performances, and more.
Event Details