Have some virtual/socially-distant fun this weekend!
Jersey City
RuPaul's Drag Race Viewing Party
January 22 @ 4PM – 10PM
Head over to Headroom Lounge for a RuPaul's Drag Race viewing party and performances with Olivia Lux!
Event website: https://www.facebook.com/events/411964873247627/
Drive-in Movie Night
January 22 @ 6PM
107 Morgan St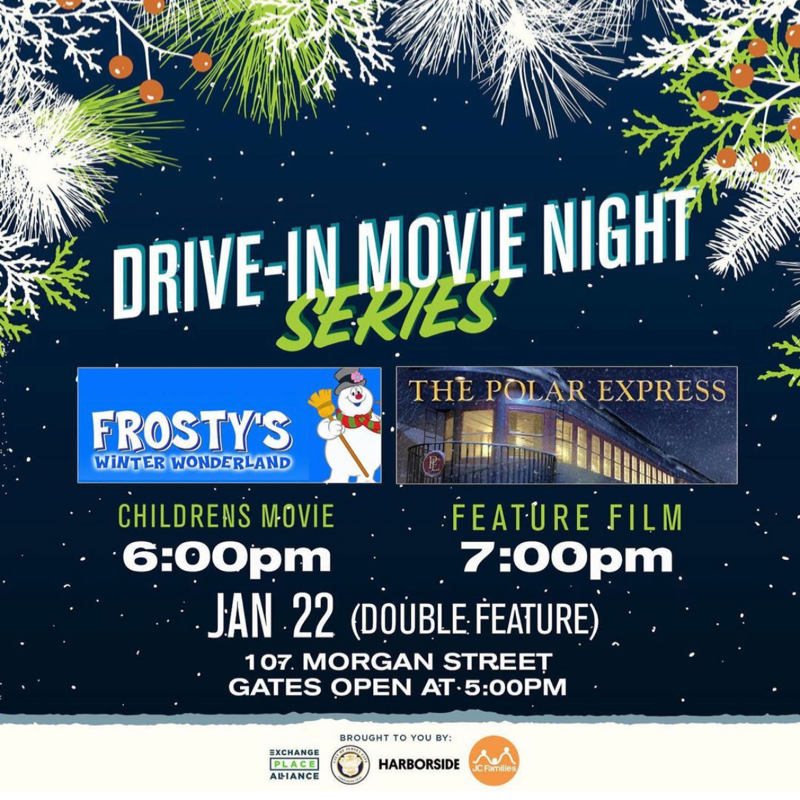 Join JCFamilies and the Exchange Place Alliance for more outdoor movies! This weekend's movies are Frosty's Winter Wonderland and The Polar Express.
Event website: https://www.facebook.com/events/460298968470937/
Live music at 902 Brewing Co
January 22 @ 7PM – 9PM
101 Pacific Ave
Stop by 902 Brewing Co for music by Bennett Rhoad and food for purchase from No Forks Given.
Event website: https://www.facebook.com/events/228845892042728
Virtual Drag Bingo
January 22 @ 8PM
Join Vanity Ray for a pool party-themed Drag Bingo night! There'll be four rounds of bingo via Zoom with prizes and performances throughout the night. Buy your boards online!
Event website: https://www.arthouseproductions.org/collections/art-house-online/products/virtualdragbingo2021
INTERIM Artist Reception
January 23 @ 4PM – 8PM
Outlander Gallery, 126 Monticello Ave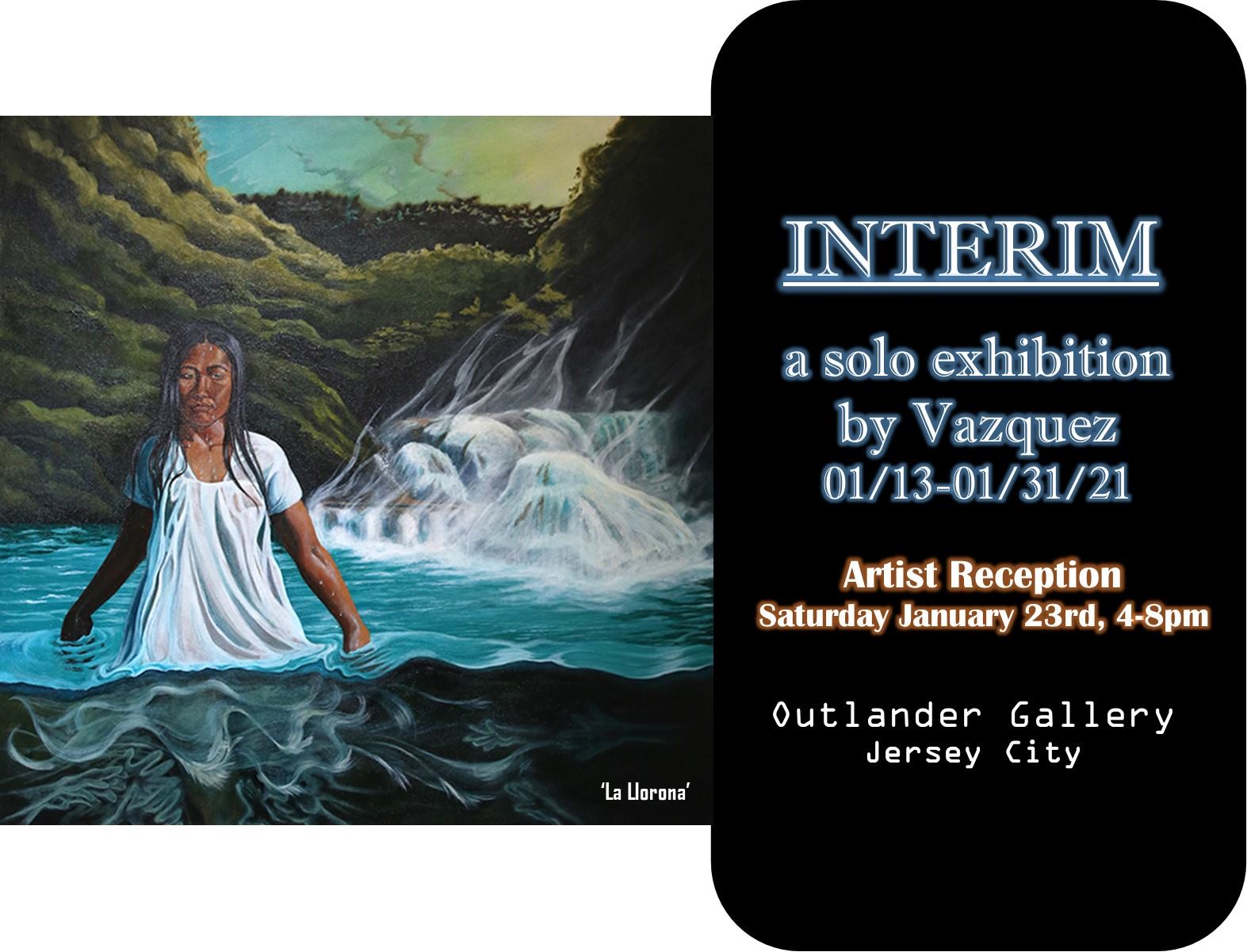 Stop by Outlander Gallery for an artist reception with Chicano artist Vazquez for her solo exhibition. The works are available for viewing until the end of the month.
Event website: https://www.facebook.com/events/416162319599794/
New York
Heartbleed Installation
Spread Light NYC, 100 Franklin Street
Check out Kristina Libby's Heartbleed installation as part of the Floral Heart Project COVID-19 memorials. Each rose petal symbolizes a life lost to COVID.
Event website: https://www.spreadlight.nyc/kristina-libby
Latinx Abstract
through May 2
Gallery at BRIC House, 647 Fulton St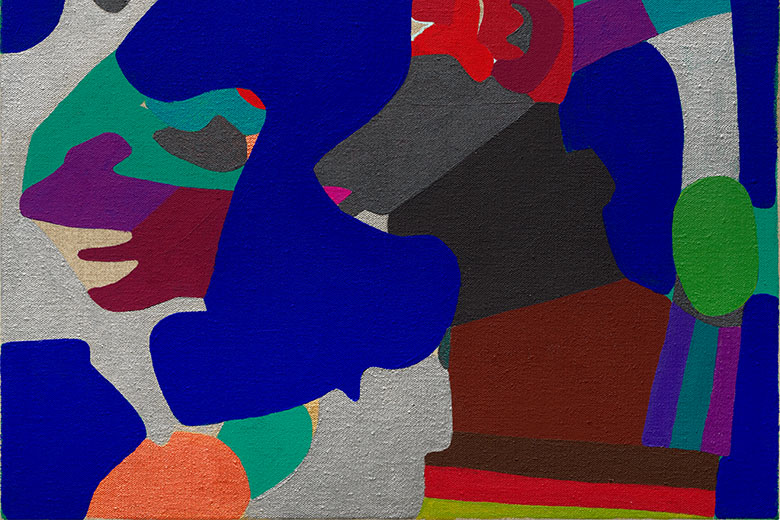 Latinx Abstract is an exhibition highlighting the works of 10 contemporary Latinx artists. Exhibition artists include Candida Alvarez, Karlos Cárcamo, Maria Chávez, Alejandro Guzmán, Glendalys Medina, Freddy Rodríguez, Fanny Sanín, Mary Valverde, Vargas-Suarez Universal, and Sarah Zapata. Admission is free, and advanced reservations are highly suggested.
Event website: https://www.bricartsmedia.org/art-exhibitions/latinx-abstract
The Winter Show Online
January 22 – 31
The Winter Show is an art, antiques, and design fair featuring 72 of the world's top experts in the fine and decorative arts. It serves as the annual benefit for East Side House Settlement, a community-based organization that serves the Bronx and Northern Manhattan through education and technology programs.
Event website: https://thewintershow.org/