Find something entertaining to do this weekend with friends or family!
Jersey City
CoolVines Tasting and Art Wall
November 6 @ 6PM – 8PM
CoolVines Powerhouse, 350 Warren St
Join CoolVines for their weekly free wine tasting, this time with tannic wines. As always, wines featured in the tasting are available to purchase with a 10% discount.
Website: https://powerhouse.coolvines.com/events/i7249145aj
Live Performance of The Rocky Horror Picture Show
November 6 @ 6:30PM
The Historic Jersey City and Harsimus Cemetery, 435 Newark Ave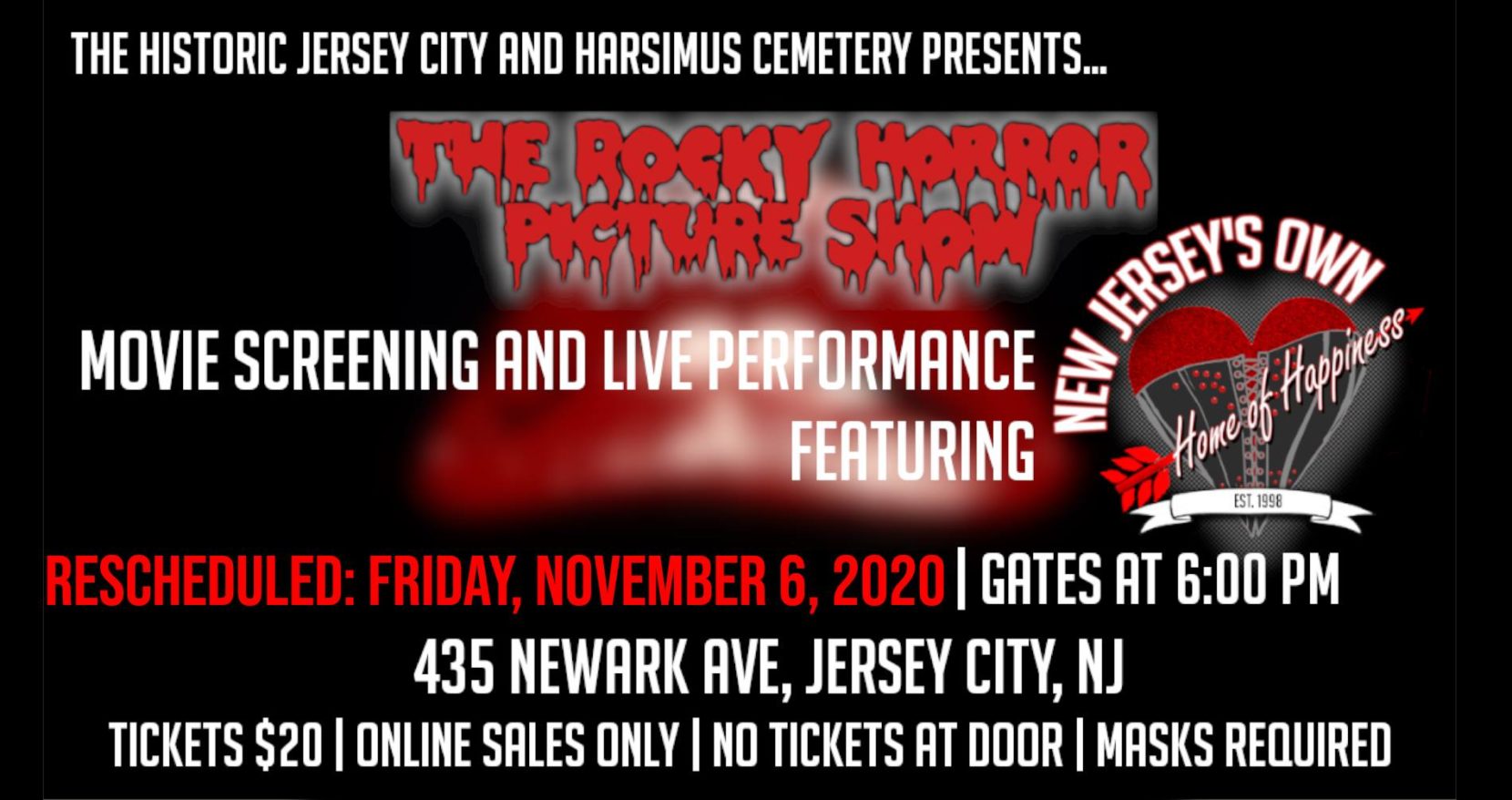 Enjoy an outdoor show and movie screening at the JC Cemetery. Tickets are available online for $20 (no tickets will be sold at the door)
Website: https://www.facebook.com/events/998591380640630/
Virtual Drag Bingo
November 6 @ 8PM
Join Art House and host Vanity Ray for their Virtual Drag Bingo. This week's theme: Sugar, Spice, and Everything Nice!
Website: https://www.arthouseproductions.org/collections/art-house-online/products/dragbingo116
Primordial Pop – Closing Weekend
November 6-7
Catch the Primordial Pop exhibition featuring works by Dan Fenelon before it's gone. They are open until 4PM on Friday and Saturday, or you can schedule an appointment for Sunday.
Website: http://www.novadogallery.com/new-page 
Big Dig 2020
November 7 @ 9AM – 3PM
Leonard Gordon Park Conservancy, 3303 Kennedy Blvd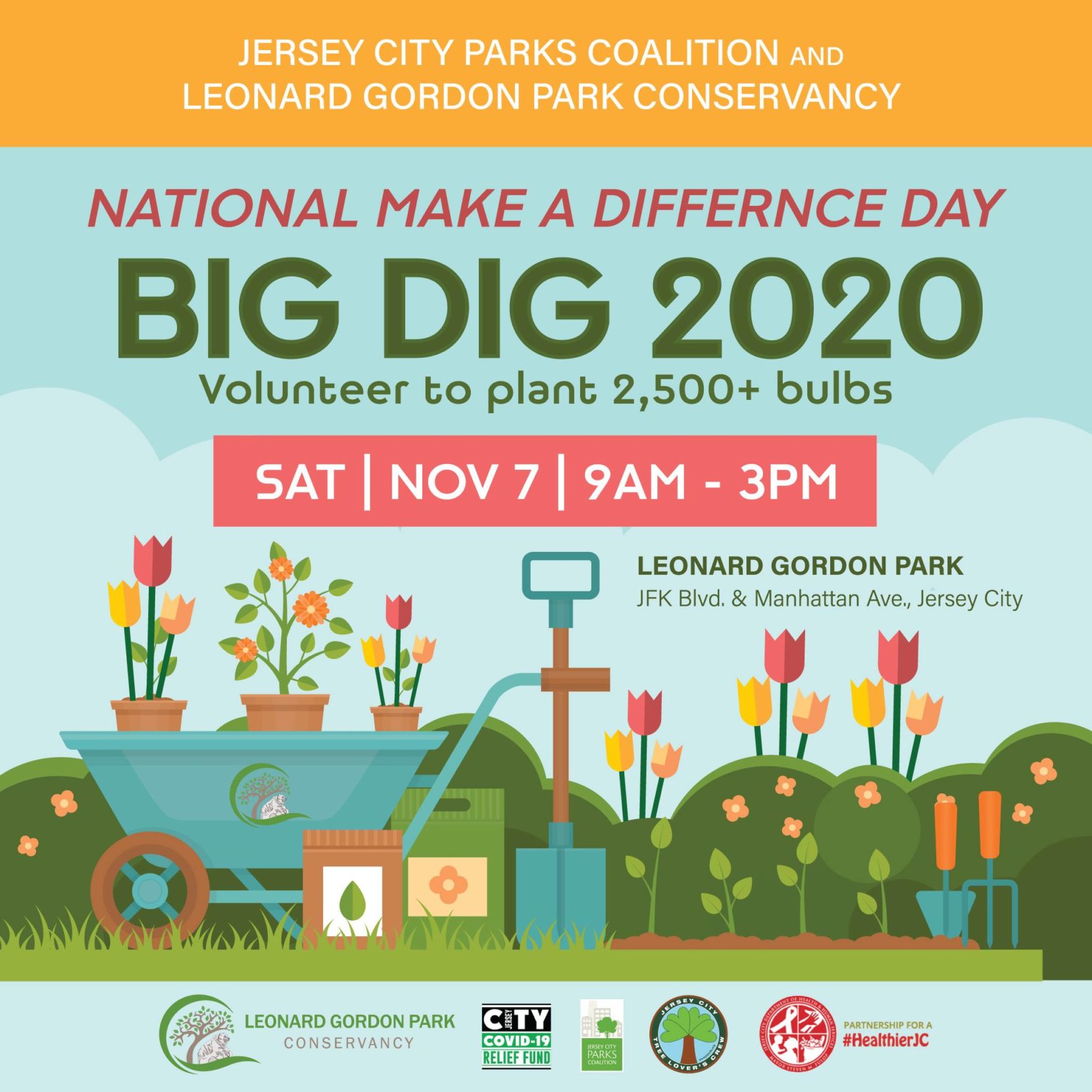 Spend your Saturday morning gardening at community parks! The Big Dig is a Jersey City Parks initiative to get the community involved and plant flowers. This weekend, stop by Leonard Gordon park to plant tulips and daffodils.
Website: https://www.facebook.com/events/354847285746173/
Artist & Maker Market Saturday Pop-Up
November 7 @ 12PM – 6PM
Newark Avenue Pedestrian Plaza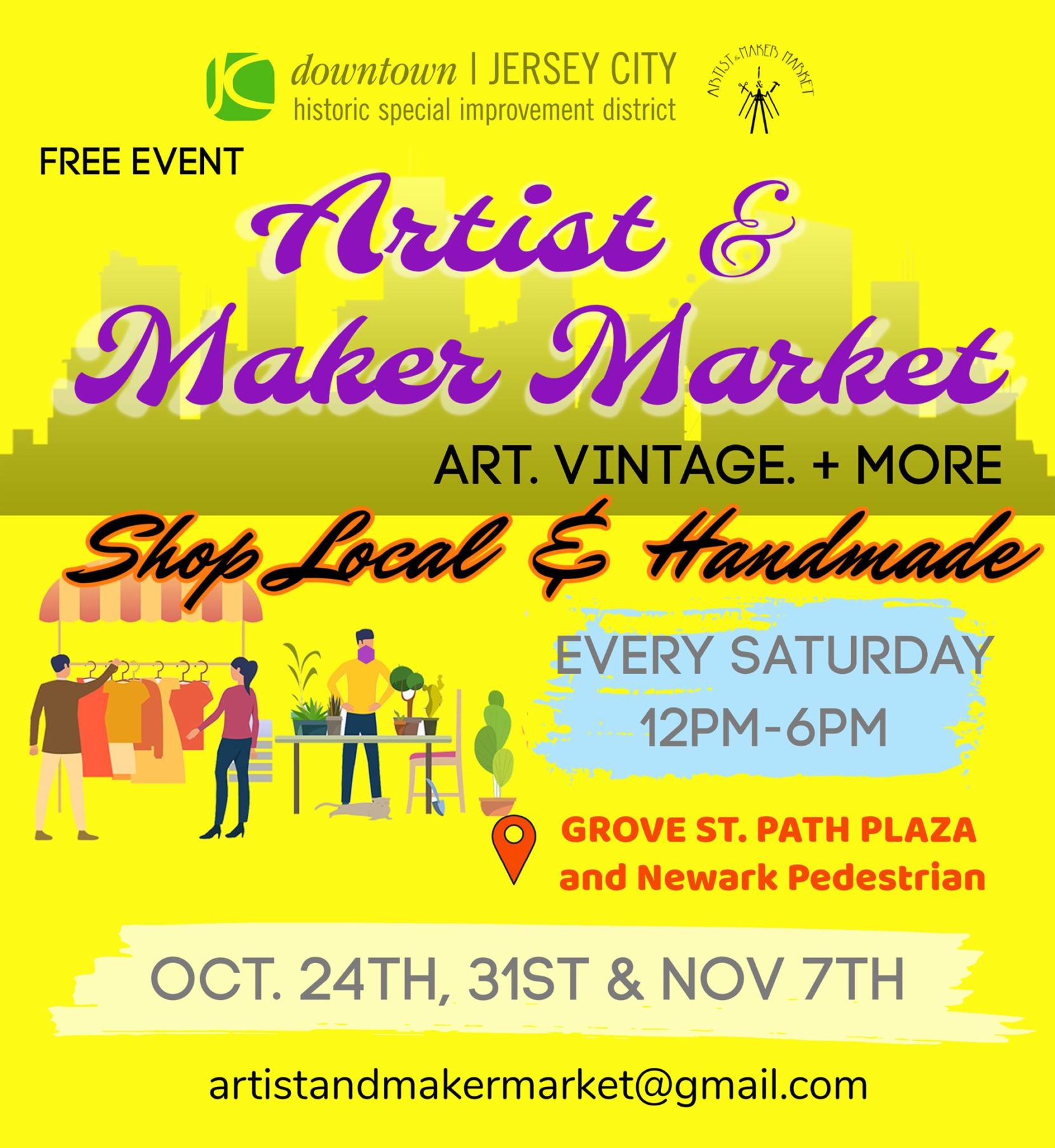 Shop from local artisans and small businesses at the Artist & Maker Market in Downtown Jersey City.
Website: https://www.facebook.com/events/1050818722025947/
Attachment – Installation by Lisa Ficarelli-Halpern
November 7 @ 2PM – 4PM
Art House Gallery, 262 17th St
Art House Productions has a new exhibition opening this Saturday with works by Lisa Ficarelli-Halpern. The exhibition will be available until November 29, with public hours on November 22 and 29 from 12PM to 3PM.
Website: https://www.facebook.com/events/723783161560011/
Slow Summer Macadam – Exhibition Opening
November 7-8
Deep Space Gallery, 77 Cornelison Ave
Deep Space is celebrating the opening of their newest exhibition featuring works by artist John G. Slaby. Time slot reservations are recommended, as reservations are prioritized for entry.
Website: https://www.facebook.com/events/1766690320173970
Build Your Own Cookie Cake Sandwich Pop-Up
November 7-8 @ 10AM
The Cottage, 136 Monticello Ave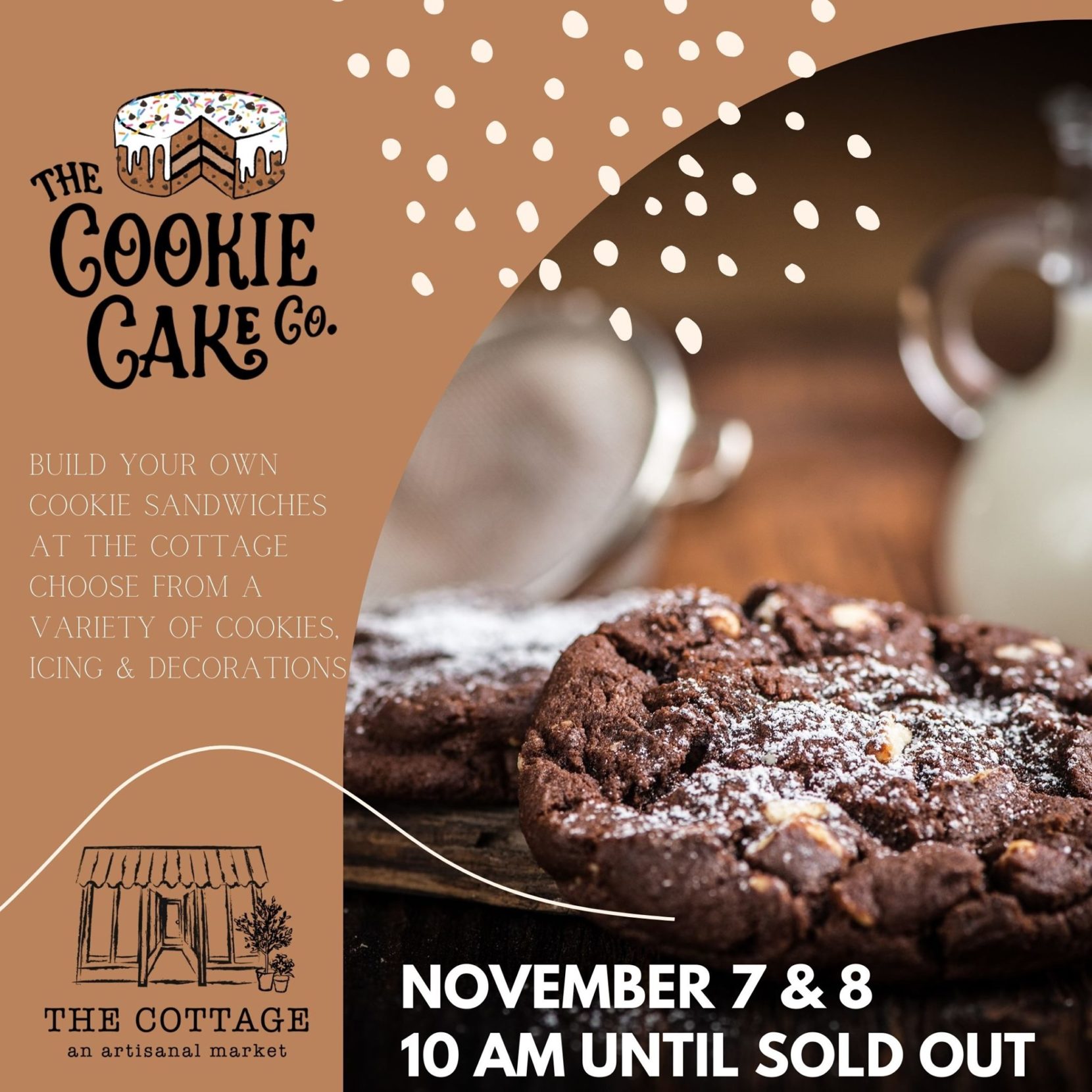 Stop by recently opened artisanal market The Cottage for a build-your-own cookie cake sandwich pop-up. The event will take place in their garden with The Cookie Cake Co.
Website: https://www.facebook.com/events/267908111330425/
New York City
Igloo Bar at 230 Fifth Rooftop
230 5th Ave
Hangout in an igloo when you visit 230 Fifth's rooftop bar. The igloos are heated and transparent, so you still get the view of the city during the colder months. Guests must be 21+ and can accommodate 10 guests at a time. You can reserve an igloo online.
Website: https://www.230-fifth.com/igloo-bar/
Photoville Festival
through November 29

The Photoville Festival features 60+ outdoor exhibitions throughout New York City along with free programming to increase access to photography to the community.
Website: https://photoville.nyc/
Self-Care Weekend at Hester Street Fair
November 7-8
Hester Street Fair, 26 Essex St
Treat yourself to a self care weekend and shop from vendors offering relaxation goodies. There will also be a J and live music throughout the weekend and food vendors.
Website: https://www.hesterstreetfair.com/events/self-care-weekend
Escape
Pierogi Festival
November 7-8
817 N 7th St, Philadelphia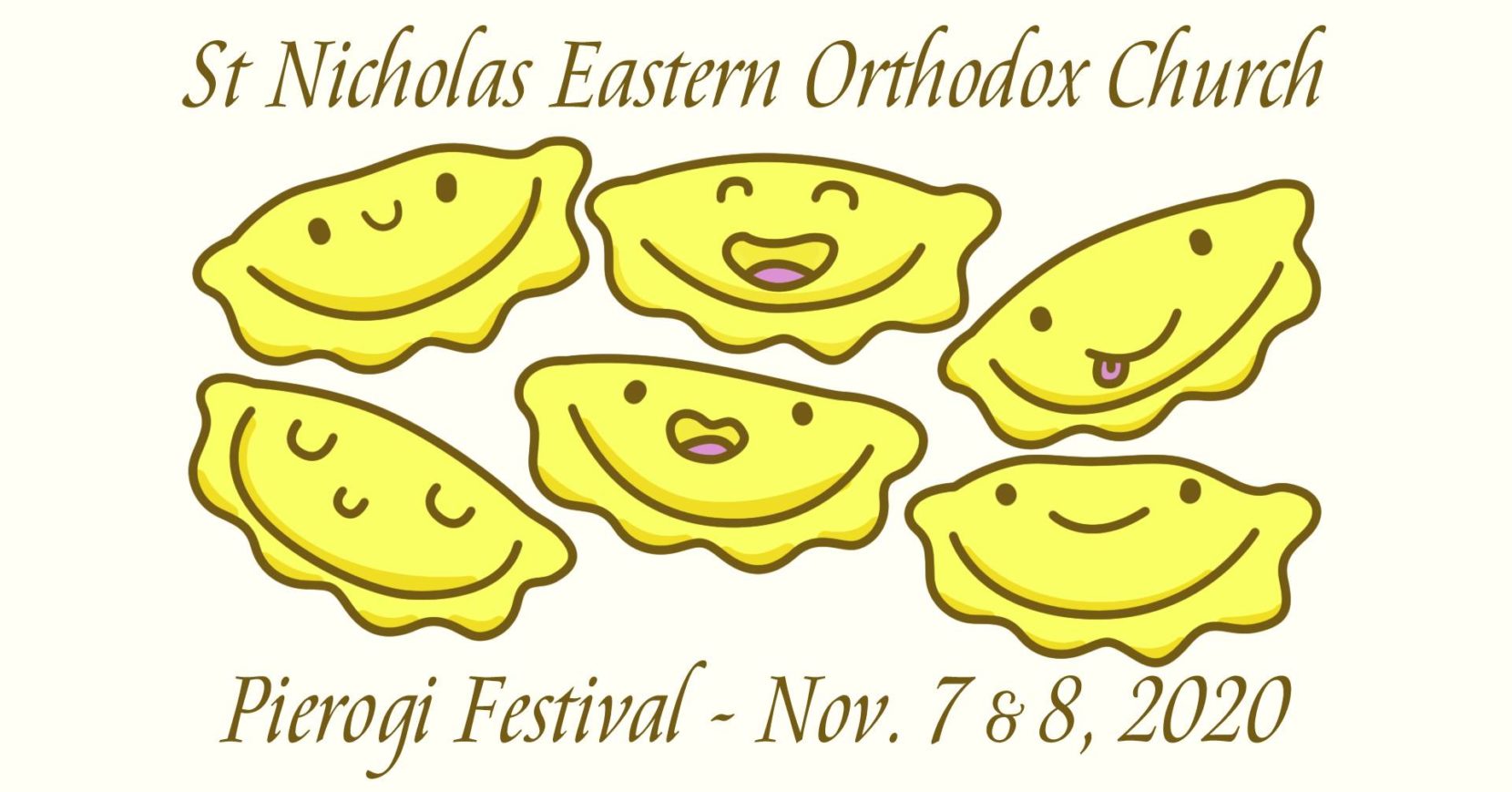 Take a day trip to Philly with the family and enjoy their Pierogi Festival, featuring pierogies, other delicious foods, a beer garden, and live music. Admission and parking are free.