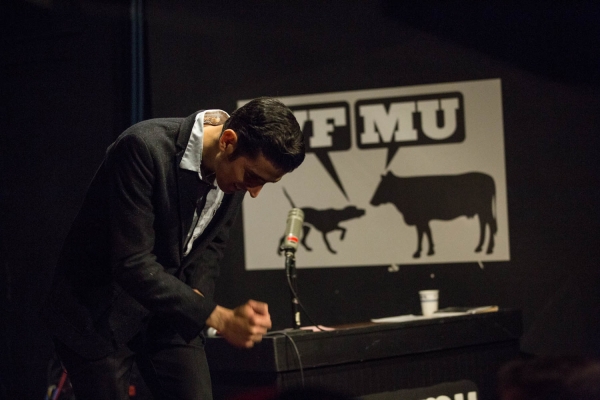 Get your party shoes ready ladies and gents because this weekend there's fun for everyone! We've got live music, an anniversary show, honey, and so much more. Well, I'll spare you the delay and get you to the details.
Saturday
PROVE IT ALL NIGHT One Year Anniversary with Pat Bryne
WFMU 43 Montgomery
9PM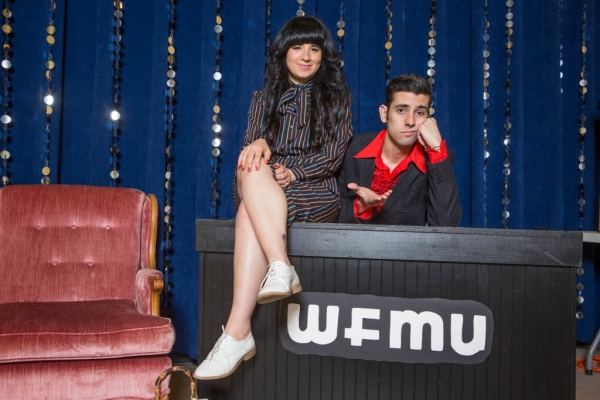 Join host Pat Byrne for the Prove It All Night one year anniversary. There won't be another night like it! Even I'm looking forward to this event and can't wait until tomorrow to see it. "Featuring: Christi Chiello (Askholes, Seeing Other People), Joe Pera (Pancake Breakfast Critic, How To Make It In USA), Brett Davis (The Special without Brett Davis, The Macaulay Culkin Show), Dan Licata (The Dan and Joe and Charles Show). Plus musical guests and "Perfect Attendance" Award winners: Sunshine & the Rain! And intro and outro guest DJ set by our perennial crowd-pleaser Pat James Longo of Primitive Sound System!"
 A Free Evening of Awesomeness
Lucky 7's
7:30PM-10PM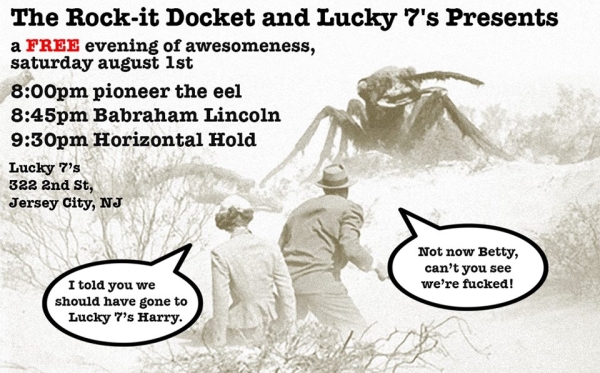 Join Rock-it Docket and Lucky 7's for a free night of awesomeness. The awesome night will feature the great bands such as Pioneer the Eel, Babraham Lincoln, and Horizontal Hold (NC). Remember, no weekend is a good weekend without music and a bar.
313 Art Exhibition Closing- Numbers Game  
313 Gallery, 313 3rd Street
5PM-9PM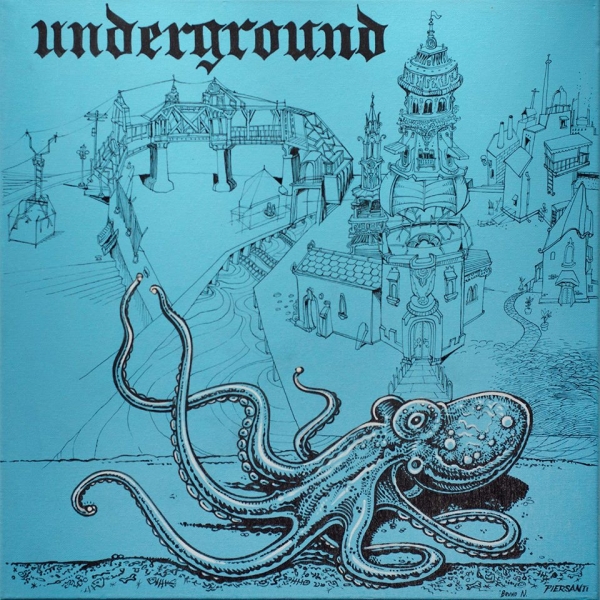 For those of you who have yet to see the amazing work from the Numbers Game, a collaborative art show now might be the time. See works from Kayt Hester, Vanessa Powers, and many more.
Mead Day 2015 at Liberty City Honey
Liberty State Honey
All Day Event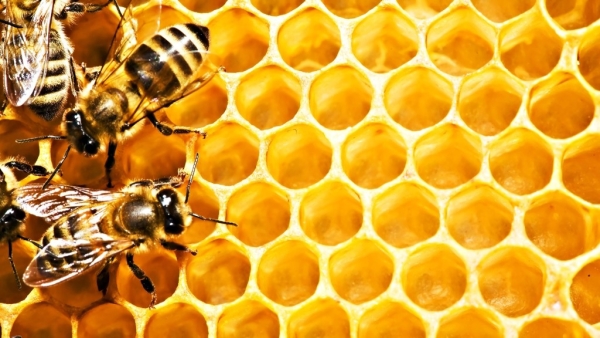 Who doesn't like mead or honey? Have a taste for honey? Mead Day 2015 is this Saturday, August 1. All mead and honey will be 10% off, including Jersey City's own Liberty City Honey (the bees live 2 blocks from our shop). Liberty City Honey will also be giving out tastes of some of the honey they have in stock, including Blueberry, Cranberry, and Orange Blossom honey. Yum!
Sunday
5. 1st Annual Goat Stock Festival!
Harsimus Cemetary
3PM – 9PM
The hippie days are far from over. Join the Jersey City Historic and Harsimus Cemetary this Sunday for its 1st Annual Goat Stock Festival and fundraiser! Head on Downtown for "A great summertime afternoon and eve of historic walking tours, amazing live music, food, and refreshments." And yes, goats. There will be goats.
Not only will this weekend be fun, it'll be different! There are so many events and so little time. Can't make it to them all? Keep posted for our weekend roundups!