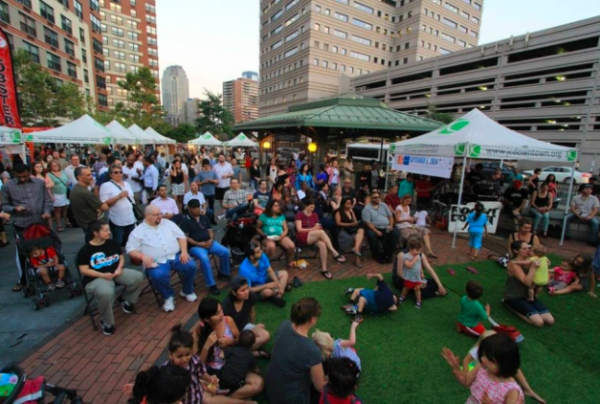 There is so much going on this weekend that our calendar is literally overflowing with events. Jersey City is going to be bustling with arts and music and so much more that we had to reduce it all down to a list of Fifteen. Fifteen might seem a bit underwhelming but it'll give a great idea of what events are to come!
Not interested in what we've picked out? Make sure you head to the CHICpeaJC Event Calendar and find the fit for your weekend!
Friday
JC Fridays Events
Taking Place on Friday, September 11, 2015 is a city-wide, all-day celebration of art & culture in Jersey City! Click here to get the full list of all the events! Here are our top picks!
 Groove on Grove does JC Fridays
3 words. Music, Booze, Shopping. Find out more here!
1. Show Some Love
September 11th @ 4:00PM – 7:00PM
Project Greenville, 128 Winfield Ave., Jersey City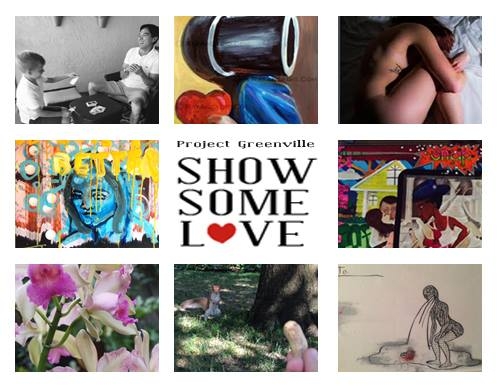 An exhibit featuring art, photography and performance inspired by–and filled with—LOVE at Project Greenville.
2. Inventive Color Photography
September 11th @ 5:00PM – 8:00PM
JCity Realty, 109 Christopher Columbus Dr., Jersey City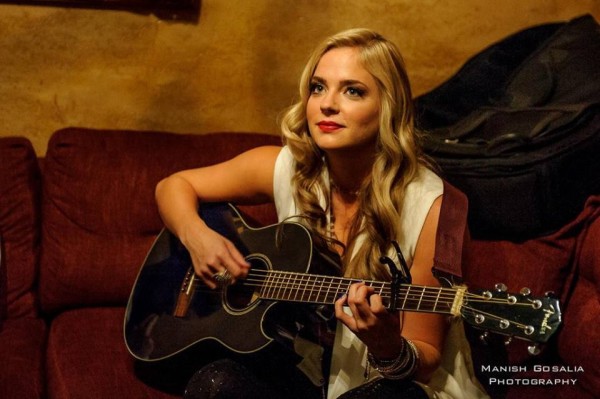 JCity Realty will be hosting a live performance by Carrie Welling for the opening exhibition of Inventive Color Photography works by Roger W. Sayre and Geoffrey Soklol with Yoav Menachem. Curated by James Pustorino.
3. The Art Project – 12 Floors of Galleries at The Art House.
September 11th @ 6:00PM – 8:00PM
The Oakman, 148 1st St., Jersey City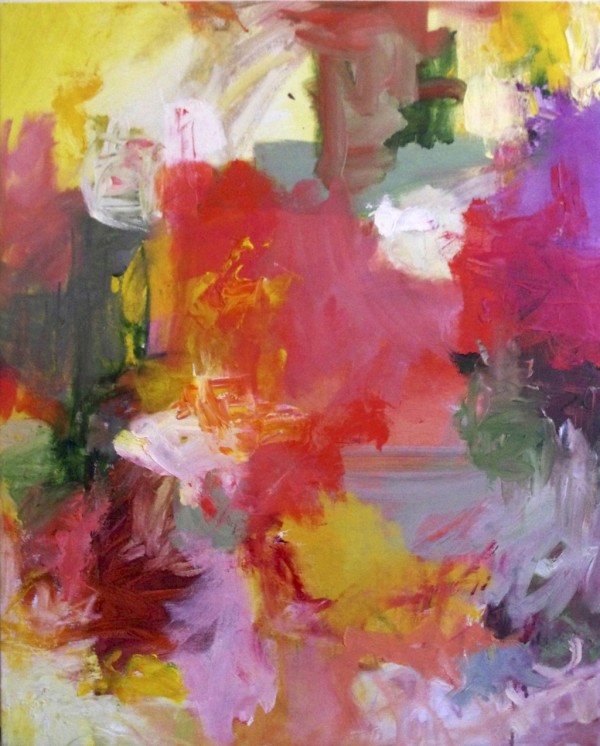 The Art Project promotes Jersey City artists while benefiting underserved teenagers with advanced visual arts courses at the Bethune Center. Please join us for the opening reception exhibiting 12 artists on 12 floors of gallery space.
4.Thaw by Beth Achenbach
September 11th @ 5:00PM – 1:00AM
LITM, 140 Newark Ave, Jersey City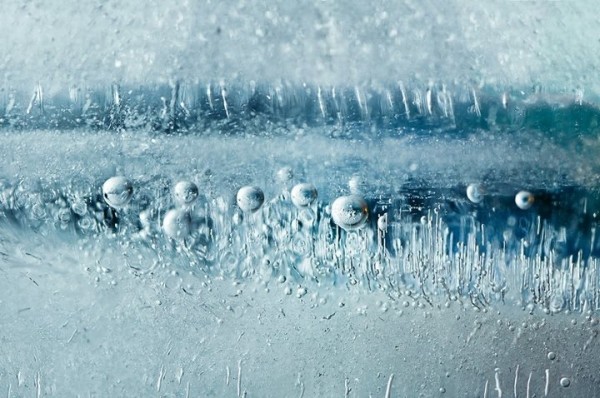 Beth Achenbach's highly anticipated photography exhibit. This beautiful series of still life photographs taken of frozen objects ranges from toys protruding out of ice to surreal images of flowers encased in frozen bubbles and even abstract shots of colored thread melting from a deep freeze.
5. Martyrs, Mystics and Madmen
September 11th @ 5:00PM – 9:00PM
ARCHEŦҰPE GALLERҰ, 660 Grand St., Jersey City

An art exhibition featuring the work of John Fathom and more; located at The Culture JC.
6. Wild Jazz Adventure at the Reservoir!
September 11th @ 6:00PM – 8:00PM
Jersey City Reservoir, 201 Central Ave., Jersey City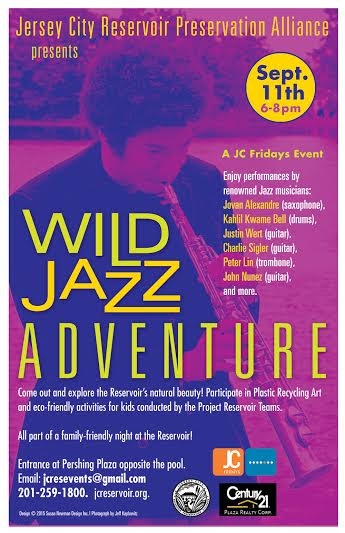 A family event featuring renowned Jazz musicians: Charlie Sigler, Kahlil Kwame Bell, and more; located at the Jersey City Reservoir Alliance.
7. Hispanic & Indian Heritage Artist Exhibition
September 11th @ 6:30PM – 8:30PM
Mary Bethune Center, 140 Martin Luther King Dr., Jersey City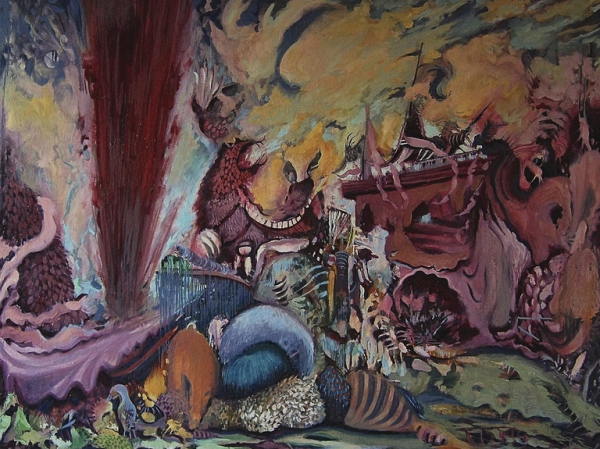 This opening will celebrate an artist of Hispanic heritage, as well as an artist of India. The second part of our series of exhibitions that pay tribute to the various diverse cultures and ethnicities that make up Jersey City.
Mary Bethune Life Center of Jersey City
8. A West Side Story: Music and Interactive Art Music
September 11th @ 8:00PM – 12:00AM
A West Side Story, 575 West Side Ave., Jersey City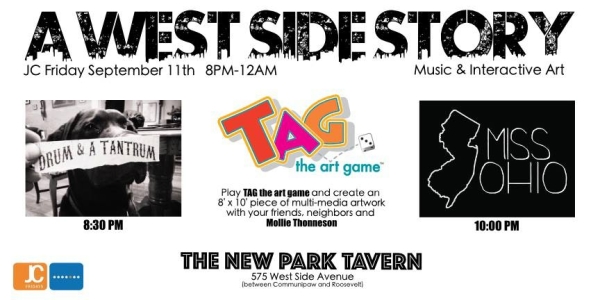 A West Side Story: Music and Interactive Art Music by West Side's Drum and a Tantrum and Miss Ohio. Play Mollie Thonneson's "Tag: The Art Game" and create a massive multi-media artwork with your friends and neighbors. Curated by Gaye Dunstan and Mira Prinz Arey.
9. House Transmission
September 11th @ 8:15PM – 3:00AM
Transmission, 150 Bay St., Jersey City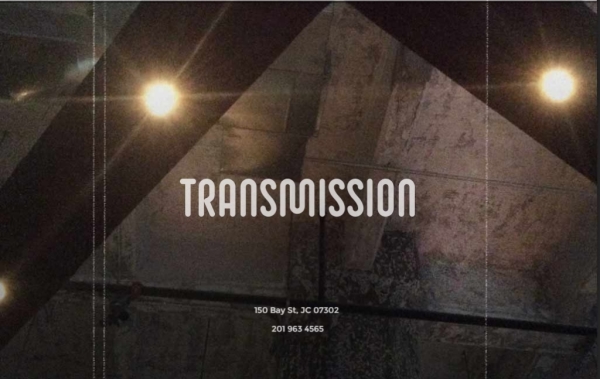 Six home-town house-music DJs hit the decks at Transmission! Progressive house, deep house, techno, afro house – you name it! 90-minute sets at Club Transmission.
Jersey City Events
Saturday
10. JC Education Fair '15
September 12th @ 10:00AM – 1:00PM
Hamilton Park, Jersey City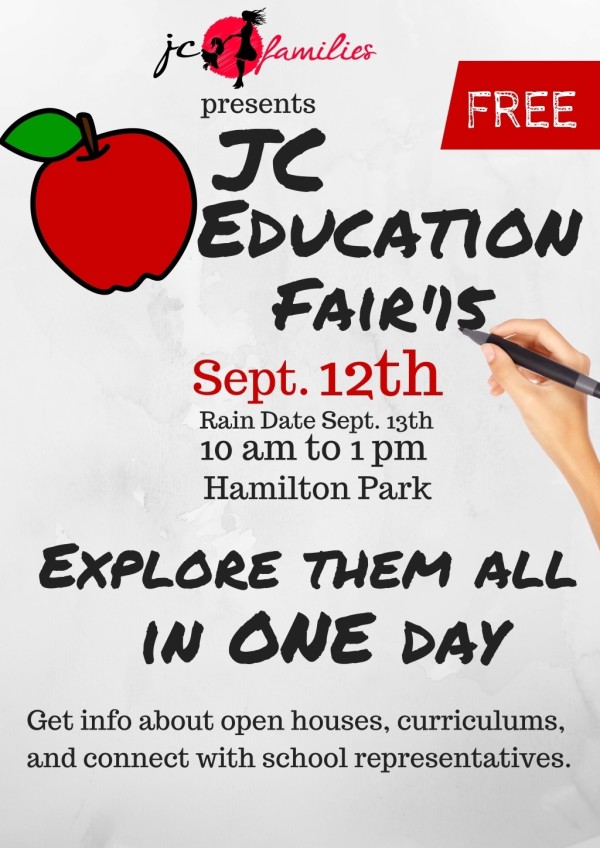 Hey parents! Make your Saturday meaningful before kids head back to school! The JC Education Fair is the only fair in Jersey City where you can get information about & speak to the representatives of major Schools, Day Cares, Summer Camps & Activity Centers in & around Jersey City & Hoboken.
11. FALL SPECTACULAR and The Great Big JC Scavenger Hunt & Cake Contest
September 12th @ 2:00PM – 6:00PM
Art House Productions, 136 Magnolia Ave., Jersey City

Join Art House for the Fall Spectacular! There will be food trucks, a beer tasting, a craft market, WFMU DJs, JC bakes cakes, live music, a kids playzone, and the great big jersey city scavenger hunt!
12. Greek Festival
September 12th @ 12:00PM – September 13th @ 12:00PM
Evangelismos Greek Orthodox Church, 657 Montgomery St., Jersey City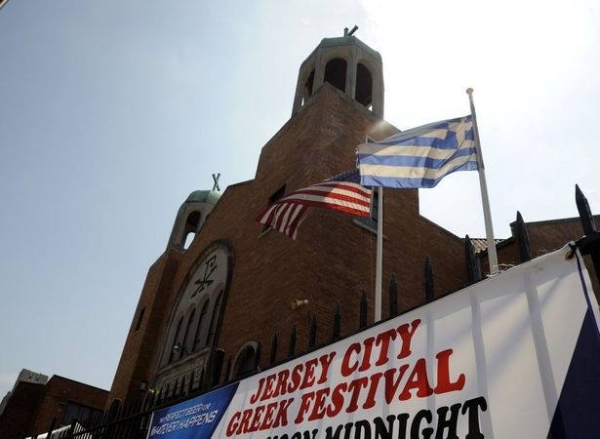 Join the Evangelismos Greek Orthodox Church for their Greek Festival! Enjoy Greek foods, pastries and dancing with DJ Pete.
Event Details
13. Jersey City's The Dopeness Presents: Papermaker, Los Doggies, J Hacha De Zola, Adam and the Plants
September 12th @ 7:00PM – 11:00PM
The Dopeness, 332 2nd St., Jersey City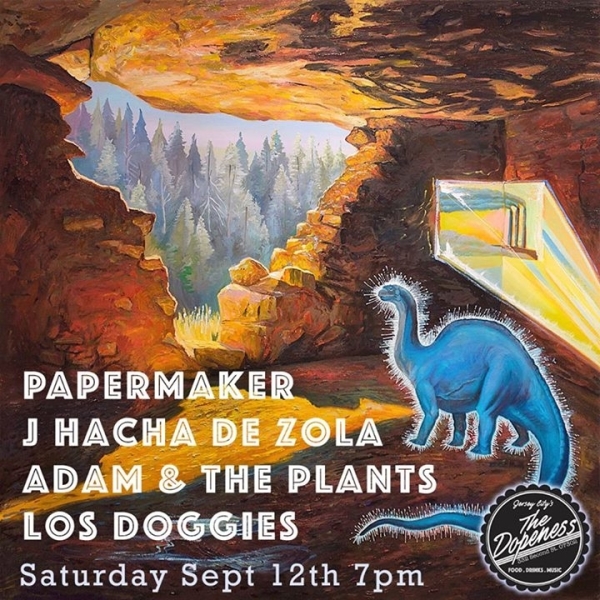 Music will be chockfull and rockin' this weekend at The Dopeness! Save your Saturday night and plan it out right.
Sunday
14. The Pandoras Live at Monty Hall
September 13th @ 8:30PM – 11:00PM
Monty Hall, 43 Montgomery St., Jersey City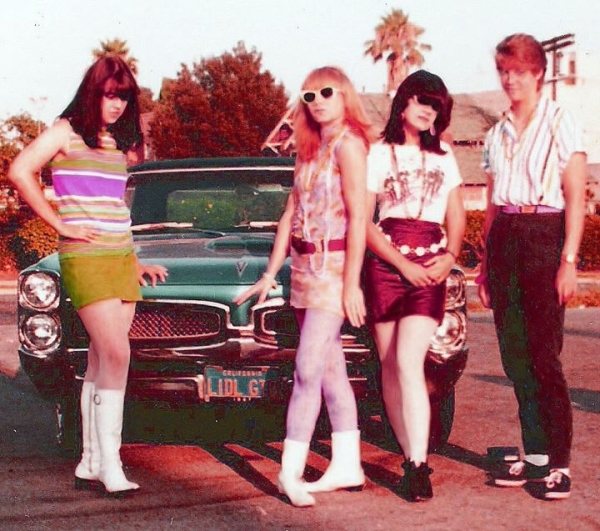 Head on down to Monty Hall this weekend for The Pandoras!
The Pandoras, a band best known for its 1960s garage-rock-inspired songs and attitude, are back after a 25-year hiatus. After a vibrant Facebook group revealed a feisty underground fanbase, the core Pandoras (Kim, Melanie, Karen, and Sheri) got together to hang out and jam.
15. A Day in The Life: Jersey City – CALL FOR SUBMISSIONS
September 12th – September 14th @ 11:59PM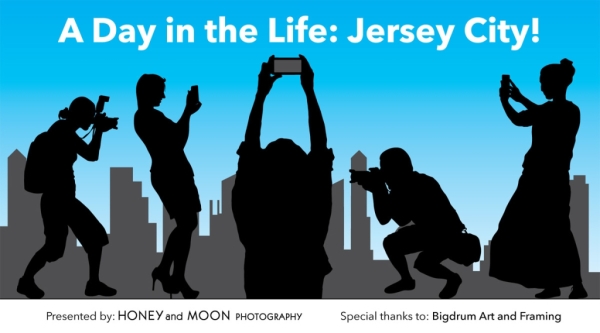 On Saturday, September 12, anyone in any part of Jersey City is invited to take a photograph that exemplifies their experience of JC. Participants are to shoot on September 12, 2015, at any part of the day or night. By Monday, September 14, 2015, at 11:59 p.m., they will need to upload their submission to the "A Day in the Life: Jersey City" section of www.honeyandmoonphotography.com. Submissions will then be shown to 6 judges, one from each ward, who will select 10 images each.