One step into the weekend and one step out. If it's mid-week and you're looking for something to do this weekend then you know we've got you covered. This weekend is lined up with grub and dancing all to help you get on the right path in finding the holiday spirit.
Can't find any events you're interested in? Our Event Calendar has nearly forty events this weekend so if you're looking for something more festive, check there!

---
Liberty Science Center After Dark: Science Speakeasy
November 17th @ 6:00 PM – 10:00 PM
Liberty Science Center, 222 Jersey City Blvd., Jersey City
21+
Bring your friends to an after-hours adventure at Liberty Science Center! On the third Thursday of every month, guests 21 and over can enjoy cocktails, food, music, dancing, laser shows, and more.
Our next LSC After Dark party, November 17 from 6 to 10 pm, is "Science Speakeasy!"
• Travel back in time for a glittering shindig at Liberty Science Center inspired by the Prohibition era!
• Meet expert whiskey distillers, taste their products, and learn about the science behind the popular spirit.
• Test your luck at casino games like blackjack, roulette, Texas hold'em and more! Watch flaming-hot experiments being performed on the casino floor.
• Get all dolled up in your spiffiest, 1920s-inspired outfit. The LSC After Dark team will be on the hunt for the best-dressed guests – you could win big!
• Follow the clues and look for our secret stage. If you find it, you'll be treated to an enlightening underground tech performance!
• Experience a new laser show in our massive IMAX Dome Theater.
• Explore exhibits throughout the building such as the Touch Tunnel, Infinity Climber, Rock Wall, and more.
Get tickets now for a discounted online price. Tickets are $20 per person; for just $6 more, you can also enjoy our premium exhibition, Bodies Revealed – an artful and fascinating exhibit featuring real human specimens respectfully preserved and displayed.
There will be a $5 additional charge for all tickets purchased at the door on the night of the event.
Friendsgiving Party at Cathedral Hall 
November 23rd @ 9:00 PM – 2:00 AM 
Cathedral Hall, 380 Montgomery St., Jersey City
$7.50 – $10 ($20 at the Door)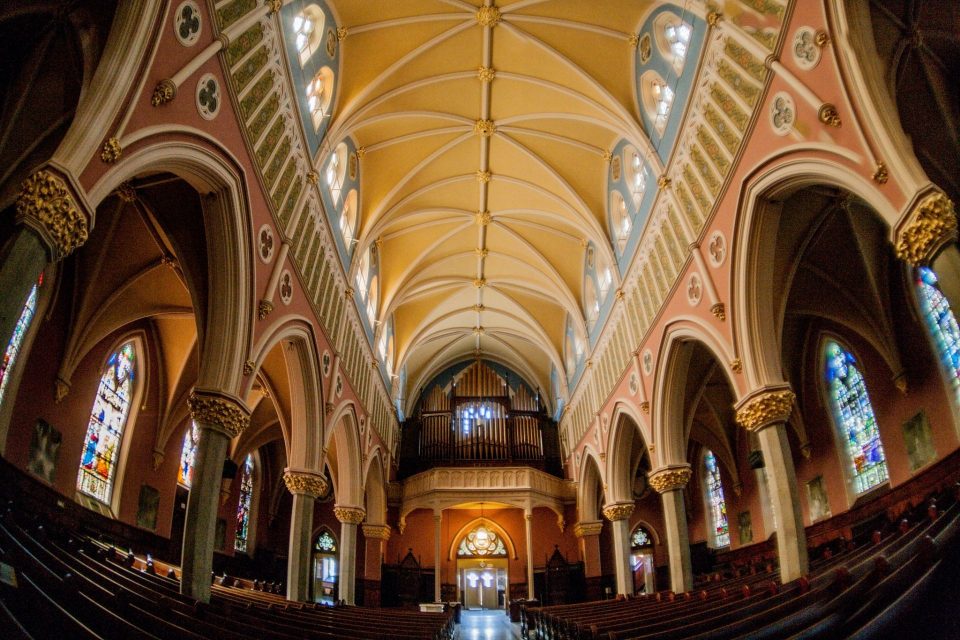 Celebrate the night before Thanksgiving with friends at a dance party that will feature hors d'oeuvres by Whealth and Co, a free whiskey tasting by Misunderstood Whiskey, and DJs Stadium Status and Robcast spinning all night.
---
Thursday
3. And Then They Came For Me: Remembering The World of Anne Frank
November 17th –  19th @ 7:00 PM – 8:00 PM 
Jersey City Theater Center, 339 Newark Ave., Jersey City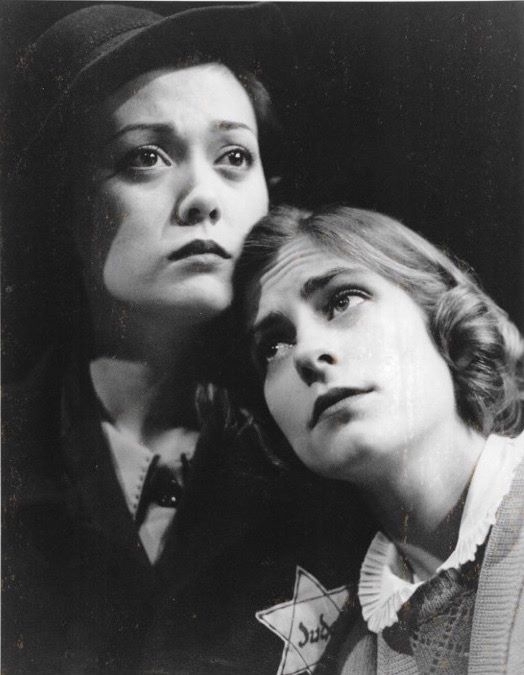 Take a step into a world where hiding becomes a normality. This award-winning play interweaves videotaped interviews and actors as they tell stories of two friends of Anne Frank – Eva Schloss and Ed Silverberg and recreate scenes from WWII.
4. Jazz at The Atlas – Grand Opening
November 17th @ 5:00 PM – 8:00 PM 
The Atlas, 130 Newark Ave., Jersey City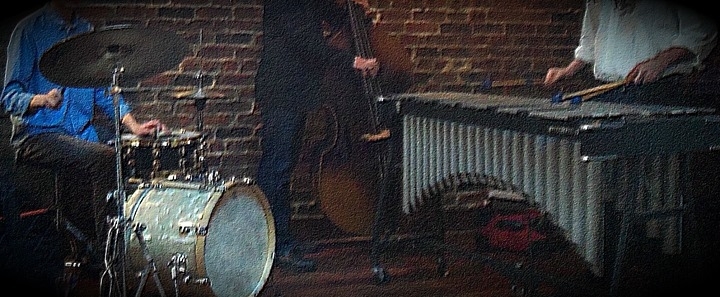 Join The Atlas for their Grand Opening with live jazz in the center of it all.
Friday
5. "Standing Still" Neo-Impressionist Artist Retrospective Opening 
November 18th @ 1:00 PM – 5:00 PM  
Tea NJ, 262 Newark Ave., Jersey City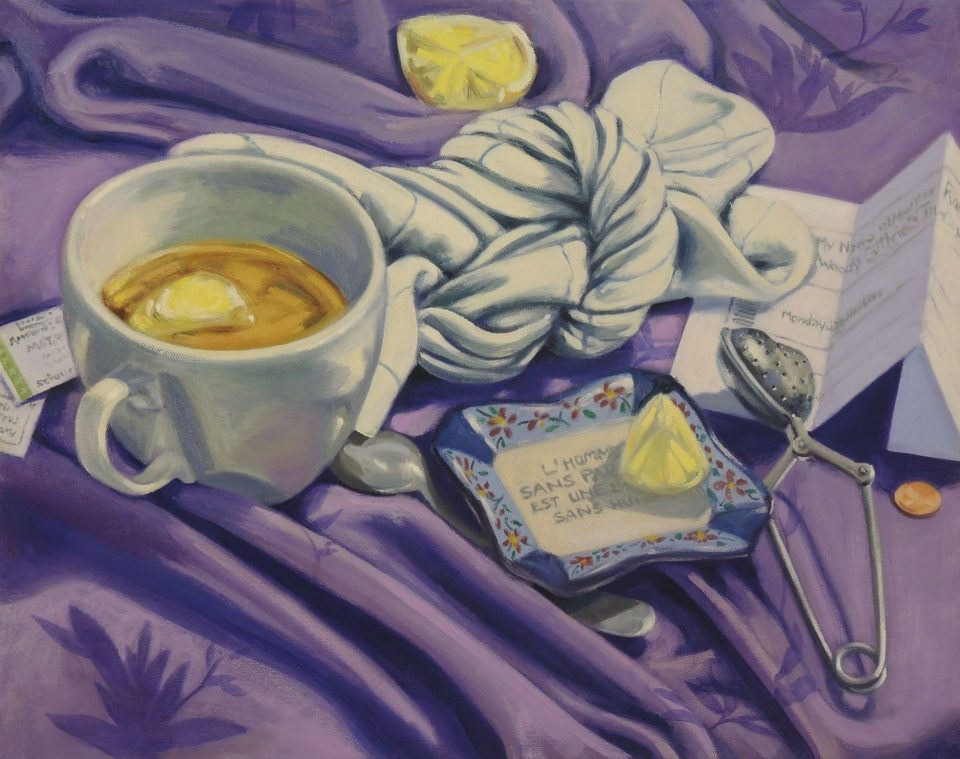 "Standing Still" is a retrospective of a Jersey City-based neo-impressionist painter Jennifer Roberts. Join her for the opening reception of her exhibition and have some tea while looking at intricatly painted still lives of tea.
6. Toy Drive for the Boys and Girls Club of Hudson County
November 18th @ 8:00 PM – 1:00 AM 
The Funhouse, 32 Center St., Jersey City
Bring a Toy and get in FREE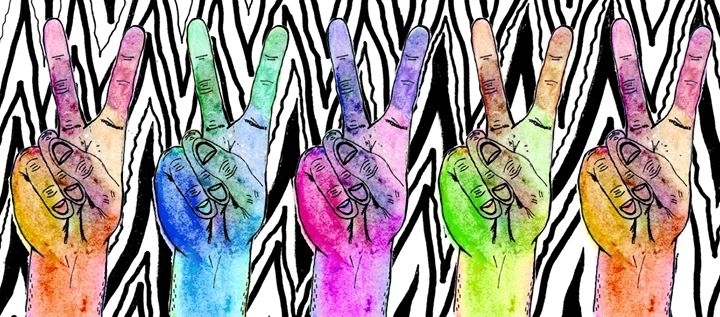 Jam out with Kieran Tintle, So Yesterday, HedBox, and Crazy & The Brains, to raise money for the Boys and Girls Club of America and bring some toys with you!
Saturday
7. Diwali on The Hudson (Festival of Lights) 
November 19th @ 4:00 PM – 12:00 AM  
147 Harborside Financial Center Platform, Jersey City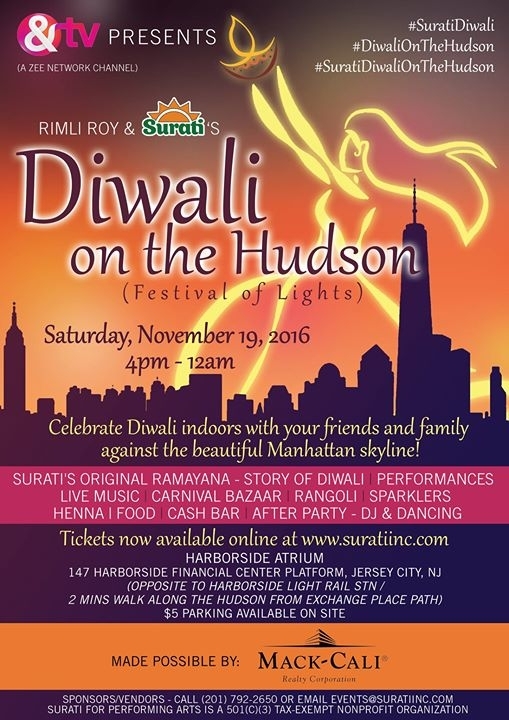 Celebrate Diwali indoors with family and friends. This event features live performances, the telling of the story of Diwali, sparklers, henna, bites, and more!
8. Thirteen Years of Love: LITM's 13th Birthday Bash! 
November 19th @ 5:00 PM – 2:00 AM 
LITM, 140 Newark Ave., Jersey City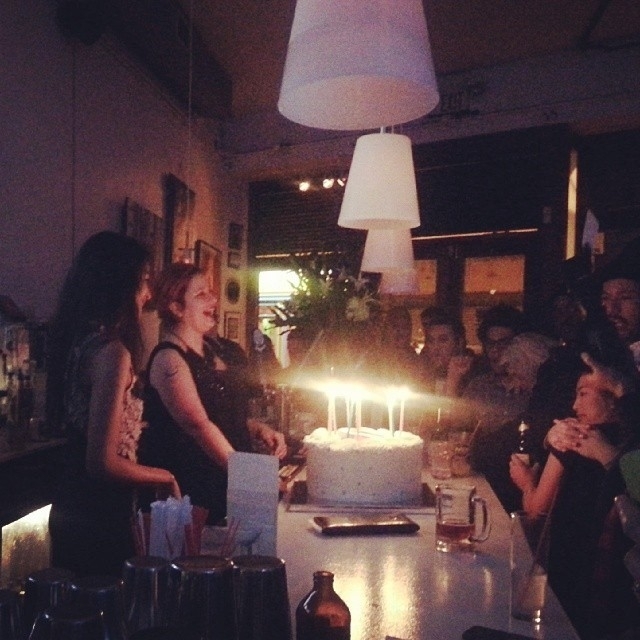 Join LITM as it takes it's first steps into teenage-hood. LITM is calling all friends and family to partake in this celebration featuring staff-favorite cocktails, screenings of patrons, artists, and the community, and more!
9. Sophisticated Sips
November 19th @ 7:00 PM
Temple Beth-El, 2419 Kennedy Blvd., Jersey City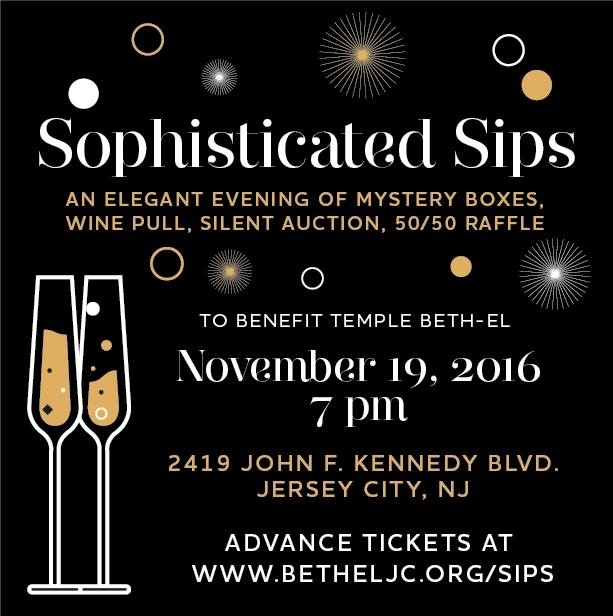 Enjoy an elegant evening as you sip on champagne, take part in the silent auction, nibble on bites, and participate in a 50/50 to help benefit Temple Beth-El.
10. Keeping You Fly and Fed 
November 20th @ 12:00 PM – 5:00 PM
The Clearport, 759A Bergen Ave., Jersey City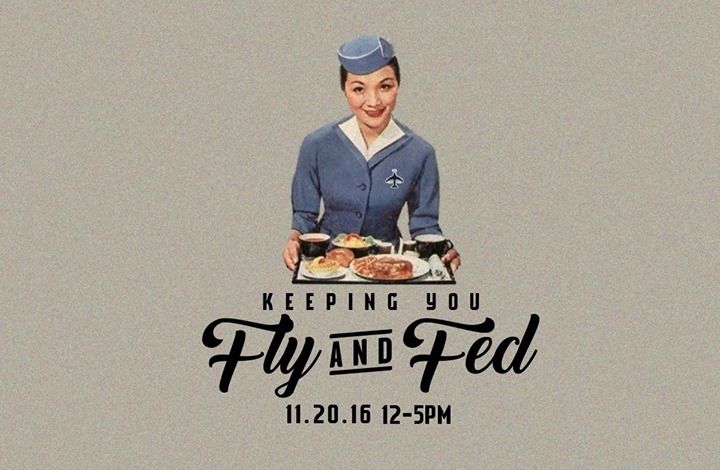 The Clearport alongside with TaxCheck will be giving away 100 turkeys for Thanksgiving. Join them for free haircuts for kids, treats from Lee Sims and treats from Cool Suppliers. Including live music by DJ BizzNice and Stadium Status.
11. Paulus Hook Fall Feast
November 20th @ 3:00 PM – 6:00 PM
Peter's Prep, Van Vorst and Grand Streets, Jersey City 
$25 – $160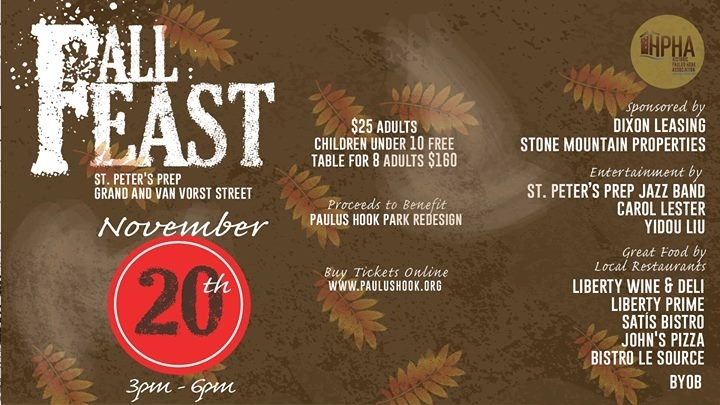 Take to the Fall Feast for live performances by St. Peter's Prep Jazz Band, Carol Lester, and Yidou Liu; enjoy bites and sips from Liberty Wine and Deli, Liberty Prime, Satis Bistro, John's Pizza, and Bistro Le Source. All proceeds to benefit the Paulus Hook Park redesign.