We've finally made it to that time of week where we can push away from our desks and other work and go, "TGIF." However, we understand that sitting on the couch and eating a bag of chips may not be everyone's preference of how to spend their weekend (no, there is nothing wrong with that). And so we've compiled a neat list of fun things to do this weekend! Including an art exhibition, some refreshing lemonade, and a real cool book reading. Taking a break? Get out and enjoy yourself.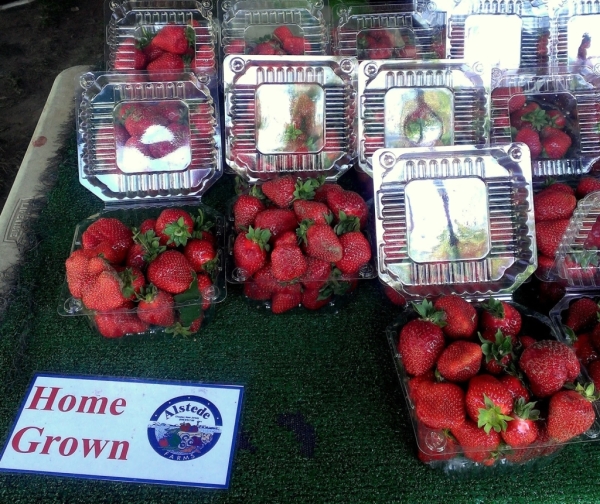 Friday
1. TeaNJ Presents Pat Massett: Recollection
August 7th @ 6:00PM – 9:00PM
TeaNJ, 262 Newark Avenue, Jersey City
Come join TeaNJ and Pat Massett on August 7th. Massett will take you on a trip down memory lane with a collection of paintings from his childhood with family and friends. Expect beautiful and inviting paintings and wonderful conversations.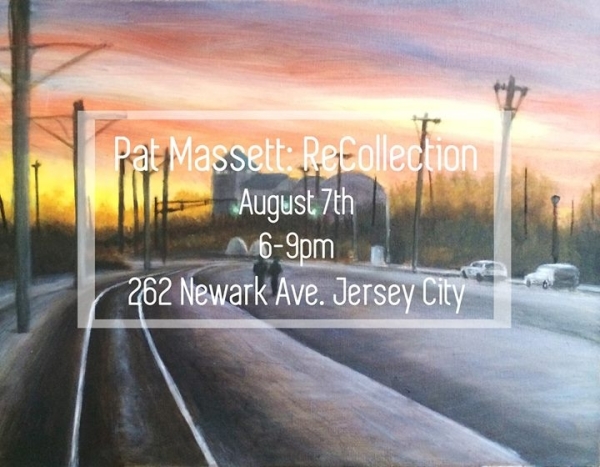 2. Journal Square Green Farmers Market
August 7th @ 11:30AM – 7:30PM
Tis the season. No not for presents, but for superbly homegrown and fresh fruits and vegetables. There's nothing like putting your lips around some succulent berry that has come to fruition in our own backyard. Imagine, ripe blueberries, strawberries, blackberries and the likes. Bring the family, cats and dogs included—out to Friday's Journal Square Green Famers Market. The produce is so fresh that you might opt out of grocery stores for the time being and thing fast because these markets only have a few months left!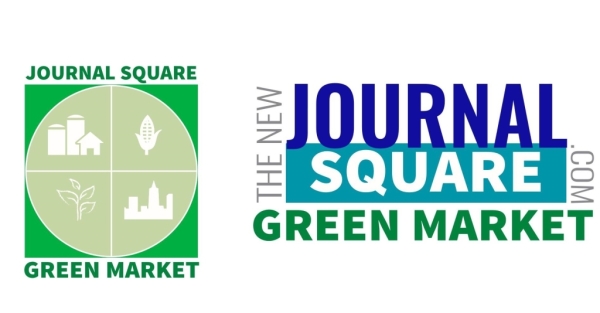 Saturday
3. Summer Shape Up – Free Fitness Classes
August 8 @ 10:00 AM – 1:00 PM
Liberty Athletic Center, 139 Cantor Ave, Jersey City
If you decided to spend your Friday at the Journal Square Green Farmers Market indulge in fresh produce, then you'll really appreciate this. Summer Shape Up days will be starting this Saturday and they are free and open to the public!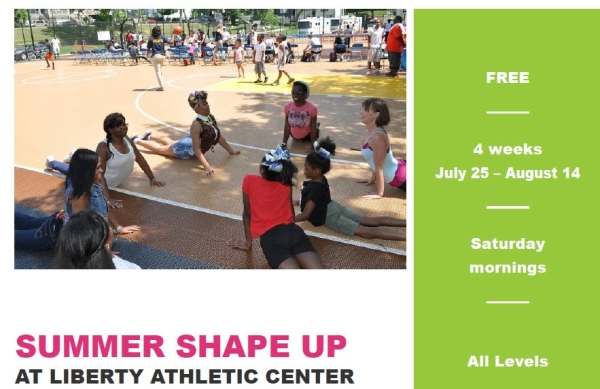 4. Lemonade for No Kid Hungry
August 8th @ 10:00AM – 1:00PM
Bambino Chef, 213 Newark Avenue, Jersey City
Any weekend is a great weekend for lemonade, but what makes this weekend most important is that all funds will be donated to Share Our Strength's No Kid Hungry campaign. Stop by Bambino Chef's Lemonade Stand (only $1) this Saturday and grab yourself a refreshing drink!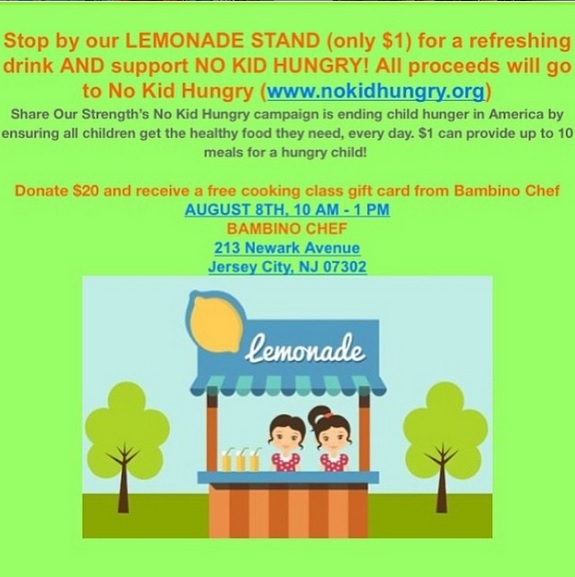 5. Dinner in The Park
August 8th @ 5:00 – 9:00PM
Join the J.C. Parks Coalition for Dinner in The Park this Saturday for a wonderful meal. Dinner in The Park  is a monthly Dinner in the Park Series series highlighting produce and family recipes from Jersey City's 6 Wards and their farmer's Markets. All proceeds from the dinner will go to the Feed JC feed the homeless initiative and the J.C. Parks Coalition to help beautify our parks.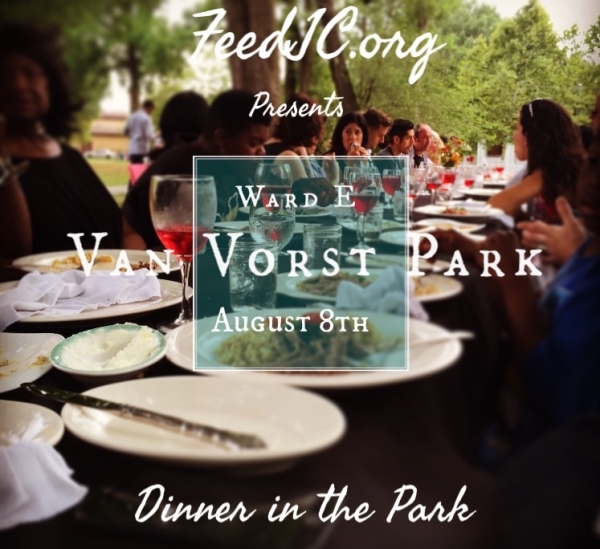 6. Irving Louis Lattin
August 8th @ 9:00PM – August 9th @12:00PM
Lincoln Inn Bar & Grill, 13 Lincoln St, Jersey City
NY Blues Hall of Fame Inductee and native Chicagoan Irving Louis Lattin has been living in New York since 1982 and he is coming to Jersey City on August 8th and 9th. Join the Lincoln Inn Bar & Grill for a wonderful performance by Irving Louis Lattin.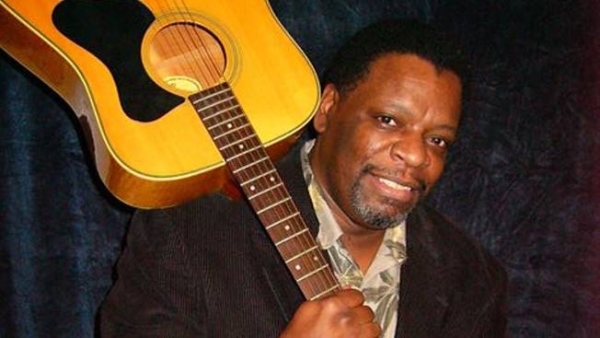 Sunday
7. Kayaking Days at the Jersey City Reservoir
August 9th @ 10:00AM – 3:00PM
Jersey City Reservoir on Summit Avenue
Hey all you kayakers! Kayaking days are back at the Jersey City Reservoir and what's best, it's free! Take the family out for some fun on the reservoir and enjoy a great Sunday, weather permitting. This'll definitely be something you won't want to miss and can really give you a feel of nature in middle of bustling Jersey City.
8. Rad American Women A-Z with Kate Schatz and Illustrator Miriam Klien Stahl
August 9th @ 4:00PM
WORD Bookstore, 123 Jersey City, NJ
Rad American Women A-Z, a fabulous event for parents, educators, and students of all ages! Writer Kate Schatz and Illustrator Miriam Klein Stahl will be at WORD Book Store on August 9th to talk about these interesting women and what they have done in America.