Looking for something new to do this weekend? We've got you covered!
If you're looking for Halloween events, be sure to check out our Top 15 Halloween Parties article.
---
Jersey City
Thursday
Dress for Success + E*TRADE Suiting Appointment
October 24 @ 11:00 AM – 3:00 PM
E*TRADE, Harborside Plaza 2, 200 Hudson St, Suite 501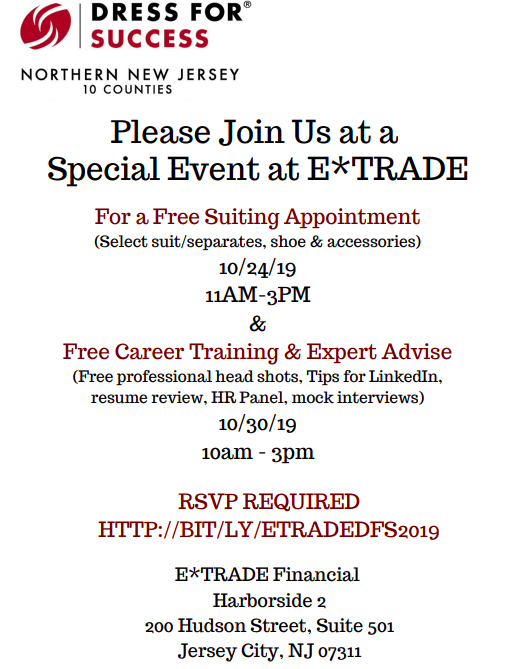 Join Dress for Success at Harborside Plaza 2 for a free suiting appointment. Be sure to RSVP beforehand! They'll also offer free career training on October 30th.
Shucktoberfest
through October 27th
Zeppelin Hall, 88 Liberty View Dr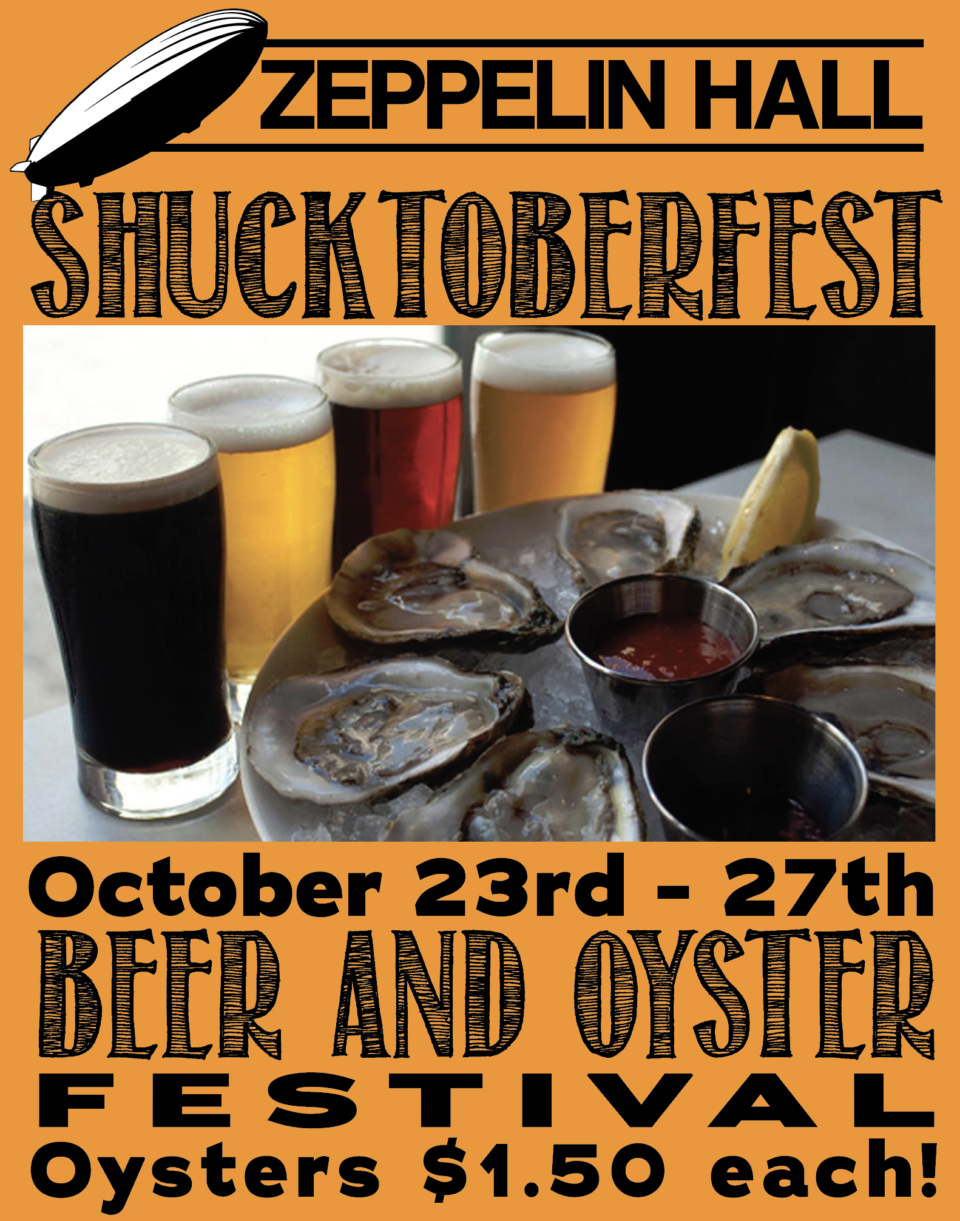 Enjoy a beer and oyster celebration at Zeppelin Hall with Blue Point, Raspberry Point, and Malpeque Oysters being served for $1.50 all weekend long.
Barcade's 15th Anniversary
October 24 @ 12:00 PM – 2:00 AM
Barcade, 163 Newark Ave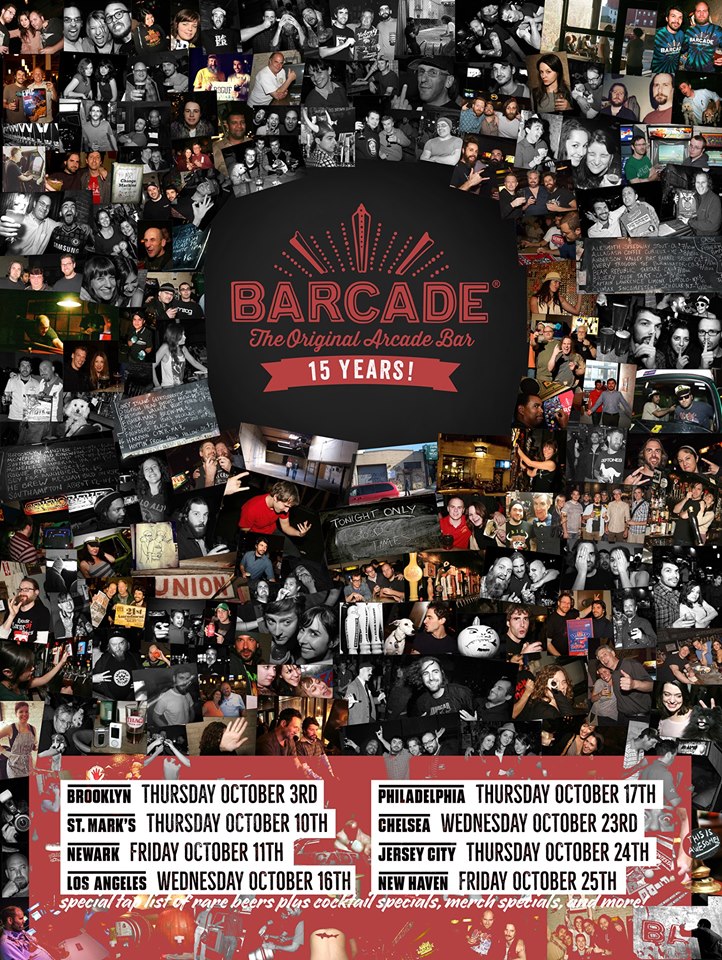 Celebrate Barcade's 15th anniversary with rare beers on tap, raffles, music, and more.
Event Details
Crafts & Carafes
October 24 @ 6:00 PM – 9:00 PM
Porta, 135 Newark Ave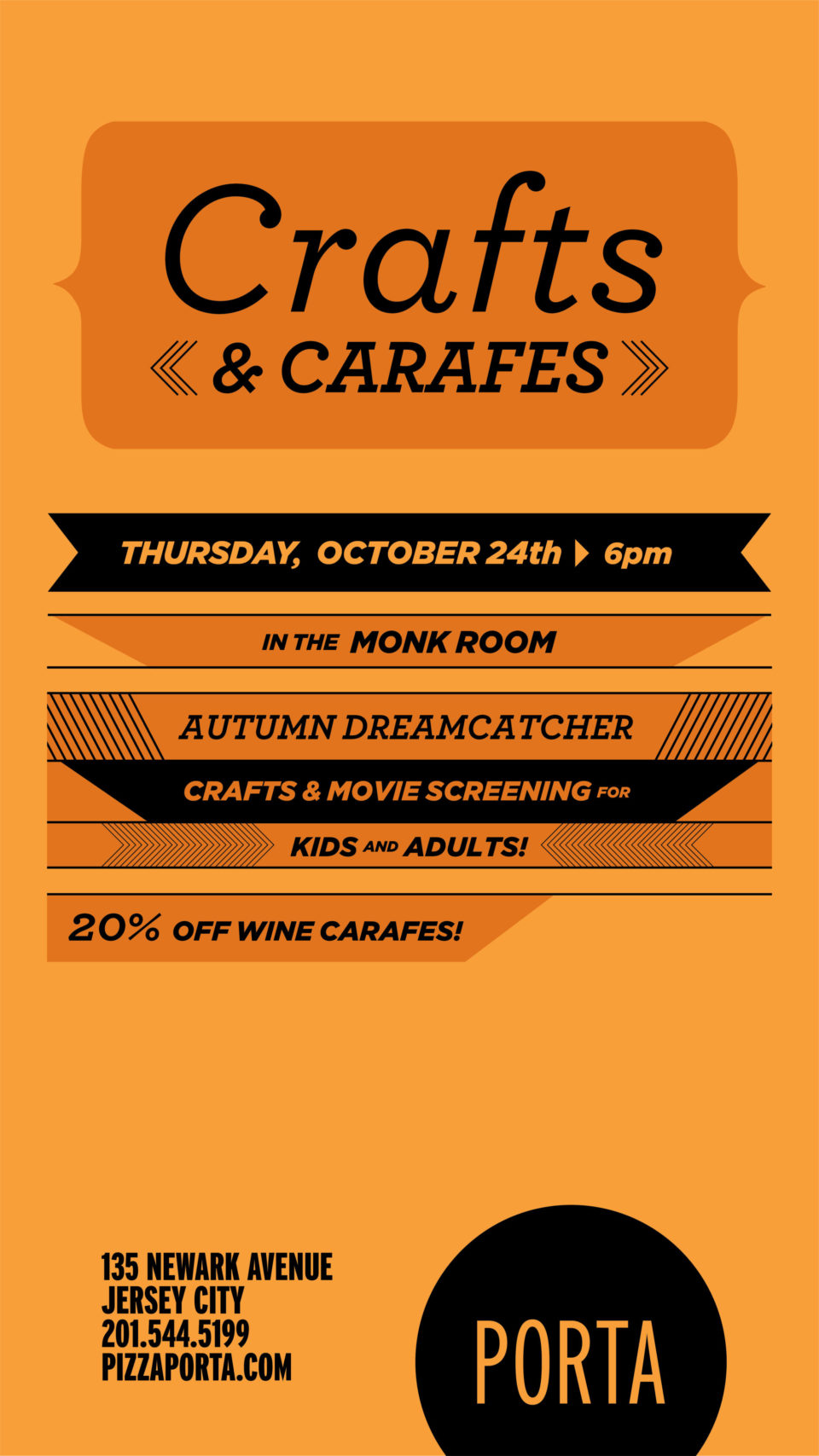 Sip on wine while you do some crafts and enjoy a screening of Hocus Pocus with the family.
Event Details
Closing Reception of Jewel Box
October 24 @ 6:00 PM – 10:00 PM
Deep Space Gallery, 77 Cornelison Ave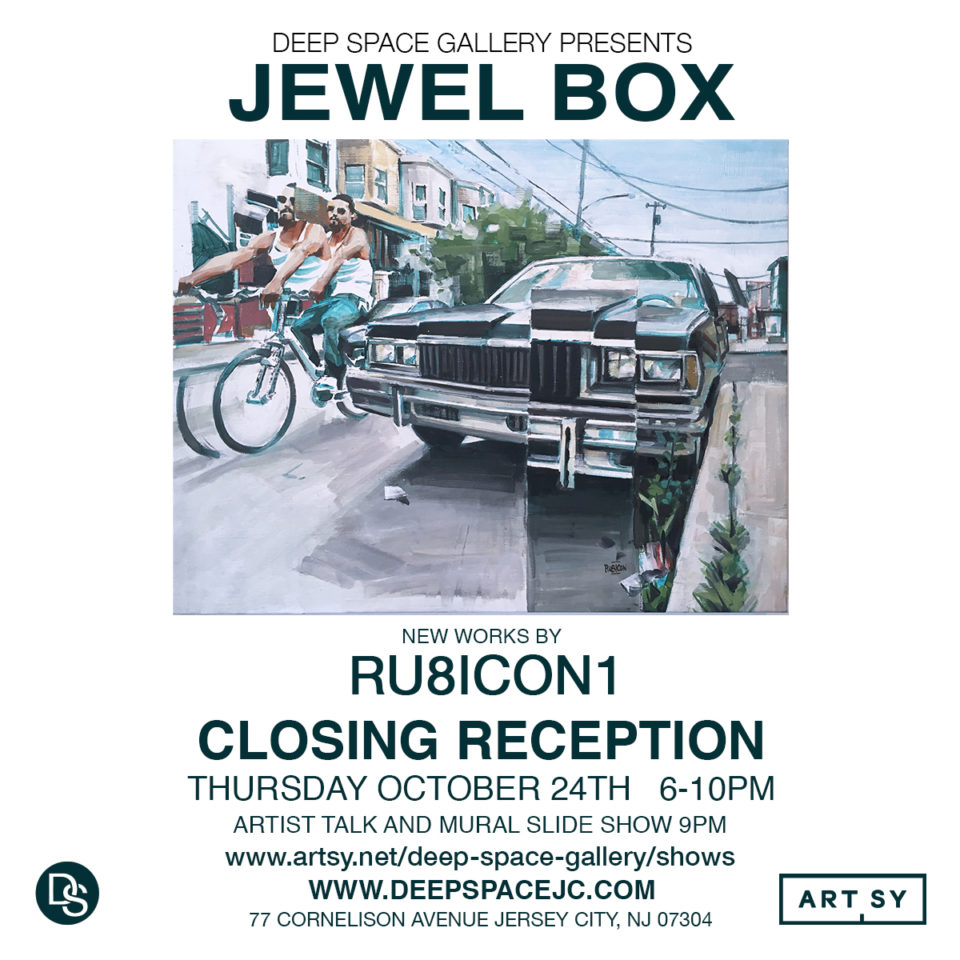 Catch Ru8icon1's show at Deep Space Gallery before it's gone, and attend the Artist Talk & Mural Slideshow during the closing reception.
Event Details
Friday
You're a Good Man, Charlie Brown
October 25 @ 7:30 PM
West Side Theatre, 285 West Side Ave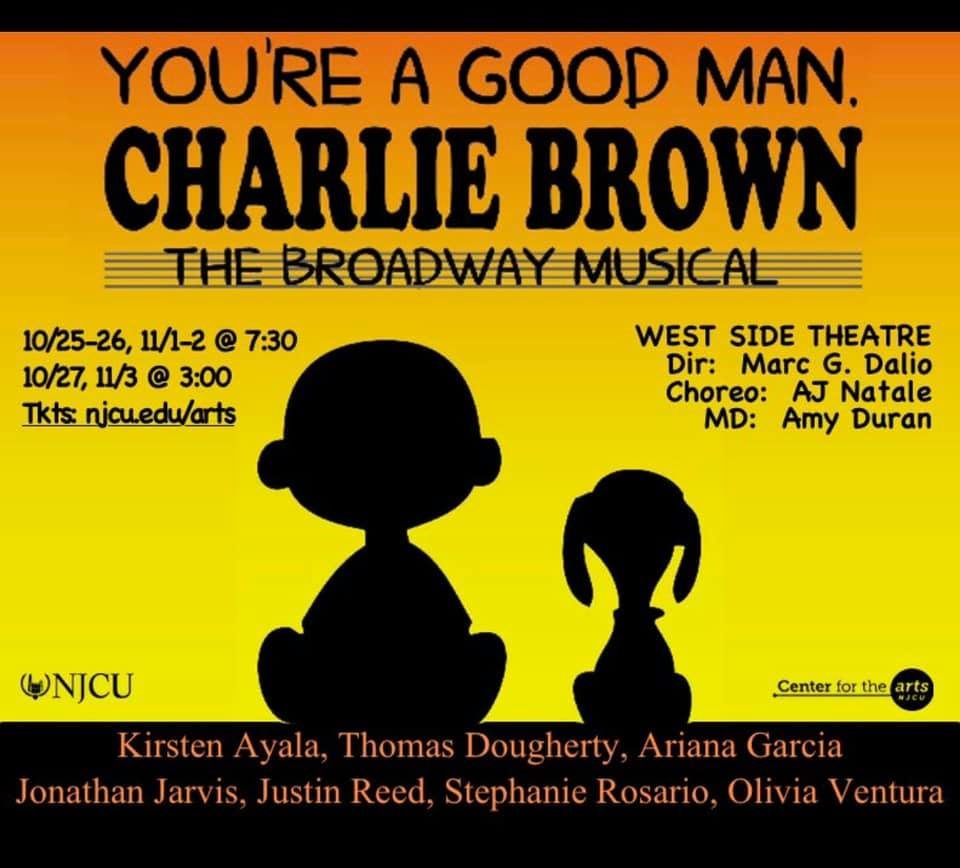 From October 25th to November 3rd, catch the NJCU Musical Theatre production of You're a Good Man, Charlie Brown. Tickets are $15 ($5 for students).
Event Details
Movie Screening: The Lost Boys
October 25 @ 8:00 PM – 11:00 PM
Loew's Jersey Theatre, 54 Journal Sq
In the spirit of Halloween, enjoy a movie screening at the historic Loew's Jersey Theatre of The Lost Boys. Tickets are $8 for adults, $6 for kids and seniors.
Event Details
Terminal of Terror 4
October 25 @ 9:00 PM – 3:00 AM
White Eagle Hall, 337 Newark Ave

Dress up in your best costumes and party with us at our 4th annual Halloween event! Tickets available online now.
Event Details
Saturday
The Grove Street Bicycle Show
October 26 @ 11:00 AM – 5:00 PM
Newark Ave Pedestrian Plaza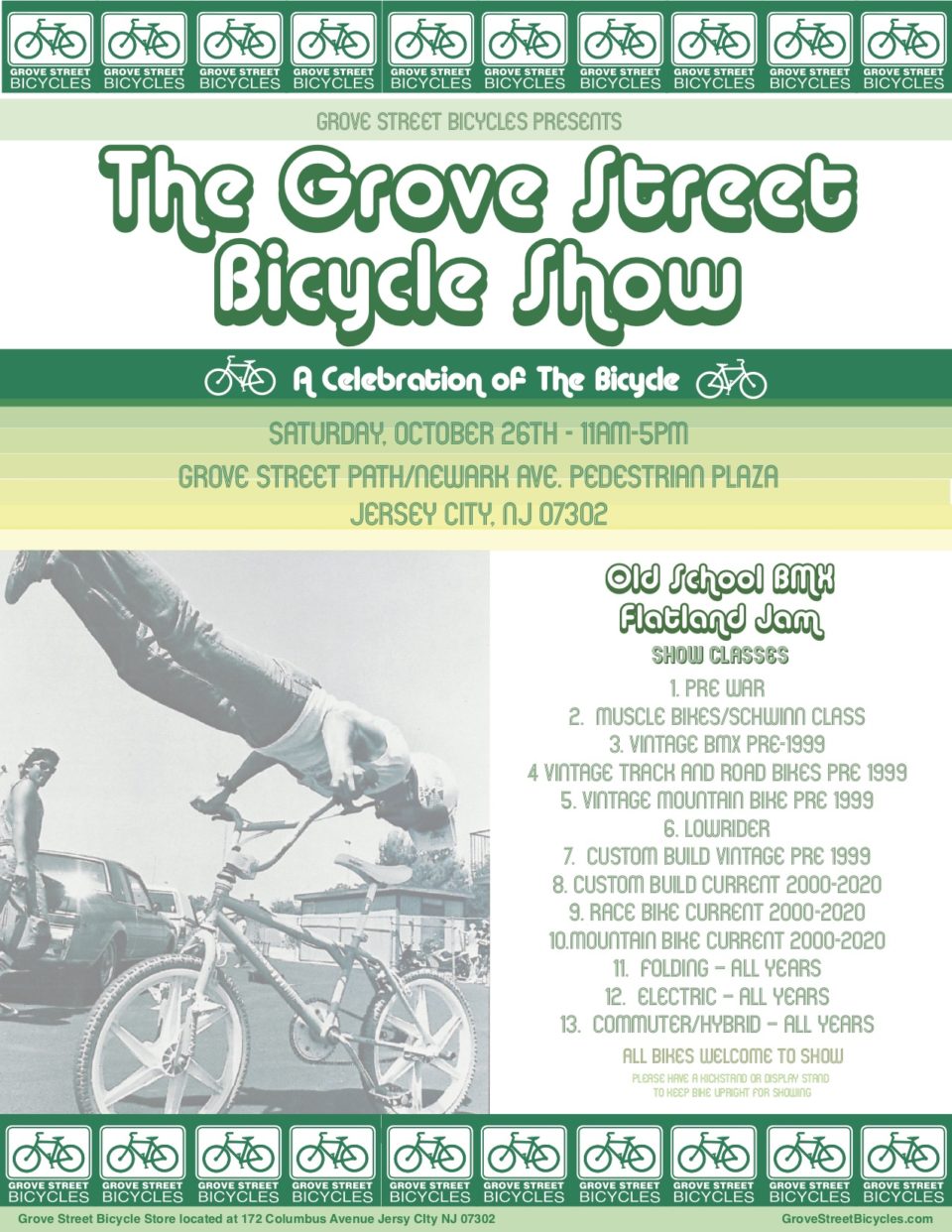 Show off your vintage bikes or bring your newest bikes to the Grove Street Bicycle Show!
Event Details
2019 Bergen Apple Fest
October 26 @ 12:00 PM – 5:00 PM
Apple Tree House, 289 Academy St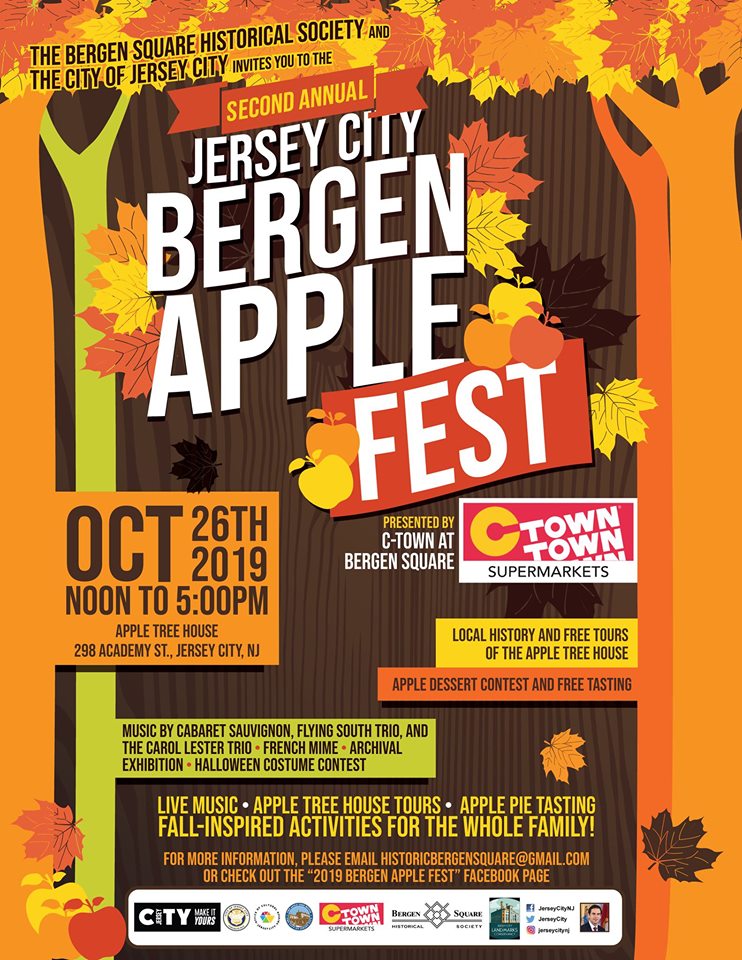 Celebrate fall and apple orchards with a tasting of apple desserts, kids' activities, tours of the Apple Tree House and local history, music and food vendors.
Event Details
The Jersey City Craft Distillery Fest
October 26 @ 7:00 PM – 10:00 PM
Harborside Atrium, 34 Exchange Place, Jersey City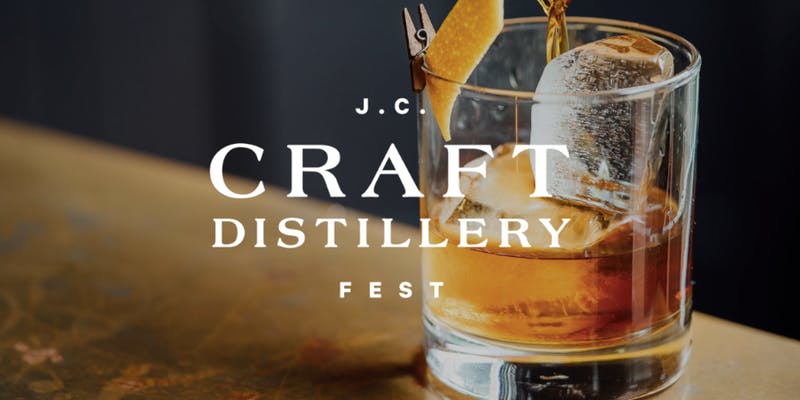 Enjoy over 100 styles of craft spirits, food from local vendors, live music, and more along the Hudson Waterfront. You can get $20 off your ticket with the code CHICPEAJC.
Event Details
Sunday
Jersey City Fall Half Marathon
October 27 @ 9:00 AM – 12:00 PM
Lincoln Park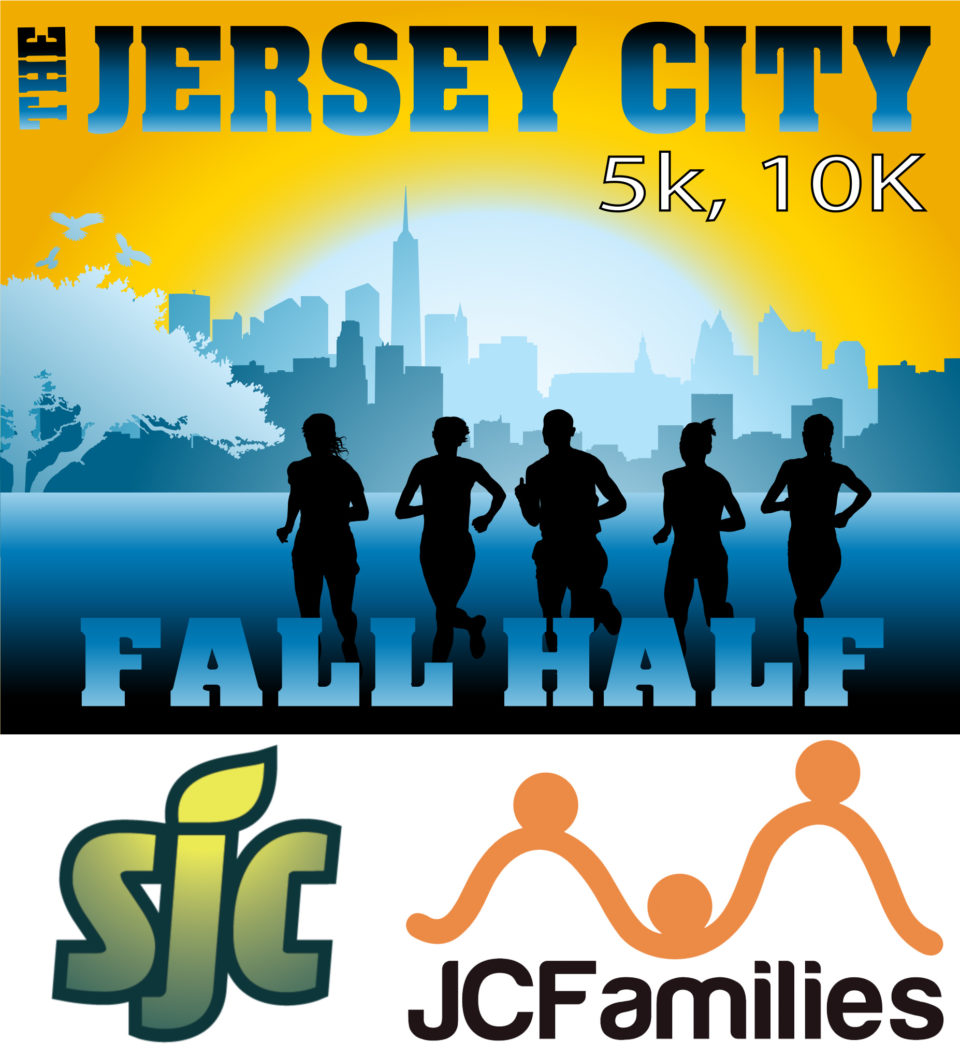 JCFamilies, Sustainable JC, and Citytri Sports have come together for a half-marathon at Lincoln Park! Register now.
Event Details
Howl-O-Ween Pawrade and Pawty
October 27 @ 11:00 AM – 2:00 PM
Like Home Pet Care, 763 Montgomery St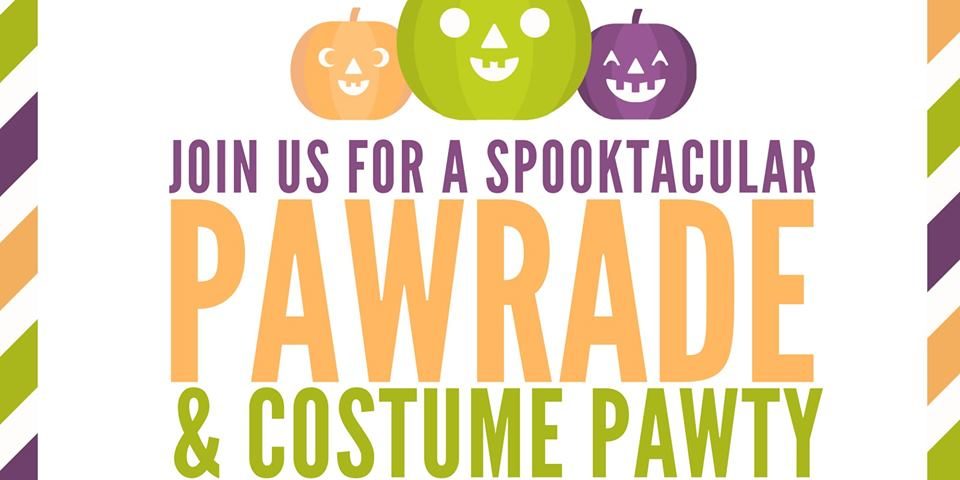 Bring your pups for a costume contest and a day of family fun! RSVP for a goody bag. It starts at Hound About Town (218 Montgomery St) and continues to Like Home Pet Care (763 Montgomery St).
Event Details
Day of the Dead/Día de los Muertos Celebration
October 27 @ 11:00 AM – 3:00 PM
Riverview-Fisk Park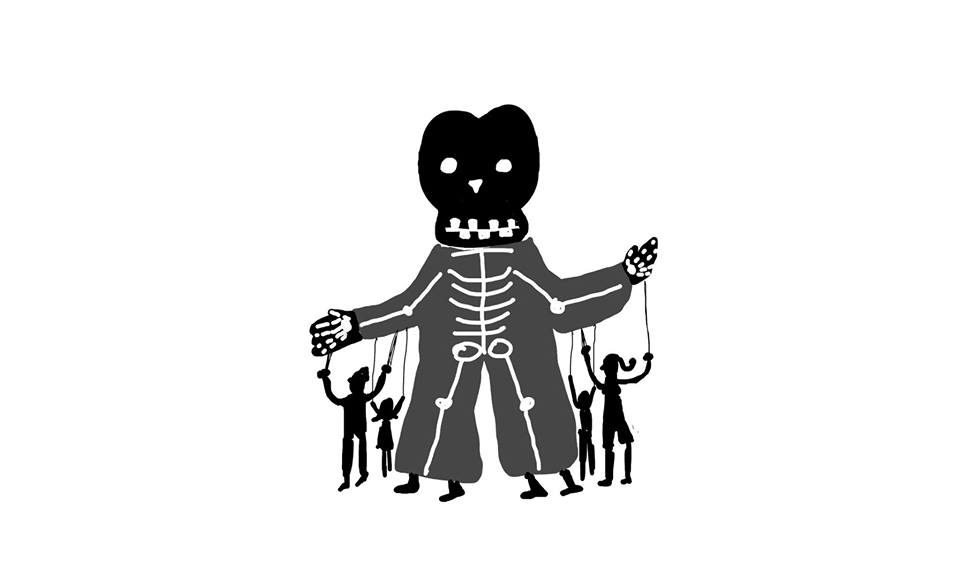 Enjoy live mariachi, a giant puppet parade, a dog costume contest, arts and crafts for kids, face painting, and refreshments in celebration of Día de los Muertos.
Event Details
New York City
Thursday
Poetry & Prose Open Mic
October 24 @ 7:30 PM – 10:00 PM
Secret Loft, 137 W 14th St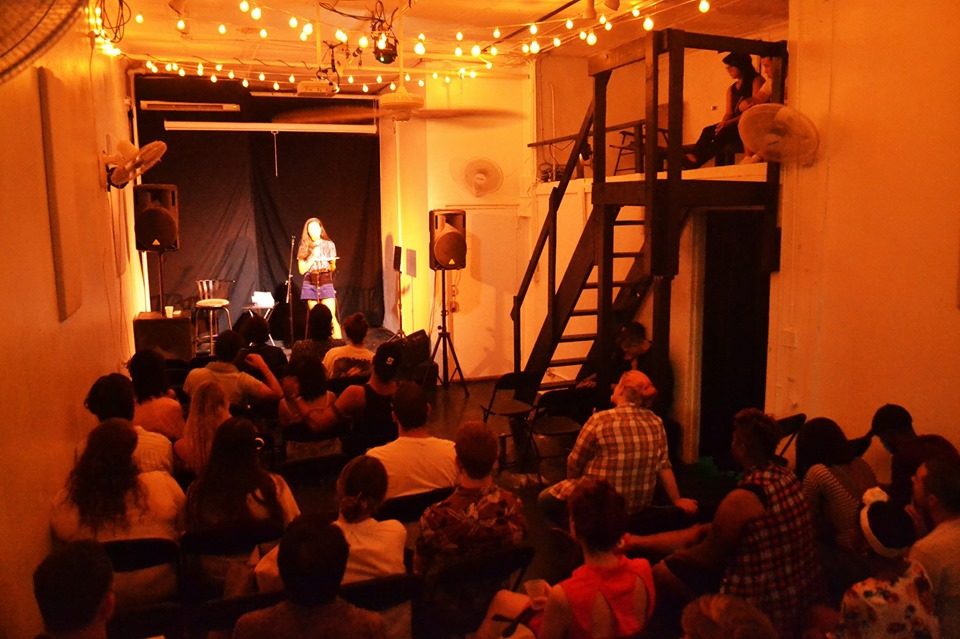 Grab a seat and enjoy a showcase of poets and writers. You can sign up starting at 7:30PM, and the open mic starts at 8PM.
Event Details
WATERLICHT
October 24 @ 7:30 PM – 11:00 PM
Lenfest Center, 615 W. 129th Street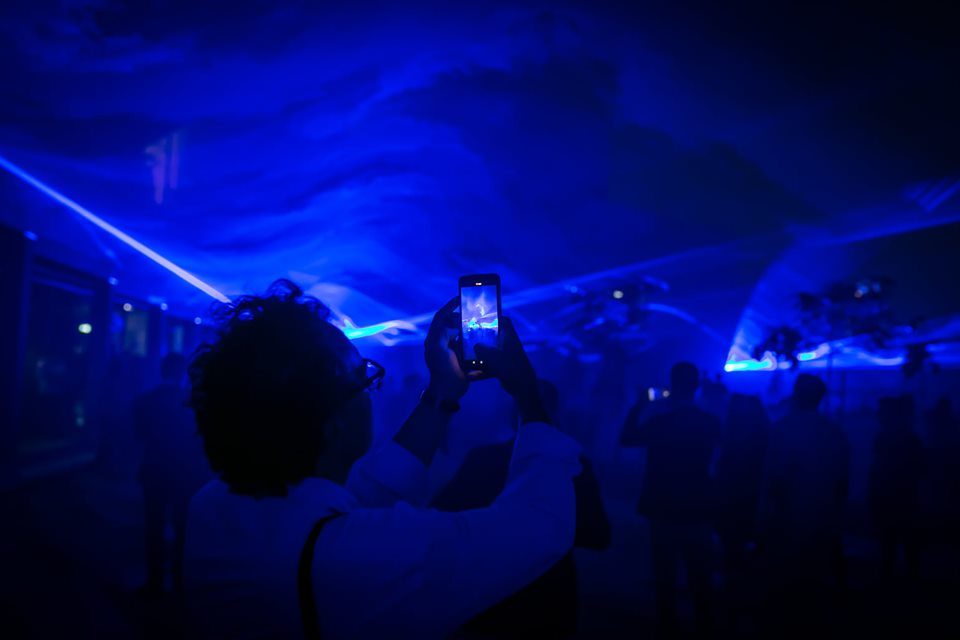 Head over to the Lenfest Center to view this immersive light installation in a piece that "illuminates the power and poetry of water while raising awareness about rising global sea levels."
Event Details
Friday
Free Fridays at the Morgan
October 25 @ 7:00 PM – 9:00 PM
The Morgan Library & Museum, 225 Madison Ave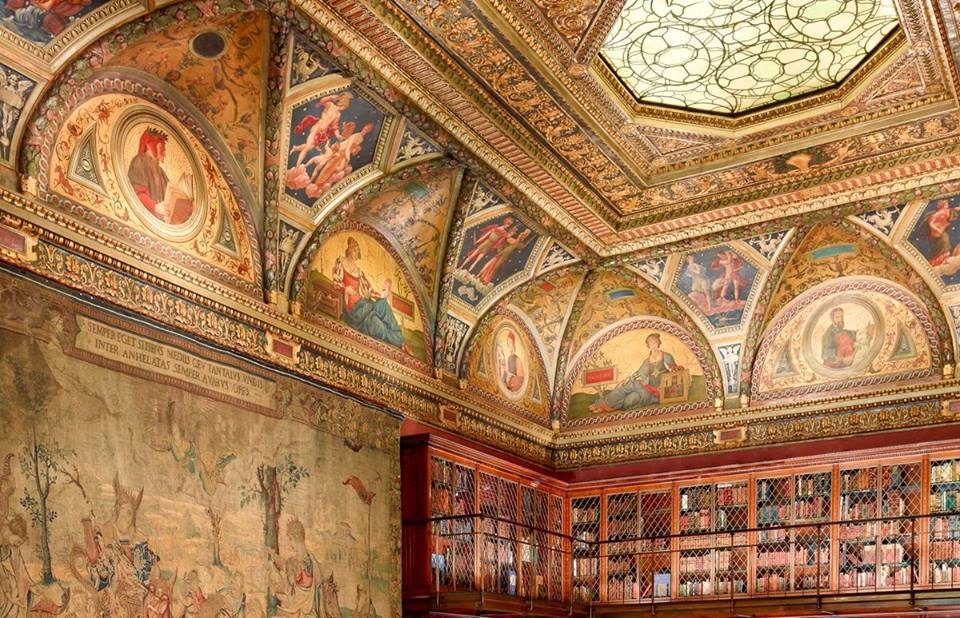 Explore the Morgan Library and Museum every Friday! There'll also be a jazz performance and food at the cafe.
Event Details
New Moon Weekend
October 25 @ 7:00 PM
Rose Mansion, 111 W 32nd St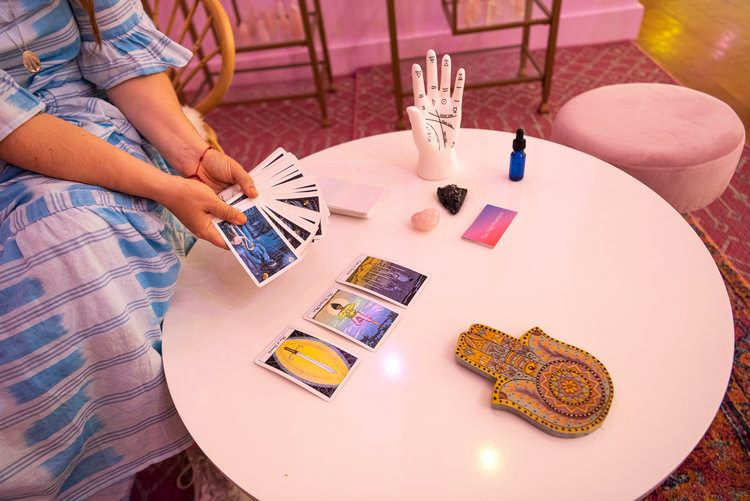 From October 25th to October 27th, celebrate the New Moon at Rose Mansion with illusionists, astrologists, and tarot card readers. Get your tickets ahead of time.
Event Details
Saturday
Coney Waffle x Tipsy Scoop Pop-Up
October 26 – October 27
Tipsy Scoop, 217 East 26th St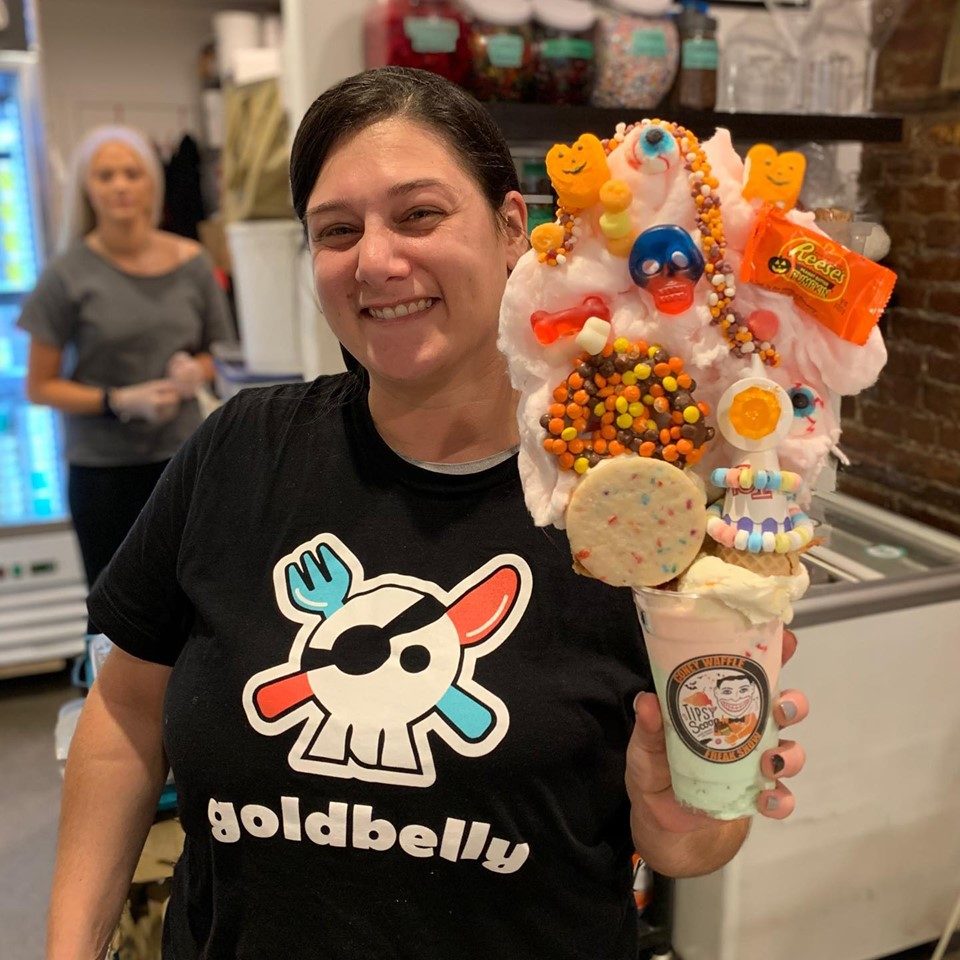 Enjoy a collaboration between Coney Waffle and Tipsy Scoop in honor of Halloween. Try their Freakshow sundae at both Tipsy Scoop locations.
Event Details
Sunday
Pixinity
October 27 @ 10:30 AM – 6:00 PM
1 York Street (Corner of 6th Ave & Laight St)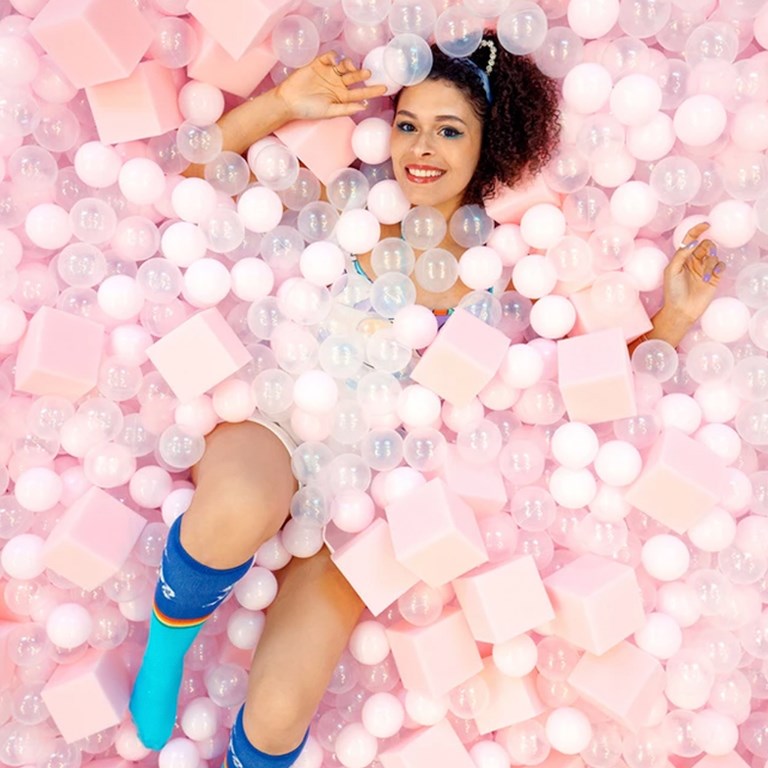 Walk through 10 interactive installations before they're gone after November 8th! The rooms are inspired by gaming, pop culture and animation with all work created Qiu Tianyu.
Event Details