Don't want to stay home all weekend? Check out these events in the area!
---
Jersey City
Thursday
Plants & Synths
October 10 @ 8:00 PM
Monty Hall, 43 Montgomery St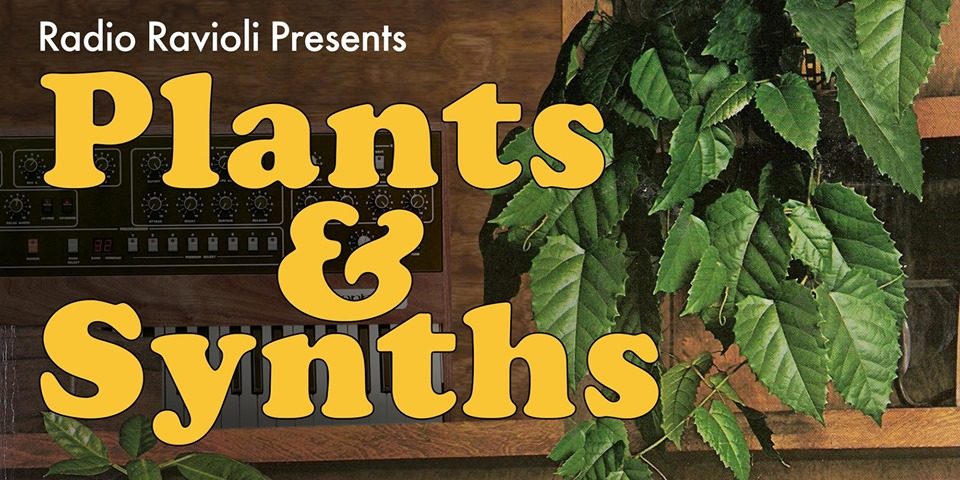 Enjoy an immersive night of experimental electronic music, synthesizers, and plant life. Tickets are $12.
Event Details
Friday
Dandia Night & Diwali Bazaar
October 11 @ 4:00 PM – 10:00 PM
Exchange Place Waterfront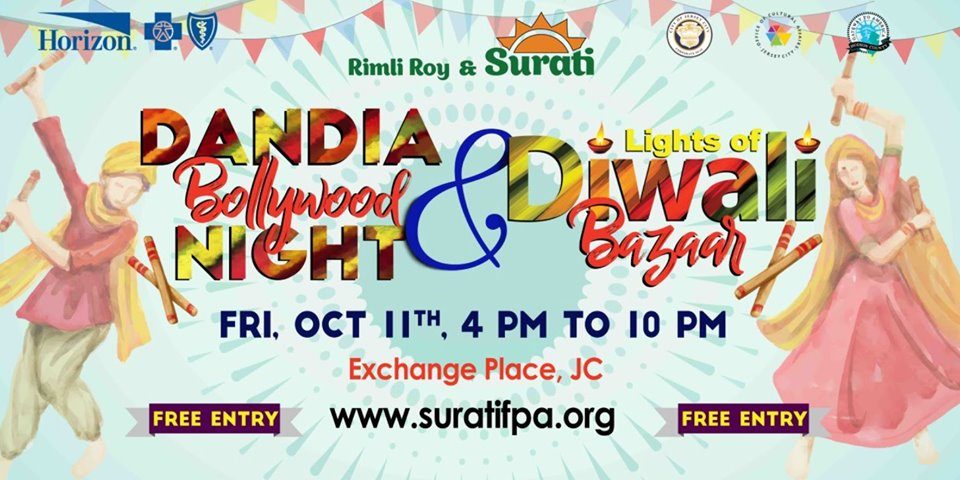 Head over to Exchange Place for a night of dancing to Dandia and Bollywood music, and shop from a variety of vendors at the Diwali bazaar. There'll also be a happy hour from 4PM to 6PM, a children's area, sparklers, and more.
Event Details
Monsters & Munchies
October 11 @ 6:30 PM – 12:00 AM
Harborside Atrium, 210 Hudson St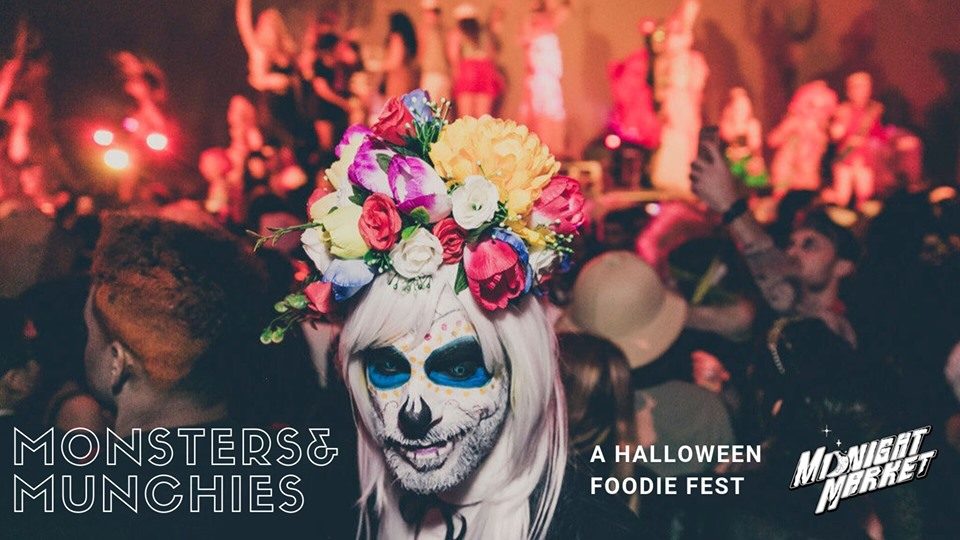 Celebrate Halloween with Midnight Market! Try tasty dishes from local vendors, enjoy drinks at the bar, and dance to music provided by DJs throughout the night. It's a cash only, 21+ event. Tickets are $10 (GA) and $15 (VIP).
Event Details
Saturday
Double Parked Street Festival
October 12 @ 12:00 PM – 9:00 PM
Newark Ave Pedestrian Plaza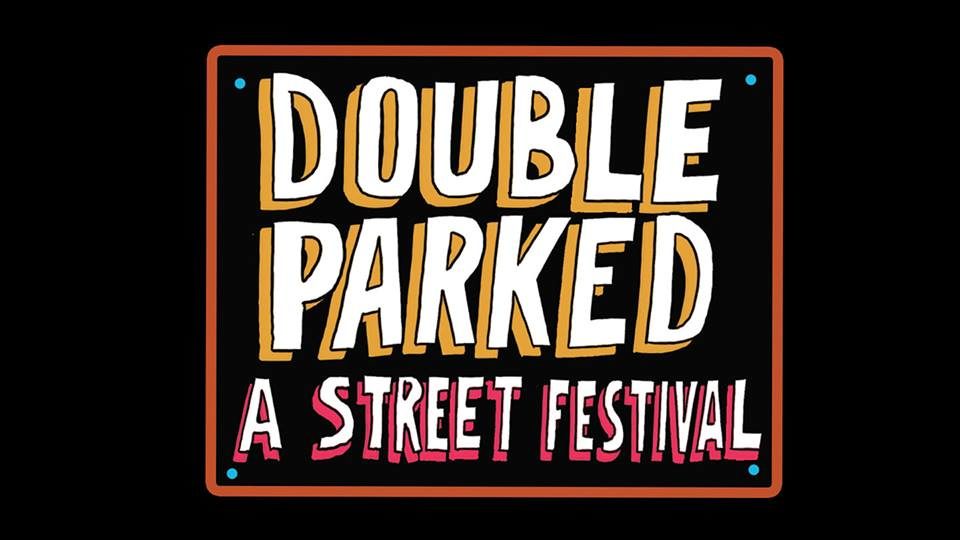 Join The Archer and Pet Shop for the 1st Annual Double Parked Music Festival! There'll be food, drinks, and music provided by a lineup of local artists as well as DJs.
Event Details
Closing Day at The Lutze
October 12 @ 12:00 PM – 12:00 AM
The Lutze, 3 2nd St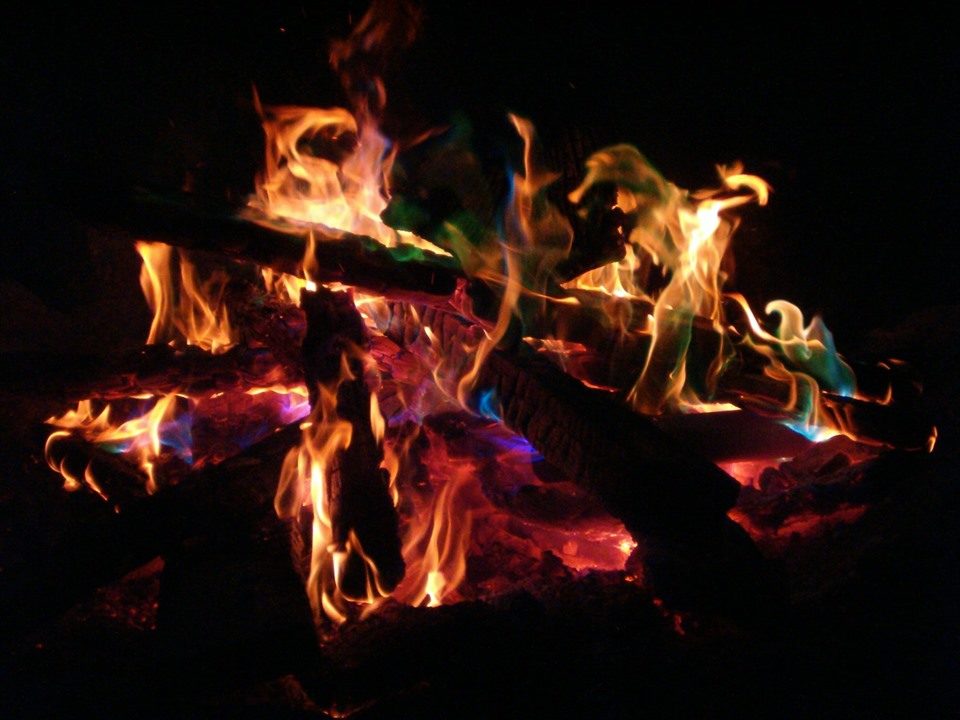 As the weather gets colder, the Lutze is closing out for the season! Stop by for an all-day happy hour, fire pits, s'mores kits, and more.
Event Details
Bergen-Lafayette Pack Walk Block Party
October 12 @ 2:00 PM – 4:30 PM
Corgi Spirits, 1 Distillery Dr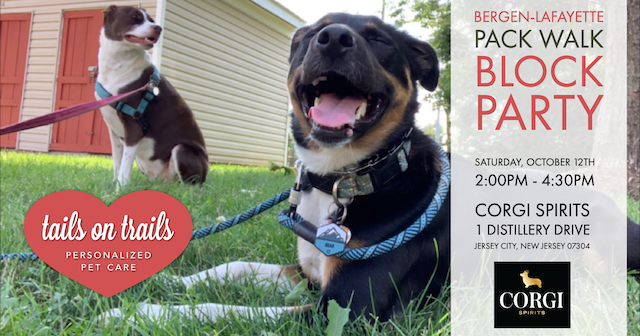 Bring your pups on a guided pack walk through Bergen-Lafayette with Tails On Trails. At the end of the walk, head to Corgi Spirits to enjoy local artists, music, food and drinks from Marketplace JC.
Event Details
Block Party
October 12 @ 3:00 PM – 7:00 PM
Paulie's Brickhouse, 264 Central Ave
Following the Columbus Day Parade, stop by Paulie's Brickhouse as they celebrate being awarded Italian Business of the Year. You can buy zeppolis, sandwiches, and more.
Sunday
Cultural Diversity Festival + Harvest Festival
October 13 @ 10:00 AM – 1:00 PM
City Hall Plaza, 280 Grove St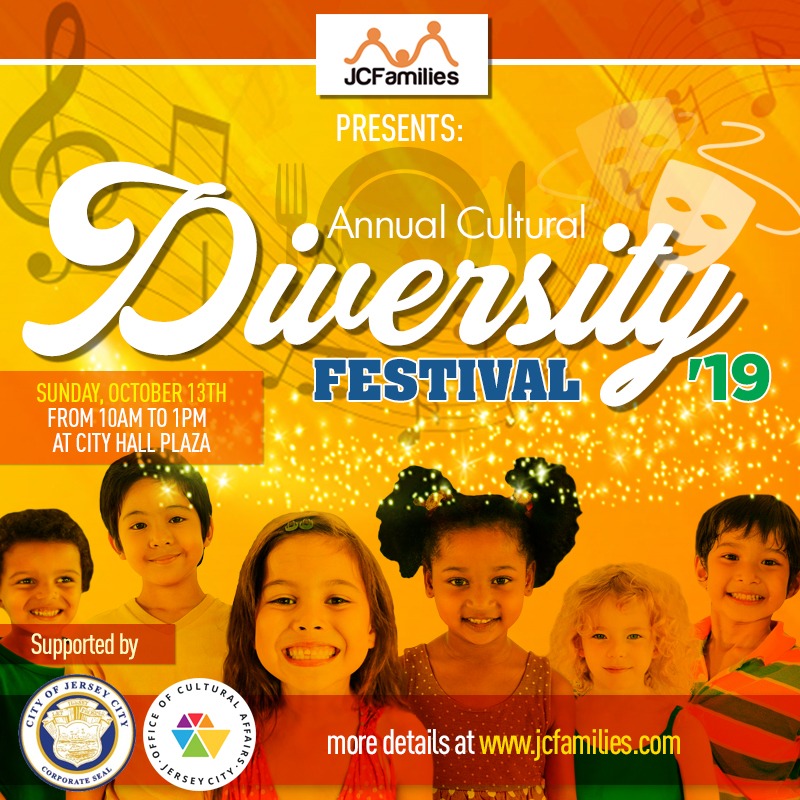 JC Families is bringing all the family fun by pairing up their Cultural Diversity festival and Harvest festival. Celebrate cultures and the fall season with arts & crafts, musical performances, and plenty more family-friendly activities.
Event Details
West Side Chili Cook-Off
October 13 @ 12:00 PM – 2:00 PM
Lincoln Park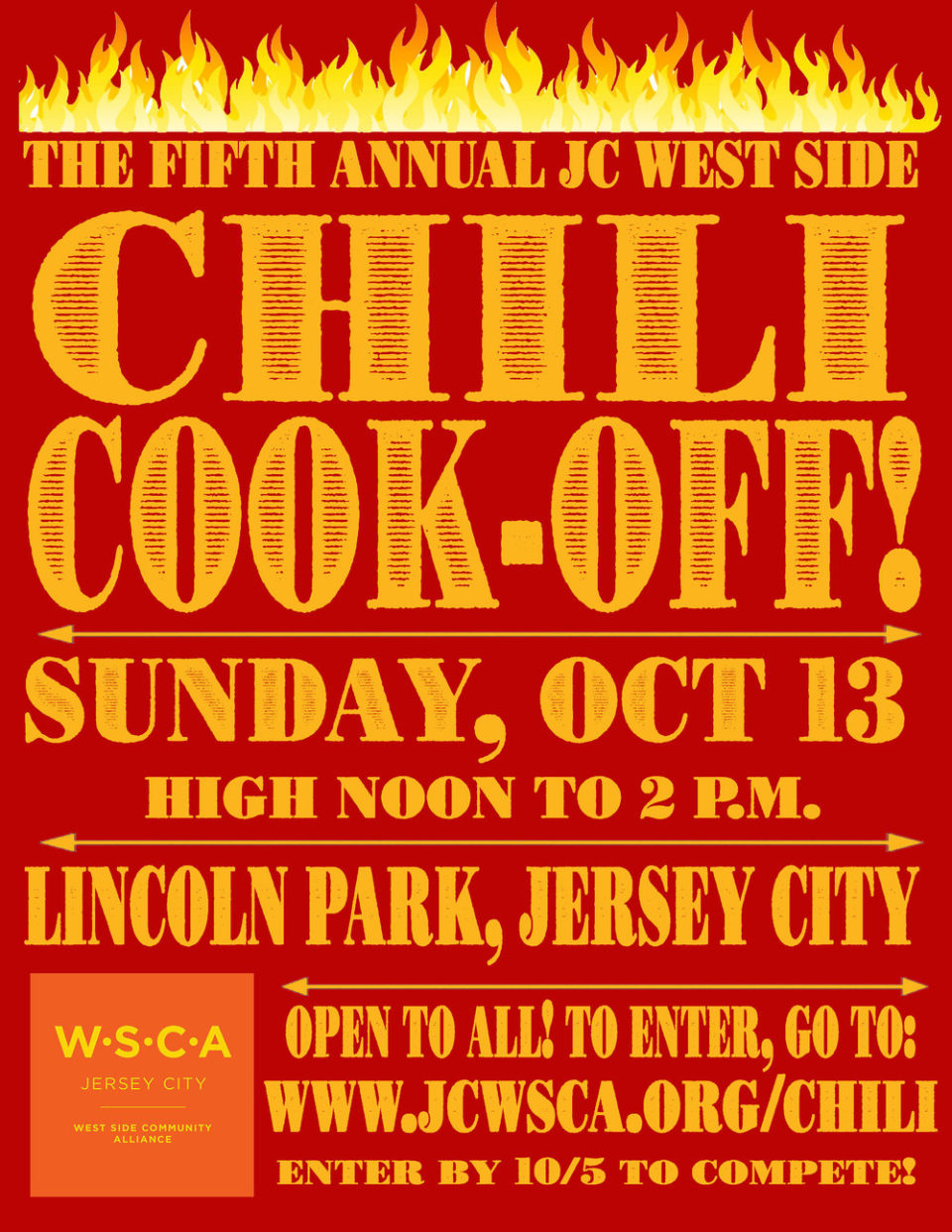 Stop by for the 5th annual Chili Cook Off! Watch as some of the best chilis are made and tasted to determine which is the best in the area.
Event Details
Jersey City Oddities Market
October 13 @ 12:00 PM – 6:00 PM
Harborside JC, 210 Hudson St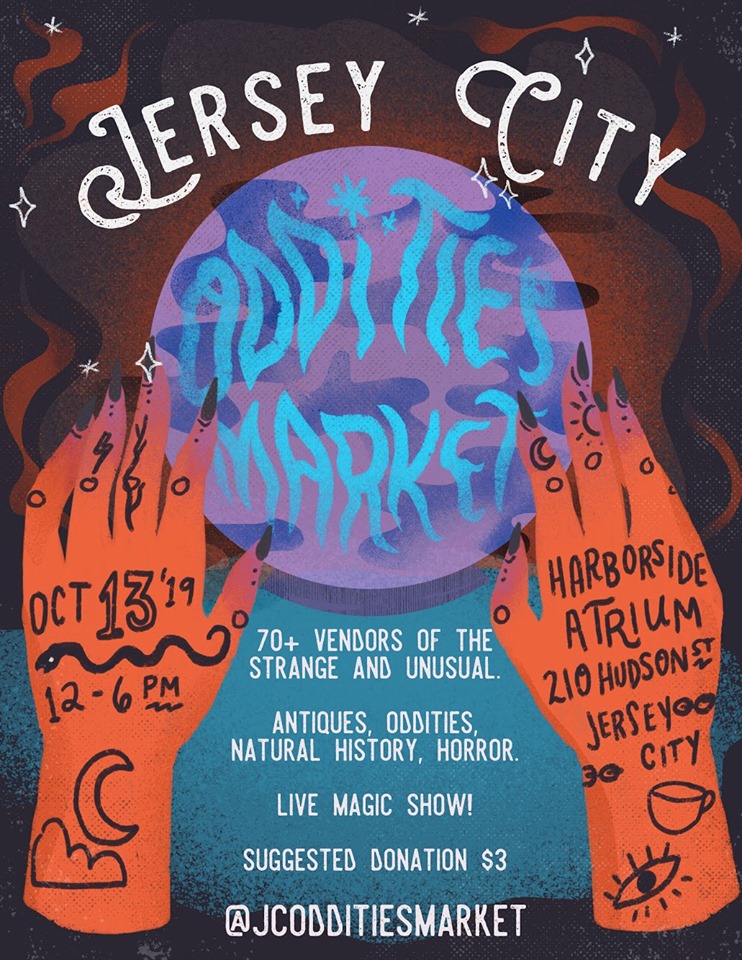 Shop from over 70 artists and collectors and enjoy magic acts throughout the day.
Event Details
Occasionally Normal Day Party
October 13 @ 1:00 PM – 7:00 PM
Six26, 128 Columbus Dr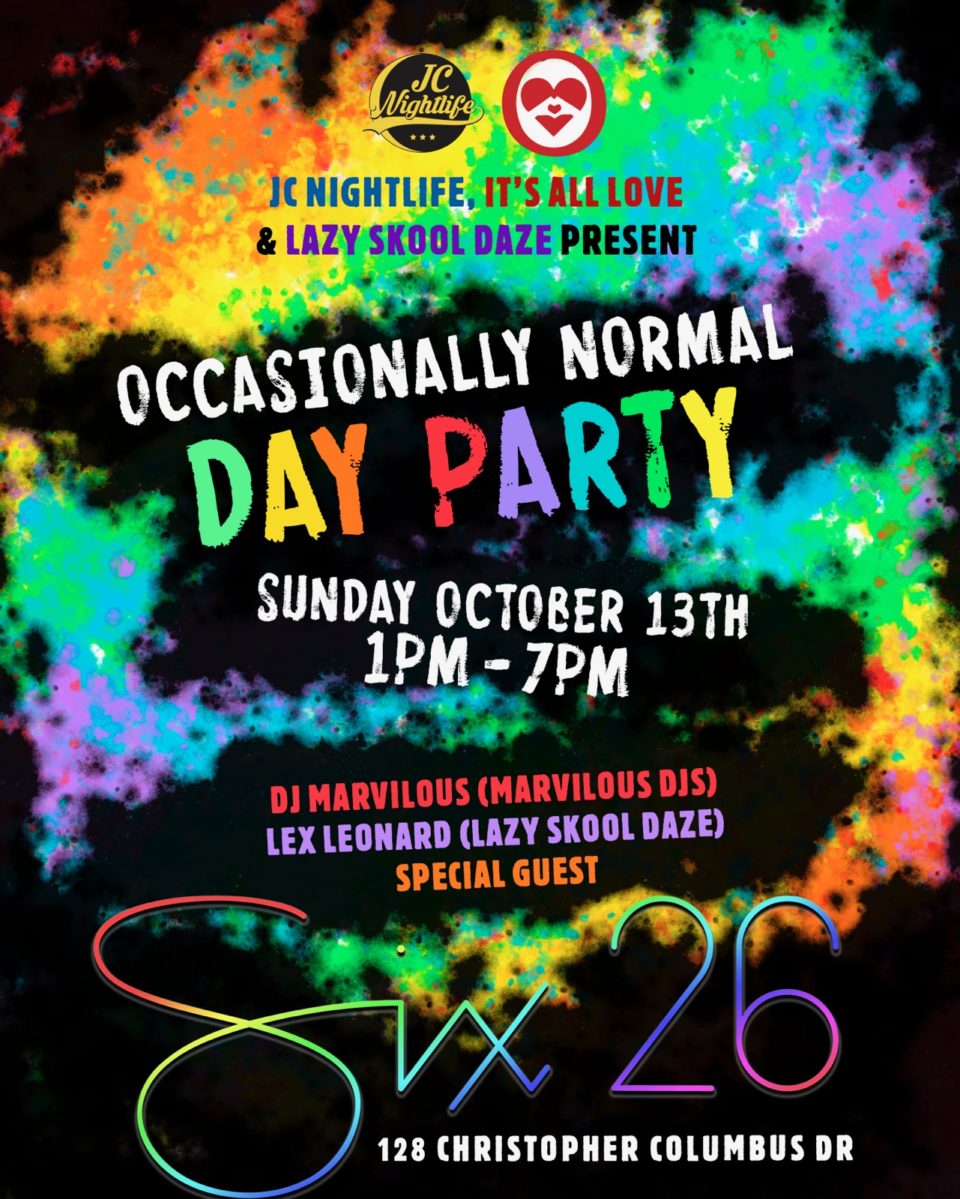 The Occasionally Normal Party is an inclusive event that strives to bring people together by creating an environment for enjoyment through art, expression, and music. There'll be DJs, performances, face painting, and costumes are suggested (but not mandatory).
Event Details
New York City
Thursday
NYC Wine & Food Festival
October 10 – 13
Check out dozens of events in New York City to celebrate food and wine. Whether you want to attend a pier party or want to see your favorite chefs in action, there's an event for everyone.
Event Details
Machine Hallucination by Refik Anadol
October 10 @ 10:00 AM
ARTECHOUSE,  439 W 15th St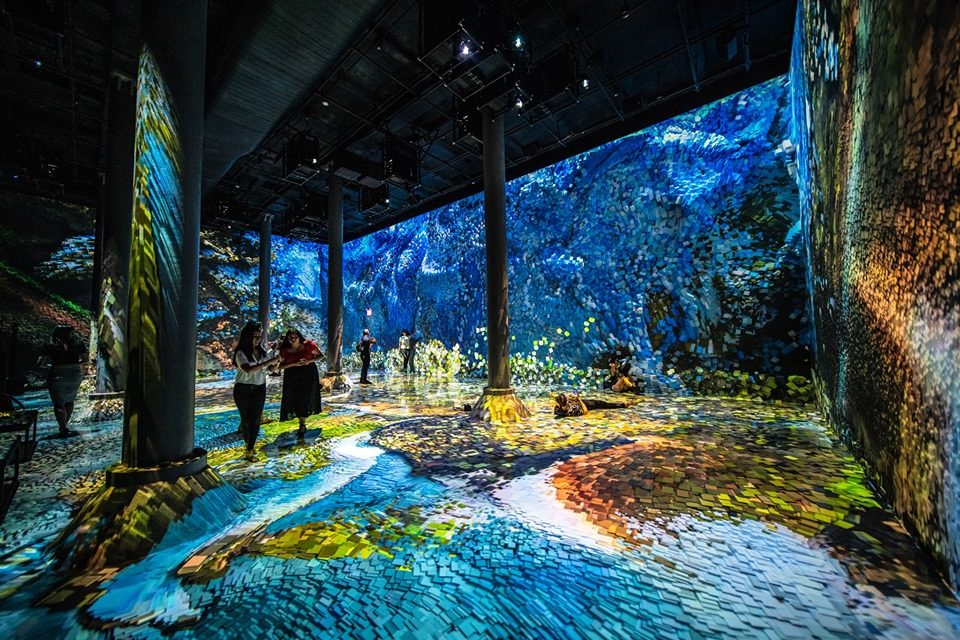 From now till December 1st, check out Machine Hallucination, an installation utilizing artificial intelligence to reflect the changes within the city.
Event Details
Friday
Prime Video Presents: Museum of Modern Love
October 11 – October 13 @ 11:00 AM – 5:00 PM
632 Broadway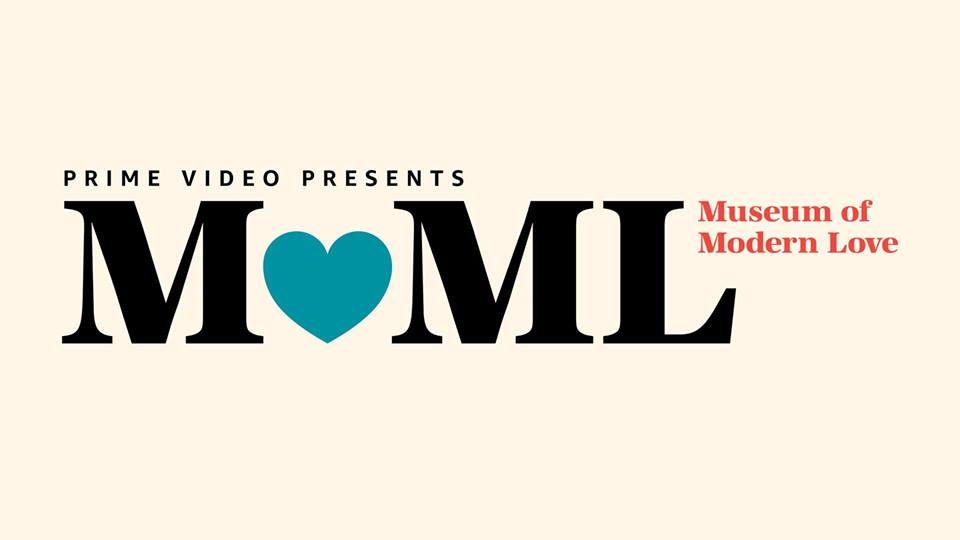 Amazon Prime Video describes the Museum of Modern Love as "a showcase for the modern romantics that dives into the highs and lows of the universal search for human connection while bringing to life the 8 episodic storylines from the series with dedicated installations." Stop by the immersive pop-up for one-of-a-kind exhibits and experiences.
Event Details
The New York Coffee Festival 2019
October 11 – October 13
125 West 18th Street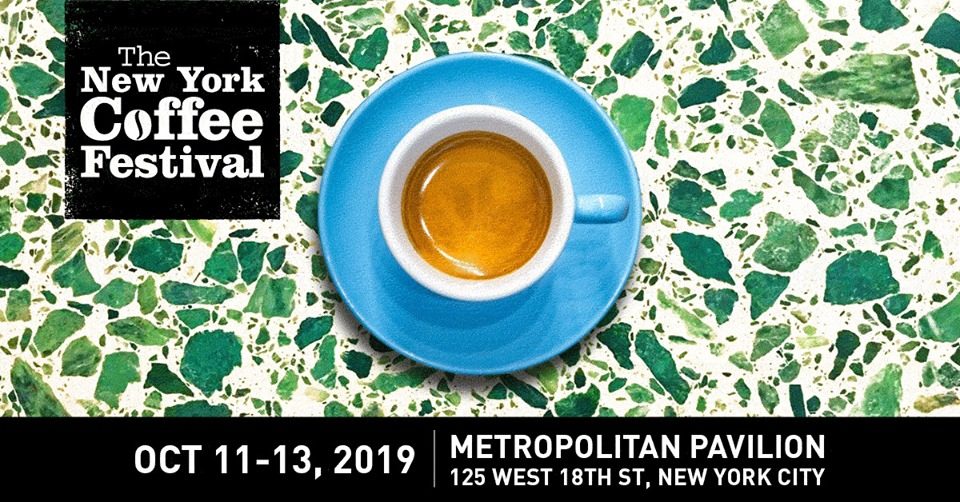 Who can say no to coffee? From October 11 to October 13, celebrate the coffee scene with tastings of hundreds of coffees, workshops, live music, art, and more activities. Tickets are available online.
Event Details
Saturday
Harvest Fest
October 12 @ 11:00 AM – 4:00 PM
14th Street Park, Tenth Ave between 14th + 15th St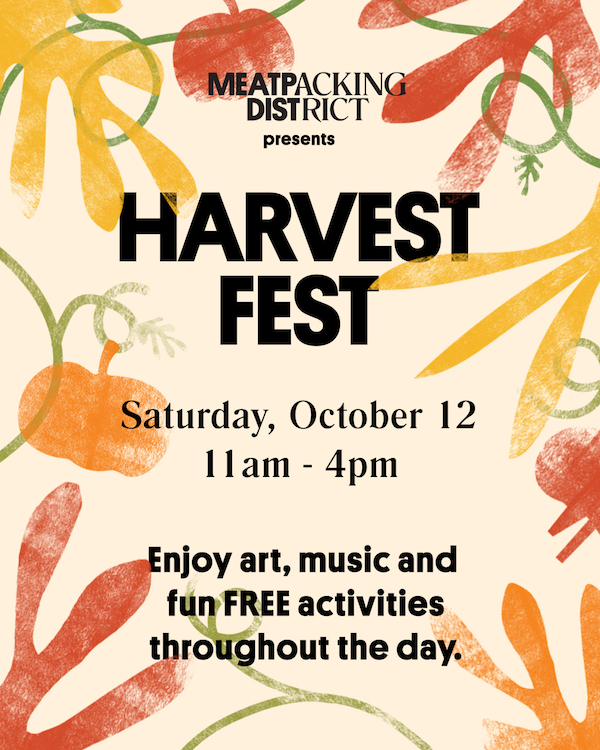 Celebrate fall with unique foods, crafts, and plenty of free activities. It's dog-friendly, and there'll also be a Drag Queen Story Hour planned for the day. You can RSVP online.
Event Details
New York African Restaurant Week Festival
October 12 @ 12:00 PM – 9:00 PM
MISTHarlem, 46 W 116th St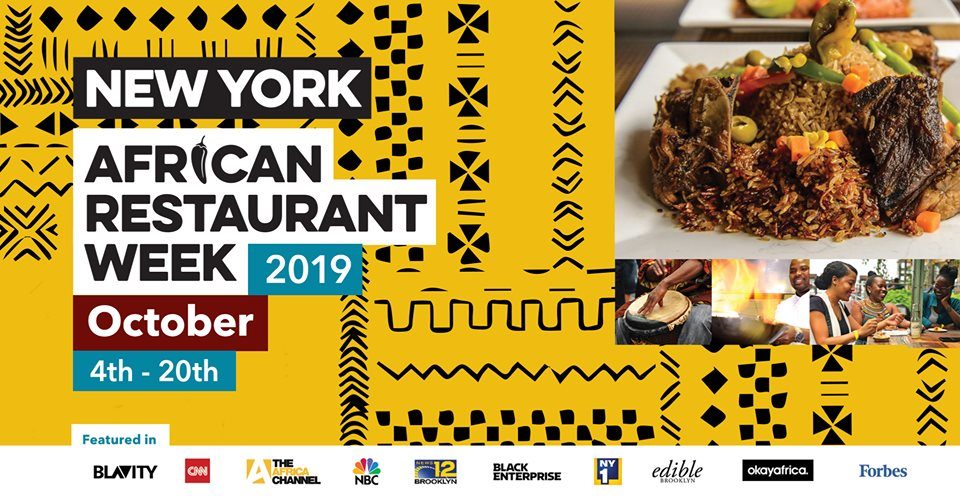 Enjoy a day dedicated to food, arts, community, and culture at MIST Harlem. There'll be restaurants and food vendors representing the various cuisines found in all regions of Africa, chef cooking demonstrations, music performances, and more.
Event Details
Sunday
Pumpkin Spice Soirée
October 13 @ 12:00 PM – 10:00 PM
Rosé Mansion, 111 W 32nd St

Celebrate all things pumpkin spice at the Pumpkin Spice Soirée. Dress in your most basic autumn attire, drink wine, and enjoy some performances. Performances start after 7PM.
Event Details
Indigenous Peoples Day NYC
October 13 – October 14
Randall's Island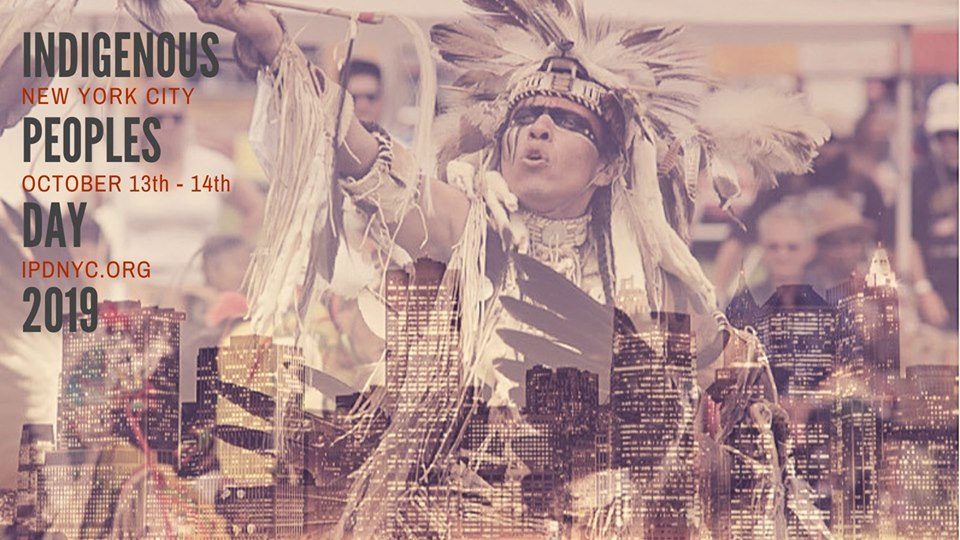 Starting at 11AM, share 24 hours of indigenous culture, ceremony, and prayer at Randall's Island in honor of Indigenous Peoples Day. There'll be performers and speakers, and it's a free event.
Event Details