It's a jam-packed weekend!
---
Thursday
Harborside Fitness Week
June 6 – 9
Harborside, 210 Hudson St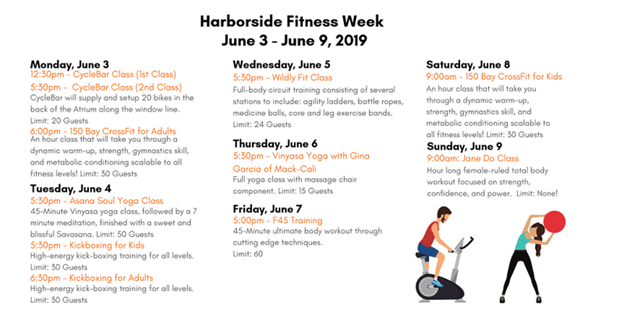 Enjoy free fitness events happening in Harborside this weekend! Register online for a class of your choice.
Event Details
In Full Color
June 6 – 9
Nimbus Dance Works, 165 Newark Ave
In Full Color is an annual theatrical performance featuring women of color from all over the country. In its landmark fifth year, the show is taking on mother-daughter relationships, the fight against the patriarchy, the core of identity and more.
Event Details
Friday
12th Annual Walk & Roll-a-Thon
June 7 @ 9:30 AM – 12:30 PM
St. Joseph's School for the Blind, 761 Summit Ave
St. Joseph's School for the Blind is hosting its 12th Annual Walk-A-Thon to support the path to growth and independence for children with visual impairments in New Jersey. It's a free event, but donations are appreciated!
Event Details
Groove on Grove: JCFridays Showcase + Artist & Maker Market
June 7 @ 3:00 PM – 10:00 PM
Grove St PATH Plaza

It's a JCFridays showcase at Groove on Grove! Enjoy music all night with beer/liquor and local art vendors.
Event Details
Saturday
World Oceans Day Cleanup and Walk
June 8 @ 10:00 AM
Exchange Place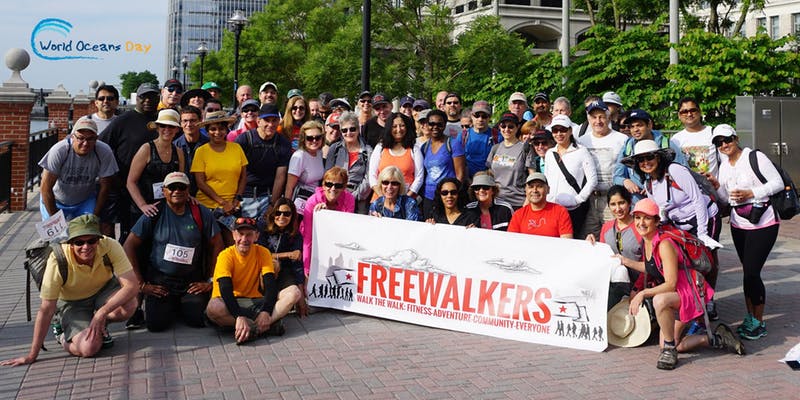 Starting at Exchange Place, join BeNatural.world for a walk and a beach cleanup at Caven Point.
Event Details
4th Annual Unity Walk
June 8 @ 11:00 AM – 3:00 PM
McAdoo Ave + MLK Dr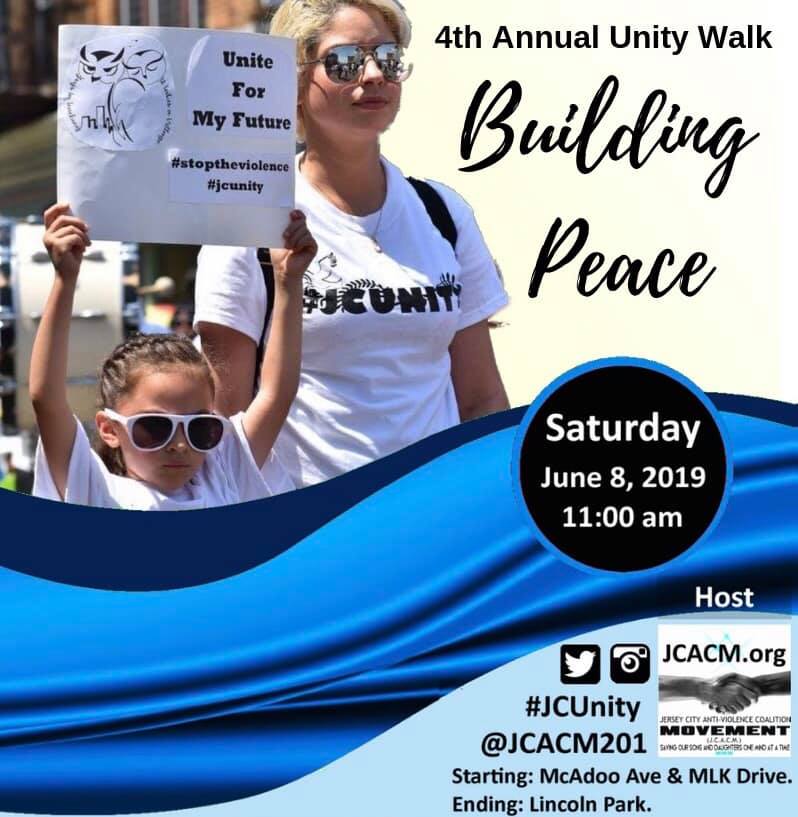 Join the Unity Walk starting at McAdoo Avenue & Martin Luther King Drive and continuing to Lincoln Park. After the walk, there'll be food, entertainment, activities, and more.
Event Details
Hamilton Pork Block Party
June 8 @ 11:00 AM – 8:00 PM
Hamilton Pork, 247 10th St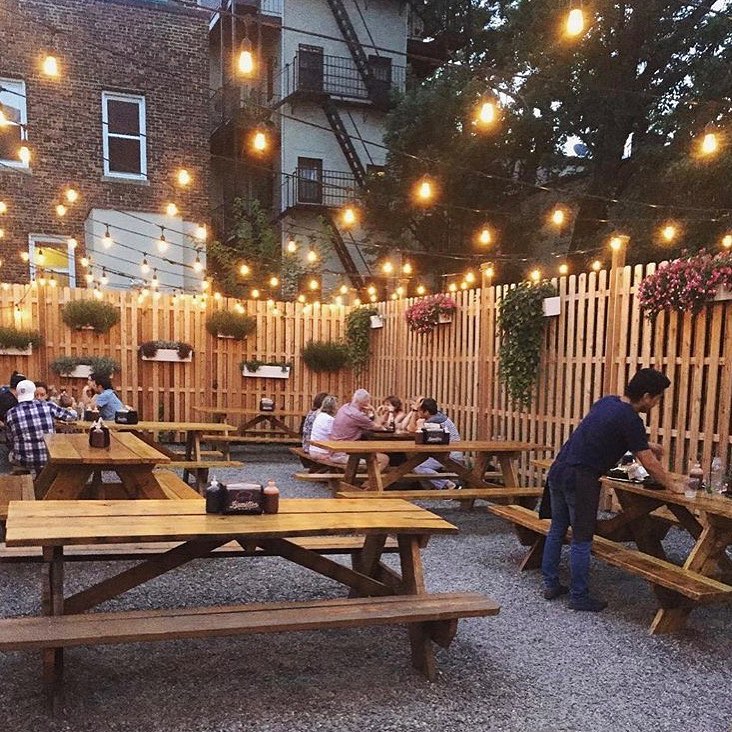 Bring the family for food, drinks, music, and fun!
Event Details
Hamilton Park Festival
June 8 @ 12:00 PM – 6:00 PM
Hamilton Park
Shop from local vendors, enjoy some music, and bring the kids for a petting zoo, a bouncy house, and a magician.
Event Details
Jersey City Jazz Festival – Final Day
June 8 + June 9 @ 12:00 PM – 6:00 PM
Grove St PATH Plaza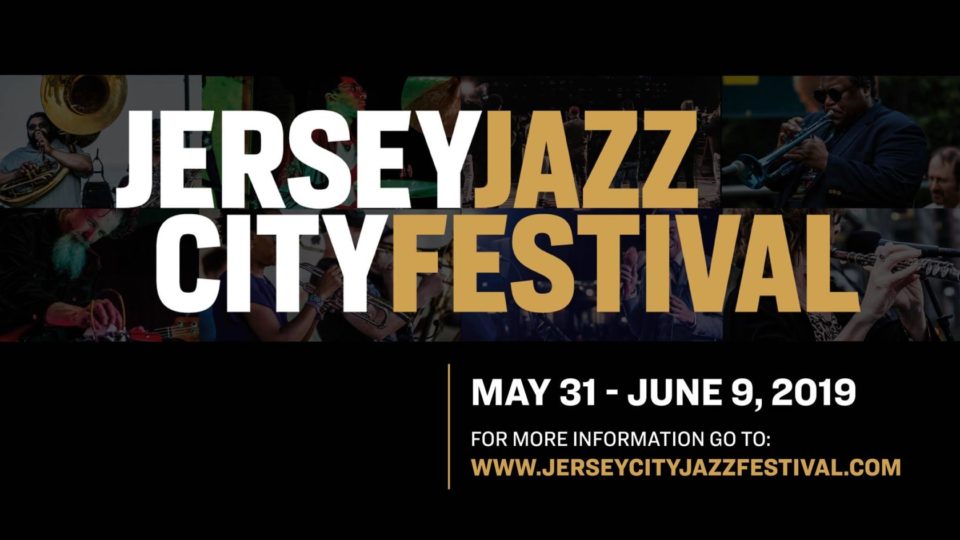 Enjoy live performances by Joe Magnerelli, Akiko Tsurgura, Swingadelic, Stacy Dillard and Brooklyn Circle, Lezlie Harrison, Winard Harper, Chino Pons, Tim Horner Septet, and more to close out the Jersey City Jazz Festival.
Event Details
Sunday
Family Day
June 9 @ 12:00 PM – 5:00 PM
Barcade, 163 Newark Ave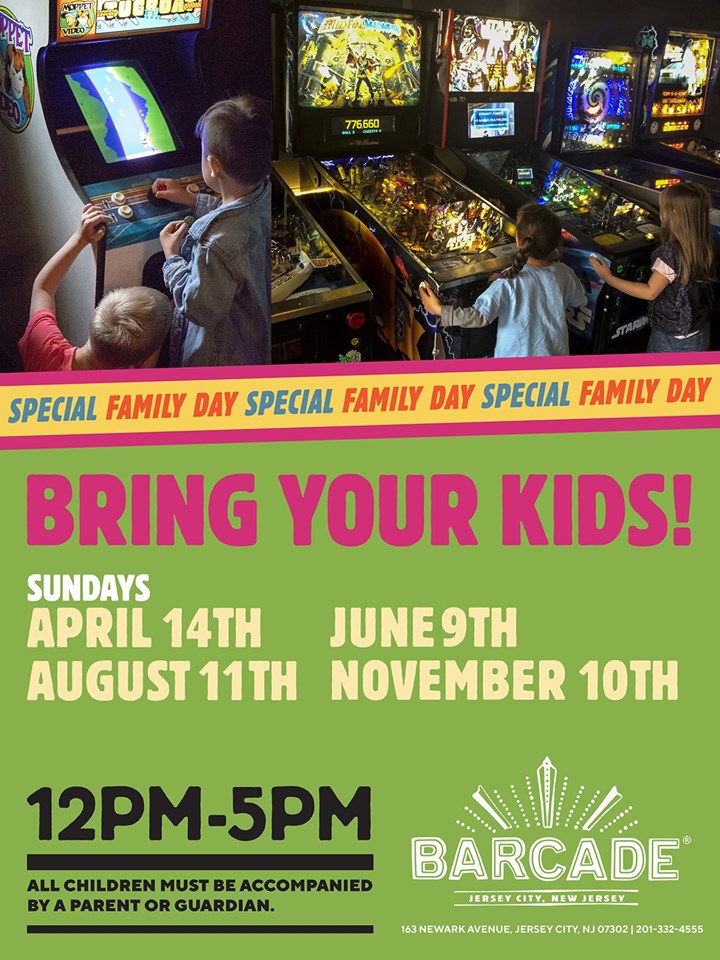 Bring the family to Barcade for a kids menu and arcade games!
Event Details
---
Upcoming Events
Screening of How Many Lives?
June 10 @ 11:30 AM – 1:00 PM
Explore Middle School, 180 9th St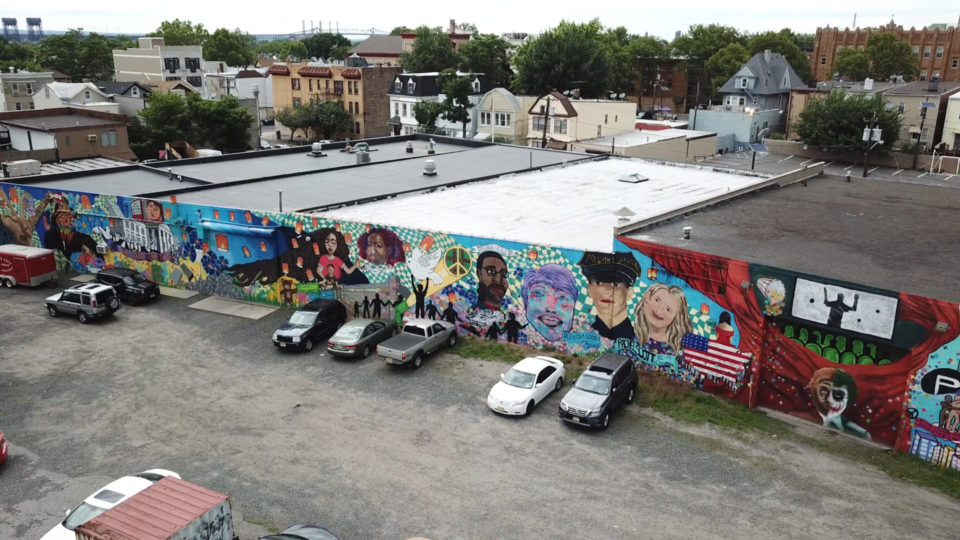 Documentary How Many Lives?, directed by Duda Penteado and produced by Unshakeable Productions, explores the impact of local and national gun violence through the eyes of 25 Jersey City high school and college students who created a 180-foot long mural titled "How Many Lives?" that spans across the back of a series of buildings on Kearney Avenue and is visible from the West Side Avenue light rail station. Catch the screening at Explore Middle School.
6th Borough Comedy Festival
June 12 – June 15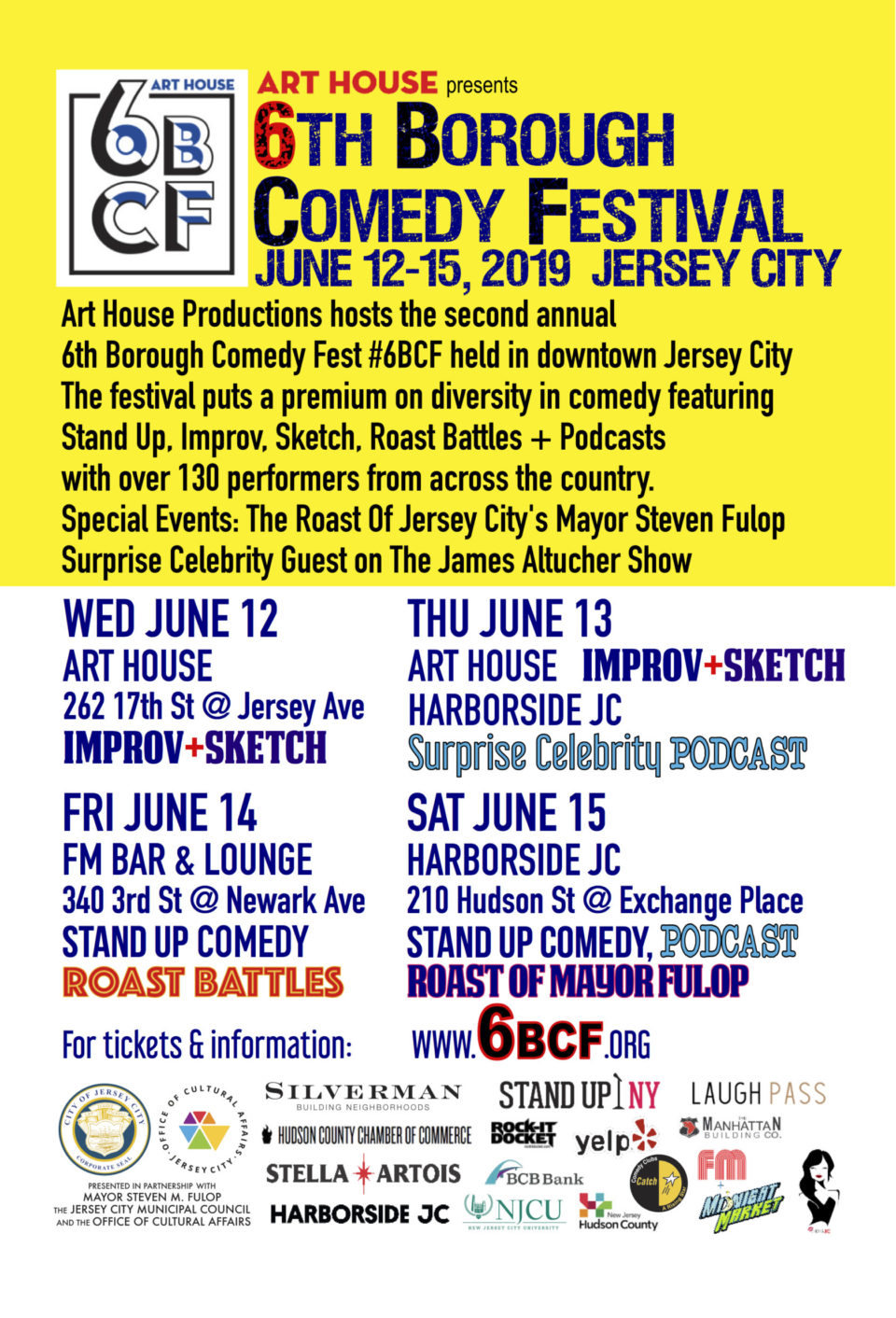 Art House Productions is hosting its second annual 6th Borough Comedy Festival with over 130 performers and a Roast of Steven Fulop. Check the full lineup of events for location info, participating performers, and times.
Event Details