Now that Halloween is over, the events are winding down a bit to give everybody a nice break from parties. If you want something to do in the area, whether it's watching performances or listening to live music, check out our top picks!
---
Friday
Your Move: New Jersey's Modern Dance Festival
November 2 @ 7:30 PM
Loew's Jersey Theatre, 54 Journal Sq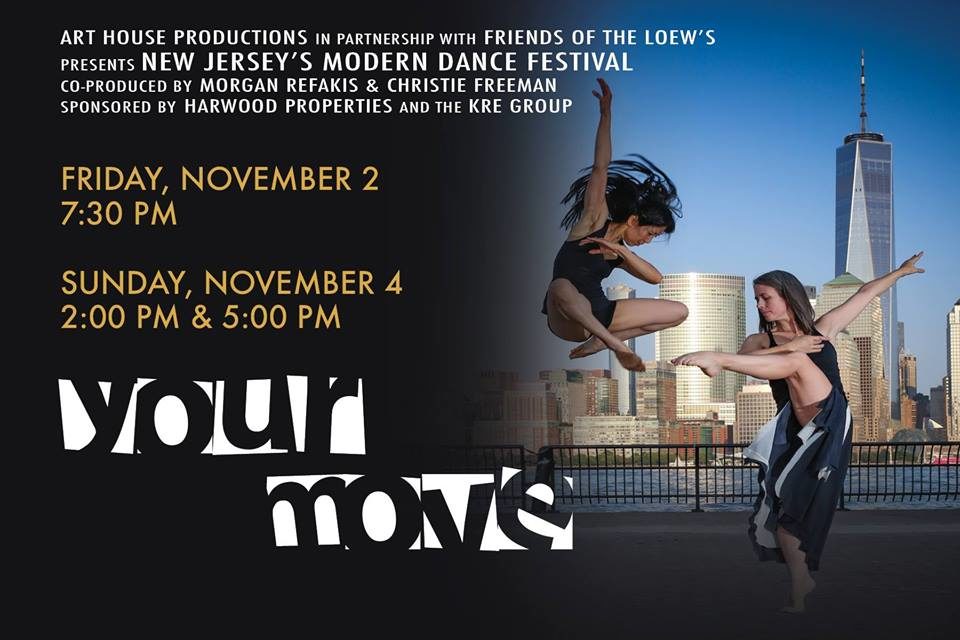 Stop by the Loew's Theatre for a modern dance festival with beverages served by Jersey Wine and Spirits.
Event Details
Trojan Women
November 2 @ 8:00 PM – 9:30 PM
Jersey City Theater Center, 339 Newark Ave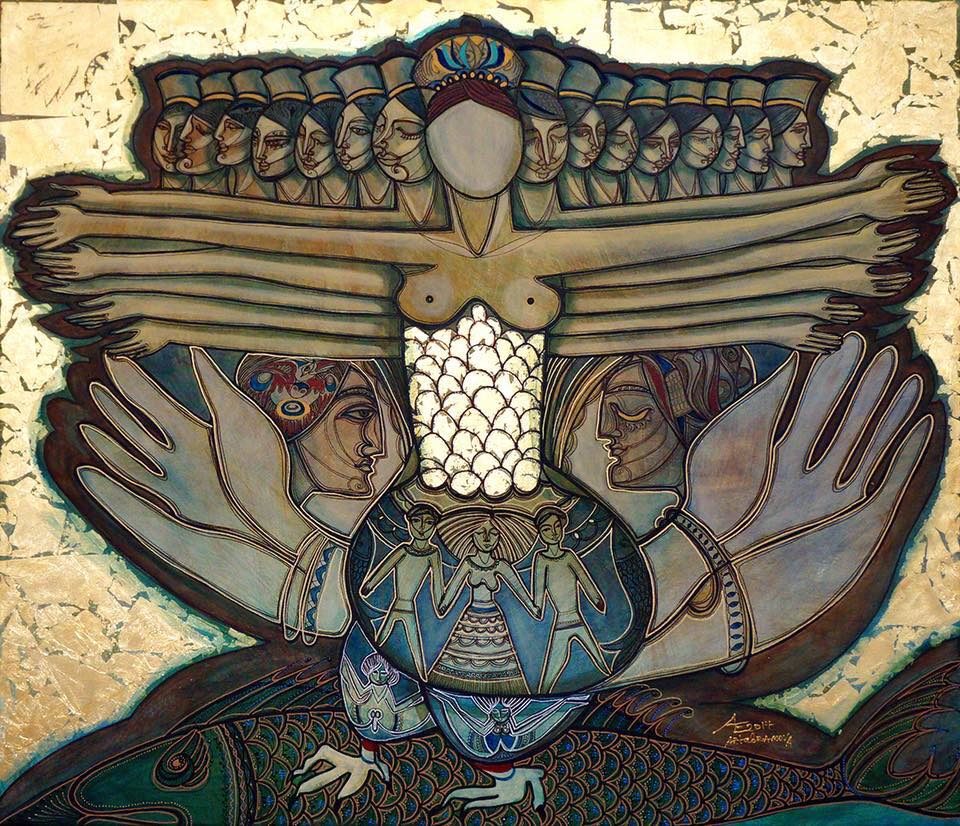 Enjoy a modern adaptation of the classic Greek tragedy, directed by Olga Levina.
Event Details
Saturday
The International Exhibition of Sherlock Holmes Opens at LSC
November 3 & November 4 @ 9:00 AM – 5:30 PM
Liberty Science Center, 222 Jersey City Blvd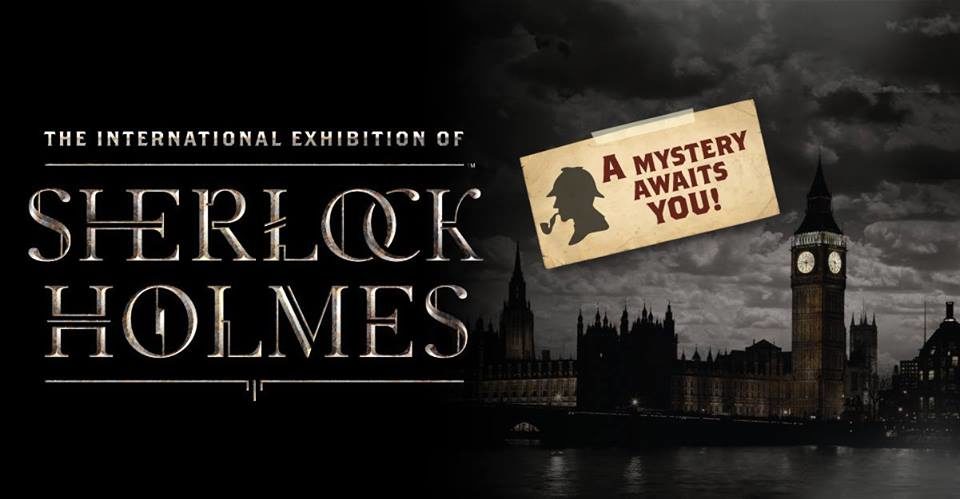 Check out LSC's newest premium exhibition, where you'll be transported into the world of Sherlock Holmes.
Event Details
Pitness in the Park 2018
November 3 @ 11:00 AM – 2:00 PM
Riverview Park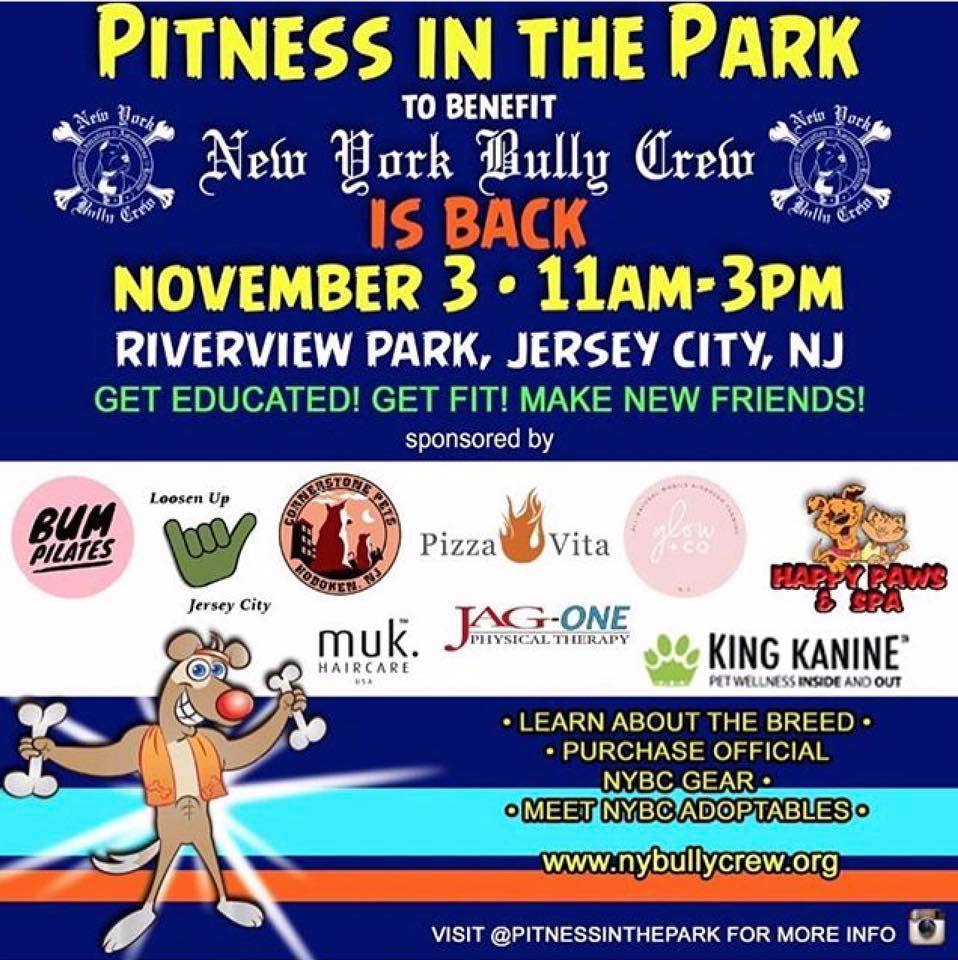 Stop by Pitness in the Park for a day of positive Pitbull Awareness, workouts, and puppy kisses!
Event Details
First Annual Jersey City Bergen Apple Fest
November 3 @ 12:00 PM – 3:00 PM
The Apple Tree House, 298 Academy Street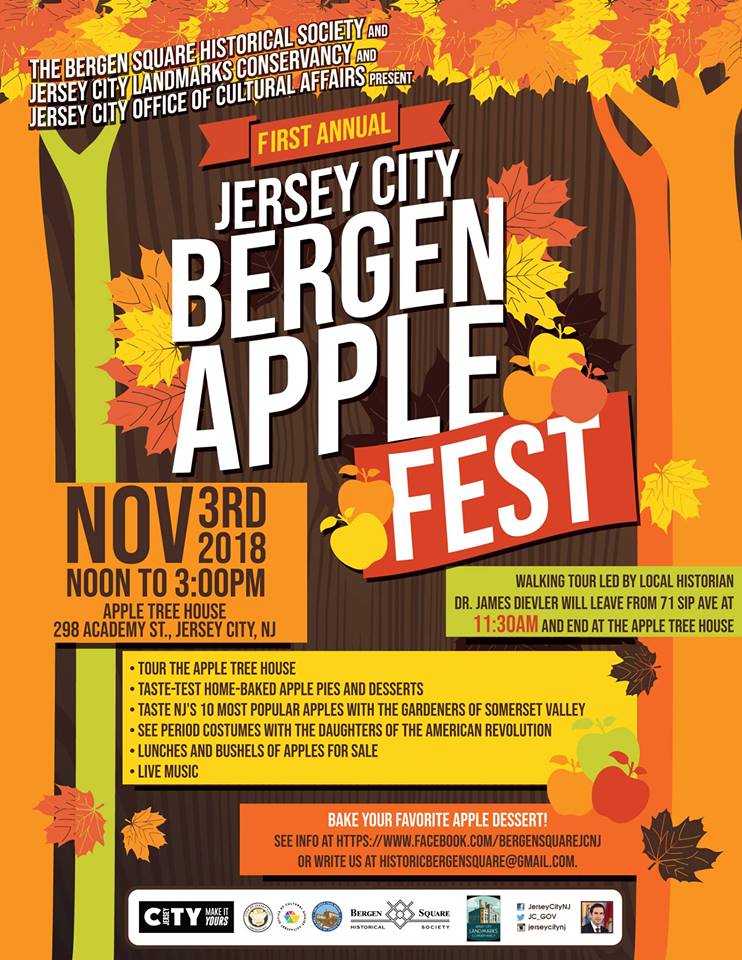 Join local historian Dr. James Dievler on a walking tour of Bergen Square, beginning at 11:30AM at 71 Sip Ave and leading to the Apple Tree House.
Event Details
Marketplace JC's Vintage Bazaar w/ Riverview Jazz
November 3 @ 12:00 PM – 5:00 PM
Marketplace JC, 136 Magnolia Ave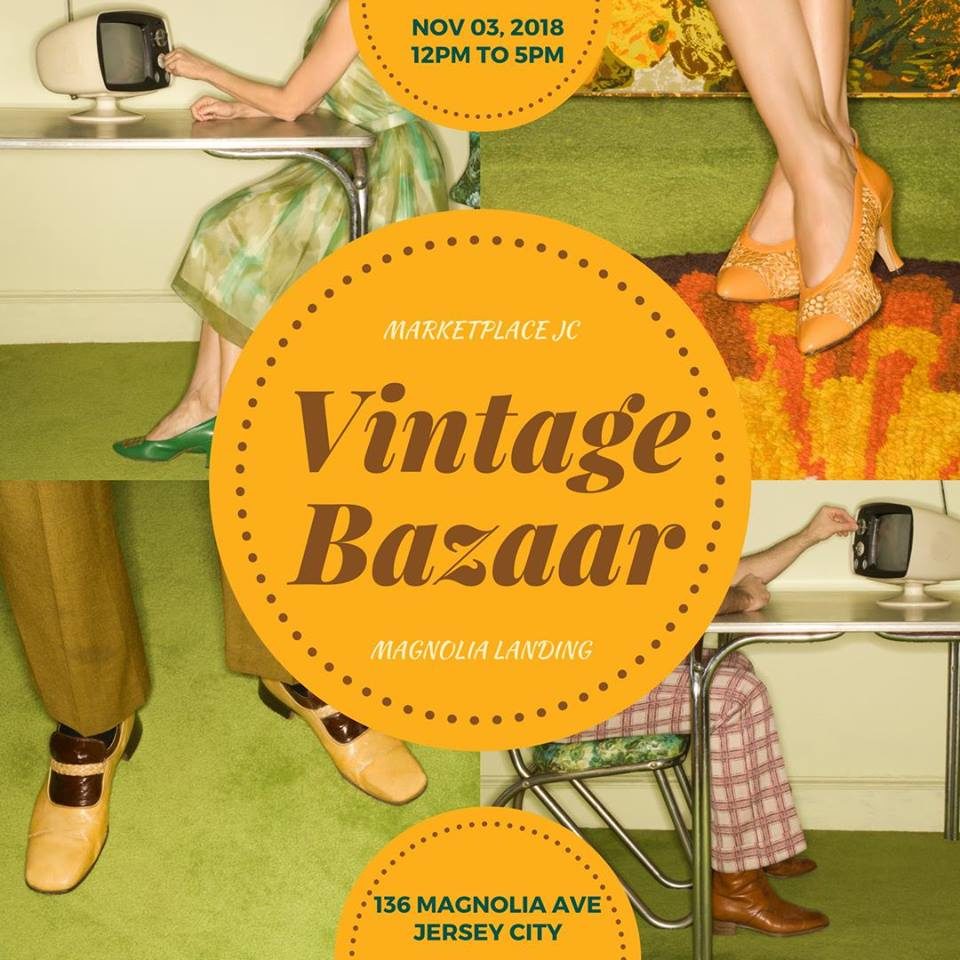 Check out vendors for Vintage Day selling clothing, vinyl, home decor, and more!
Event Details
Port Imperial Food Truck Fest
November 3 @ 12:00 PM – 6:00 PM
4800 Ave at Port Imperial Blvd, Weehawken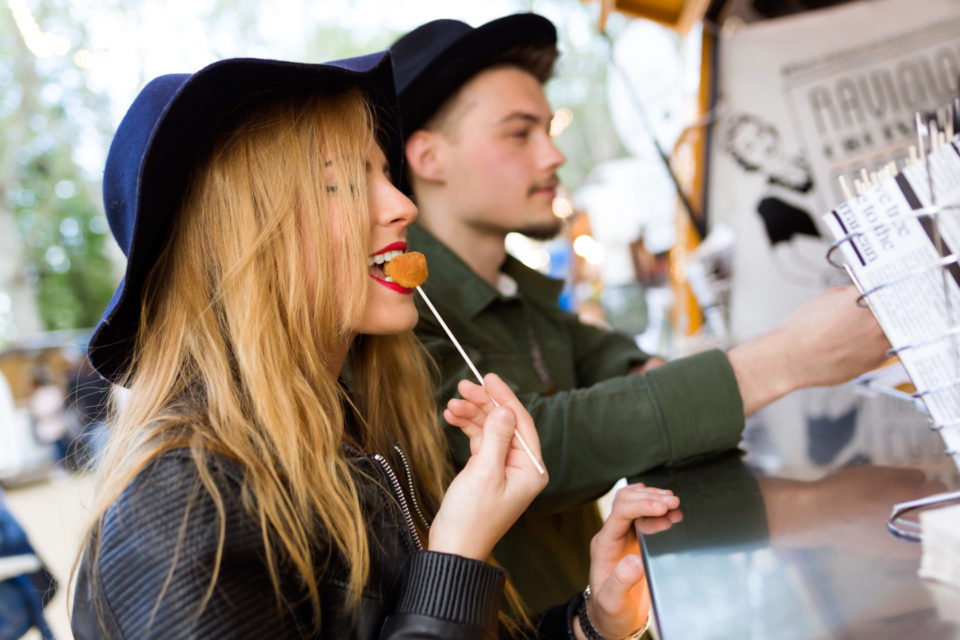 Stop by Port Imperial for a food truck fest with over 20 vendors, music, activities for children, and a beer & wine garden!
Event Details
The All Stars Talent Show Network Inaugural Jersey City Show
November 3 @ 3:00 PM
Art House Productions, 262 17th St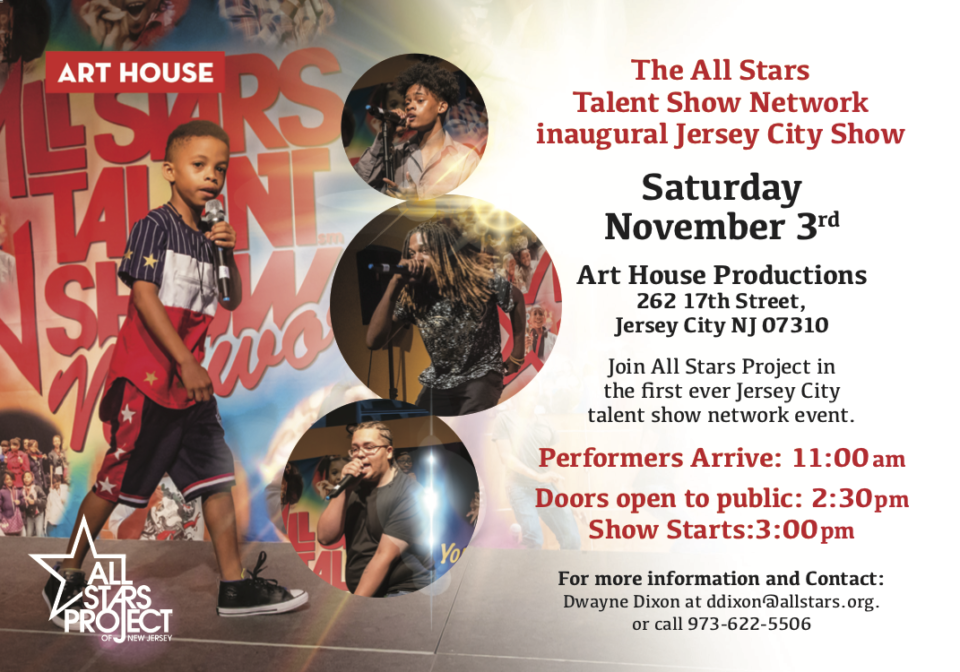 Enjoy a free, family-friendly talent showcase! If you're interested in volunteering or have a talent you'd like to showcase, email Dwayne Dixon at ddixon@allstarsproject.com.
Event Details
Sunday
Third & Vine: Old Movies
November 4 @ 5:00 PM – 11:00 PM
Third & Vine, 353 3rd St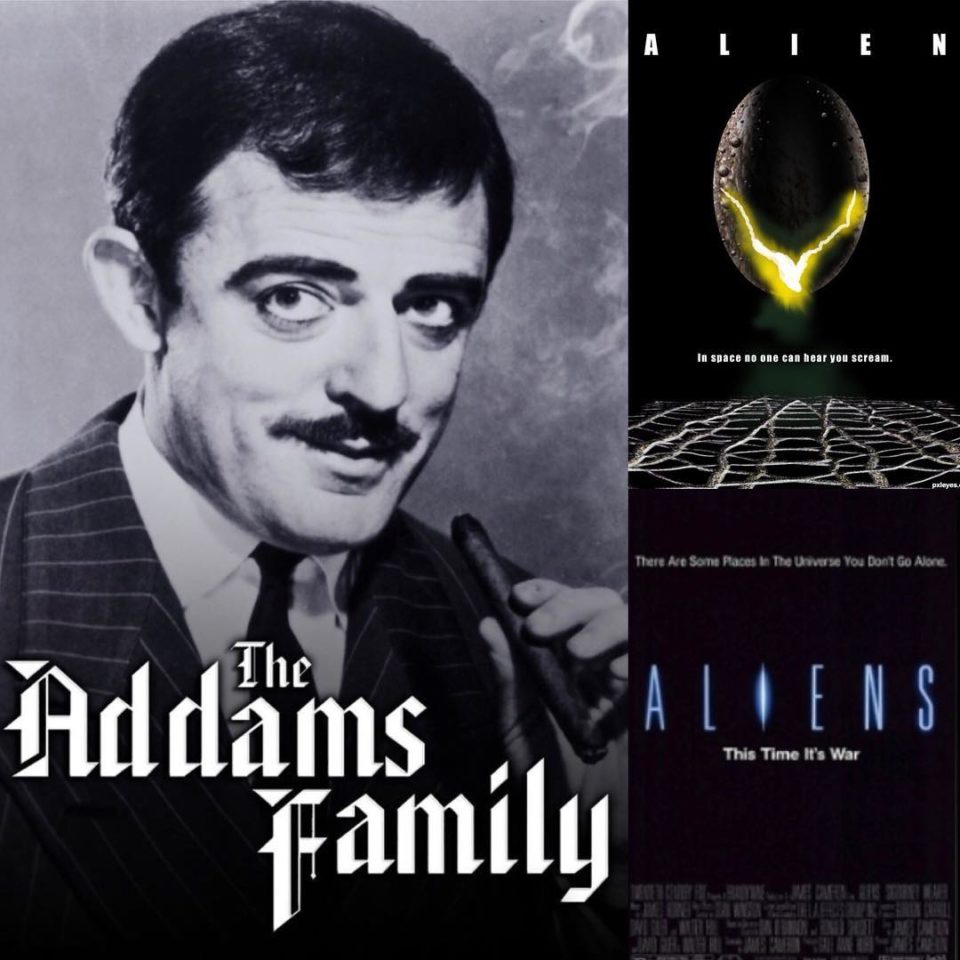 Head over to Third & Vine to watch old movies and enjoy free cheese & charcuterie every Sunday.
PSPunkParty
November 4 @ 7:00 PM – 12:00 AM
Pet Shop JC, 193 Newark Ave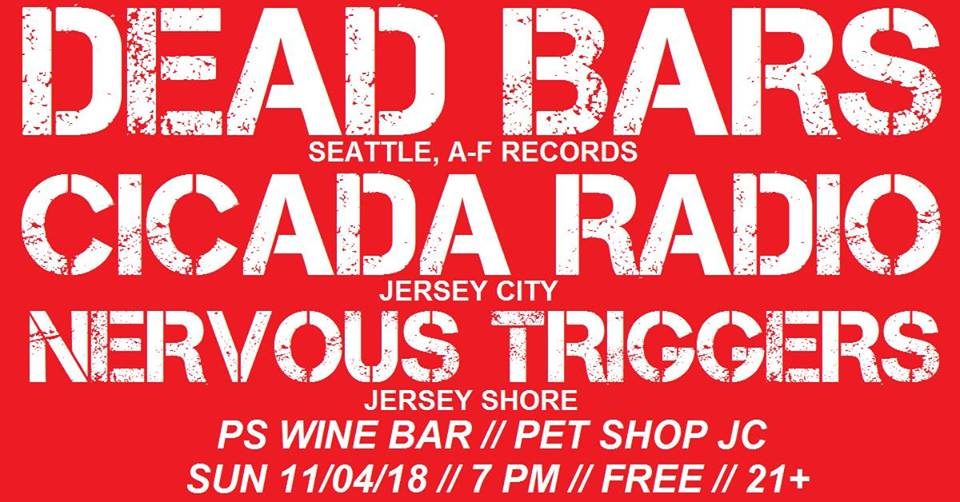 Join Pet Shop JC as they host three punk bands, stick around for karaoke.
Event Details
---
Upcoming Events
Serata Toscana – Fall Tuscan Wine Dinner
November 7 @ 7:00 PM – 9:30 PM
Pasta Dal Cuore, 527 Jersey Ave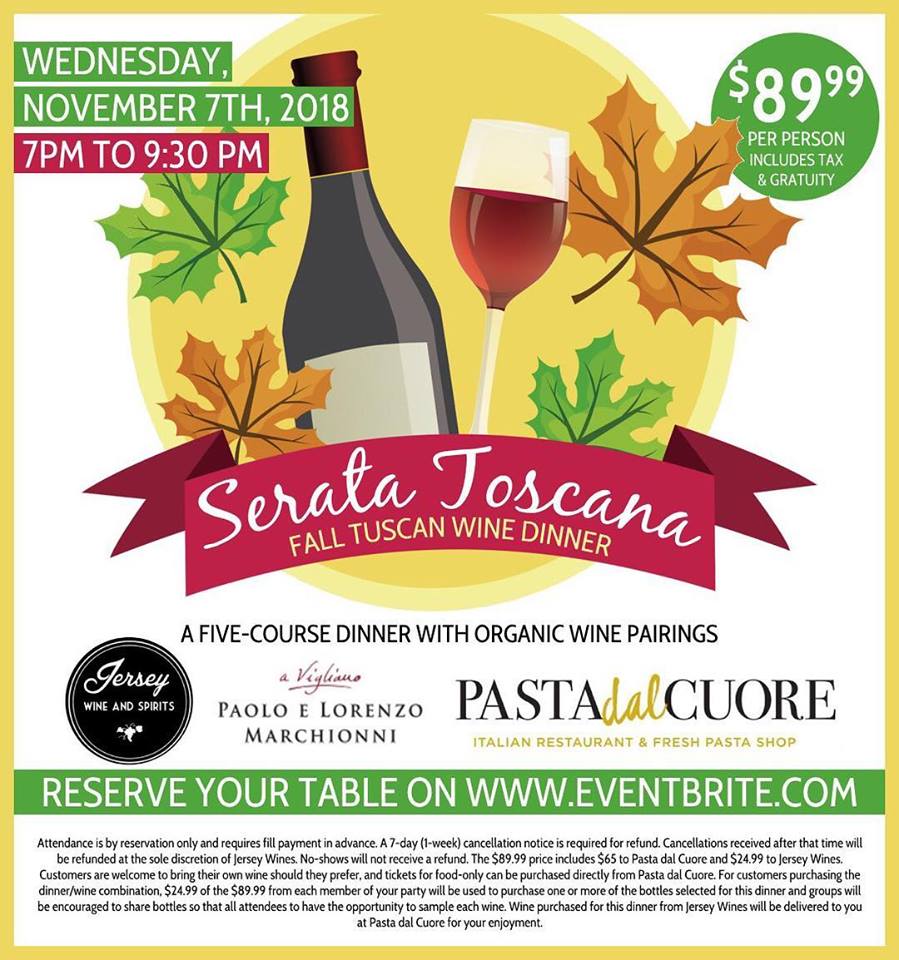 Enjoy an intimate Fall Tuscan winemaker dinner hosted by A Vigliano Winery and SoilAir Selections. Tickets are $90.
Event Details
Jersey City Craft Brew Fest
November 17 @ 1:00 PM – 9:30 PM
Harborside, 34 Exchange Place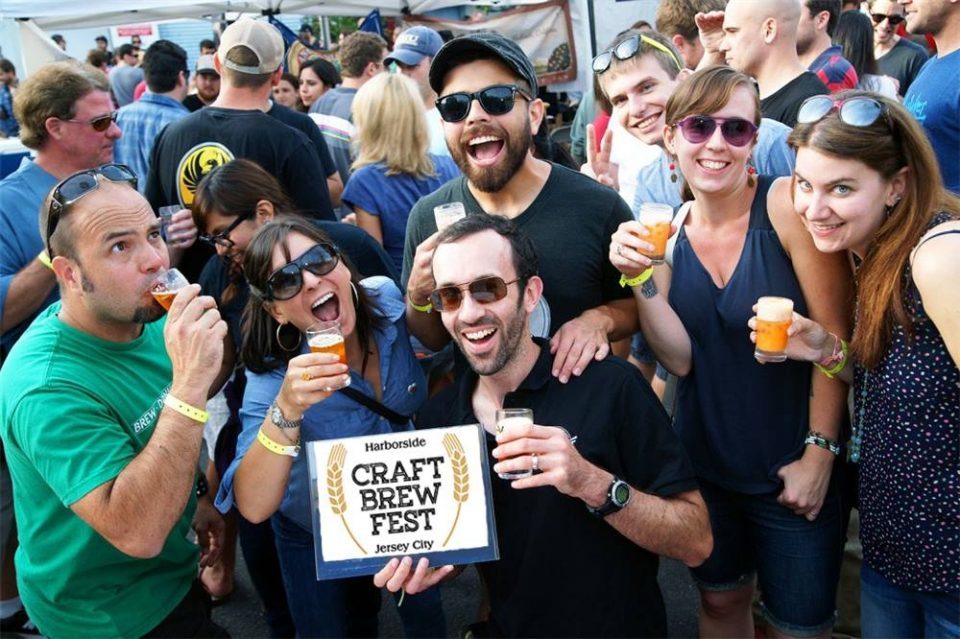 Enjoy over 150 styles of craft beer, great music, games, and food along the Harborside waterfront!
Event Details