If you're looking for some amazing holiday eats in the city make sure to fill your plate Christmas Eve and Christmas Day at some of Jersey City's amazing restaurants!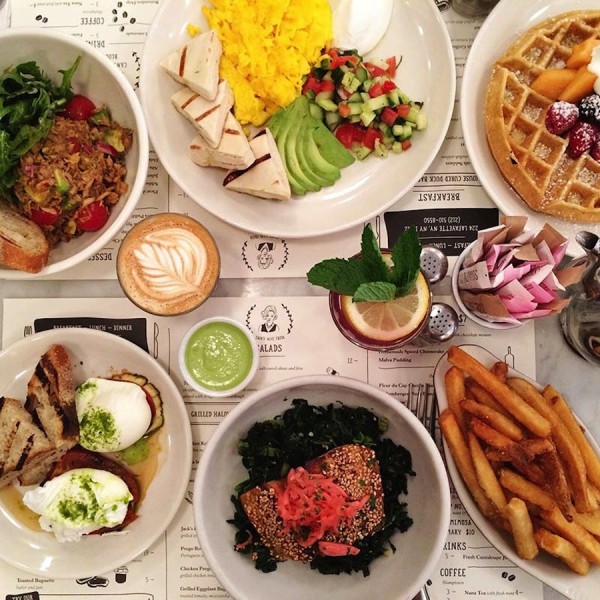 Christmas Eve
1. Grand Sichuan
342 Grove St., Jersey City
A Jewish custom is to go for Chinese food Christmas eve! That's where you will find ChicpeaJC and her family chowing down on some of their favorite dishes.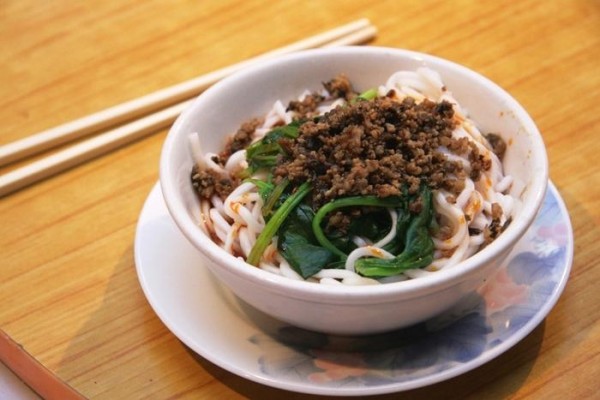 2. 9th and Coles Tavern
174 Coles St., Jersey City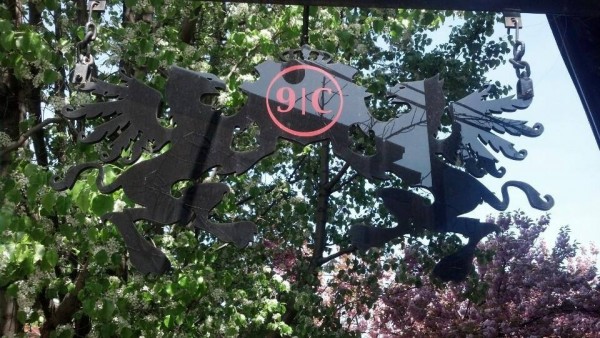 9th and Coles Tavern will be open on Christmas Eve with regular bar hours.
3. Union Republic
340 3rd St. Jersey City
Union Republic has a delicious menu set up for Christmas Eve so if you're looking to satisfy your taste buds, make sure to head on down!
4. Light Rail Café
237 Randolph Ave., Jersey City

Christmas Eve will be the Light Rail Café's Karaoke Christmas party as well as their holiday clothing drive. They will be donating to children with AIDS at St. Clare's Pediatric Transitional Community Home. Celebrate for a cause!
5. Halftime Bar & Grill
726 West Side Ave., Jersey City

In need of some delicious holiday drinks and drink specials? Then Halftime Bar & Grill is your place! After you're done wrapping gifts, grab your friends and grab a seat!
Christmas Day
1.9Bar Cafe
Grab a cup of delicious coffee at 9Bar Cafe! They are open till 2pm Christmas Day!
18 Erie S
2. FeedJC
109 Christopher Columbus Dr., Jersey City
7:00PM – 11:30PM
For the second annual Feed JC Christmas Day event, FeedJC volunteers will gather to feed and clothe over 400 of Jersey City's less fortunate. If you would like to participate or donate please click here for more information.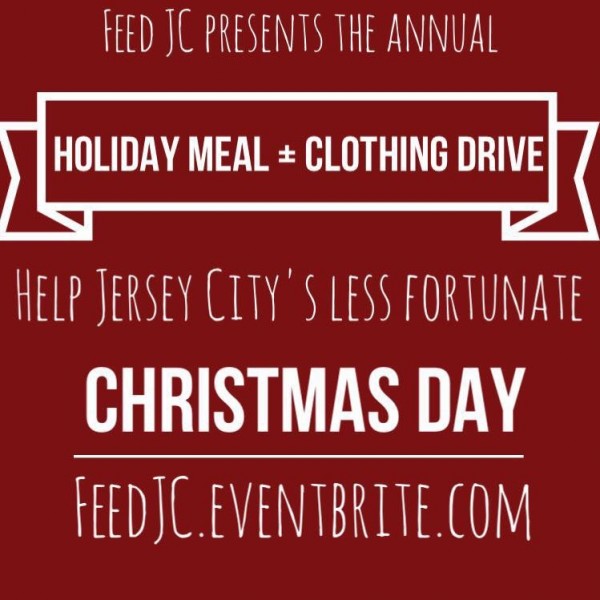 3. Pint
December 25th
34 Wayne St., Jersey City
While beer isn't everyone's choice for brunch, Pint will be serving it on Christmas Day!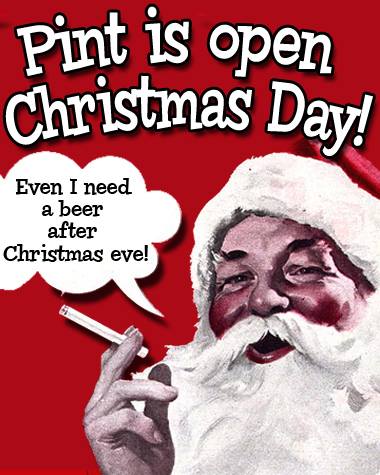 4. New Thanh Hoai
234 10th St., Jersey City
New Thanh Hoai will be operating during normal business hours! If you're in the mood for Vietnamese food that will satisfy all cravings then grab your friends and family and get a table!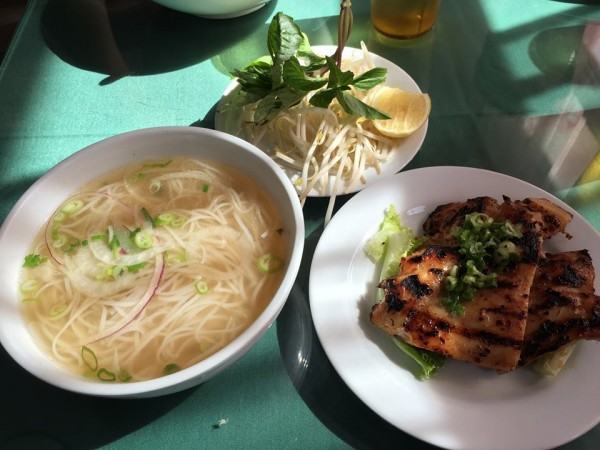 5. Bistro La Source
December 25th
85 Morris St., Jersey City
Looking to have a late brunch? Bistro La Source will be open at 4:00PM for just that! Check out some holiday specials and enjoy some great dishes.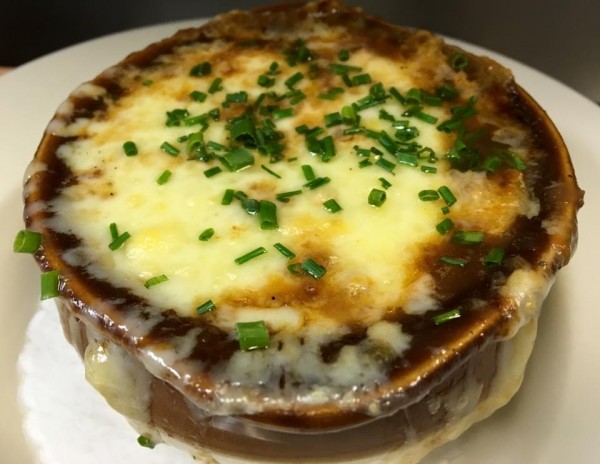 6. Blue Lotus
December 25th
131 Erie St., Jersey City
If you've got a taste for some delicious Indian cuisine and are looking to head out after you've opened all your gifts then Blue Lotus is your go to place. They will be open for their normal dinner service hours 5:30PM – 10:00PM.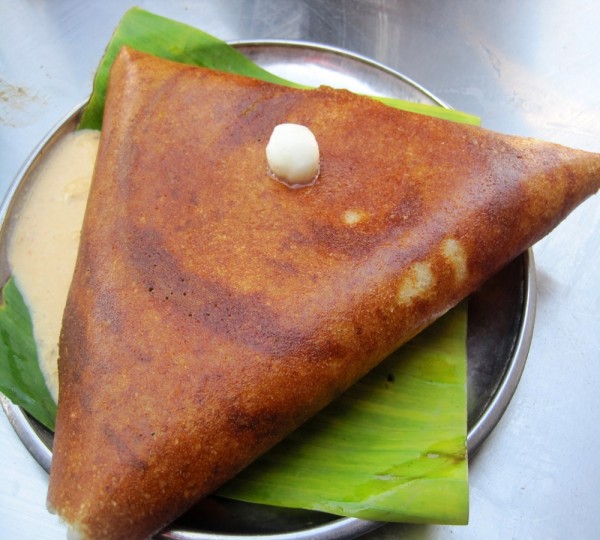 7. AMC Newport Centre 11
Another fun Christmas day activity is going to the movies!
30-300 Mall Dr. W., Jersey City

Take a classic approach to the holidays and grab yourself some movie tickets!
-Happy Holidays!