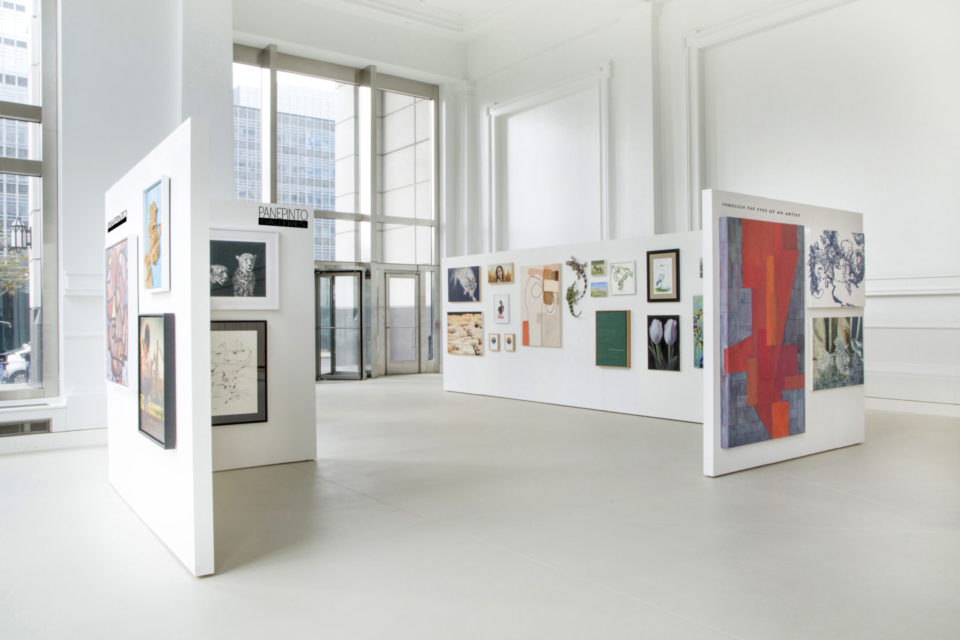 Panepinto Galleries and Spear Street Capital present Through the Eyes of an Artist, a group exhibition highlighting over 70 pieces of work from 56 artists in the tri-state area. The work in the exhibition focuses on the perspective of the world as seen through an artist's eye. The exhibition features a range of mediums, from figurative oil paintings to abstract acrylics, to works on paper, photography, and mixed media sculpture. Through the Eyes of an Artist is all about the artists' interpretations of life and the diversity in art today.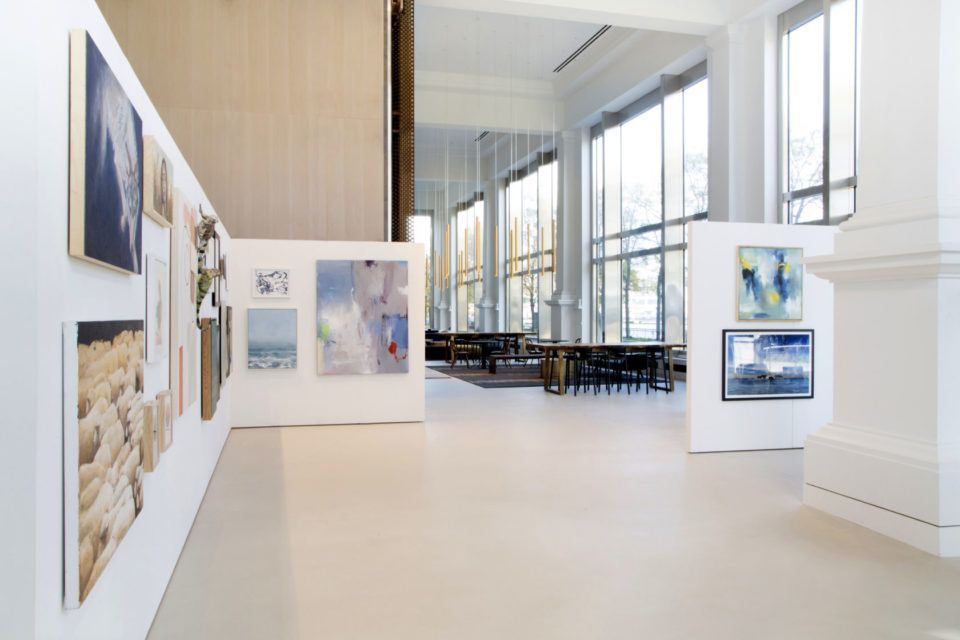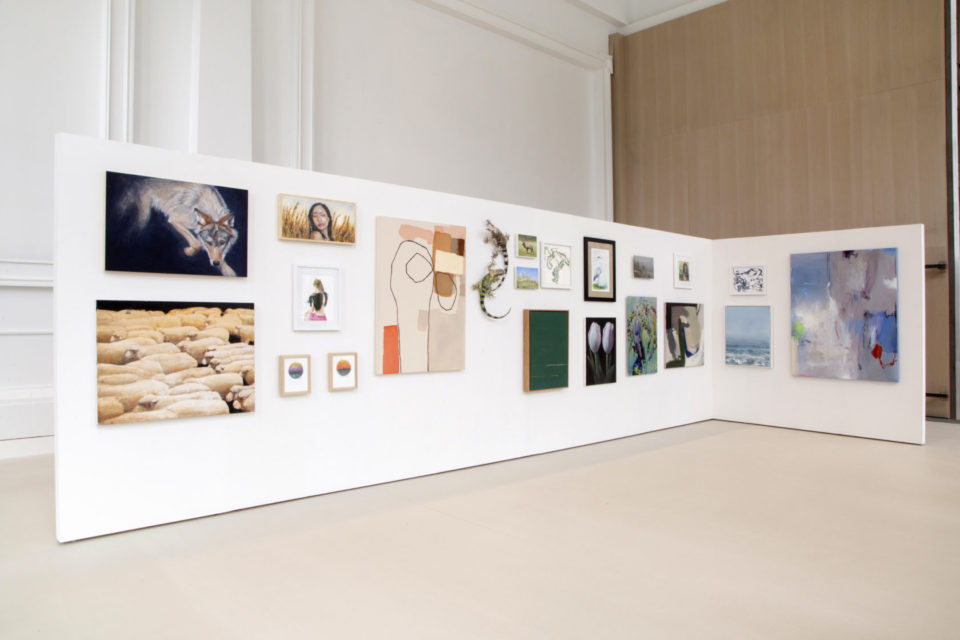 The artists involved include Alex Smith, Alonsa Guevara, Alayne Macchiaverna, Ann Giordano, Angela Costanzo Paris, Annie Wildey, Anthony G. Carrino, Anthony Roselli, Candy LeSueur, Cara DeAngelis, Cheryl Gross, Daniel Bilodeau, Daniel Maidman, Diana Corvelle, Diane Stiglich, Dina Brodsky, Doug Auld, Gian Luca Bianchino, Glenn Garver, Heidi Elbers, Hillary Robbins McCarthy, Karen Fuchs, James Raczkowski, Jamie Orr, James Salzano, Jeanne Brasile, Jessica Augier, JMR, Joe Epstein, Kiki Carrillo, Kyeong Keun No, Lisa Ficarelli Halpern, Lisa Lebofsky, Livia Mosanu, Luca Cusolito, MarceloDaldoce, Melanie Vote, Melissa Anderson, Michael Selbach, Michelle Doll, Nicolas Sanchez, Nupur Nishith, Patty Horing, Patrick Romine, Peter Drake, Peter Fox, Robert Kogge, Robin Tedesco, Ryan Roa, Stefania Panepinto, Stephen Cimini, Theda Sandiford, Tun Myaing, Victoria Selbach, Yunsung Jang, and Will Kurtz.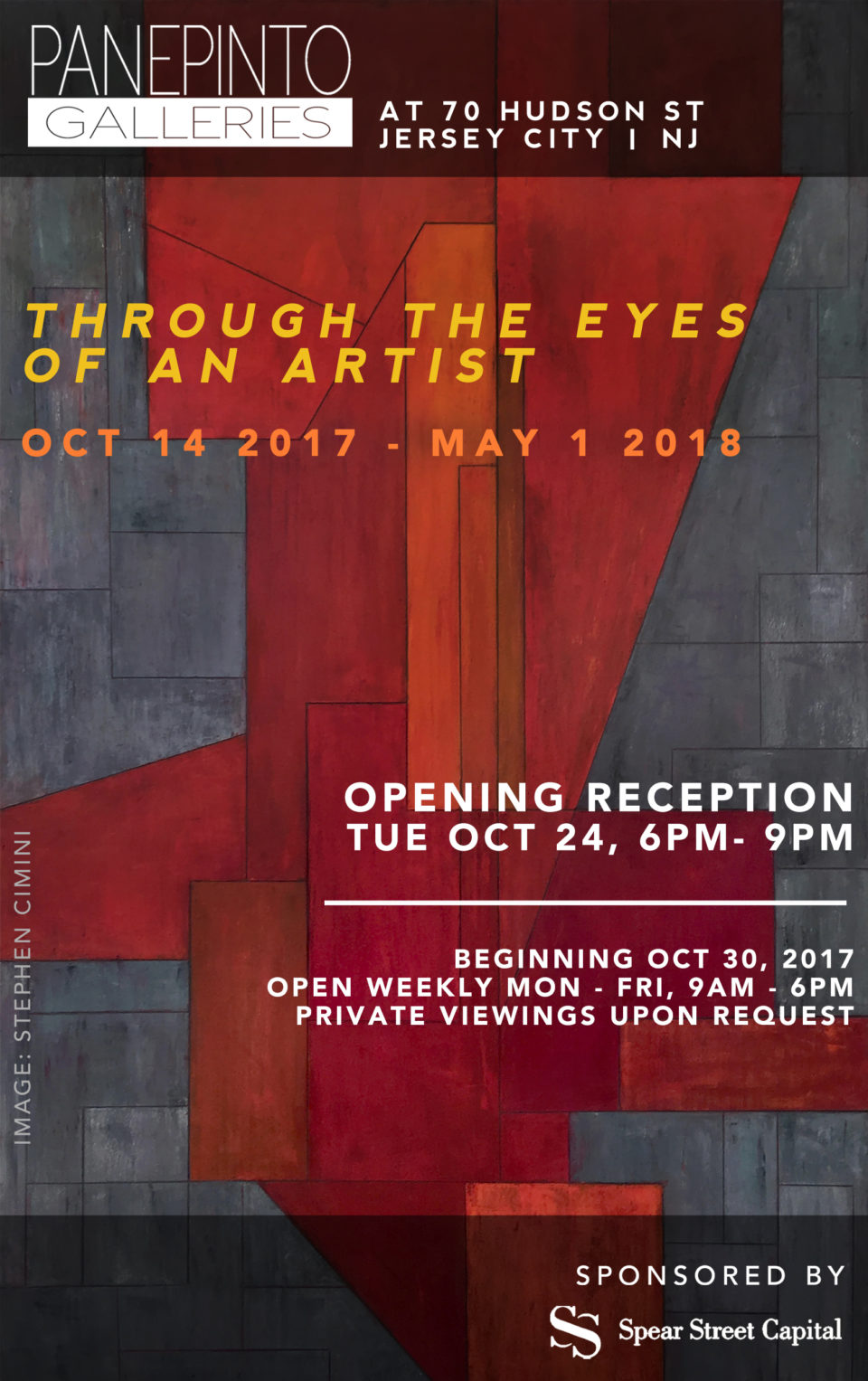 The opening reception for the show is on October 24th from 6PM to 9PM. Starting October 30th, the exhibition is open Monday through Friday from 9AM to 6PM, as well as by appointment or for private events. You can check out Through the Eyes of an Artist at 70 Hudson St in Jersey City!