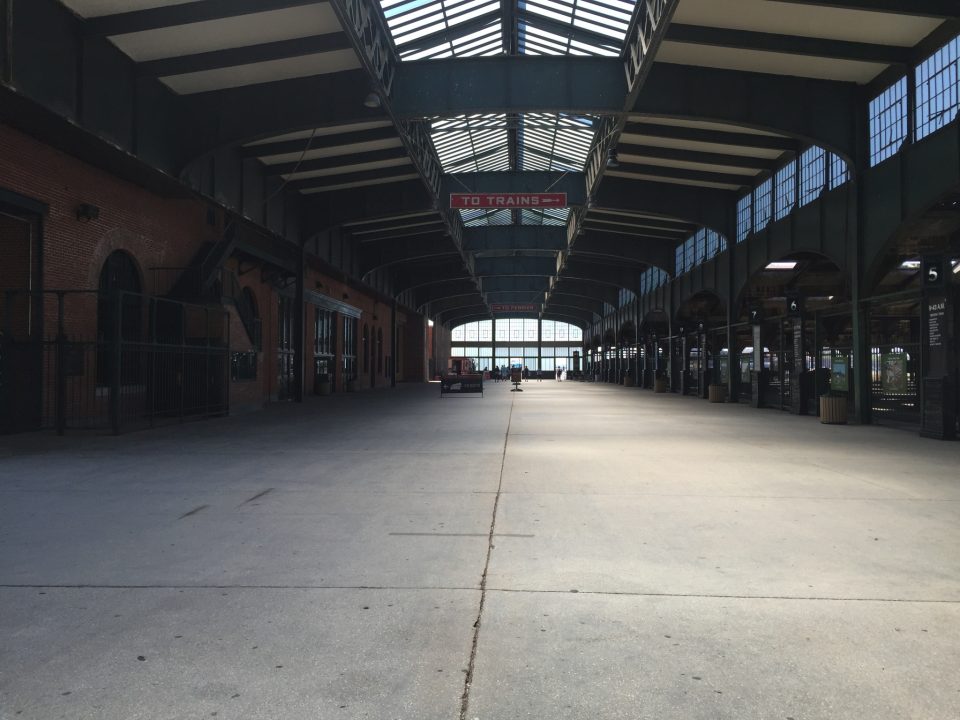 Halloween just got a bit more interesting…
ChicpeaJC & Hayoner, in collaboration with RDG Restaurant Group (owners of Raval, Satis, Lucky 7's) and Premiere Vibes Entertainment, bring you a BOO-tiful Halloween event you will never forget!
Join us as we transform the historic Central Railroad of NJ into The Terminal of Terror on Saturday, October 29th, located in a one-of-a-kind venue overlooking the gorgeous Manhattan skyline in the heart of Liberty State Park.
We need you!
We're in the preliminary stages of planning this monstrous event (no pun intended)! We're looking for assistance in the following:
Volunteers
Costume designers
Special effects makeup artists
Actors/actresses
Halloween enthusiasts
Set Designers
Email us at ChicpeajcHQ@gmail.com
We posted the event yesterday on Facebook and it went viral. We're expecting over 2,000 people to attend! If you're interested in being a vendor or sponsor of the event, please email us at chicpeajchq@gmail.com.
Background on the Venue:
The CRRNJ is a historic destination located along the Liberty State Park waterfront, which helped solidify Jersey City as "The Gateway to the West."
An average of 5,000- 7,000 immigrants were processed each day on Ellis Island, and many of them then traveled west through the Central Railroad Terminal. During the peak era of the CRRNJ (1890-1929), between commuters and immigrants, some 30,000 – 50,000 people passed through the terminal on a daily basis. The CRRNJ continued running up until its bankruptcy in 1967.
There are rumors that the terminal of is actually haunted by a girl named Emily, and there were even reports of a ghost train that traveled for 22 miles with no one on board. If we're going to party, we're going to do it right – in a haunted terminal on Halloween.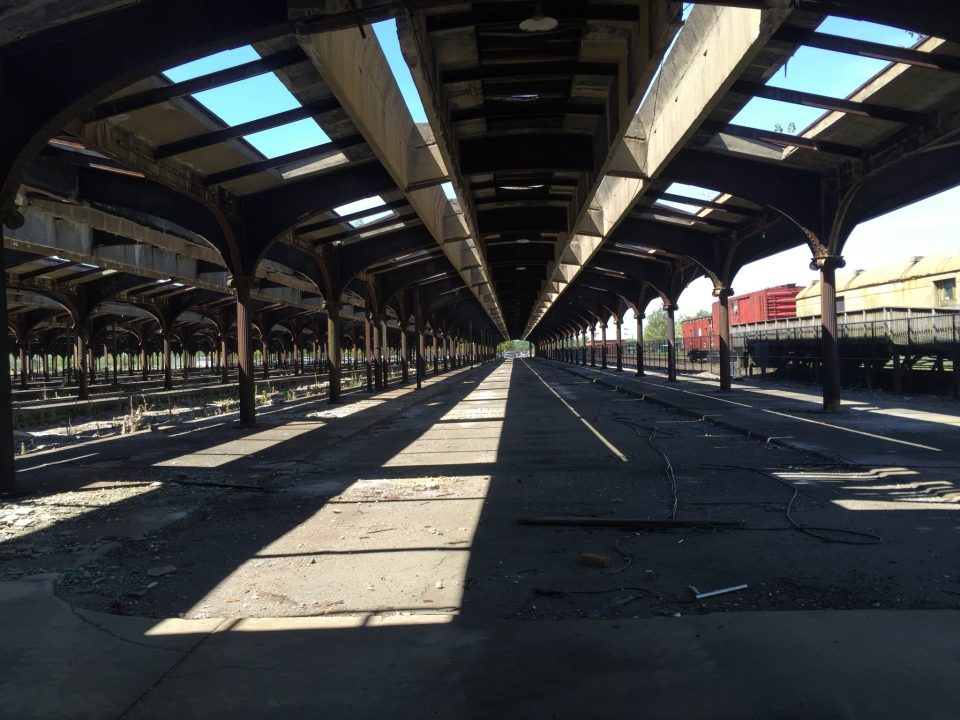 Event Details:
From 4 PM to 8 PM, we'll have the family portion of the event hosted by JC Families! Bring your kids to a Halloween dance party with family-friendly activities, face painting, a bouncy castle, and a photo booth. There'll also be a costume contest, so make sure your kids are all dressed up!
From 9 PM to 2 AM, CRRNJ will transform from its family-friendly theme to a haunted train station for adults 21+.  We'll have 4 of the best DJs in JC and an MC for the night! There'll be actors dressed up in vintage outfits ready to give you all a scare, a haunted hallway, and a performance by actors. Take photos in our photo booth with Halloween props, and wear your best costume for the costume contest! Winner gets a prize.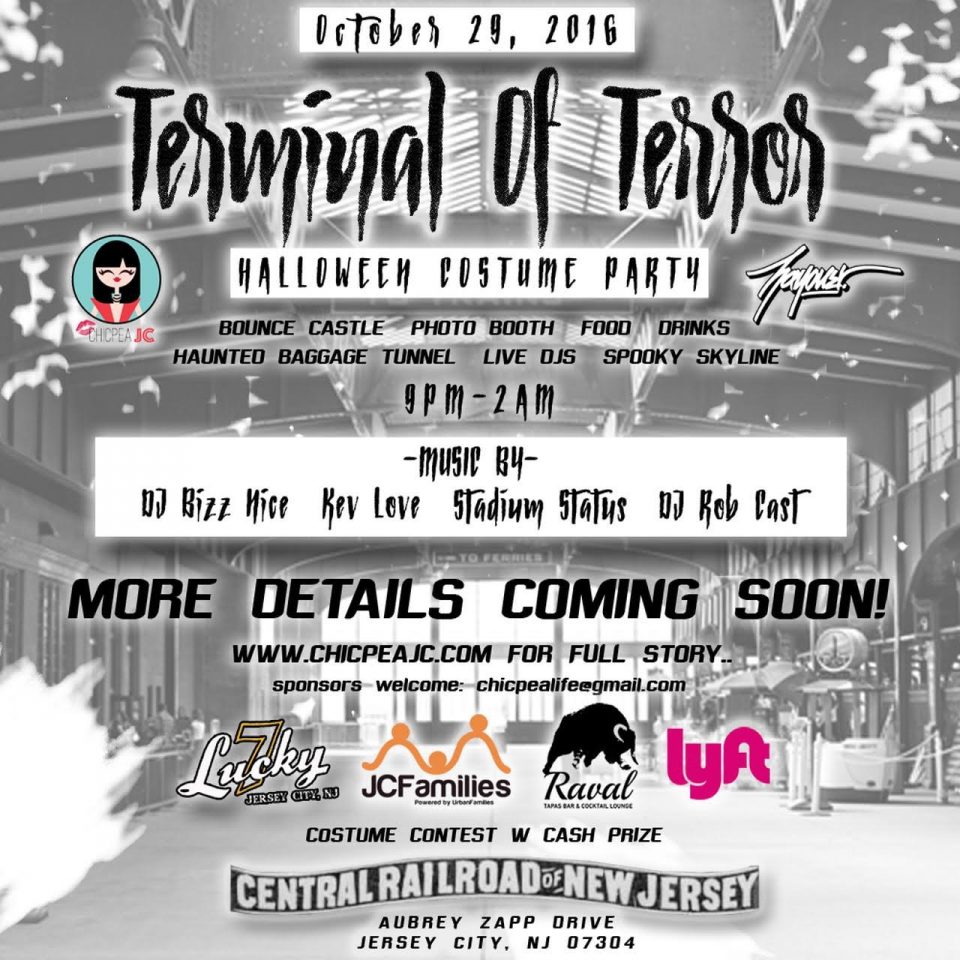 We'll have food trucks along the night to satisfy your hunger and a bar to help you kick back and enjoy the night.
To stay up-to-date as we continue planning and get closer to the date, keep up with the event on Facebook, invite your friends, and share it on social media!