To celebrate my 34th birthday, I knew I had to do it in style…

We're kicking off my birthday weekend with a 70s party at FM! Dust off your platform shoes and bell bottoms, and come dressed to impress in 70s gear. There's a prize for best outfit, so get into it!
Throughout the night, you can enjoy music played by DJ Prestige & DJ Obvious, performances by Naja Young and Sasha Fierce, and it's all hosted by HayOner! If you also get hungry during the night, there'll be passed hors d'oeuvres from 9 PM to 11PM.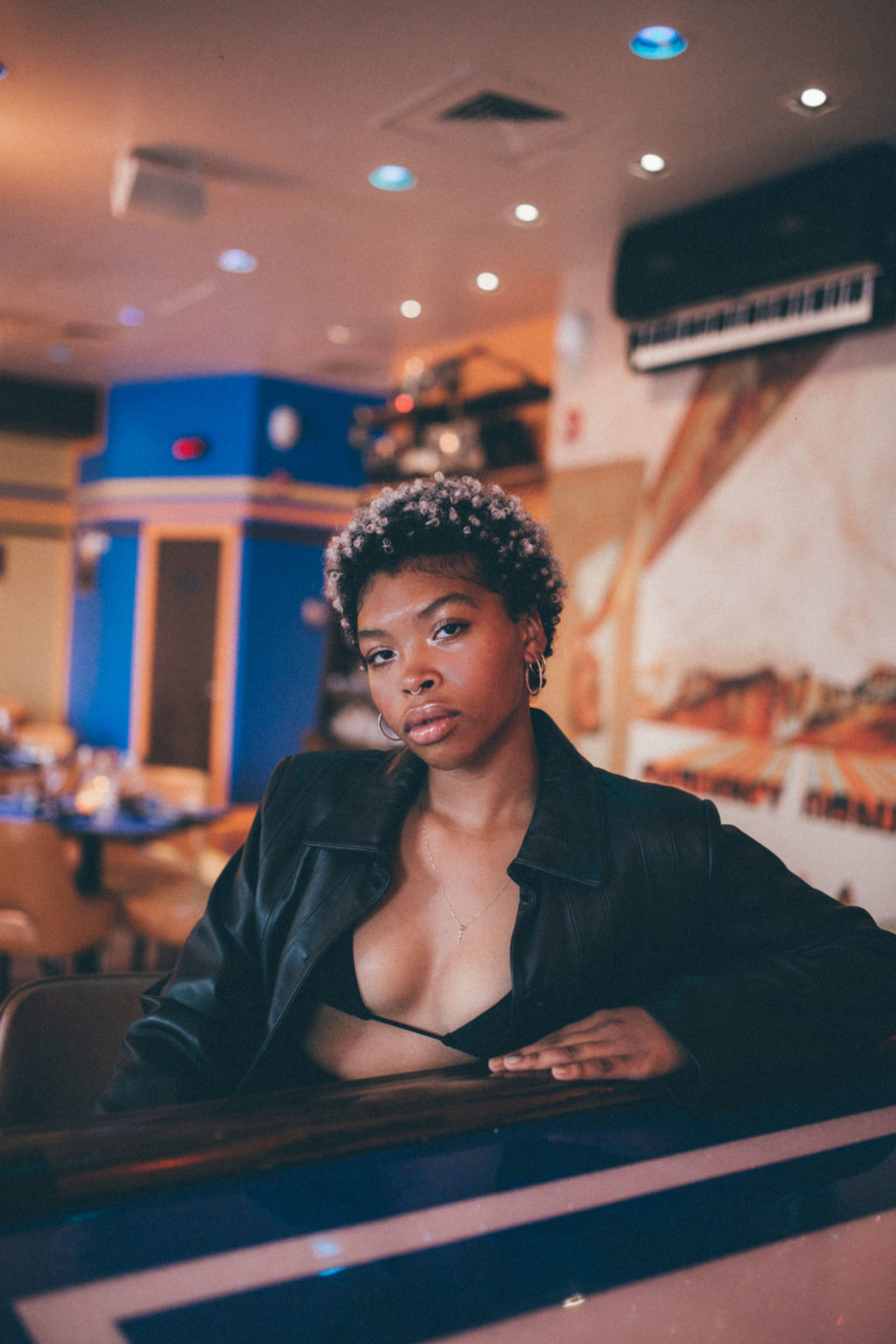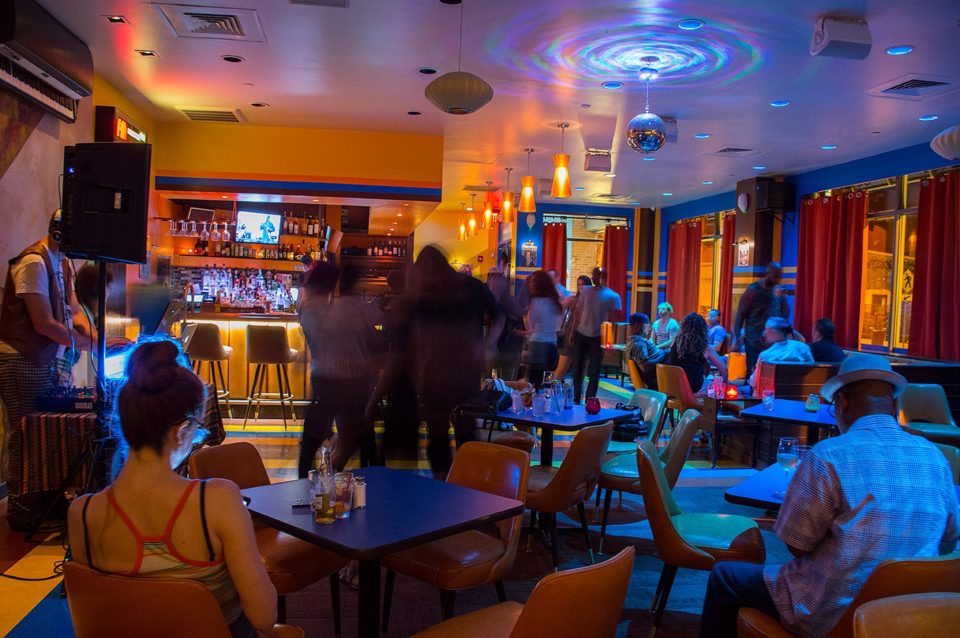 There's a $10 suggested donation for the party, and a portion of the proceeds will go toward benefitting Content Creators Academy.
Also, to all my fellow Vintage lovers out there – If you mention That 70s Party JC to Another Man's Treasure, you get %10 off your purchase!
So what are you waiting for? RSVP on Eventbrite and let us know you're coming!