Elevate your mind, body, and soul October 21st – 23rd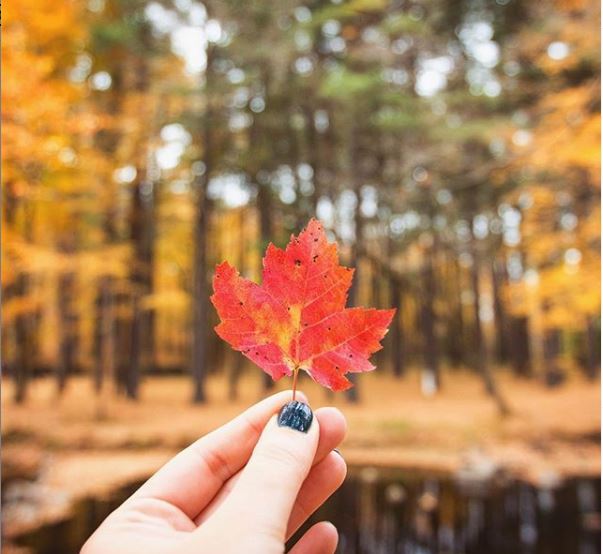 The temperatures have dropped and flannel wearing season is in full swing. Most would agree, there is nothing like autumn in the tri-state area and I'll be the first to jump in for a hayride sipping hot apple cider. But before filling up my social calendar with fall activities and getting in my car for a drive through New York Sate to spot foliage peaks, I make sure to put in the work and continue to show up for myself, so in return I can show up for others. For me, this looks like cooking seasonally, making heartier meals and stocking up with freezer-friendly soups. For many it could be a HIIT class to release some heat or restorative yoga session, turning inward and slowing down is the best way to prepare for the colder months. A unique way to bring in the fall season is by joining Raquel Rivelo and Liz Barrera, owner of Sol Spirit Yoga Studio in The Heights for their Reset & Reconnect Retreat in Montauk, NY October 21st – 23rd.
This three-day retreat will ask you to slow down, reset, and reconnect with yourself at its core, with your hosts cultivating the feel-good spirit to carry you throughout the season. Consider this retreat your fall oasis, a 3-minute walk from the beach it will give you the perfect blend of relaxation, yoga, and breathwork. All plant-based meals and snacks are included with your stay as well as guided meditations, sound and energy healing sessions complete with a cacao ceremony. There will also be plenty of time to explore Montauk and its surrounding areas. For full itinerary as well as rooming options and to register, please find details here.
So clear your schedule and pencil in some time for yourself to rest, recharge and indulge.