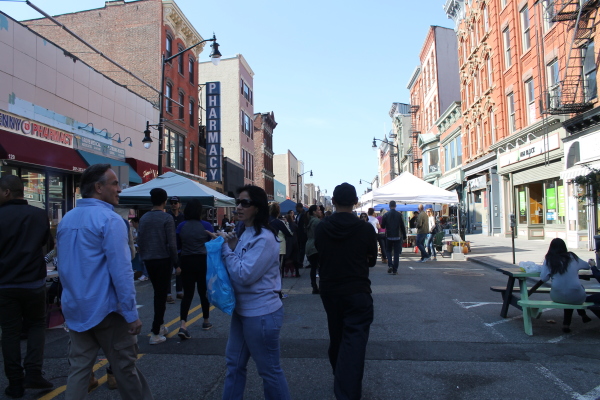 Jersey City never ceases to amaze me, in one weekend there was the Octoberphest on Newark Ave, Pride Festival by City Hall, The Diwali festival by Exchange place, The Ghost of Uncle Joes at the Jersey City and Harsimus Cemetery, two halloween kid parties and probably a lot more that I don't even know about! I was only able to attend the first two. Hopefully by next year I will have a full-time ChicpeaJC team to cover all these awesome events!
We started the morning at the Octoberphest, I basically did 5 loops on Saturday going from the Octoberphest to the Pride festival with a stop at our friends kid birthday party. It was a beautiful day out! Food vendors, shopping, everything you need to spend the day with the family. The Octoberphest was actually different from the other street fairs I've been to in Jersey City. New vendors like Sugar Supply; run by boss girl May who makes these really tricked out desserts….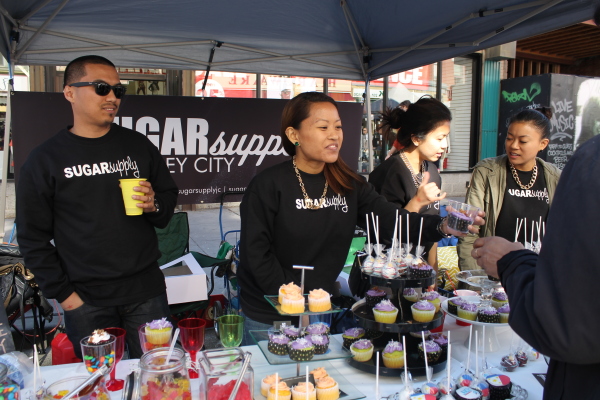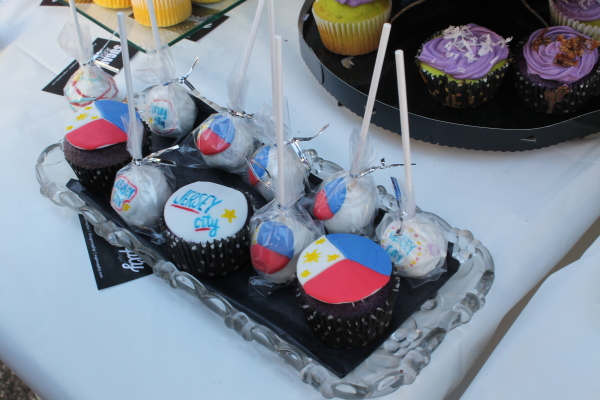 There was also a petting zoo in the middle of Newark Ave!!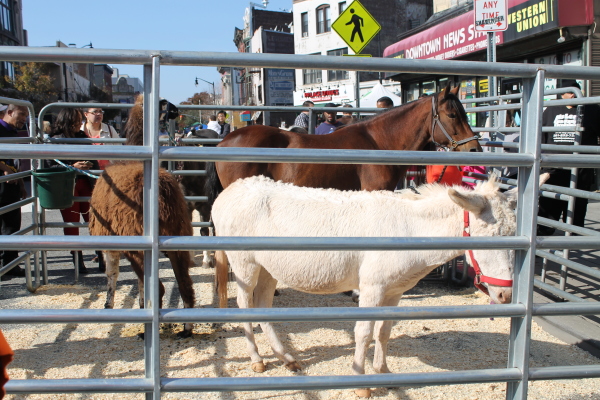 And how we can forget! VINTAGE!!!!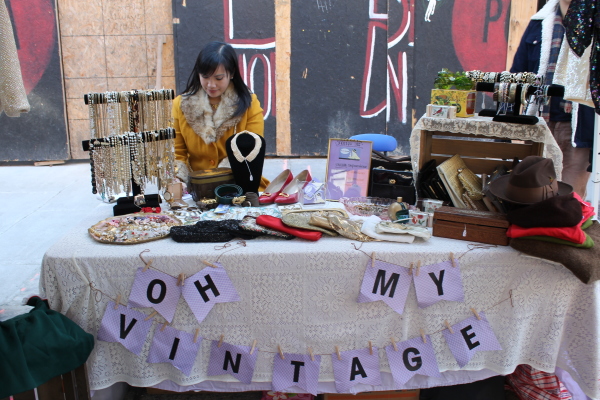 The icing on the cake though was the bboy/bgirl battle happening…. so we walk towards Grove and Newark and I hear a DJ bump Tribe Called Quest, my heart started beating faster, I was running towards the dance floor to bust a move… but then I saw the dancing crew and decided to sit back and enjoy the show! haha It's not ALWAYS about me ok?!? This was really fun to watch though, the music was dope and the dancers killed it!