Today I got to attend a press tour of Mana Contemporary to help spread the word about the Studio art tour happening this Sunday. #ilovemyjob.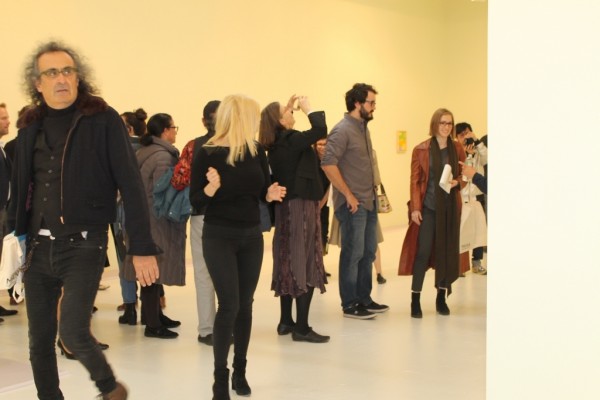 We started out at the Arnulf Rainer exhibit on the first floor (Presented by Ayn Foundation).
"Using a variety of media and materials, and mostly recognized for his "overpaintings," in which he blocks out artworks, Rainer's impulses have been fueled by obsession, the subconscious, dreams, Surrealism, primal forces, and mythology. Using unconventional methods such as painting in altered states, using passport photo booths for self-portraits, painting blindfolded, or with his feet–sometimes with his entire body–Rainer manipulates form, composition, and perception to capture extreme emotions. He searches for the limits of an image, in order to push past them and release hidden energies…."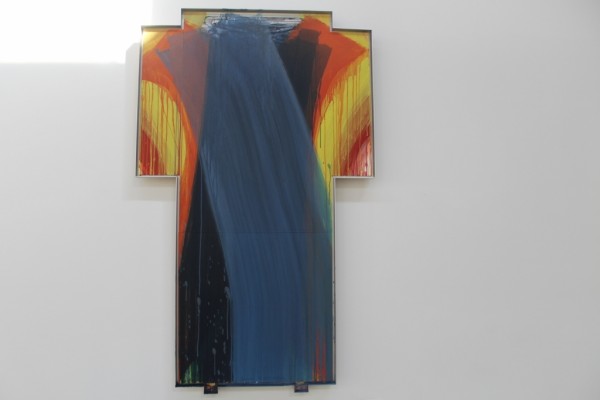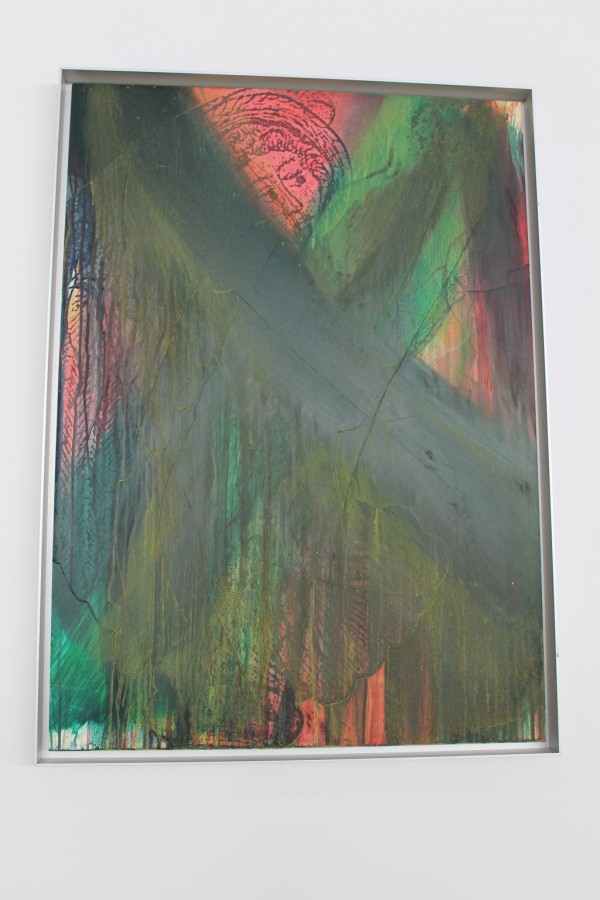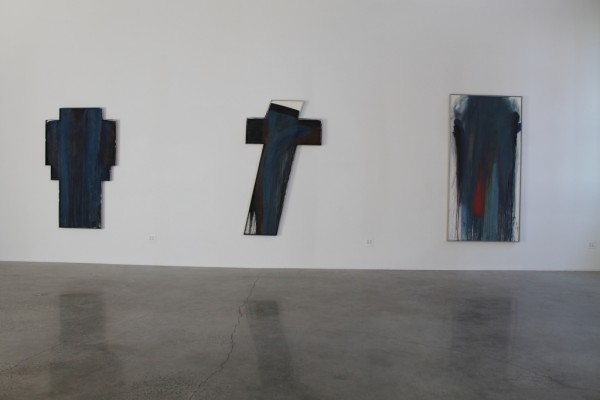 Intimacy in Discourse: Reasonable Sized Paintings (Curated by Phong Bui and Rail Curatorial Projects)
Wins most stylish curator of the day! The space of this exhibit was pretty amazing, highly recommend checking this one out.
"Curated by Phong Bui, both shows are proposed experiments to explore the various conditions that lead to the production of small paintings: how paintings' sizes are determined by artists' conscious and unconscious intentions, and how those sizes, in turn, affect their relation to viewers in the various spaces the artworks quietly occupy in contemporary visual culture"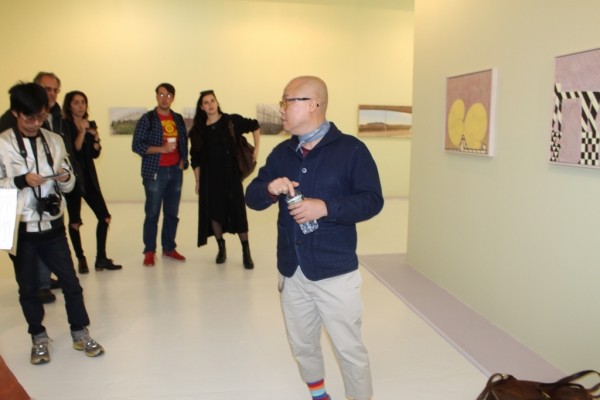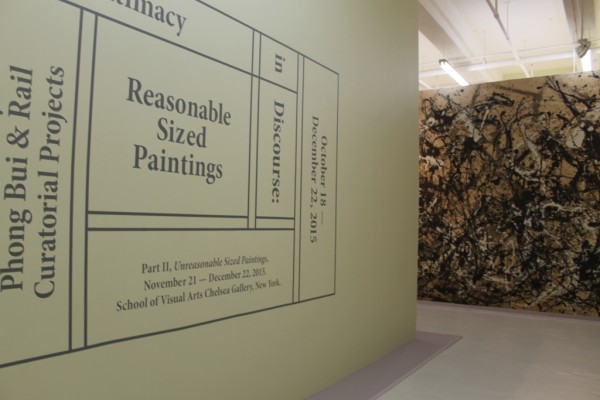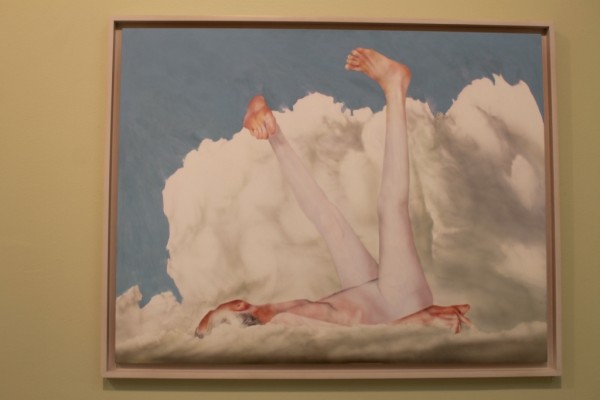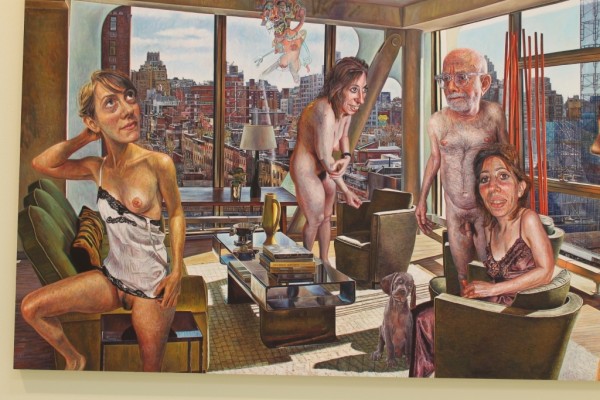 Mali De-Kalo: Relaying #2, Testimonies on Motherhood Lost
"A site-specific video installation from Israeli artist Mali De-Kalo, focusing on the stories of women who have been rejected from their children's live"
This was the most poignant exhibit of the day for me. As a mother, I can't imagine being one of the moms that had to go through being rejected from their own children…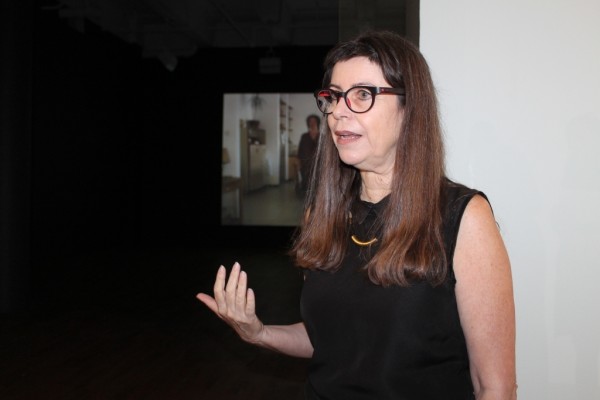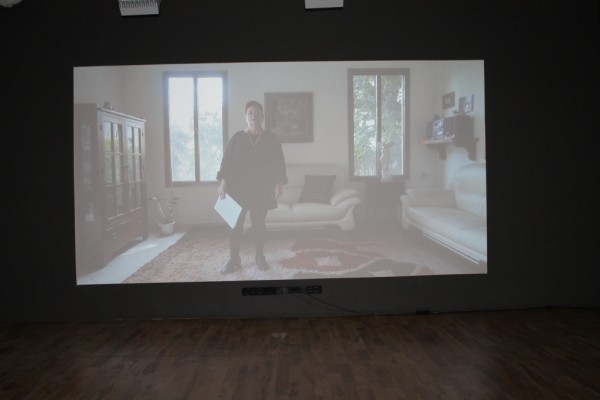 Here's Looking Back at You: Images of Woman from the ESKFF Collection (Curated by Saul Ostrow, Presented by ESKFF)
Definitely my favorite exhibit of the day! A Celebration of women… "The female is a being and force of her own within the human race"
"Within Eileen S. Kaminsky's diverse and eclectic private collection, curator Saul Ostrow detects an unmistakeable thread of female agency and identity"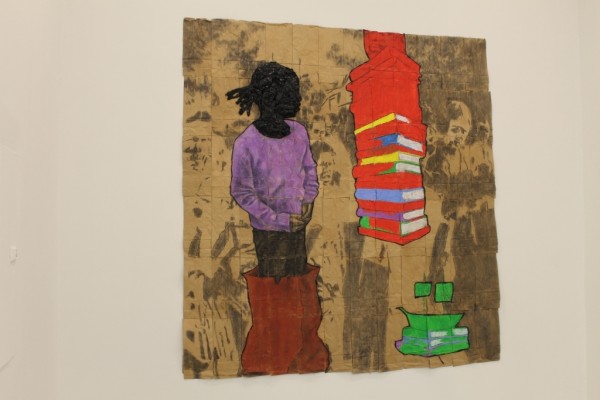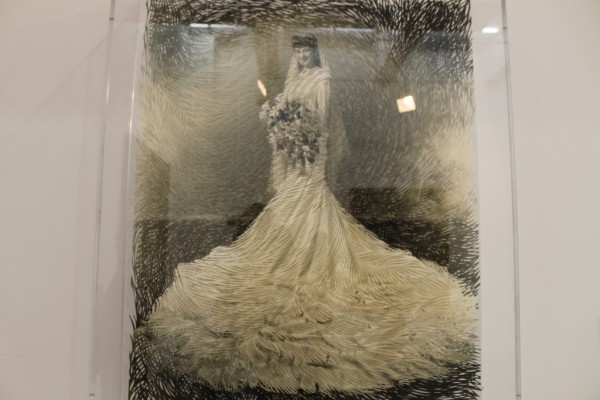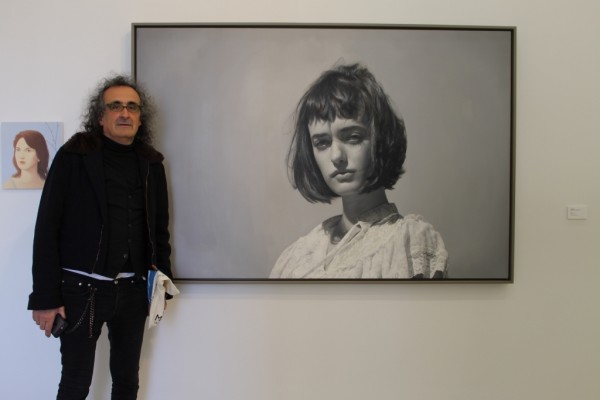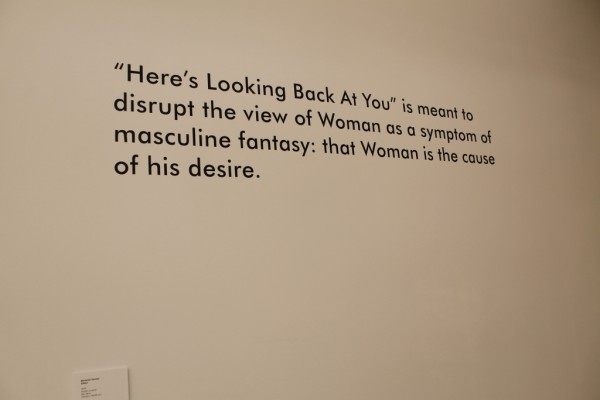 The Early Years of Rhythm and Blues: Photographs by Benny Joseph from the Documentary Arts Collection (Presented by ICP at Mana)
"The International Center of Photography at Mana presents photographs from an important recent donation of African American vernacular photography to the center by Documentary Arts. Organized by guest curator Alan Govenar, founder of the Documentary Arts, the exhibition consists of black-and-white prints by Houston photographer Benny Joseph (b. 1924) that trace the rise of rhythm and blues music in the 1950s and 1960s. Featuring portraits of such celebrated performers as B.B. King, Sam "Lightnin'" Hopkins, and Junior Parker, as well as non-R&B singers Mahalia Jackson and Della Reese, the exhibition also includes Joseph's striking portraits of prominent African Americans of the same era, such as Martin Luther King, Jr., Thurgood Marshall, and Barbara Jordan"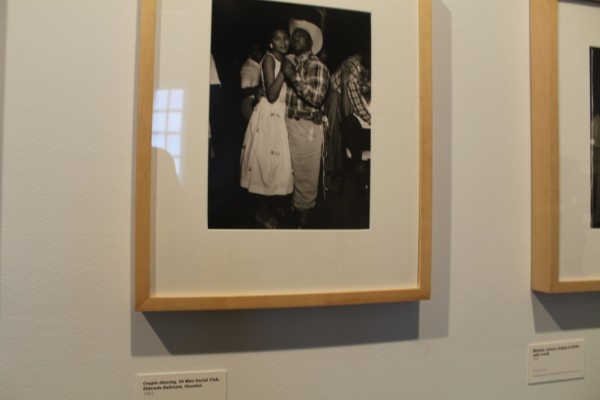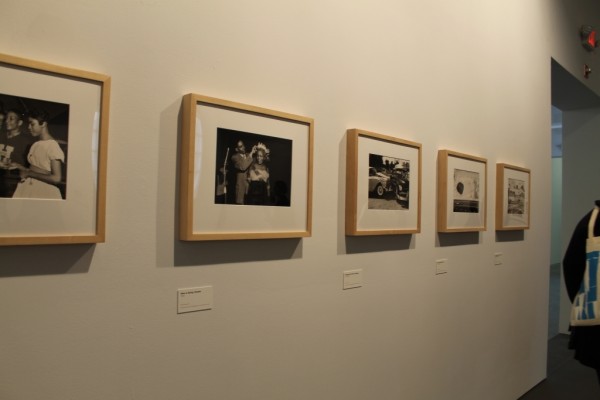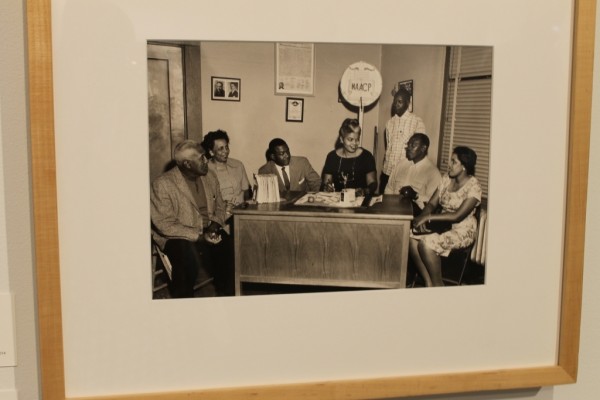 Inaugural Mana Wall installation: HOW & NOSM: At The Center Of It All (Presented by Mana Urban Arts Projects)
How and Nosm are artists that happen to be twins. Currently living in Brooklyn, it took them around 4 days to paint this wall just in time for the Studio Tour.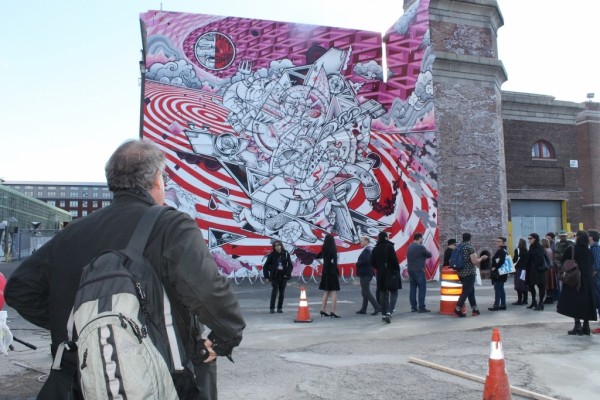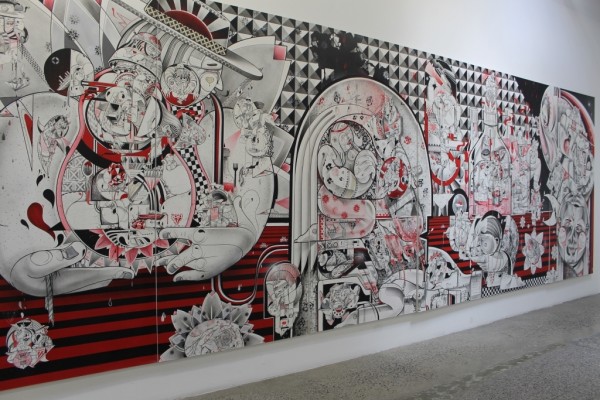 Shepard Fairey: Two Sides of Capitalism (Presented by Mana Urban Arts Projects)
If you live in Jersey City you know about the huge mural painted by THE Shepard Fairey aka OBEY GIANT on Monmouth ave. Mana Contemporary teamed up with the Jonathan LeVine Gallery and Fairy to create this wonderful wall that is visible to millions of drivers traveling between Jersey City and Manhattan via the Holland Tunnel.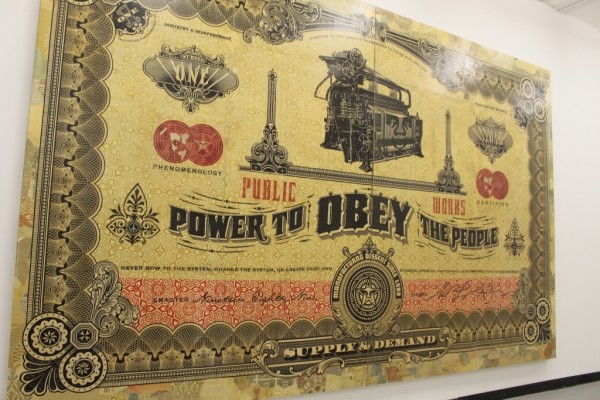 The Studio Tour is happening this Sunday, October 18th! Over 150 Artists will have their studios open and on top of that there will be Film Screenings by the Jersey City International Television and Film Festival!