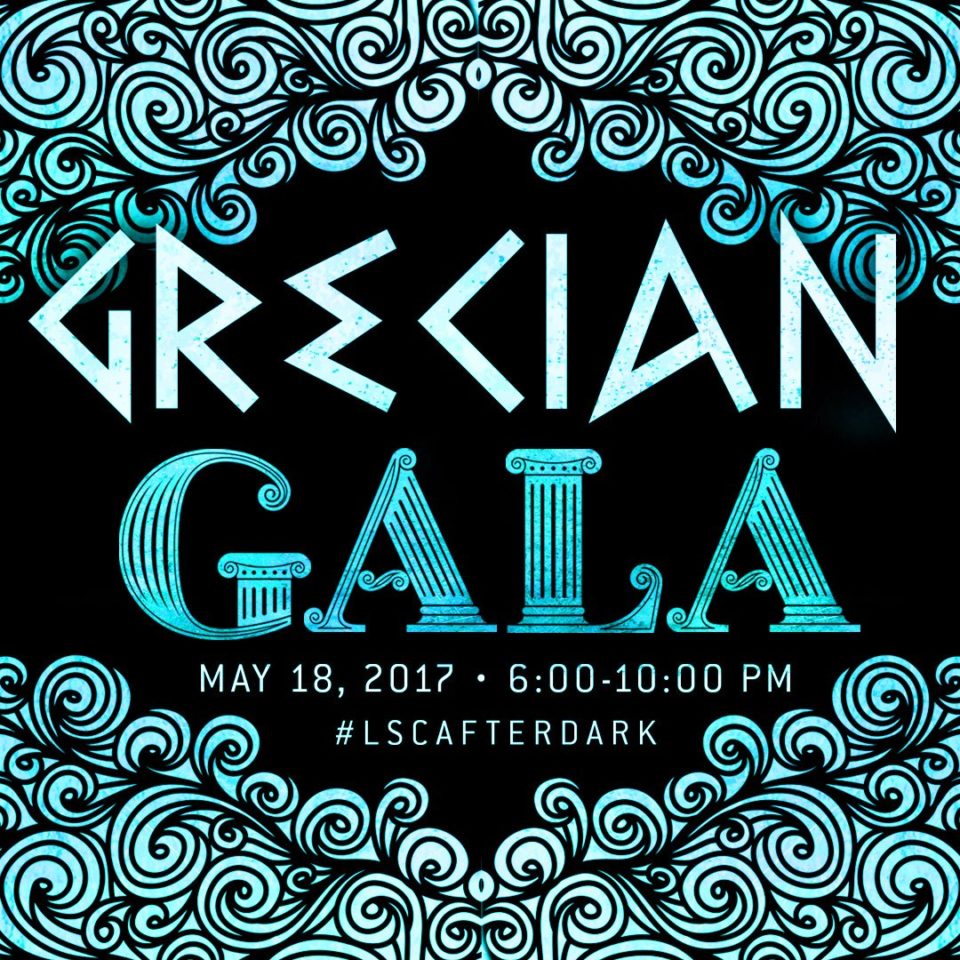 Join Liberty Science Center for their next After Dark party – Grecian Gala! From 6PM to 10PM on May 18, guests can experience an epic party filled with Greco-Roman mythology, philosophy, and mathematics! Togas are encouraged, but definitely not mandatory. Come in casual attire or get into the theme of the night!
Back by popular demand is the David Bowie laser show. You can catch the show throughout the night, all you need is a ticket to LSC After Dark! LSC will also have DJ Dramos keeping the music alive and MC Hayoner to hype up the crowd.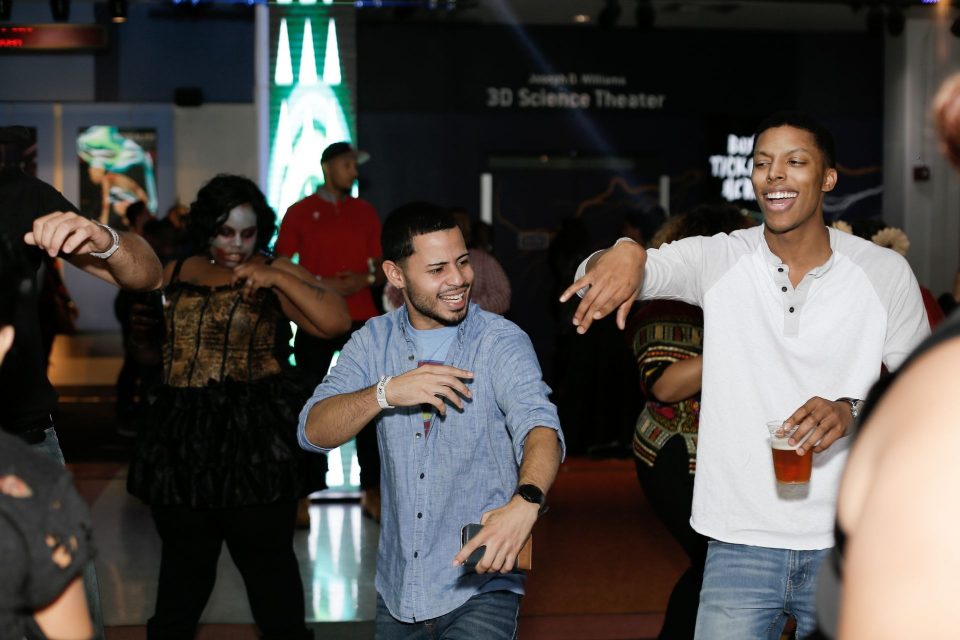 As usual, the exhibits are open for the night! When you want to take a break from the dance floor, you can roam around exhibits and experiences like Our Hudson Home, Infection Connection, or the popular Infinity Climber. You can also check out the MythBusters Exhibition for an additional $6!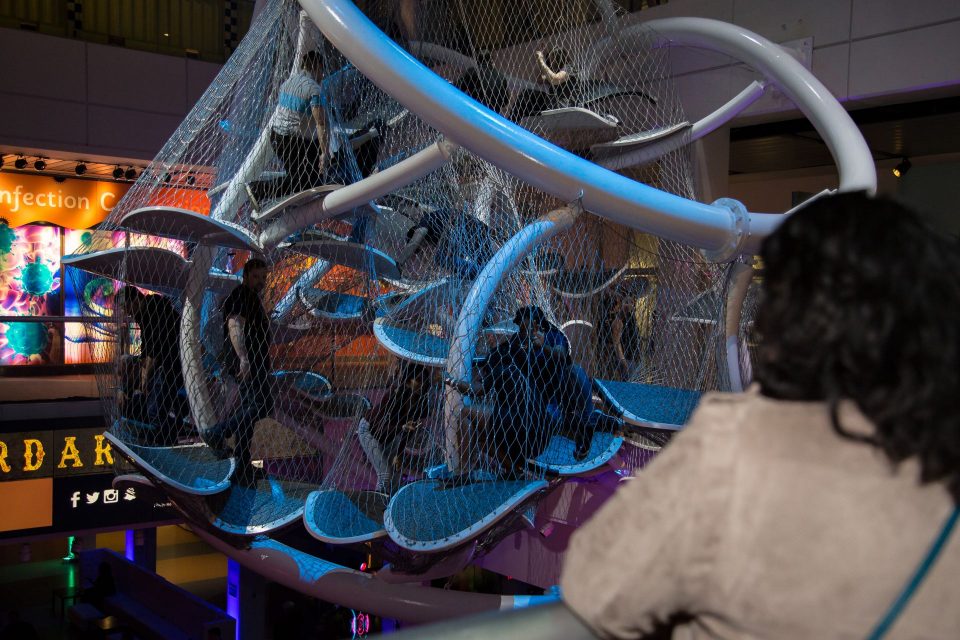 There'll be a free shuttle to LSC After Dark, courtesy of JC Day Trippers! On the night of the party, hop on the free shuttle bus to ride in style from the Grove Street PATH Station in Jersey City, anytime from 5:45 PM to 8 PM.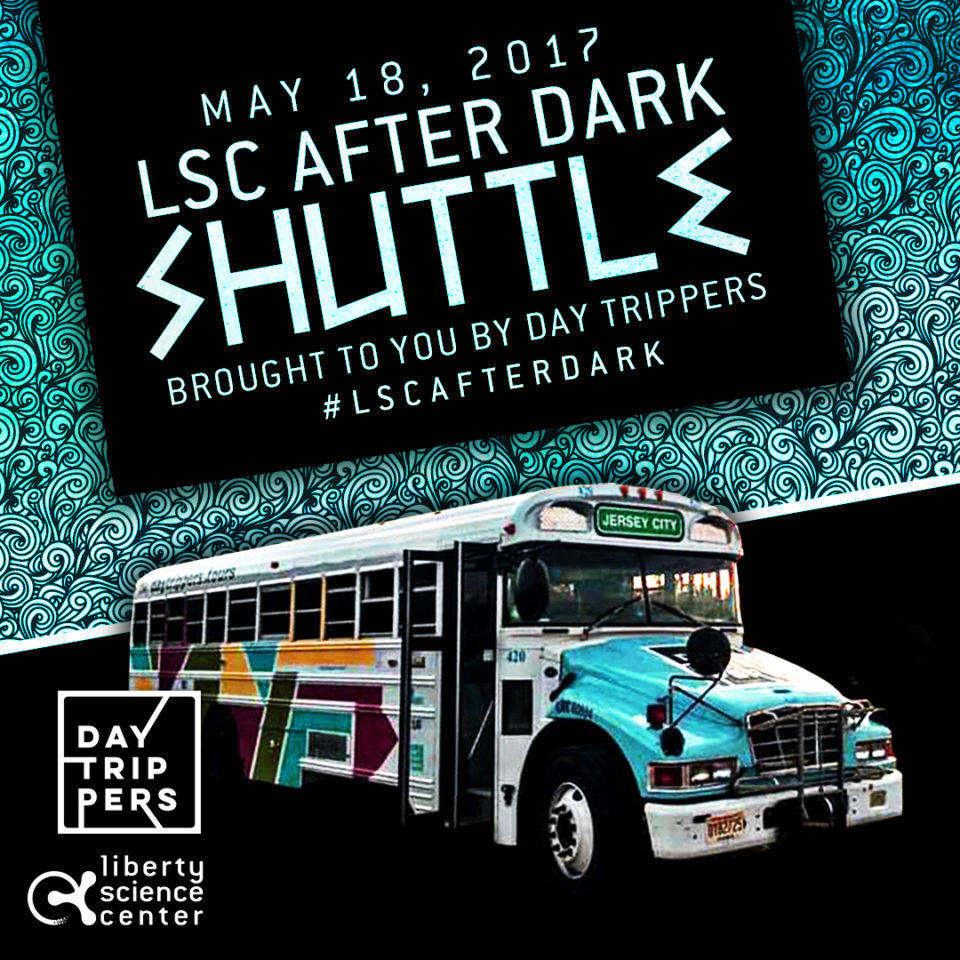 At this After Dark event, you can also check out the Rat Olympics, featuring the furry friends of Liberty Science Center! While you check out the Rat Olympics, don't forget to enjoy some bites and drinks like the Greek Mojito and Santorini Sunrise. There'll also be a Hercules Challenge for anyone who wants to test their strength, and a pottery lab for any artsy guests who want to learn about Ancient Greek pottery. You can also check out Get Your Philosophy On to discuss what the ancient gods and goddesses thought of the world around them with Dr. Yunus Tunnel at 8PM!
So what are you waiting for? Get your tickets today to enjoy a night of fun in the Science Center for LSC After Dark: Grecian Gala!