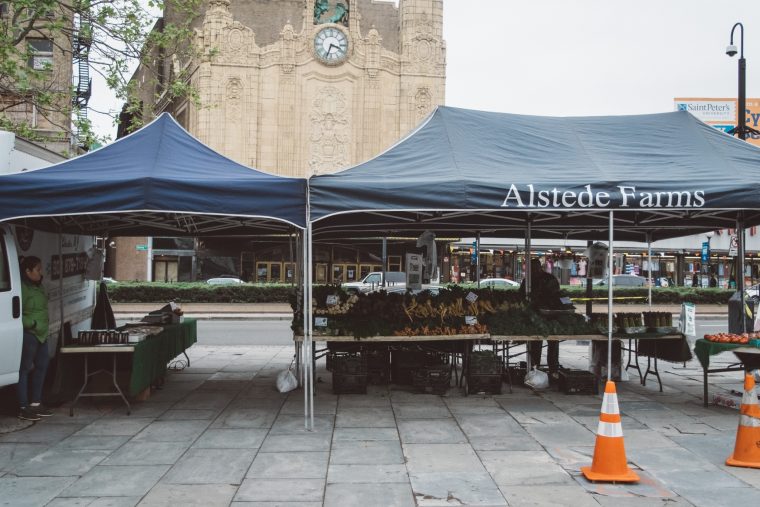 Farmer's Market Season is here!! The JSQ market kicked off last Wednesday in the JSQ Plaza right in front of the iconic Loew's Theatre. It is the most picturesque market in Jersey City and easily accessible since the PATH train is literally right there. Oh and that Chickpea restaurant is there too!! (I don't own it).
I sent out friend and photog Nabil to take some good shots of the market for your viewing pleasure. I was amazed at how many new vendors joined this year! It's exciting to see the market grow every year.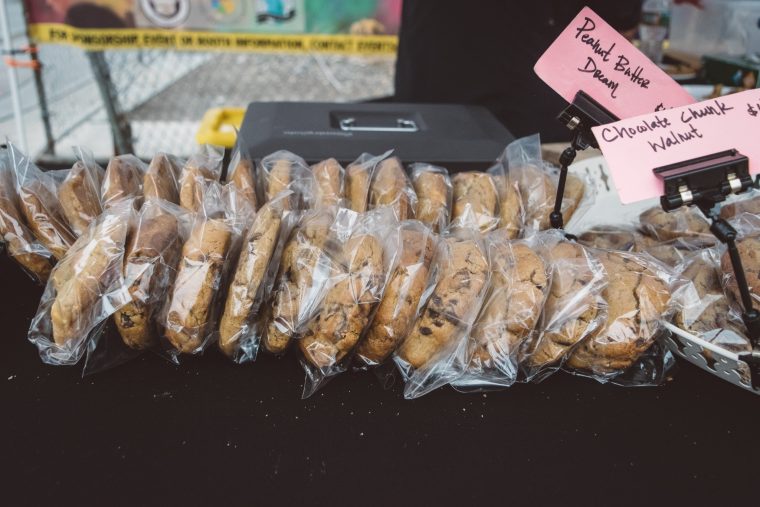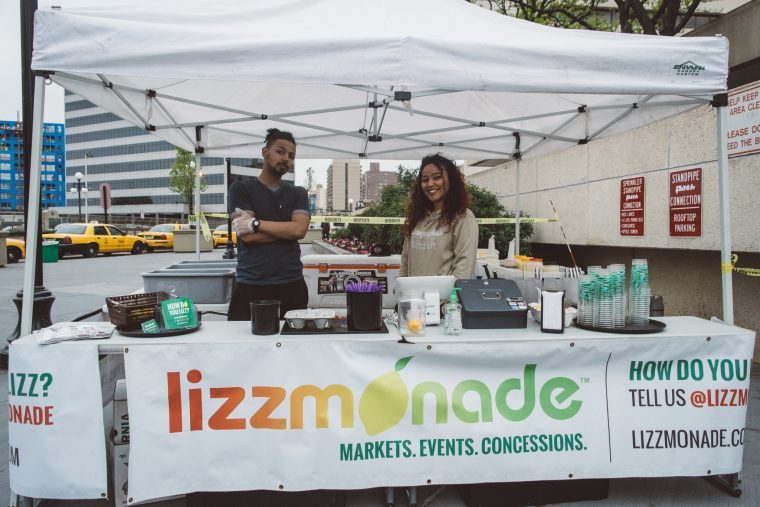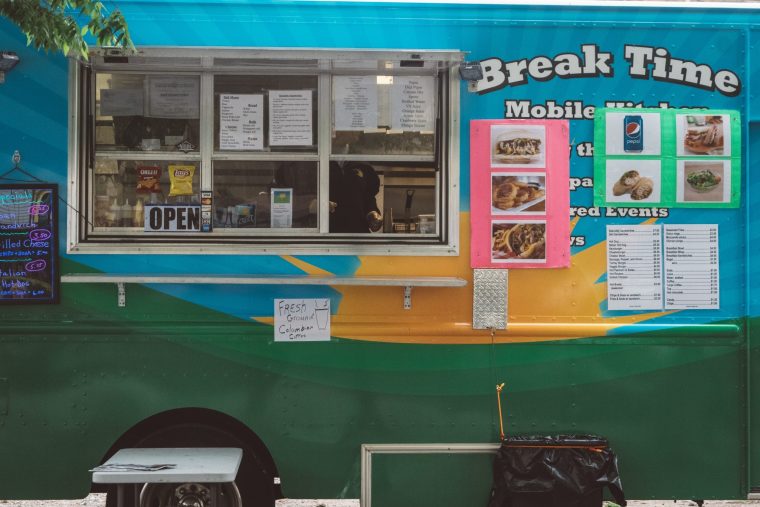 You can get everything you need here! From your fresh veggies, to cookies to a thirst quenching lizzmonade drink! The JSQ Farmer's market is every Wednesday and Friday from 11am-8pm till December 28th.
Here is the list of vendors participating!
Wednesdays
Alstede Farms
NJ Halal Guys
Bang Me Bakery
Dr. Pickle
Taproot Organics
Bakers Bounty
Lizzmonade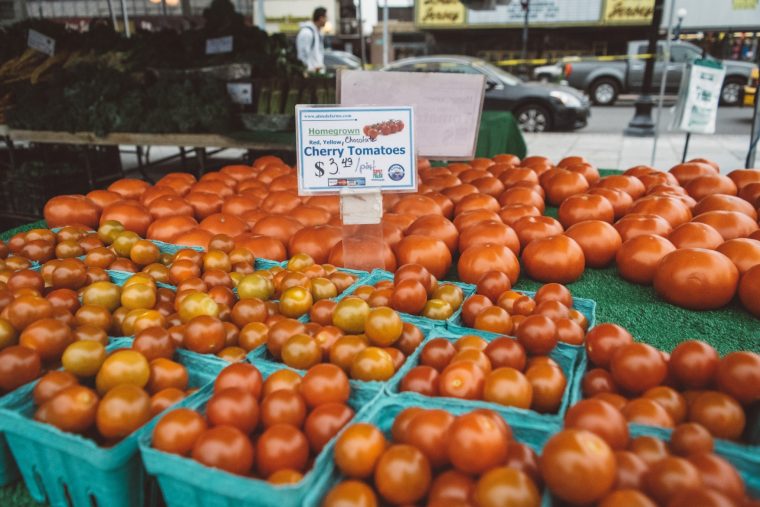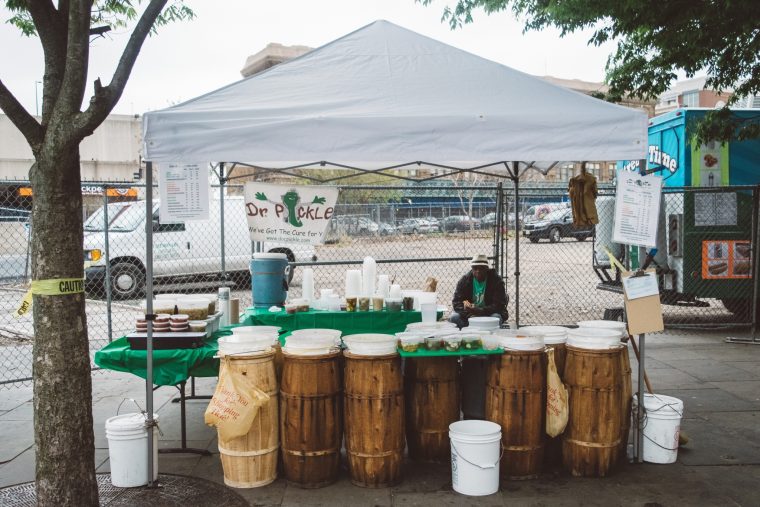 Fridays
Stony Hill Farms
NJ Halal Guys
Squeeze'D
Bang Me Bakery
Taproot Organics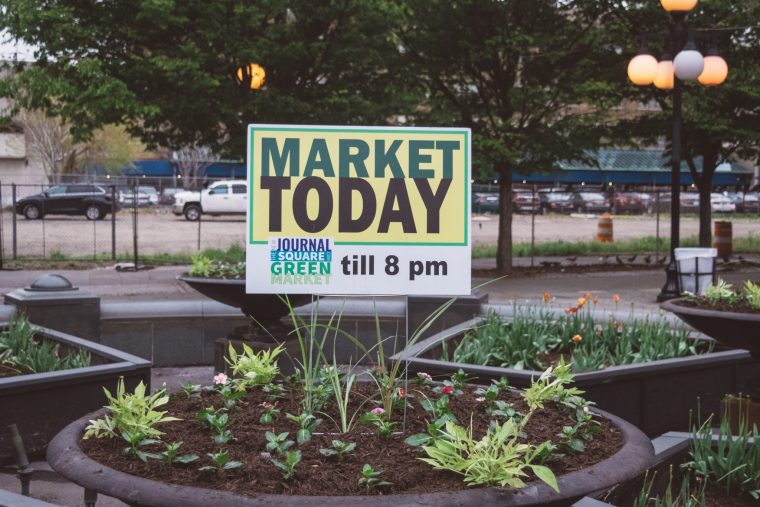 There will also be food trucks participating in the Farmer's Market! Break Time Mobile and Me Casa will bet there for the month of May and then there will be other trucks rotating like the Elephant Thai Truck on 5/13, My Mexico on 5/18 & 5/25  and Incrediballs on 5/20 and 5/27.
EATSS!!!